 NASHVILLE, Tenn, Feb 6 (Reuters) - Three Memphis city parks that were named to honor the Confederacy have new names Wednesday, putting to rest a controversy in a city where most residents are African-American.
Nathan Bedford Forrest Park - named for a Confederate general who was a slaveholder before the war and afterward was the first Ku Klux Klan grand wizard - now is Health Sciences Park, so named because it is located in the busy hospital and healthcare core of the city. Forrest is buried at the park.
Jefferson Davis Park, named for the president of the Confederate states, now is Mississippi River Park. Confederate Park disappeared and returned as Memphis Park.
"We are becoming a city that is inclusive and respectful," said Memphis Councilman Lee Harris in an interview with Reuters on Wednesday. "Those names were dividing rather than uniting."
The honoring of Confederate heroes and emblems, such as the flying of the Confederate flag, has been a divisive issue in the southern United States, with proponents saying they celebrate regional history, while opponents say they symbolize racism.
The name changes took effect immediately after a council vote Tuesday night.
Harris said the measure, which passed 9-0, was intended to head off a proposed law in the Tennessee state legislature that would keep cities from changing the names of parks or other monuments named after military figures and events, including those from the Civil War. Harris, who is African-American, was joined by six other African-American council members and two white council members.
Memphis is just over 63 percent African-American, according to 2010 U.S. Census figures.
Neither of the sponsors of the proposed state law, state Rep. Steve McDaniel and state Senator Bill Ketron, both Republicans, could be reached for comment.
Harris, 34, who along with his wife, Alena Allen, teaches at the University of Memphis School of Law, said every day he has had to pass Confederate Park, which is right next to the building where they work.
A native Memphian, he said he did not think much about the issue of parks honoring the Confederacy when he was a kid. But now he worries about his own children.
"My son comes to my office all the time. At some time, he'll come to realize there was a War Between the States and one side was the Confederacy and it didn't like a lot of things about him," said Harris.
Harris said tourism and other officials have had a difficult time explaining why a modern city has such public displays of affection for the Confederacy. (Reporting By Tim Ghianni; Editing by Mary Wisniewski and M.D. Golan)

Before You Go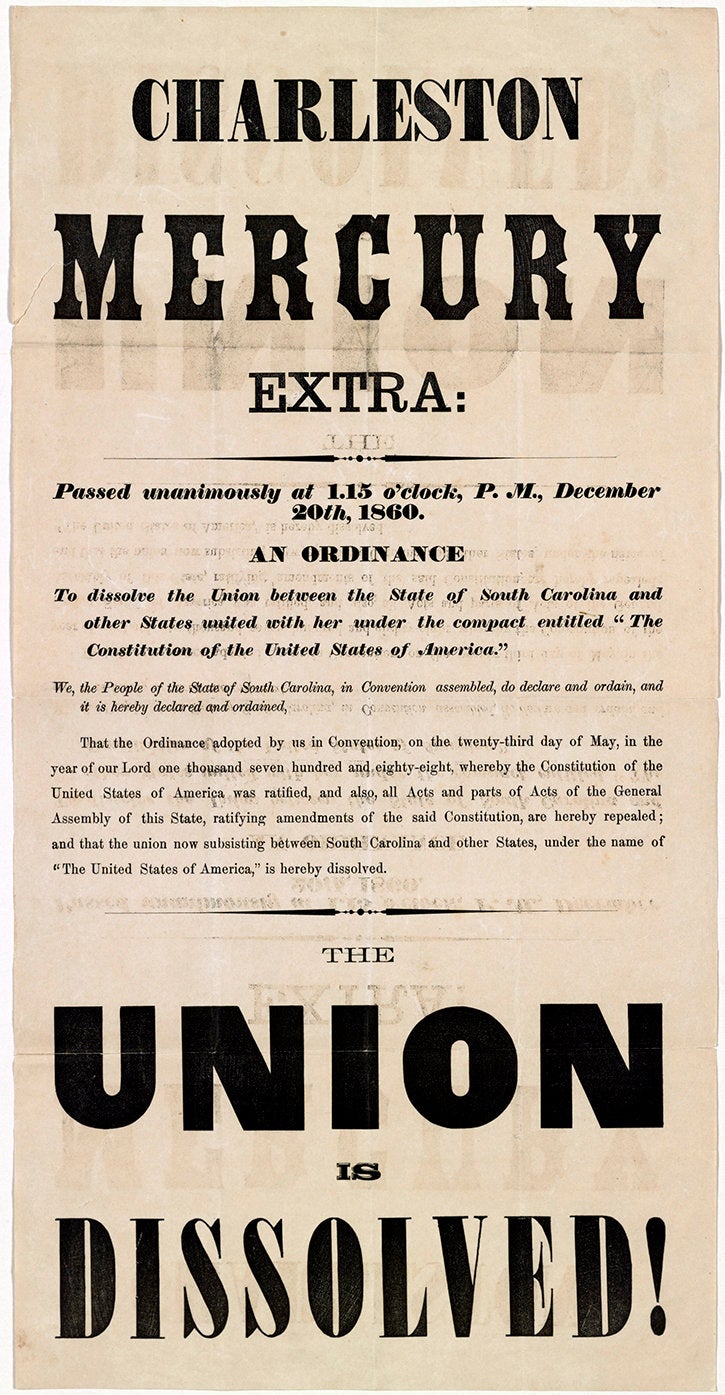 "Civil War in America"