For some, it was their very first prom. For others, it was an opportunity to be catered to and pampered.
The idea for the Memphis Joy Prom came to Ashley Parks and Ginna Rauls a year ago in a Starbucks in Memphis, Tenn.
Parks, who has been in the special needs industry for more than 20 years, now holds a role as Christ United Methodist Church's special needs ministry director. While Rauls is also active in Memphis' special needs community. Over coffee, they came up with the idea to throw a prom for 110 people ages 16 and up with special needs .
On April 25, people came from all over to attend the prom which was sponsored by a group of local churches. Among the attendees was a couple in their 60s with disabilities who never attended their high school prom.
"At a certain point people phase out of things but we said, you know what, lets open this up for people over the age of 22 and think of those who may not have experienced an event like this before," Parks told The Huffington Post.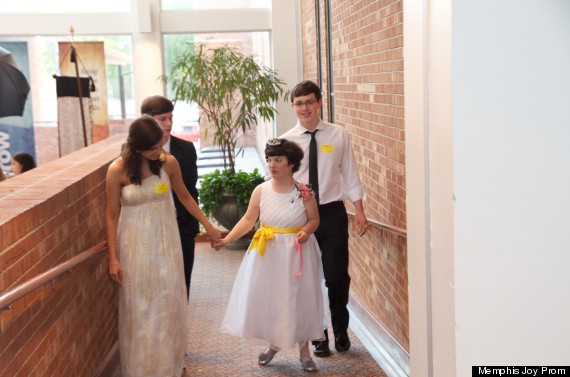 "We decided we like 'joy' because that's what we hope to bring," Parks said.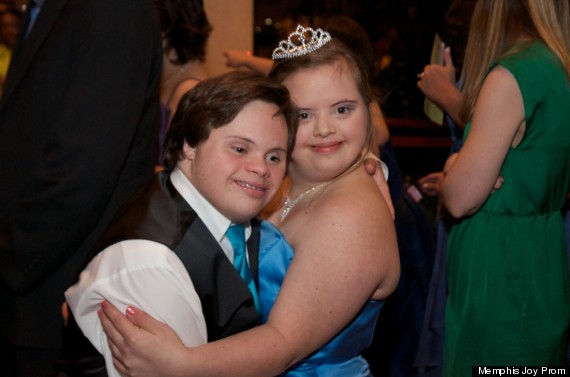 With the help of 350 volunteers and donations, it was possible to provide attendees with all the aspects of a classic prom experience.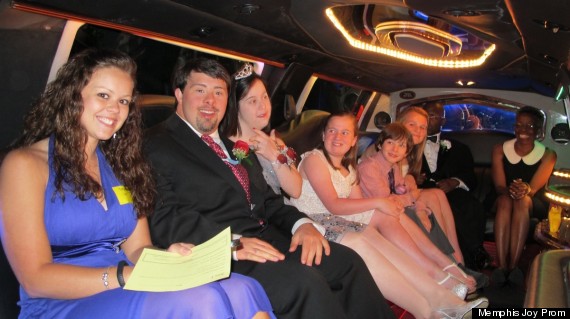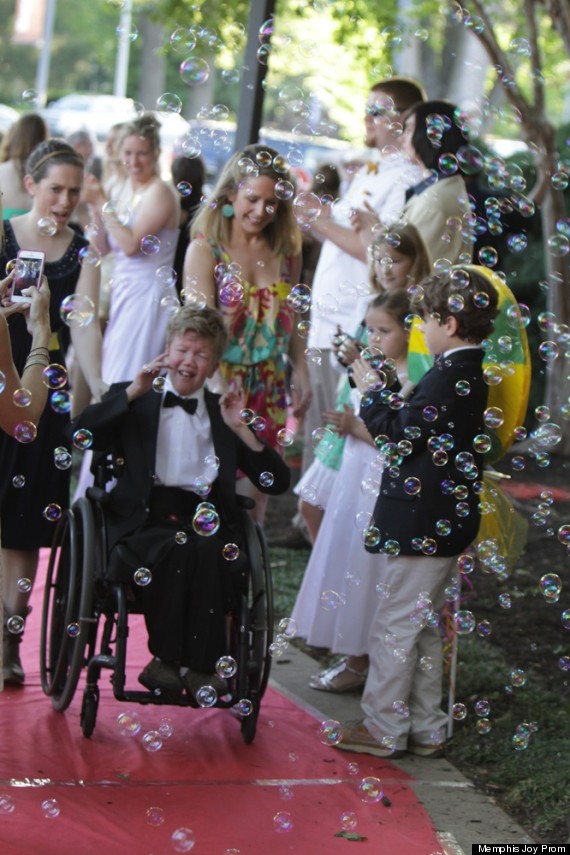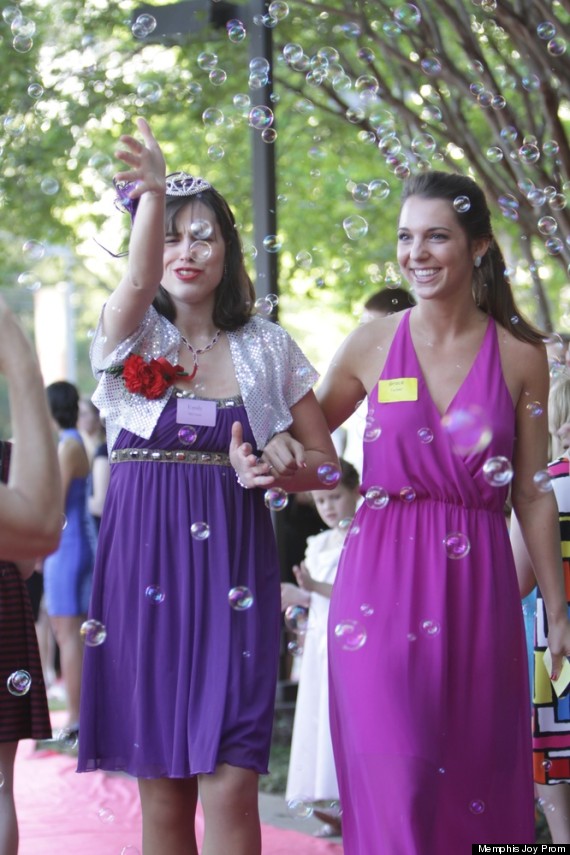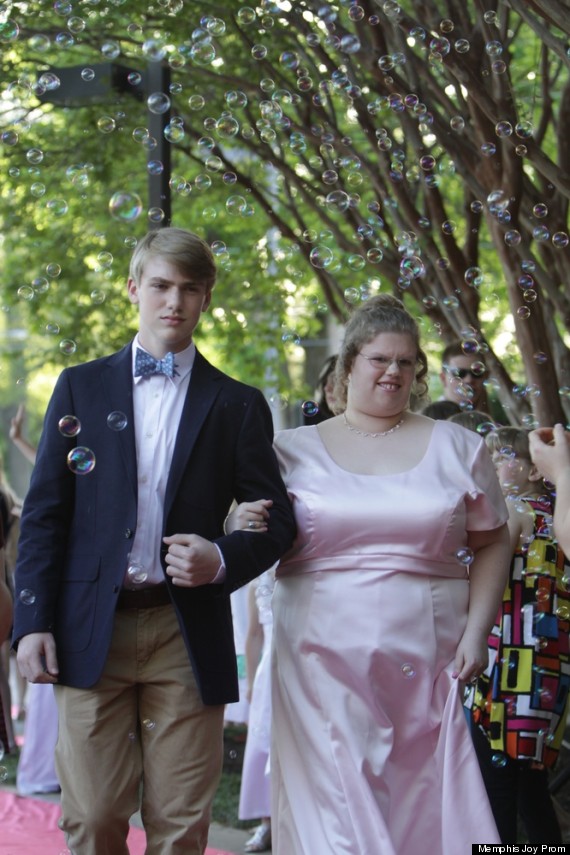 Each host was given a card with their date's allergies to as well as a checklist of everything they wanted to experience that night, Parks told to HuffPost.
The attendees were able to get their nails and makeup done, and their shoes shined. There was also an ice sculpture and a candy bar with all the sweets you can imagine.
"We didn't miss anything," Parks said.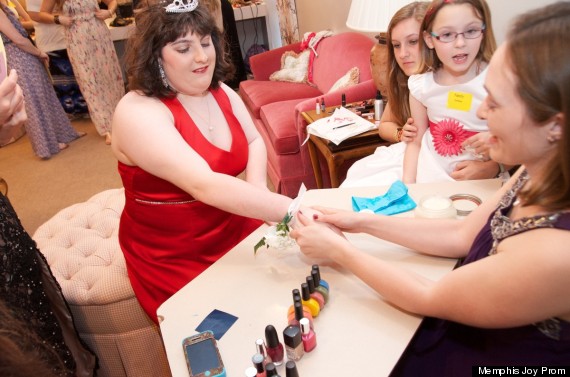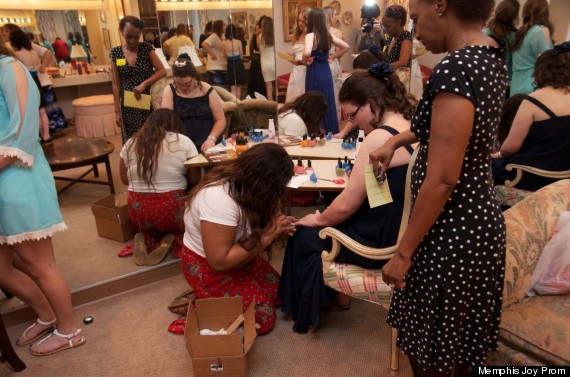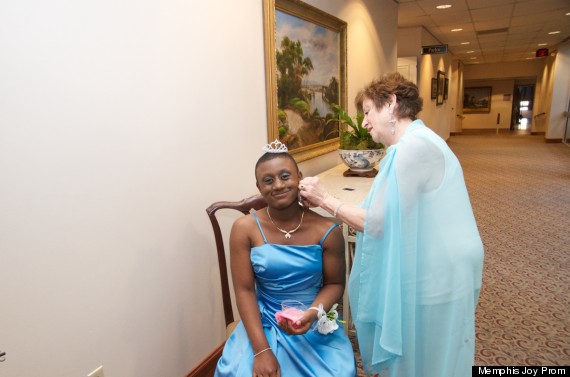 "Our whole purpose is to bring glory to God and just love on the special needs community," Parks said. "We wanted to make them feel special. This was their night."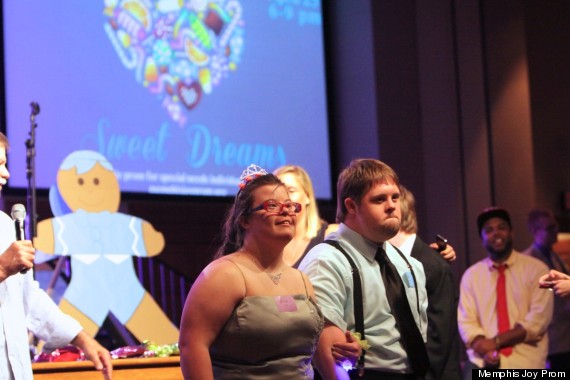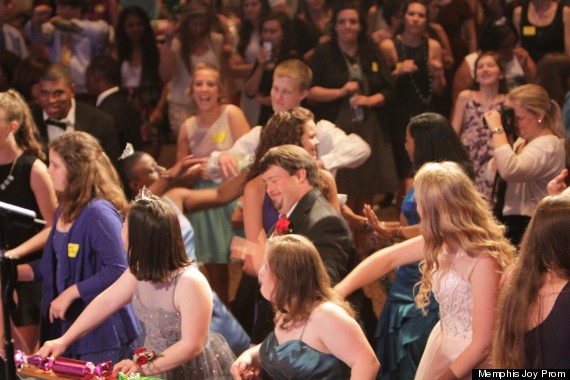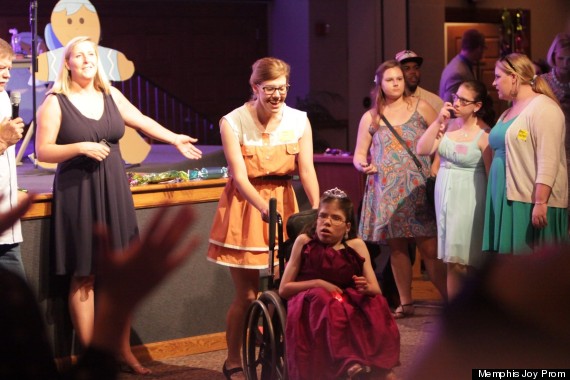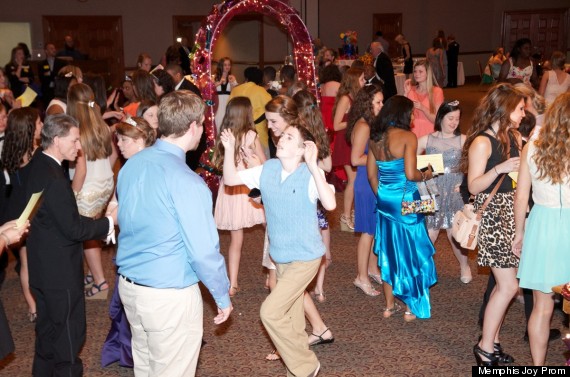 Related
Before You Go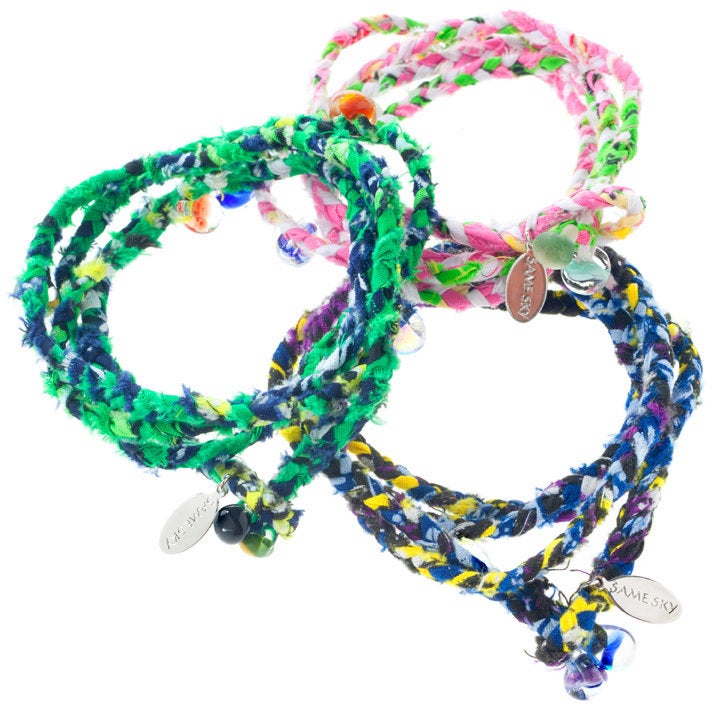 Gifts That Give Back