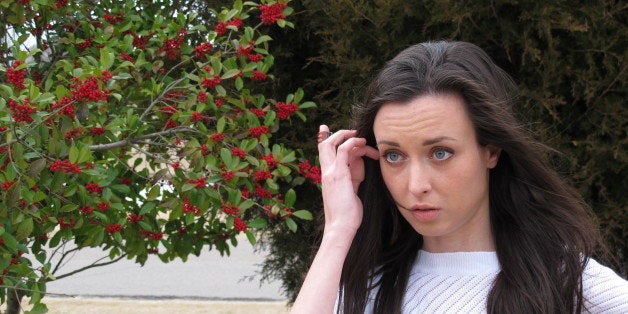 Memphis police recently discovered 196 decades-old rape kits, adding to their backlog of more than 12,000 unprocessed kits from rapes and other sex crimes.
The newest batch was found in boxes in an area of a police warehouse that usually holds bulk evidence, and it's unknown how they wound up there, according to a spokeswoman for Mayor A.C. Wharton. The kits date from 1976 to 1979, when the department had primitive methods for cataloguing evidence.
"There was no computerization. There was no tracking," spokeswoman Dewanna Smith told The Huffington Post.
The rape kit backlog has bedeviled the city's police department since 2010, when TV station WREG uncovered more than one thousand kits that hadn't been DNA-tested. That was just the tip of the iceberg as investigators counted 12,164 cases in their most recent inventory, which Police Chief Jim Harvey presented to the city council on Tuesday.
In 2013, there were 351 rapes reported in Memphis, according to city records.
DNA testing didn't exist in the 1970s, when the evidence from the additional 196 cases was collected, but investigators will see what can be gleaned from the samples of blood, saliva, semen and hair in the kits.
Officials will attempt to notify the alleged victims that their cases are part of the backlog, Smith said. Cases in danger of expiring due to a statute of limitation will be given priority as officials scramble to examine them.
The city is $3.75 million short on the $6.5 million it needs to test all the kits, according to Harvey's presentation to the city council.
Calling all HuffPost superfans!
Sign up for membership to become a founding member and help shape HuffPost's next chapter