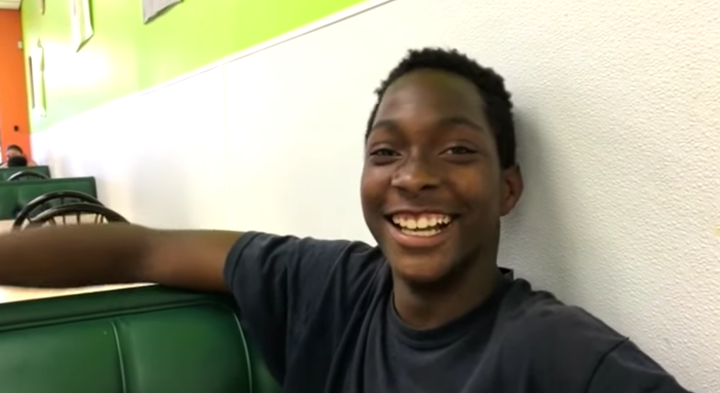 A GoFundMe page inspired by a viral Facebook post raised over $72,000 for a teen in need.
Matt White, 30, was in the produce section of a Kroger in Memphis, Tennessee, when 16-year-old Chauncy Jones Black approached him and asked if he could carry his groceries to his car in exchange for a pack of glazed donuts.
"This kid looked like he had been turned down 100 times," White wrote in a Facebook post on June 10 that has since gone viral, receiving over 9,000 likes and 7,000 shares. "He looked ashamed, hungry and broken."
White began talking to the teen and soon found out that he didn't have anything at home to eat. Black lives alone with Barbara, a woman who says she has legal custody of Black, though there are conflicting reports as to whether she is his mother or grandmother. Barbara is disabled and gets social security but not food stamps.
White decided to buy Black donuts and few bags worth of groceries, including essentials like milk, soap and toothbrushes. While they shopped, White found out that the teen is a straight-A student and wanted to one day own his own a business "so that he could help other people in his neighborhood and buy them groceries like me," White wrote in the post.
After the two were done shopping, White offered to drive Black home and discovered that not only did the teen and Barbara have nothing to eat, they didn't have much of anything at all in their south Memphis rental home.
"They didn't even have beds or furniture. They were sleeping on pads made out of sleeping bags, they had two lamps and nothing in their fridge. Nothing," White wrote.
Inspired by Black's attitude, White came home and wrote about it in the post that has since gone viral. In the comments of the post, some suggested that White create a GoFundMe page to help Black — so on June 13, he did.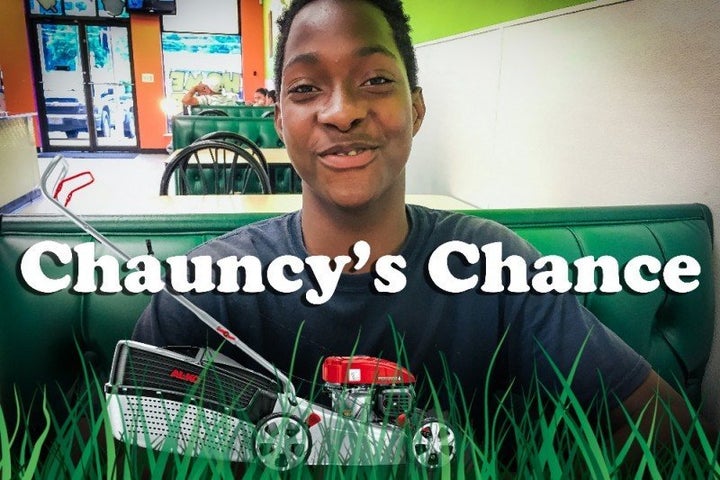 At first, White humbly asked for $250 to get Black an ID -- so he could apply for jobs -- and to buy a lawn mower -- so Black could start his own business cutting grass.
In just a few hours, White had reached that goal.
Knowing just a little more money could make a big difference for Black and Barbara, White raised the goal to $500 and also asked for clothing and furniture donations. The $500 goal was reached on June 15, along with pledges for donations — including furniture and a free lawn mower for the teen to use.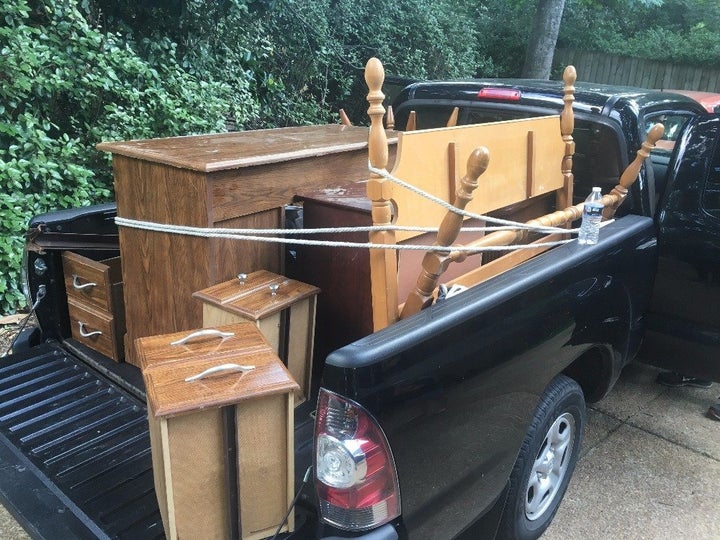 White decided to raise the goal again, and again and again. As of Friday, the fundraiser had garnered over $72,000 for the small family.
"I cannot explain what is happening. It's beyond words," White wrote on the GoFundMe page. "I didn't know this much love could exist in one place, be aimed in one direction, but seen and felt and empowered by so many people."
And Black gets right down to the root of it:
The current goal is to raise $73,000, which is enough money to buy Black and Barbara their own home.
If you would like to donate, check out their GoFundMe page, here.
CORRECTION: An earlier version of this article incorrectly identified Matt White as Mike White. We regret the error.
Related
Before You Go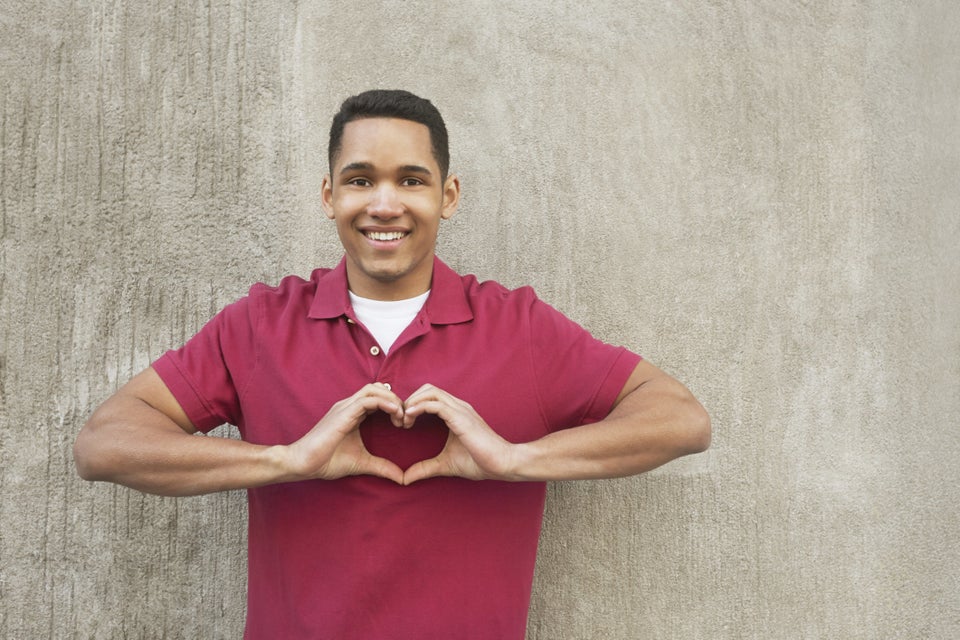 Mantras For Kindness