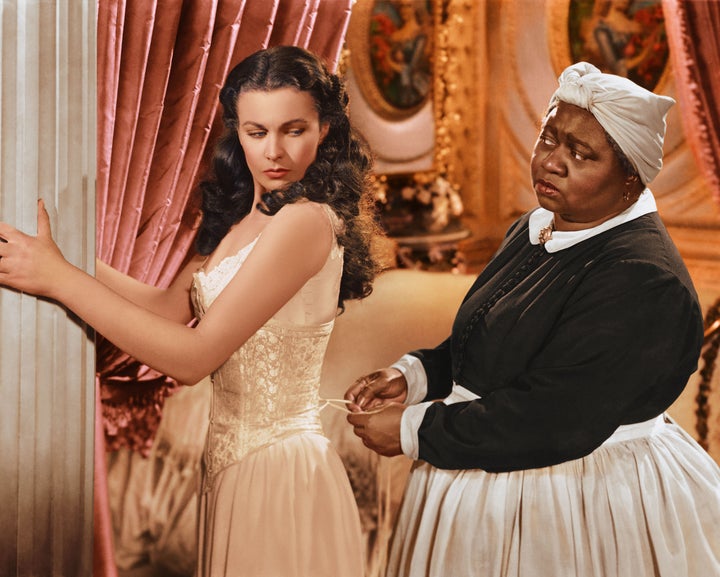 "Gone with the Wind" may be a Hollywood classic, but it's also one of the most controversial movies in American cinema thanks to its idyllic, romanticized depiction of slavery in the South before the Civil War.
The latest controversy surrounding the 1939 film takes place at the Orpheum Theatre in Memphis, Tennessee, where owners have decided to drop the film from a summer movie series for the first time in over 30 years.
Starring Vivien Leigh as the pampered daughter of a southern plantation owner who faces hardship during the Civil War, many movie-goers in the community called the movie out as "racist" on the Orpheum's official Facebook page.
In response to the backlash, representative Brett Batterson issued a statement on Saturday announcing plans to drop the film:
"The Orpheum appreciates feedback on its programming from all members of the mid-south community. The recent screening of Gone With the Wind at the Orpheum on Friday, August 11, 2017, generated numerous comments. The Orpheum carefully reviewed all of them … As an organization whose stated mission is to 'entertain, educate and enlighten the communities it serves,' the Orpheum cannot show a film that is insensitive to a large segment of its local population."
Batterson also told the Commercial Appeal on Monday that the choice to remove the film from the summer movie lineup was not in direct response to Charlottesville.
"This is something that's been questioned every year," Batterson said. "But the social media storm this year really brought it home."
The cancellation has received some backlash of its own from people who believe The Orpheum "gave in" to pressure. Users on the theater's Facebook page have stated that dropping the film is tantamount to book burning and artistic censorship.
"SHAME on you all! This is art, depicting a time that is long past," one user wrote. "You are some that want to erase history and that is a very STUPID thing to do."
Another commented, "Banning movies now? How about we burn books? Anything else to eradicate history in favor of one with an agenda? You guys really suck."
Representatives at The Orpheum did not respond to a HuffPost request for comment.