This is doll-finitely not your average photo series.
Copenhagen-based photojournalist Benita Marcussen contacted several sex doll enthusiasts through an online forum and convinced them to let her photograph them with their prized possessions.
"The men featured care about their dolls and treat them with respect like dear friends," Marcussen wrote in a statement sent to The Huffington Post. "They care for them like material things with a little more presence and personality."
Story continues after the photos below, some of which are NSFW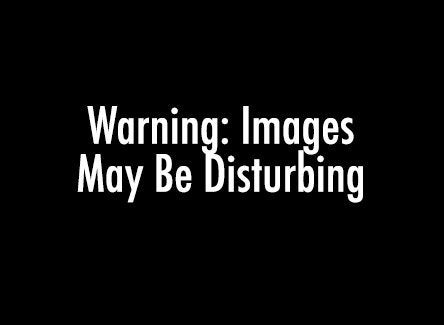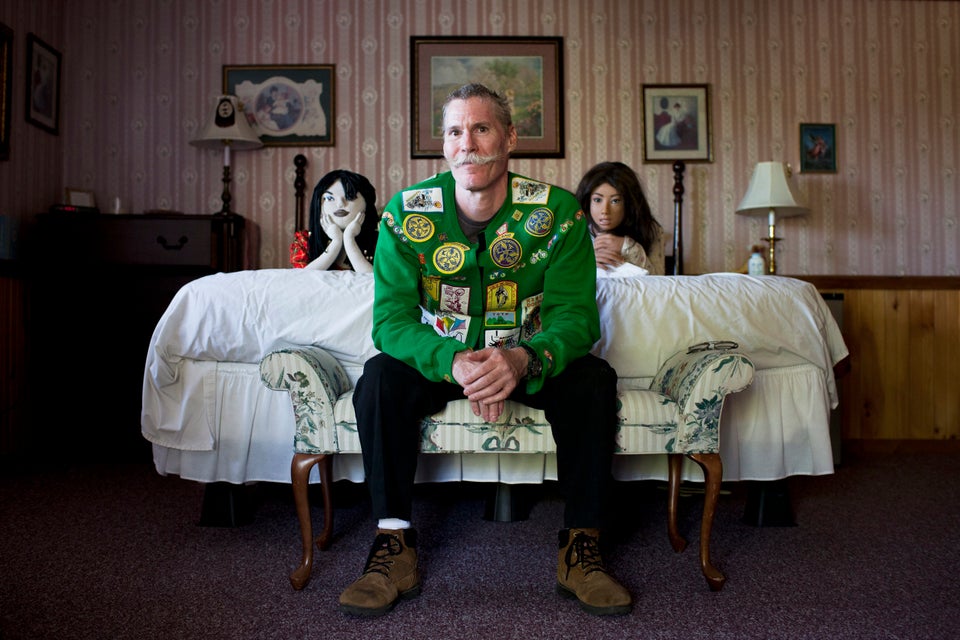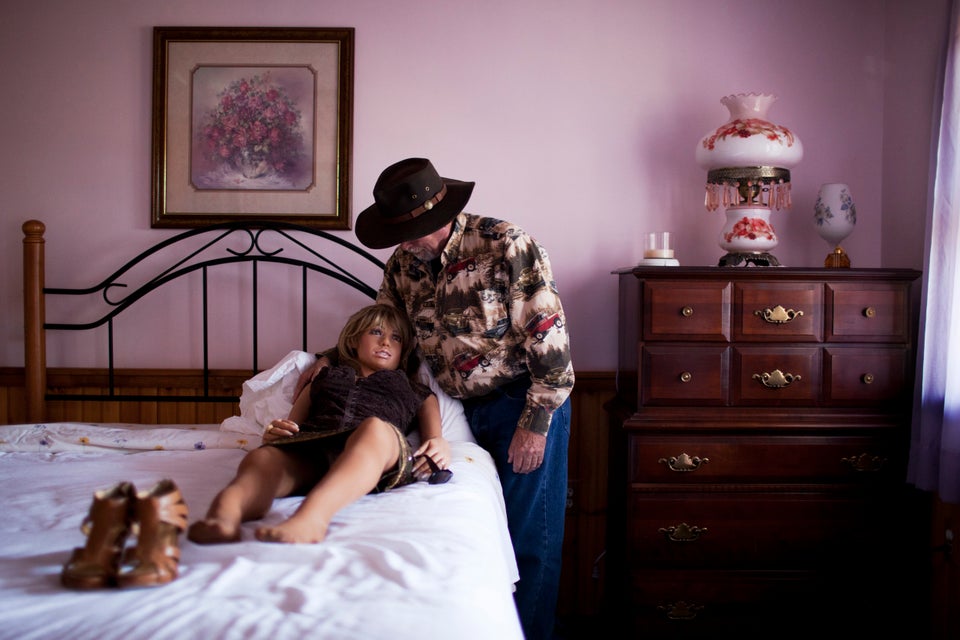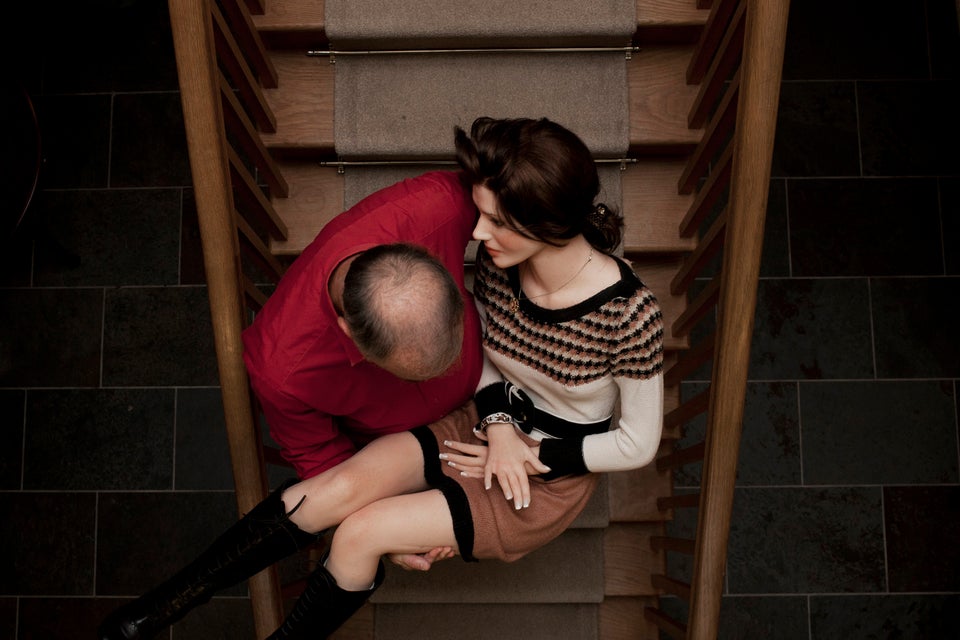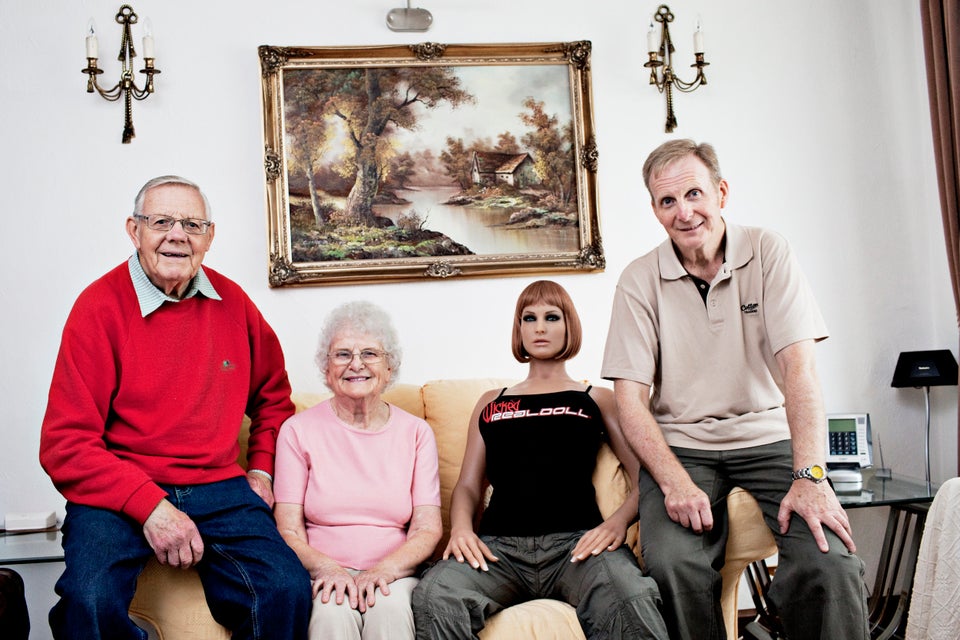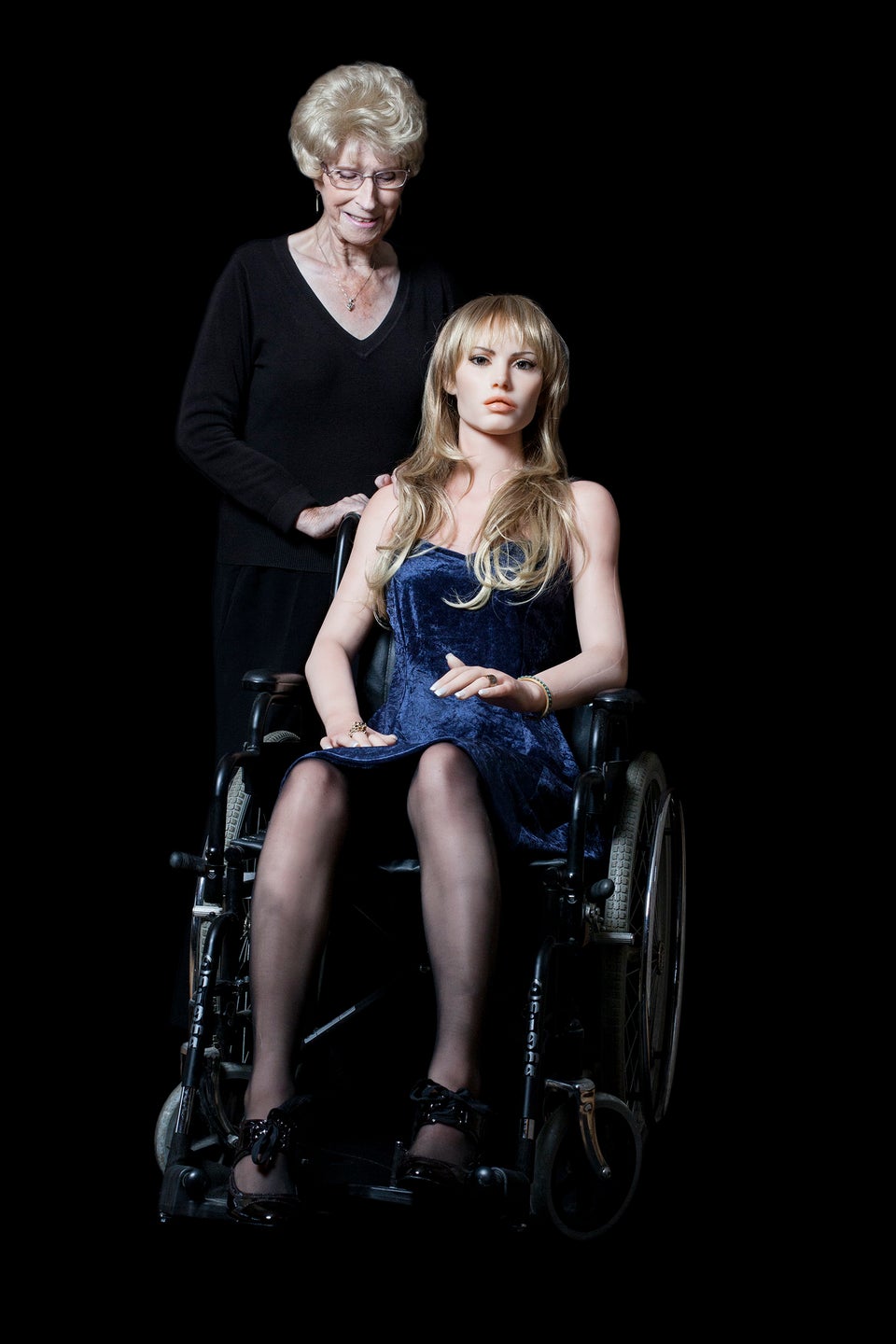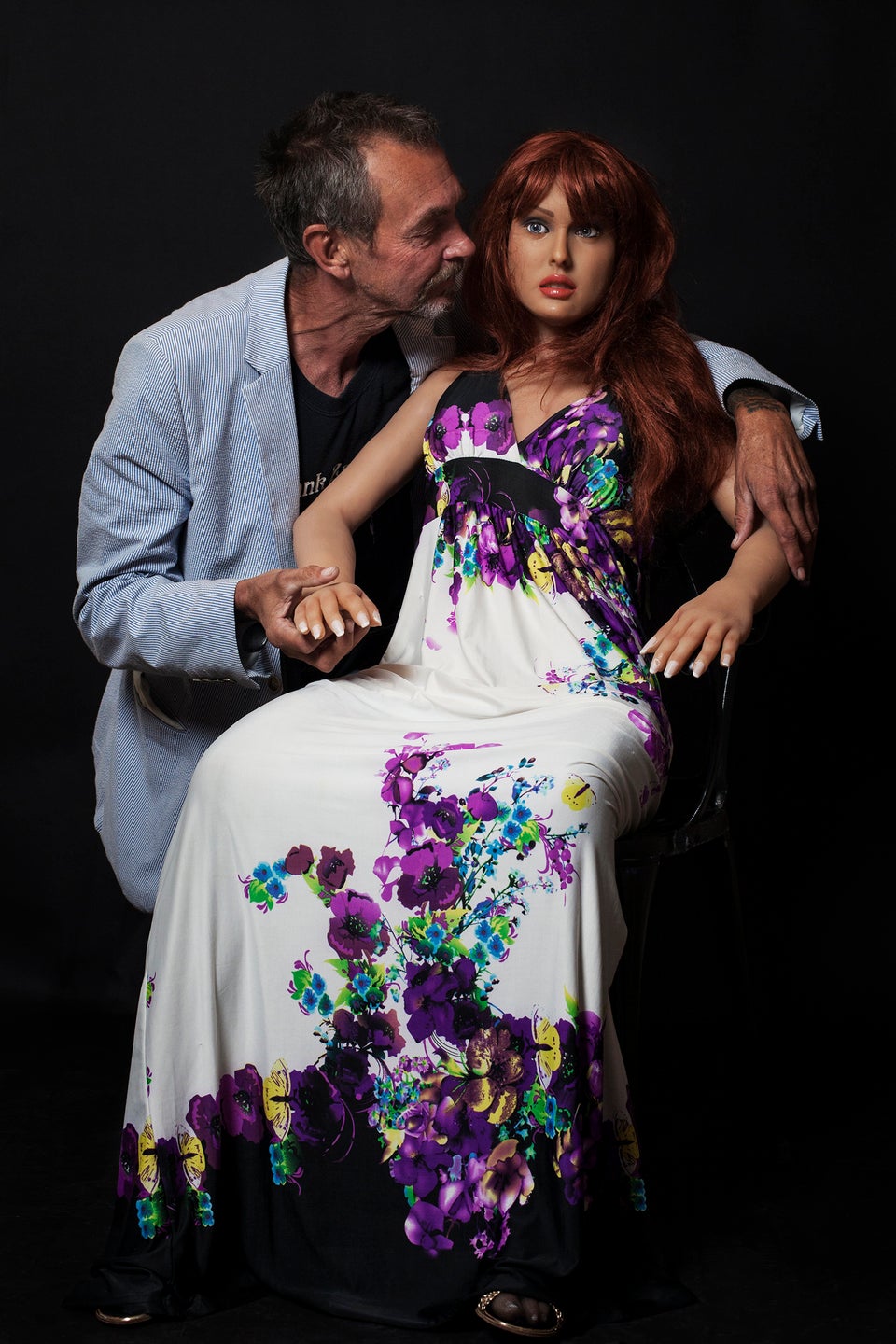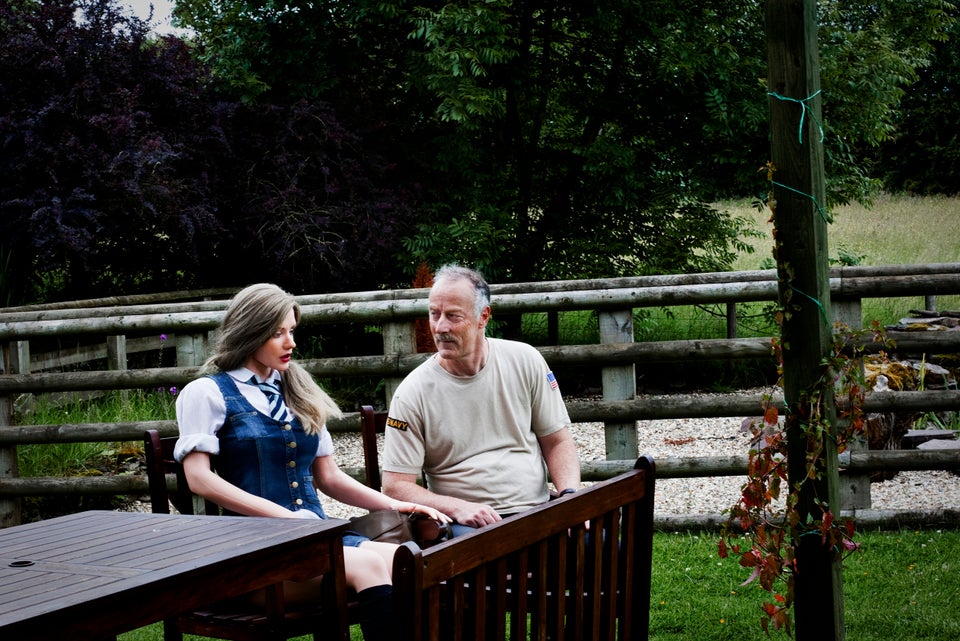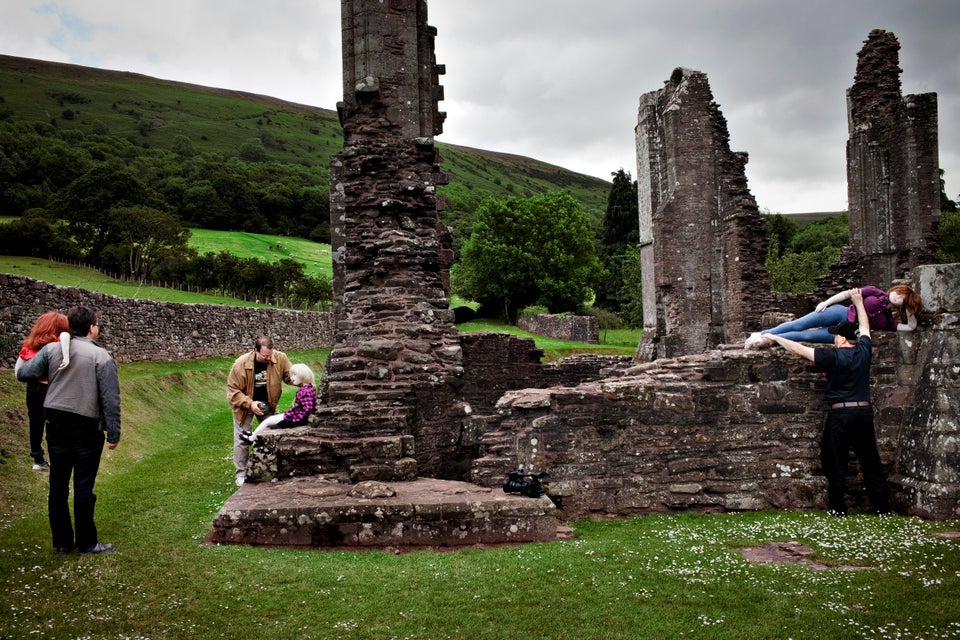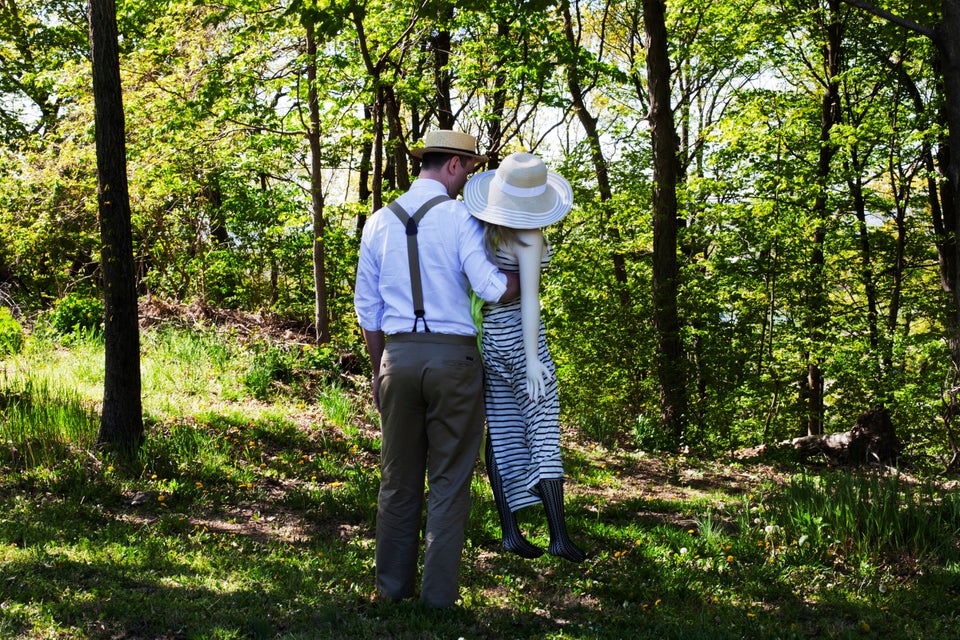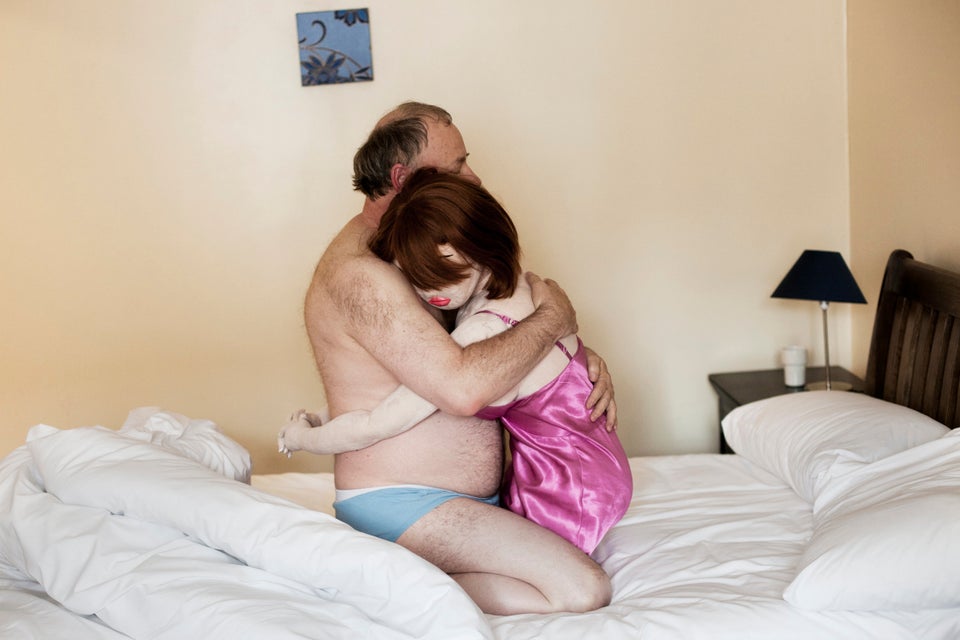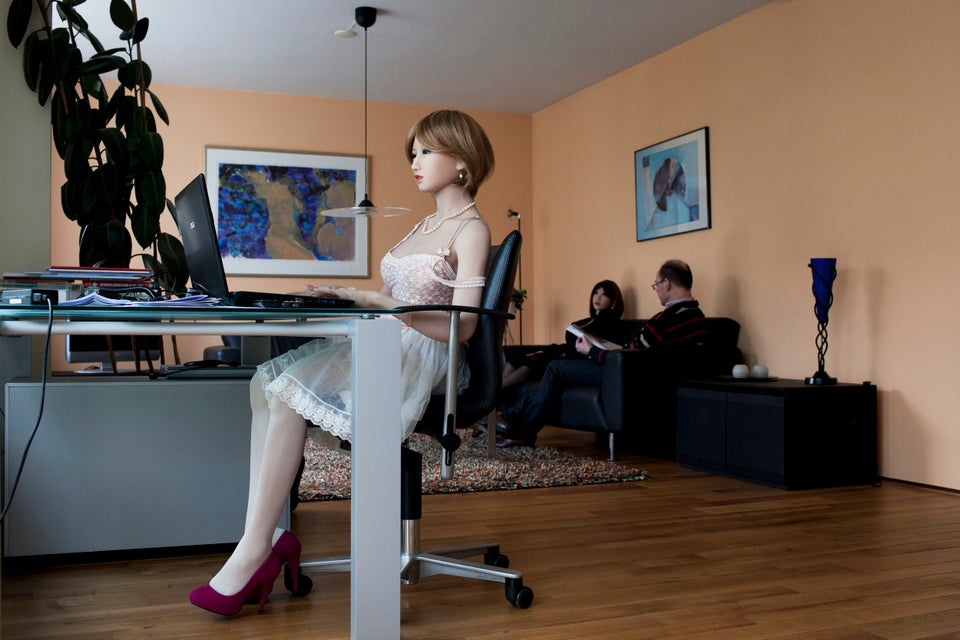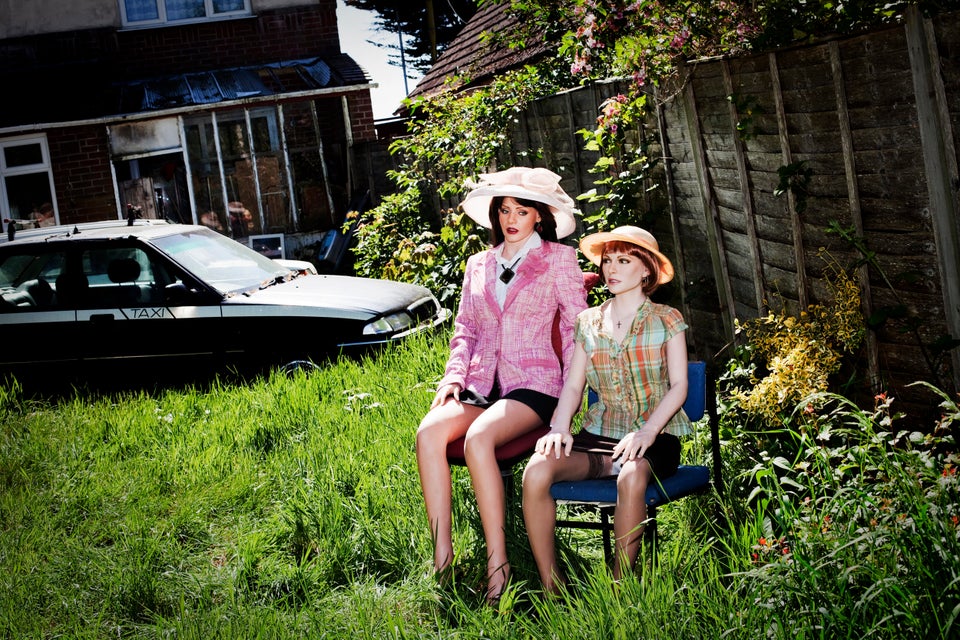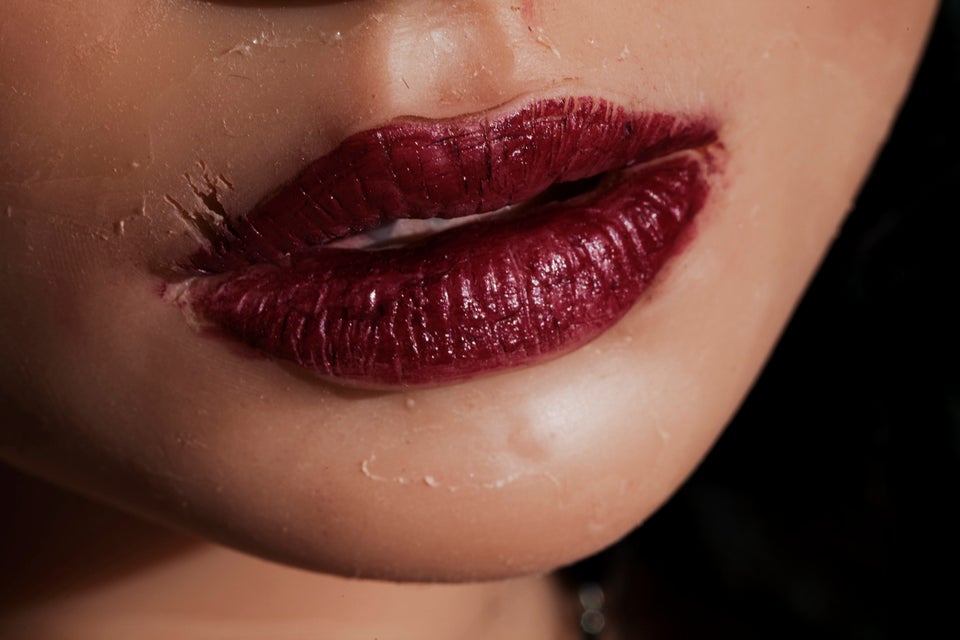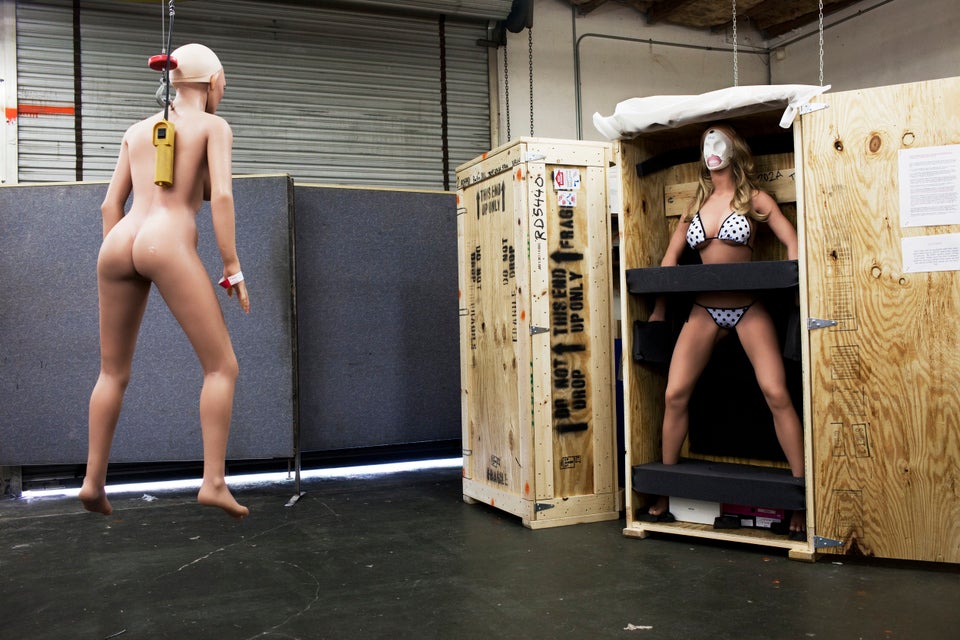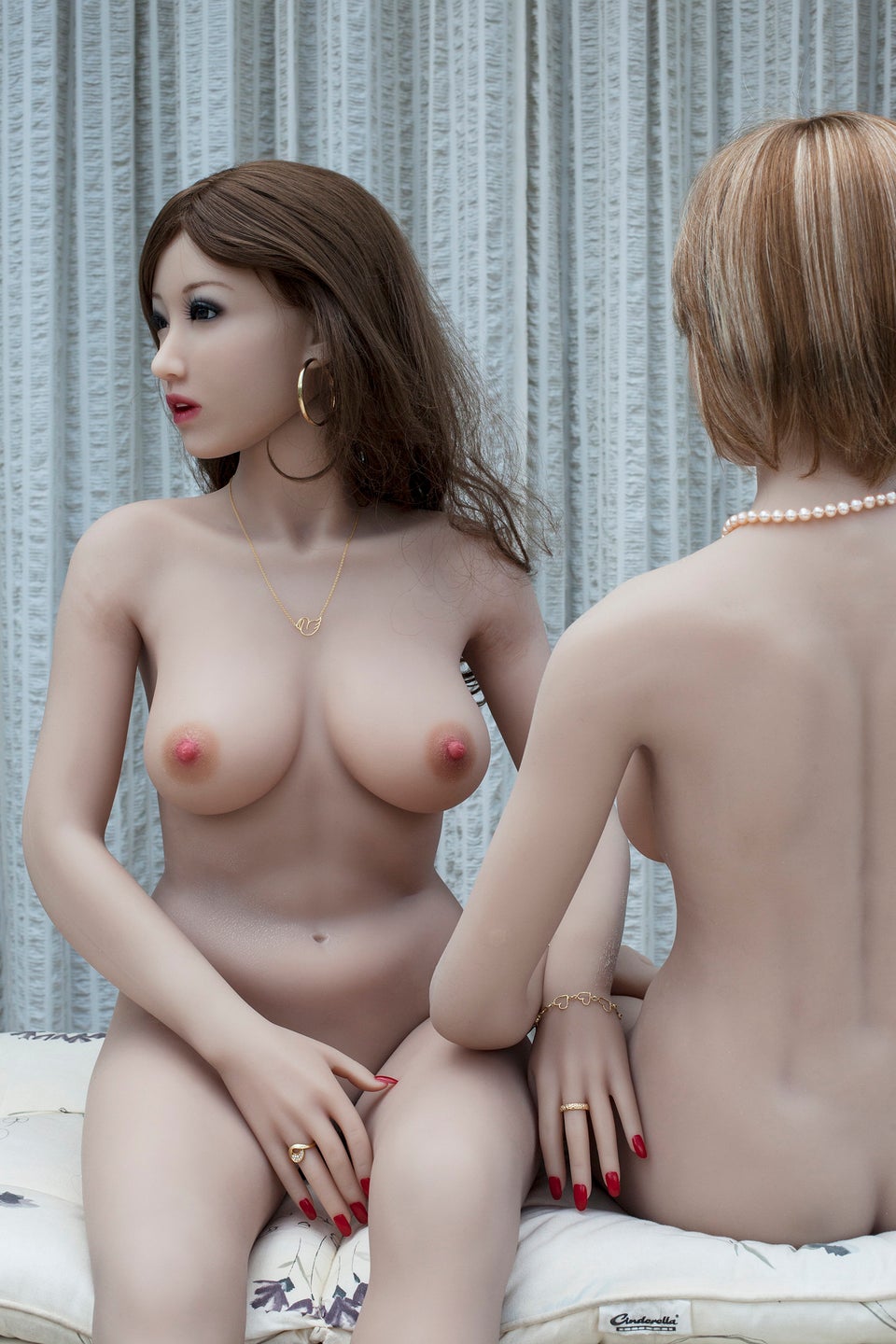 Marcussen told HuffPost that the men in her series agreed to be photographed because "there's more" to them than what most might think.
"They agree to have their picture taken because they feel that there is more to the story than the regular 'man owns a sex doll' - even though most still choose to be anonymous," Marcussen said. "The majority of the doll owners stay completely out of anything that has to do with media as they feel society often misunderstand and it does affect them, naturally."
Marcussen said the men pay anywhere from $6,000 to more than $50,000 for customized dolls.
"Making the silicone dolls takes up to 80 hours," she said. "The men choose everything from body, face, color of eyes and hair."
Marcussen said the men in her series come from all different walks of life.
"All men featured have different stories and reasons to be part of the doll community," she said. "Some are married and have kids, others are divorced after more than 10 years of marriage. One of the men left his wife shortly before they were supposed to marry."
The men also like to show off their dolls to other forum users.
"They enjoy showing their dolls off either at meetings or via the Internet where they upload pictures of established situations," Marcussen said.
The dolls are a source of security for the men in her series, according to Marcussen.
"For the men, the dolls provide comfort and are there to come home to," she said. "[They are] someone who will remain by their side, and for years to come."
Like Us On Facebook |

Follow Us On Twitter |

Contact The Author
Related
Popular in the Community