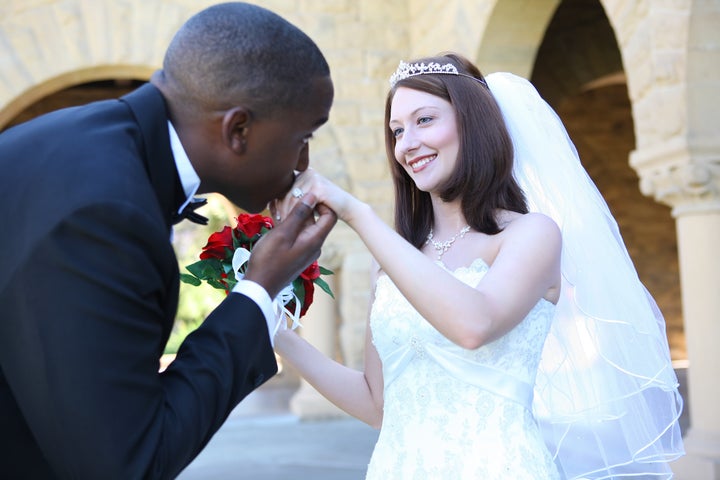 Guys, your secret is out: you're even more excited about the wedding than your brides.
That's according to financial services firm Barclays' new research on men and weddings, released last week. A survey of 2,185 U.K. adults revealed that nearly twice as many men than women (16 percent vs. 9 percent) would choose to put their savings toward a wedding, rather than a home.
The study found that, overall, 52 percent of Britons would rather put their savings towards property than a wedding, and 13 percent would consider asking wedding guests for a monetary gift instead of a traditional wedding present.
Readers, are you buying Barclays' findings? Let us know in the comments!
Looking for a cheap place to get hitched? Check out these inexpensive locations.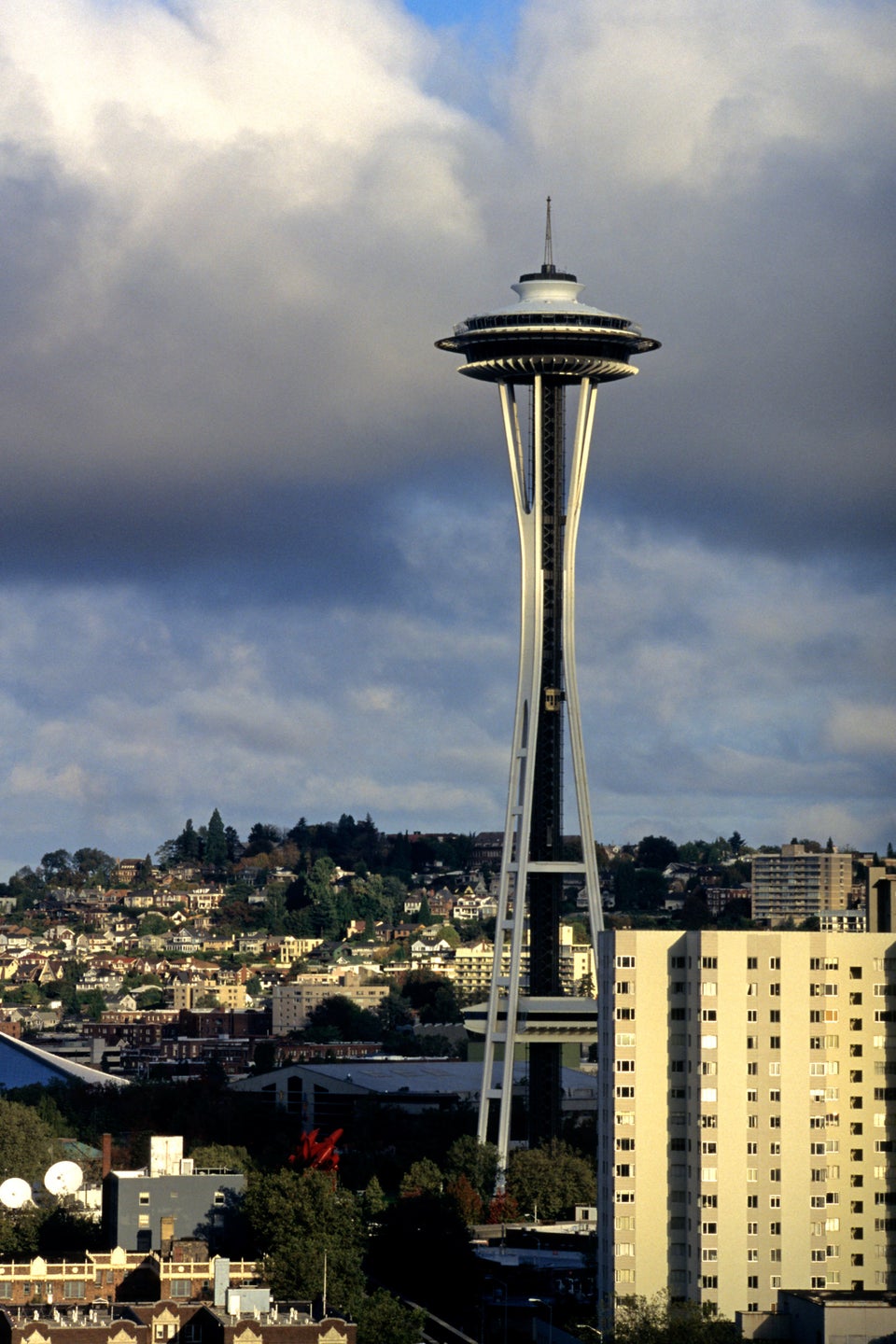 10 Cheapest Places To Get Married