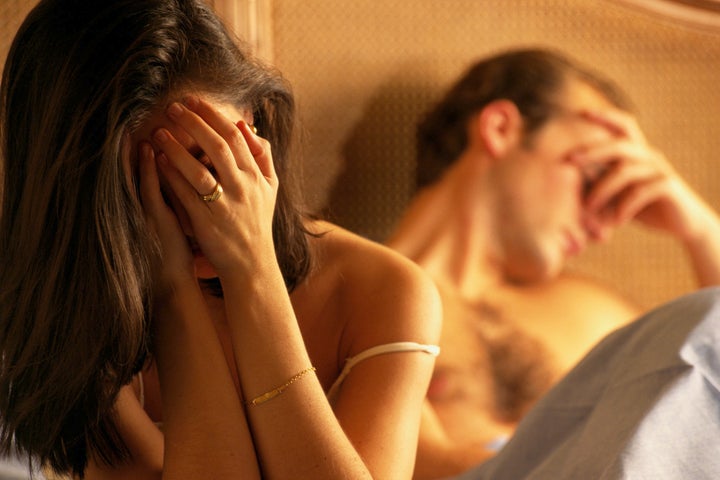 The last night you spend under the same roof as your ex is almost always emotionally charged. Below, readers share what that fateful night was like for them.
1. "I had moved out of town and came back for court. We spent the night in a hotel together. It was sweet and sad. We still loved each other and I knew it but I couldn't convince him things would improve. Three years later we still talk a few times a week and he is my emergency contact." -- Sheila G.
2. "Awkward. He slept in the guest room as he had for the past five years." -- Shannon D.
3. "Silent." -- Imelda J.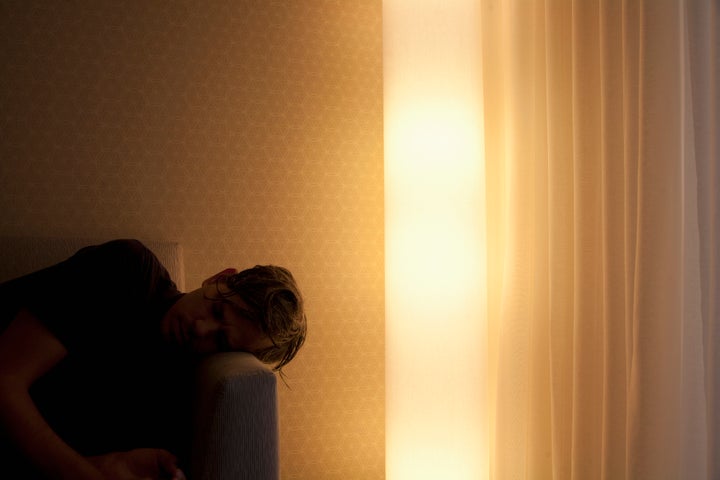 4. "Heartbreaking, sad, peaceful, filled with gratitude for everything we had shared and been to each other." -- Melissa B.
5. "I couldn't stop crying." -- Gabriella C.
7. "Unaware. I truly had no idea it was the last night." -- Alysha N.
8. "Cold War." -- Taleern L.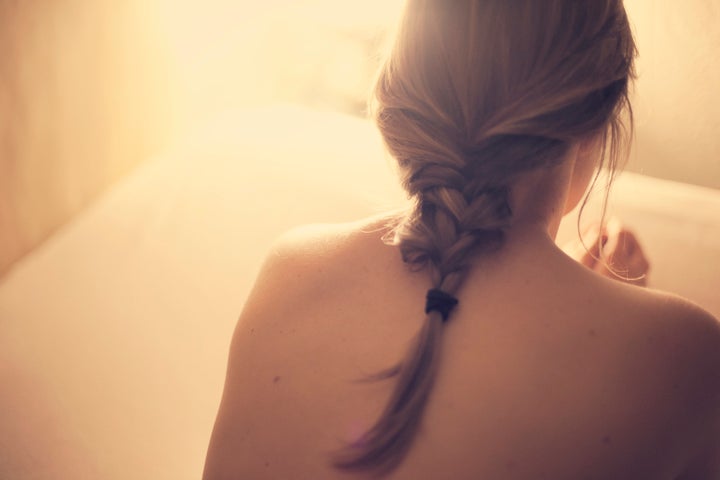 9. "Weird. I was leaving the country to go home and we both knew I wasn't sure if I'd be coming back." -- Tiffany W.
10. "Distant." -- Joey T.
11. "As friends, when we really were anything but. It was like being in the eye of the storm." -- Carol S.
12. "Intense and sad." -- Bree A.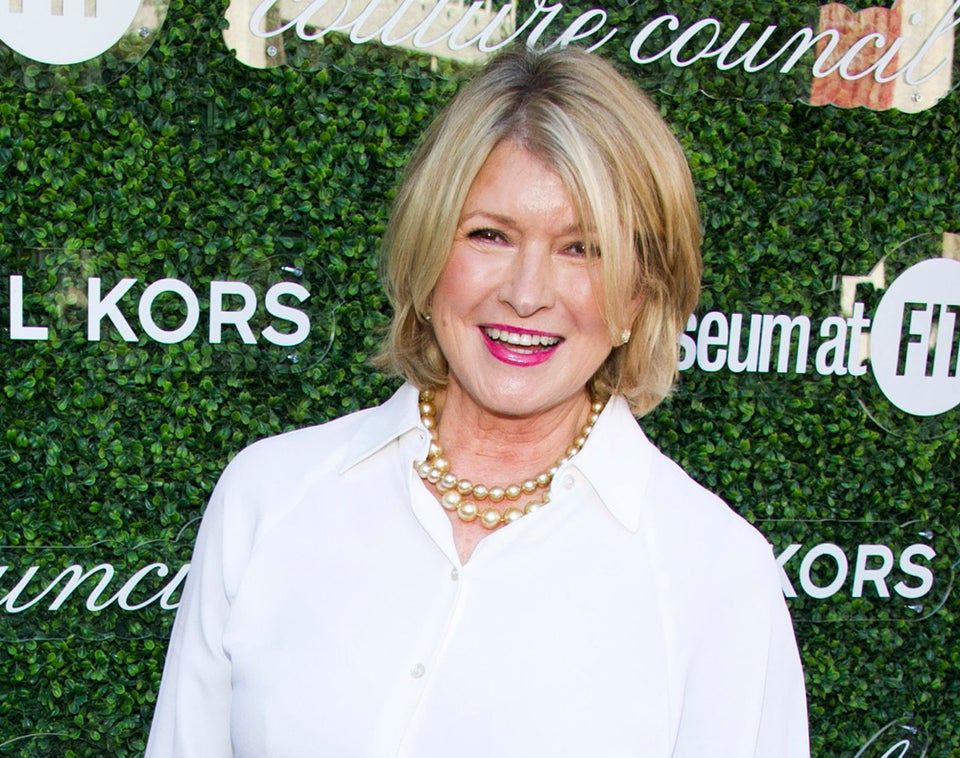 8 Women Whose Divorce Was A Catalyst For Change