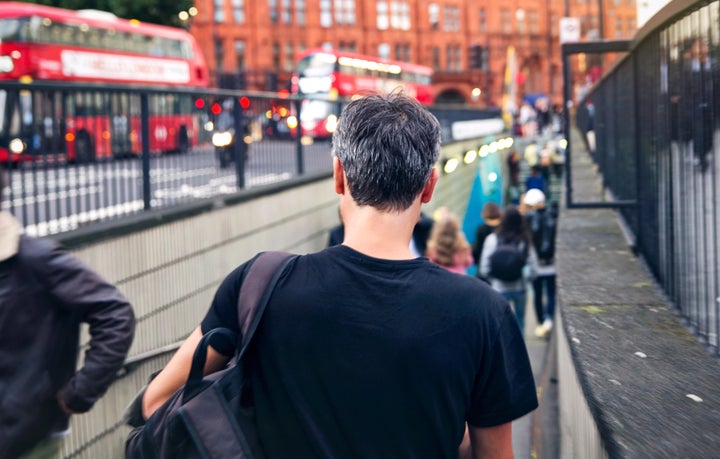 Depression can be a real monster.
The mental health disorder, which affects nearly 350 million people worldwide, can include a range of emotional symptoms such as extreme sadness, loss of motivation and displeasure in activities and physical ailments like changes in appetite, severe headaches and digestive problems. But the condition goes far beyond the common symptoms ― particularly for men. Some of the warning signs may not be as glaringly obvious.
We rounded up just a few ways the condition can manifest differently in guys. Check out some of the symptoms below.
Depression can look like anger.
Men are more likely to stay silent.
They experience greater levels of fatigue.
Depression yields to an overwhelming desire to stay in bed all day and total exhaustion. This is particularly true for men, according to psychologists, and is likely to be one of their most prevalent symptoms.
Guys are less likely to be diagnosed with depression by a doctor.
Scientific evidence indicates there's a gender bias when it comes to mental health conditions. Doctors are more likely to diagnose women with depression than men, even when guys are showing similar symptoms or rank the same as women on standardized measures of the disorder.
Depression lowers their sex drive.
Men are more likely to die by suicide.
When left untreated, mental health issues like depression are a major contributing factor in suicide. A 2015 report found that men are more likely to stay silent if they're having thoughts of self harm. Middle-aged men also have seen the biggest growth in suicide rates over the last 15 years.
Ultimately, experts say it's important for men to open up about any emotional difficulties. It could save a life.
"Men have a more difficult time acknowledging, describing or owning [mental illness] than women do," John Greden, executive director of the University of Michigan Depression Center, previously told HuffPost. "Men need to recognize that this is not something they can just snap out of, and it's most certainly not a sign of weakness."
Related
Before You Go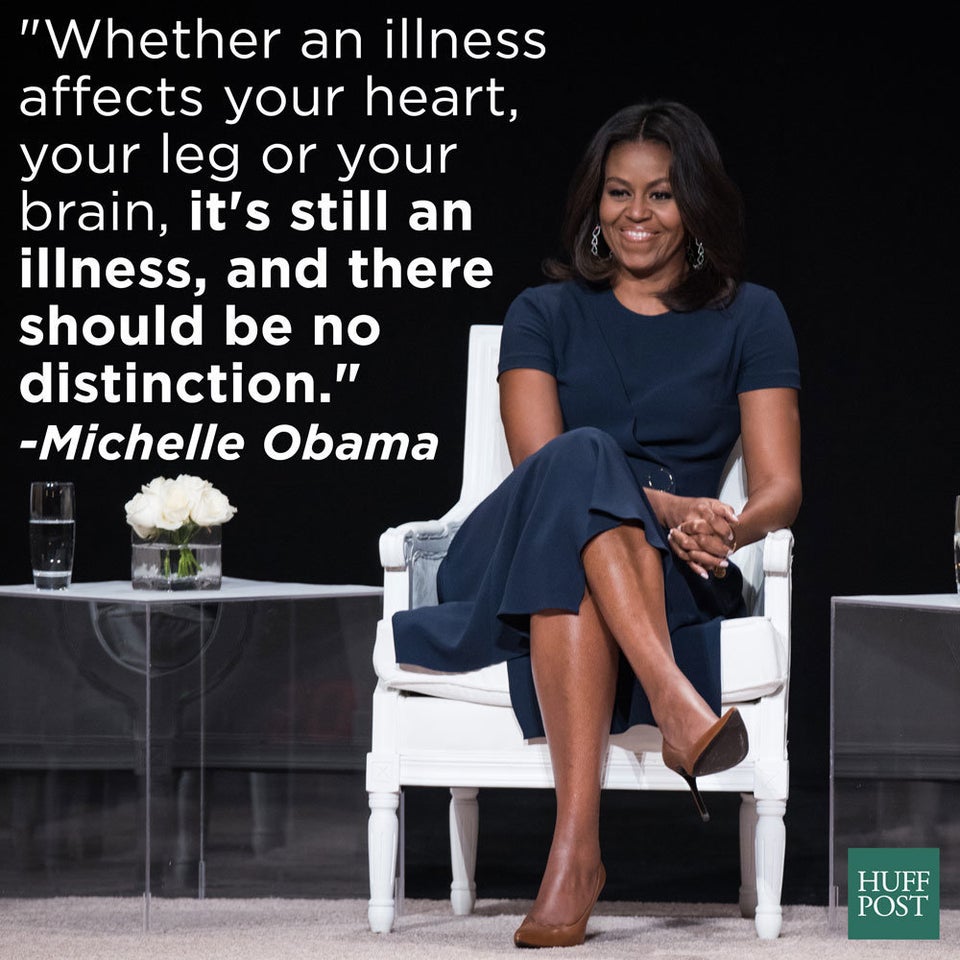 Celebrities On The Importance Of Mental Health