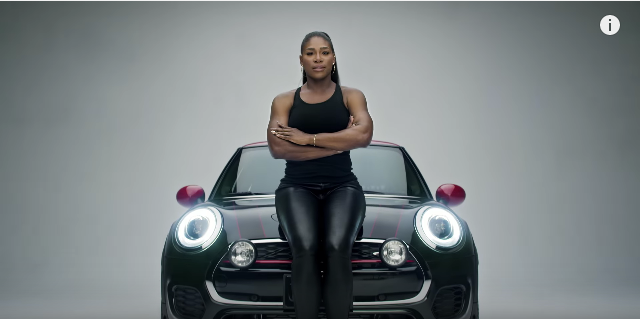 Motto, a site from Time aimed at reaching millennial women, analyzed the 55 commercials that aired nationwide during the Super Bowl and discovered that we still have a long way to go when it comes to female representation.
According to the analysis, a quarter of the spots had zero women in them, and 44 percent of the commercials that did include women featured no women of color. Of the 41 commercials that did feature women, 56 percent didn't give those women a chance to speak. Motto also discovered that in 64 percent of the 55 total commercials, women didn't have speaking roles.
The problem may have something to do with the lack of female directors behind these spots. Motto confirmed that 50 out of the 55 commercials were directed by men.
At least the halftime show proved what women are truly capable of. Lookin' at you, Beyoncé.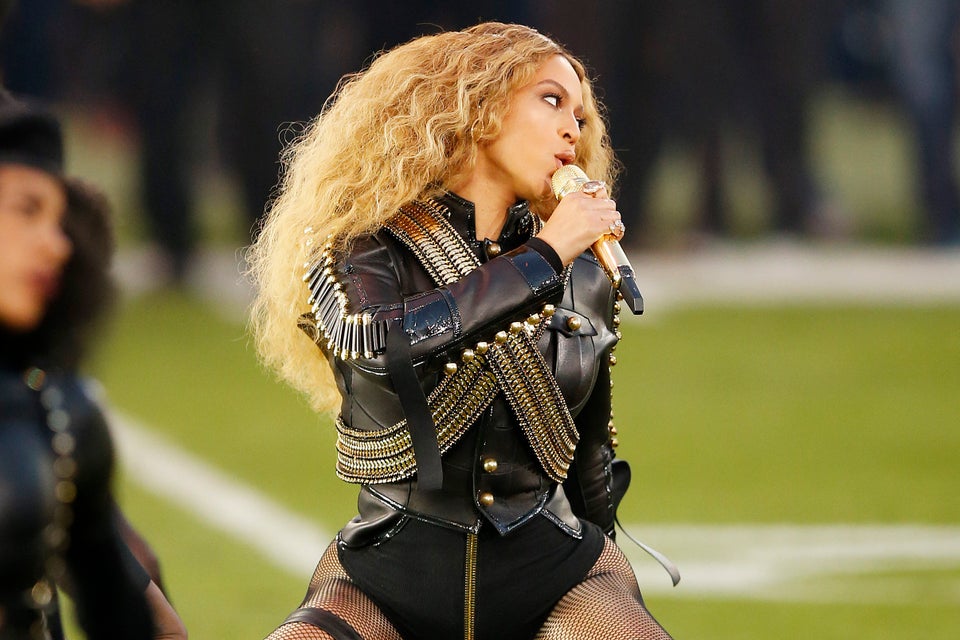 Super Bowl Halftime Show 2016