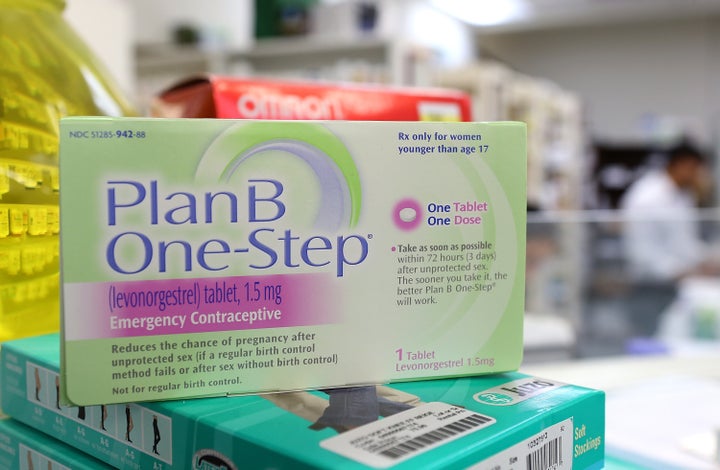 An alarming proportion of young men may not be aware of emergency contraception, according to a recent study.
As NPR highlighted, 84 percent of the men surveyed said the ability to prevent pregnancy was important, but only 42 percent had ever heard of emergency contraception.
The study's sample size is relatively small, includes some younger teens, and only looks at residents of a particular geographic region. But it nevertheless highlights the fact that young people in the United States could benefit from better sexual education. (Colorado, it turns out, is a state that doesn't require sex ed in schools, though it does require it to be "medically accurate" if it is offered.)
Emergency contraception most commonly takes the form of the "morning-after pill," sometimes referred to as "Plan B," a well-known brand name. Emergency contraceptive pills, or ECPs, work by preventing a woman's ovary from releasing an egg. Though some people incorrectly believe ECPs cause abortions, this isn't true.
Women can also use copper intrauterine devices, or IUDs, as emergency contraception if they're inserted within five days of sex. IUDs need to be inserted by qualified health care provider, while ECPs are available over the counter.
Though women and girls are the ones who actually use emergency contraception, it's important for men and boys to be informed about it.
When men and boys are better informed about contraceptive options, that facilitates discussions between couples, Kaul explained, noting, "it takes two to tango."
But it's hard for people to make good decisions -- whether in their own sex lives or inside a voting booth -- when they're uninformed or misinformed about the options.
Popular in the Community