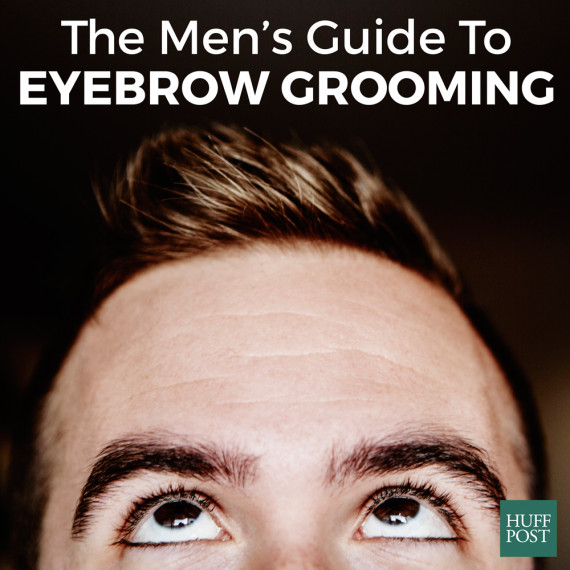 Photo: Johner Images via Getty Images
Hey fellas, we know we expect a lot from you when it comes to style. Whether we're complaining about the wrinkles in your button-down shirt or the awkward fit of your shorts, we hope you interpret our "nagging" as caring. And we have yet another bone to pick with you: eyebrow grooming.
Your eyebrows are one of the first things we notice, besides that amazing smile, of course. MAC Cosmetics' director of makeup artistry Romero Jennings said it best: "Brows are really personal. Brows really give you expression. Brows can make you look strong or weak or powerful or not. A brow will give you approachability. If it's too strong or severe, someone will pass you by."
To help your brows look their best and reflect your personality, we asked Jennings for a guide to men's eyebrow grooming. Check out what he had to say below.
1. Do get recommendations for a groomer. The most important thing is to ask a guy with really great brows for a reference on where to go, not a woman. "In many cases, I feel like a guy is going to a place that his girl goes because it's now acceptable to go and get a pedicure," said Jennings. "Then someone says, 'Hey, let me do your brows. Let me arch them!' I think it's great, but at the same time they kill it when these guys have these amazing thick brows and all they may need is a little bit of a clean up."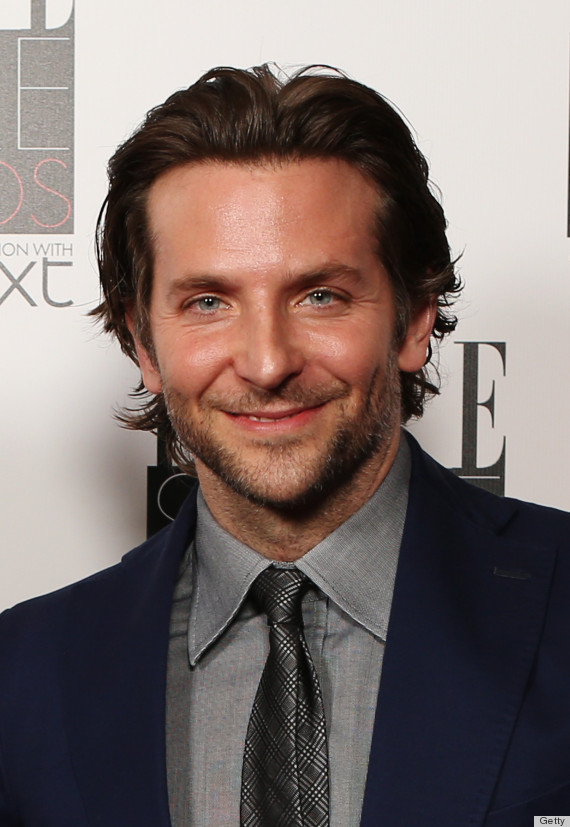 "Bradley Cooper has a masculine face and always has a beard. Seeing great brows like his can make a guy look like he has a great head of hair," said Jennings.
2. Don't wax. Do tweeze. According to Jennings, traditional tweezing is best because it allows you to see progression. He added, "Sometimes guys go in and get their brows waxed and there is this really clean, blocked off, square shape. And because their hair is so dense and often dark, it looks draw-on. [Waxing] makes it obvious that it's been done."
3. Do take a step back from the mirror. When you go into the salon, Jennings recommends that men request to have their brows cleaned up a bit underneath. After that, take a second look in the mirror, then you can trim. "Once the shape is there and you've gone back to your groomer a few times, they can make sure it's tailored for your face shape and brow hairs," he said.
4. Don't touch your unibrow... right away. Jennings believes that addressing unibrows is age-specific. "If you're 20 years old and you have that, it can be hot on a guy. If you're 60, everyone just thinks that you're being lazy. And if they see that in the middle of your brow, they're thinking, 'This mature gentleman probably has hair growing out of his ears also.' Depending on your age, you might want to address it as you're getting older."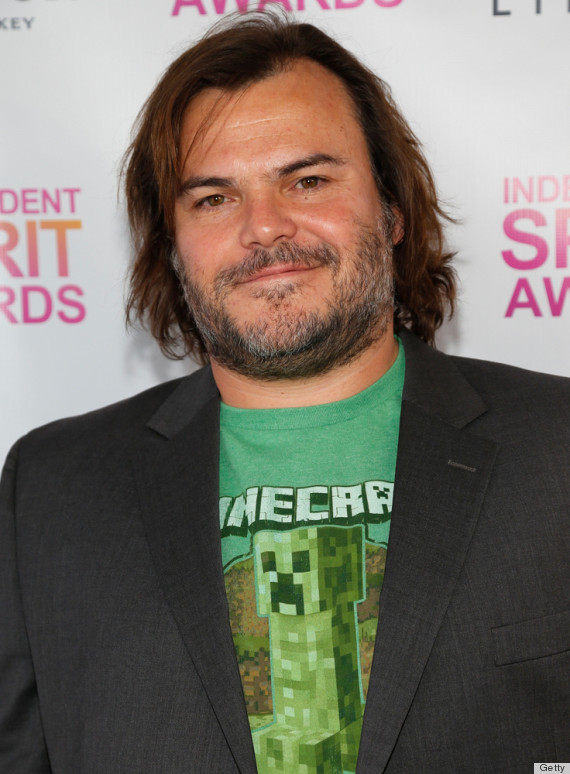 "When you think of someone like Jack Black, who has a little bit of a unibrow and an adorable face, a unibrow works on him," said Jennings. "He has straggly hairs in the middle but he has very good brows. There should be some masculinity left."
5. Do invest in a really good brow gel. MAC Brow Set is clear, guy-friendly and foolproof. "You can't make a mistake and it's a great way to keep your brows going in one direction," said Jennings. "For a guy to use a pencil, it's going to be extreme." If a guy has salt and pepper hair, he can get the Brow Set gel in a tinted shade to conceal the gray brow hairs.
Tip: Take a white tissue, pull the tube off the brow set gel and apply the product onto the brush wand that's attached. Then simply brush it into your brows going upwards so that they look masculine and spiky at the same time.
6. Don't forget to bring down the shine. After getting your brows groomed, both men and women are left with super shiny skin. One way to immediately fix this is to apply a mattifying gel like MAC Prep + Prime Skin Refined Zone between the brows. "It also comes in a guy-friendly black tube and is something I use every day to control shine in general," said Jennings. "You place the product on your finger, wipe it on and you're done."
A light moisturizer, tinted moisturizer or face powder also helps to reduce redness and calm skin post-eyebrow grooming.
Are you a guy who takes eyebrow grooming seriously? We want to know! Share your tips in the comments section.
Related
Before You Go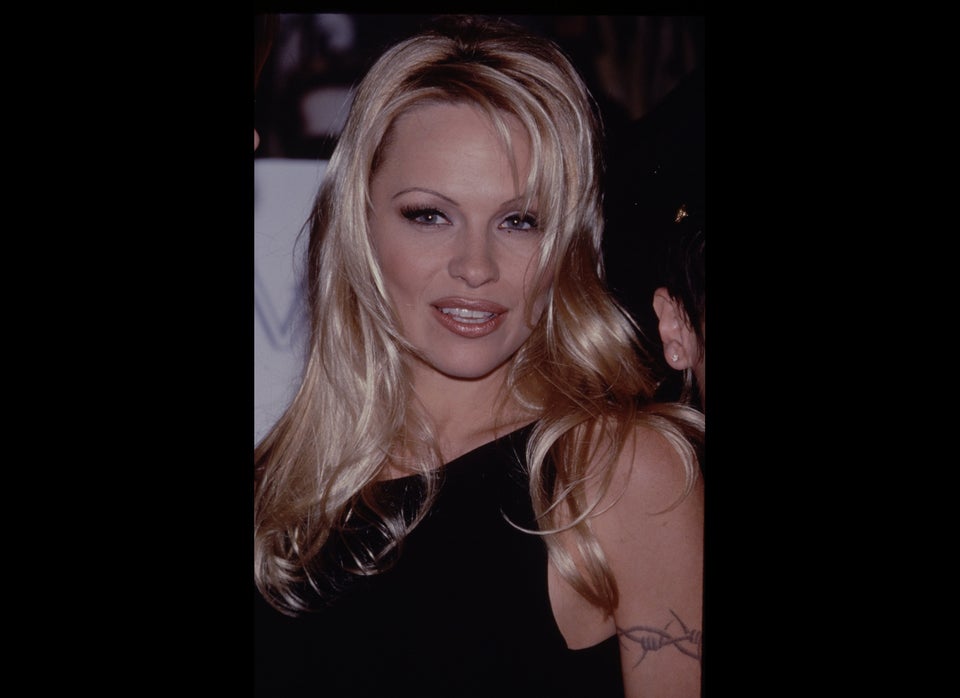 Famous Over-Plucked Eyebrows