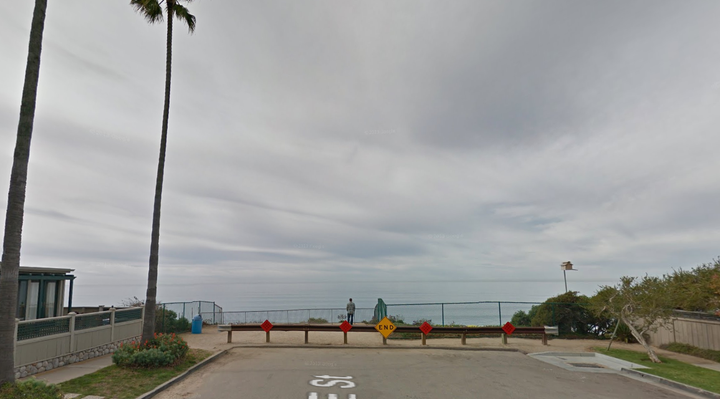 Two men trying to catch Pokemon instead caught some serious air after they fell off a cliff in San Diego on Wednesday, authorities said.
The two pokédopes were chasing the virtual reality monsters using the "Pokemon Go" app, a smartphone game that puts an overlay on a user's surroundings. They ignored warning signs and crossed a fence bordering the edge of a beachside cliff, the San Diego County Sheriff's Department confirmed.
"They were searching for a character … and then went a little too far out on the cliff," Sgt. Rich Eaton told The Huffington Post.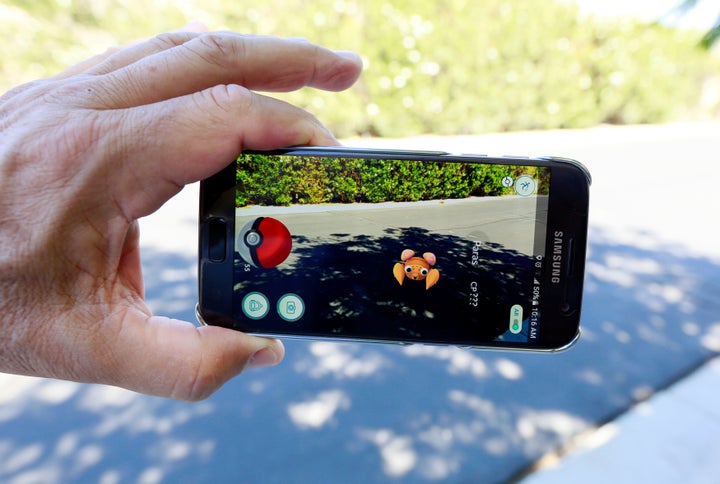 One man fell 75 to 100 feet before hitting the beach and catching a life guard's attention, Encinitas Fire Battalion Chief Robert Ford estimated. The other man fell about 50 feet before becoming stuck. That man was found unconscious, NBC San Diego reported.
"That's a significant fall," Ford said. First responders had to rappel from the top of the cliff to reach the trapped man.
The players, both in their early 20s, were taken to Scripps La Jolla Hospital with minor injuries, Eaton said.
He urged everyone else playing the game to realize what's more important than catching fictional characters: staying alive.
"This is just a game. Please don't lose your life over a game. Pay attention to your surroundings," he said.
The San Diego players are just the latest to be injured while playing "Pokemon Go."
Law enforcement agencies around the country are busy reminding the public to not "catch and drive" or play on private property and to ultimately stay vigilant while playing the game.
The number of Pokemon-related incidents over the last week has some police boggled.
"All this stuff going on, it's crazy," Eaton said.
Though Tuesday's accident was the first his department has dealt with, he noted, "I'm sure it's not our last."
Related
Popular in the Community