Listen up, ladies. If you want to figure out if your date is a nice guy or a jerk, take a look at his hands.
Moskowitz and her colleagues measured the fingers of 155 men and women, and for each calculated their digit ratio--that is, the length of the index finger to the length of the ring finger. Then, over the course of 20 days, the study participants kept track of every social interaction they had that lasted over five minutes, classifying their own behavior toward others as either agreeable or quarrelsome.
The researchers found no link between behavior and digit ratio in women. But men with small digit ratios reported engaging in one-third more agreeable behaviors and one-third fewer quarrelsome behaviors. What's more, guys with small ratios tended to be less quarrelsome with women than with other men.
"These behaviors support the formation and maintenance of relationships with women," Moskowitz said in the statement. "This might explain why they have more children on average."
What could possibly explain this fateful finger phenomenon?
Before You Go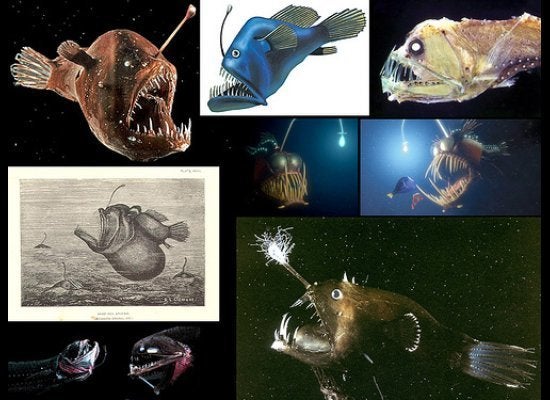 Weirdest Animal Mating Practices
Popular in the Community