They say nothing good happens after midnight, but this group is proving that mantra wrong.
Councillor Stephen Woodliffe, from Boston Borough Council, told BBC News that the men's actions show they have "a good and responsible attitude to what's happening in their town."
"Young people often get a bad press," Woodliffe said, "and this shows there are some who want to contribute to their society and do the right thing."
It all goes to show that getting "caught on camera" doesn't have to be a bad thing.
Related
Before You Go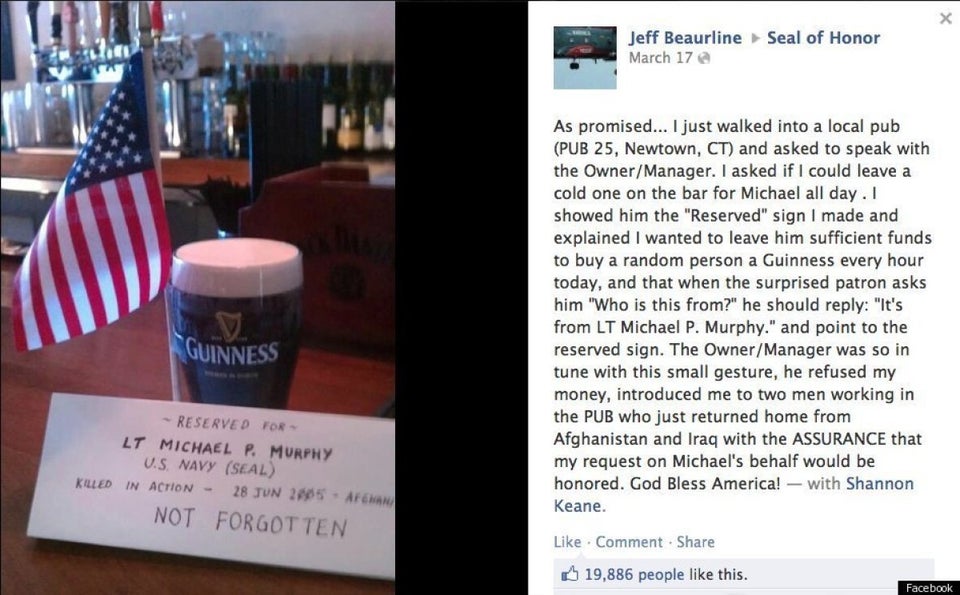 Random Acts Of Kindness