While much progress has been made, anti-gay discrimination and harassment continues to occur in New York City, as evidenced in startling new footage of an apparent verbal and physical assault on subway passengers returning from Pride festivities over the weekend.
WARNING: Video contains explicit language.
In a phone interview with The Huffington Post, Koirala explained that she began filming when one of the men began directing homophobic comments at the LGBT youths and she became concerned for their safety.
"[The older man] started to say things like, if you were in Iran you would be killed," Koirala said. "Just very anti-gay, very homophobic, very violent comments."
She said that if the situation escalated, her video might help protect the passengers.
As the video shows, over the course of several minutes, the confrontation does escalate. One of the men struggles with Koirala for her phone, and she yells that she is an attorney. (Passengers eventually intervene.) There is also a physical altercation between one of the two men and a female passenger, who exchange insults.
"I'll f**king kill you here," the other man later yells at the woman. "I hit you so hard in your face you'll die."
Koirala said she filed a police report with transit authorities but took her footage to the Internet after officers seemed to downplay the incident.
"It was absolutely unacceptable to me," Koirala told HuffPost, adding that from her end, the incident was clearly a hate crime, perhaps amounting to attempted assault in the third degree.
While the New York Police Department's Hate Crimes Task Force declined to comment, a spokesman for the NYPD told HuffPost that it sounded like Koirala, at the very least, had a case for attempted robbery.
"I think that witnesses will step forward," Koirala told the HuffPost. "I think they will step forward and be adamant about finding these guys and prosecuting them."
Before You Go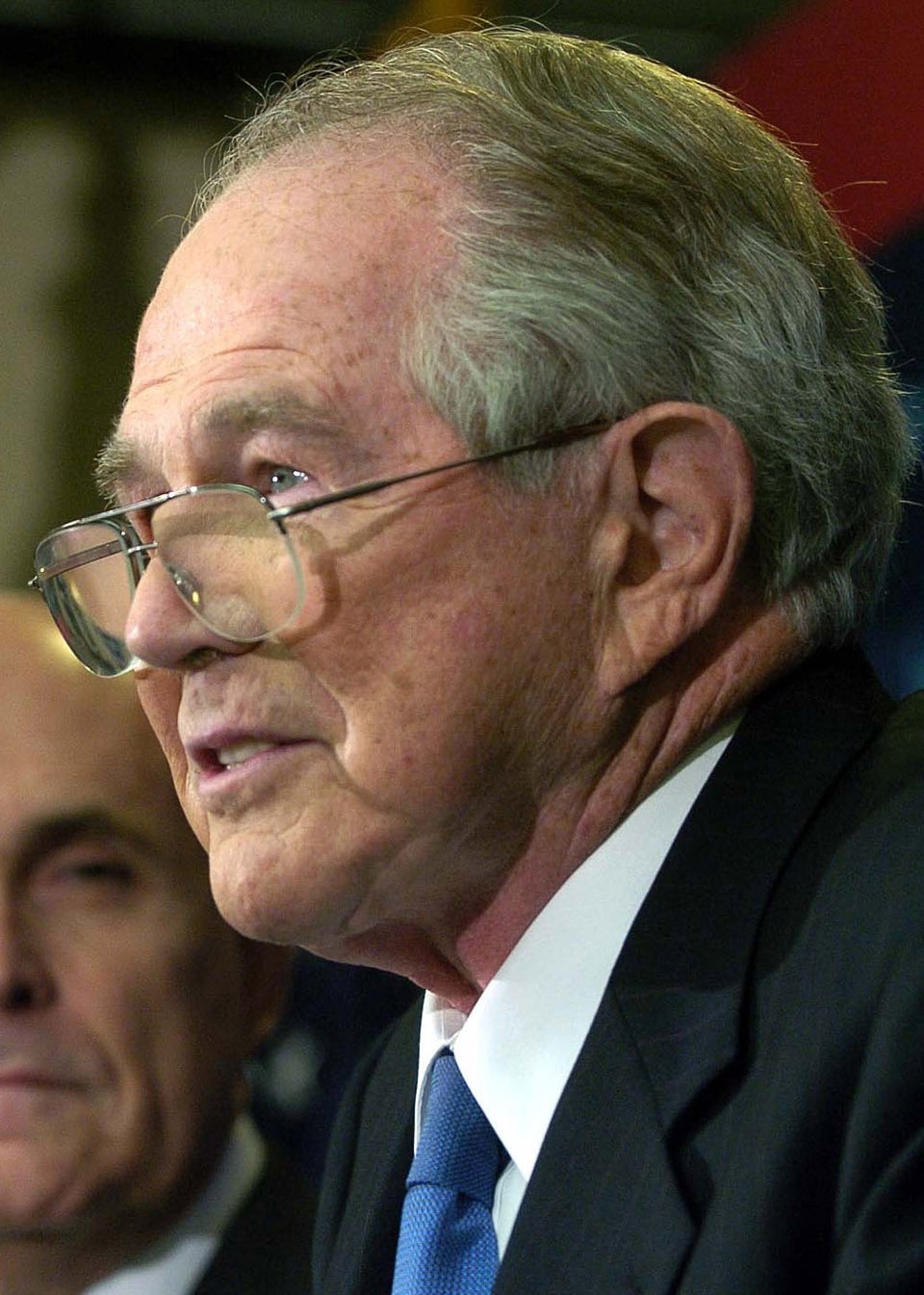 Dumbest Anti-Queer Statements
Popular in the Community