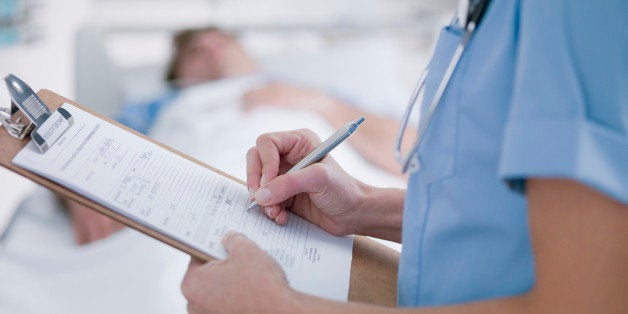 The study also found that people with mental health issues are more likely to have poor physical health.
Published in the Journal of Epidemiology & Community Health, the study is based on data from 15,902 people who were part of the 2000-2001 Canadian Community Health Survey. Researchers from the Centre for Research on Inner City Health at St. Michael's Hospital looked to see which of the study participants had mental illness, as well as who experienced physical illnesses including asthma, hypertension, diabetes and chronic obstructive pulmonary disorder (COPD) between 2002 and 2011. Socioeconomic and health factors were controlled for by researchers.
The researchers found that 28.5 percent of women and 29.9 percent of men with mental illness also had a physical illness. Meanwhile, 23.8 percent of women and 24 percent of men without mental illness had physical illness.
When researchers conducted a Cox proportional survival regression, they found that overall, women were 14 percent less likely to have a physical illness than men.
They also found that people with mental illness had a 10-times increased risk of developing a secondary physical illness over the study period than people without mental illness.
"The role of gender as a risk factor for illness is not always considered, but is an important element in medical research," study researcher Dr. Flora Matheson said in a statement.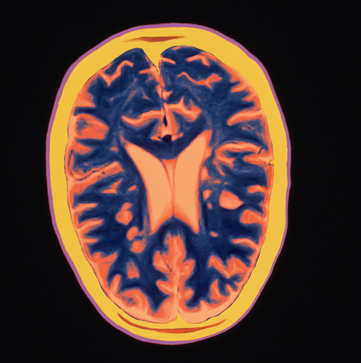 7 Health Conditions That Disproportionately Impact Women