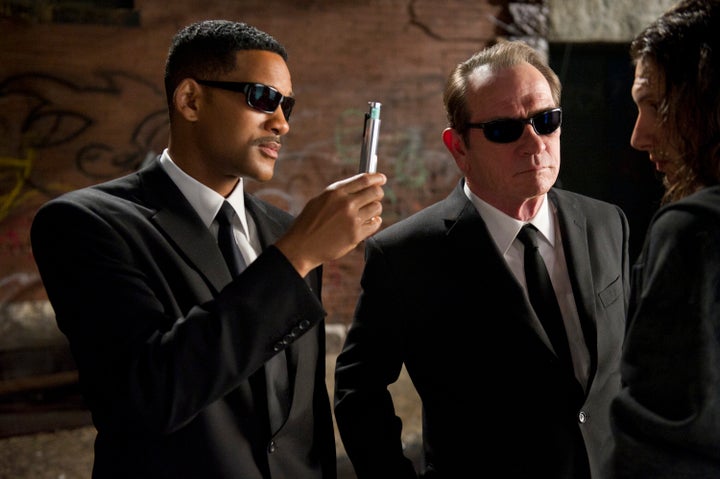 For reference, "John Carter" reportedly cost Disney around $250 million.
The long and arduous process to bring "Men In Black 3" has been well documented: The film began production without a finished screenplay and was forced to go on a hiatus over the 2010-2011 holiday season. In a recent interview with Vulture, director Barry Sonnenfeld downplayed the tumultuous shoot and awkward break in filming.
What happened is that we wanted this to be Will Smith's next movie, and he was sniffing around at other movies at the time. And then were was the tax credit, which was substantial, and the New York legislature was unclear whether that was going to pass. So we had a script, with a really good first act and a fantastic ending, but there were scenes in the middle that needed work.
Still, despite all the problems with bringing "Men In Black" back to theaters for the first time since 2002, Sony -- the studio distributing the film -- expects it to do well at the box office. Per the Times, "Men In Black 3" is tracking strong, especially in overseas territories (like "Marvel's The Avengers" and "Battleship," the box-office story for "Men In Black" likely won't be written in North America), and could actually lead to a fourth film in the series.
"When people ask about a sequel, I say, 'Let's finish this one first,'" Sonnenfeld told Vulture. "We'll see. It would have to be in outer space."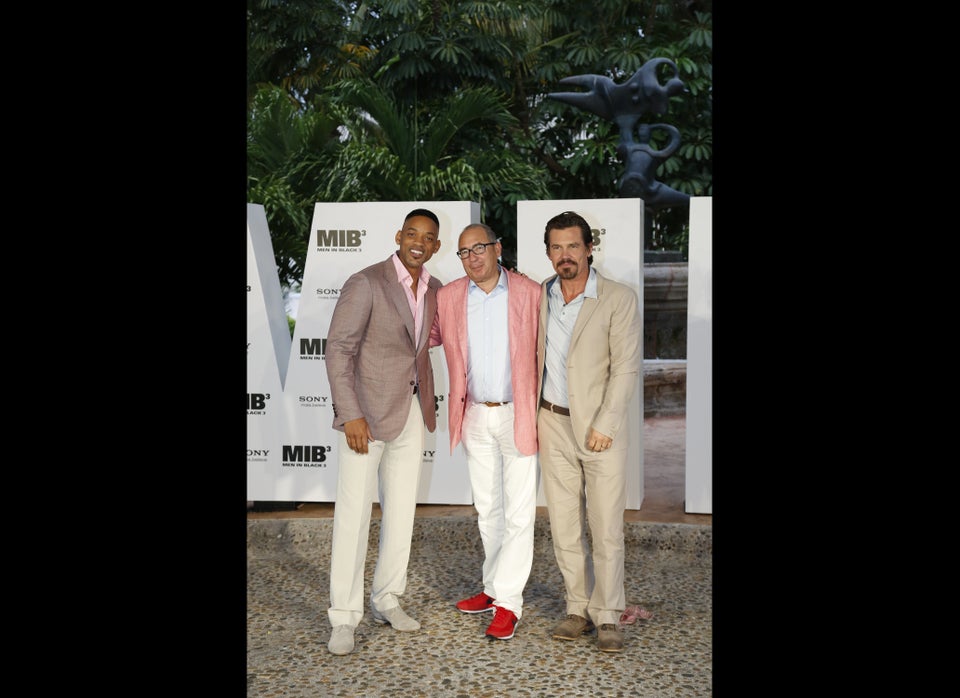 Will Smith 'Men In Black 3' Photo Call
Popular in the Community