 Here come the Men In Black ... again.
"When people ask about a sequel, I say, 'Let's finish this one first,'" director Barry Sonnenfeld, who directed all three "Men In Black" films, told Vulture last year. "We'll see. It would have to be in outer space." In that interview, Sonnenfeld said that Emma Thompson, who played the head of MIB in the third film, could have a larger role in part four.
"I think the reason to do a sequel would be to have Emma in the movie more, She's only in the first act [of 'Men in Black 3'] but she's just fantastic," he said. "And she's a writer, so maybe she could write the sequel too! There you go."
"Men in Black 3" grossed just $179 million at the North American box office, but the film was a smash hit overseas. "Men In Black 3" earned $445 million at the international box office, more than the first two films managed at the time of their release.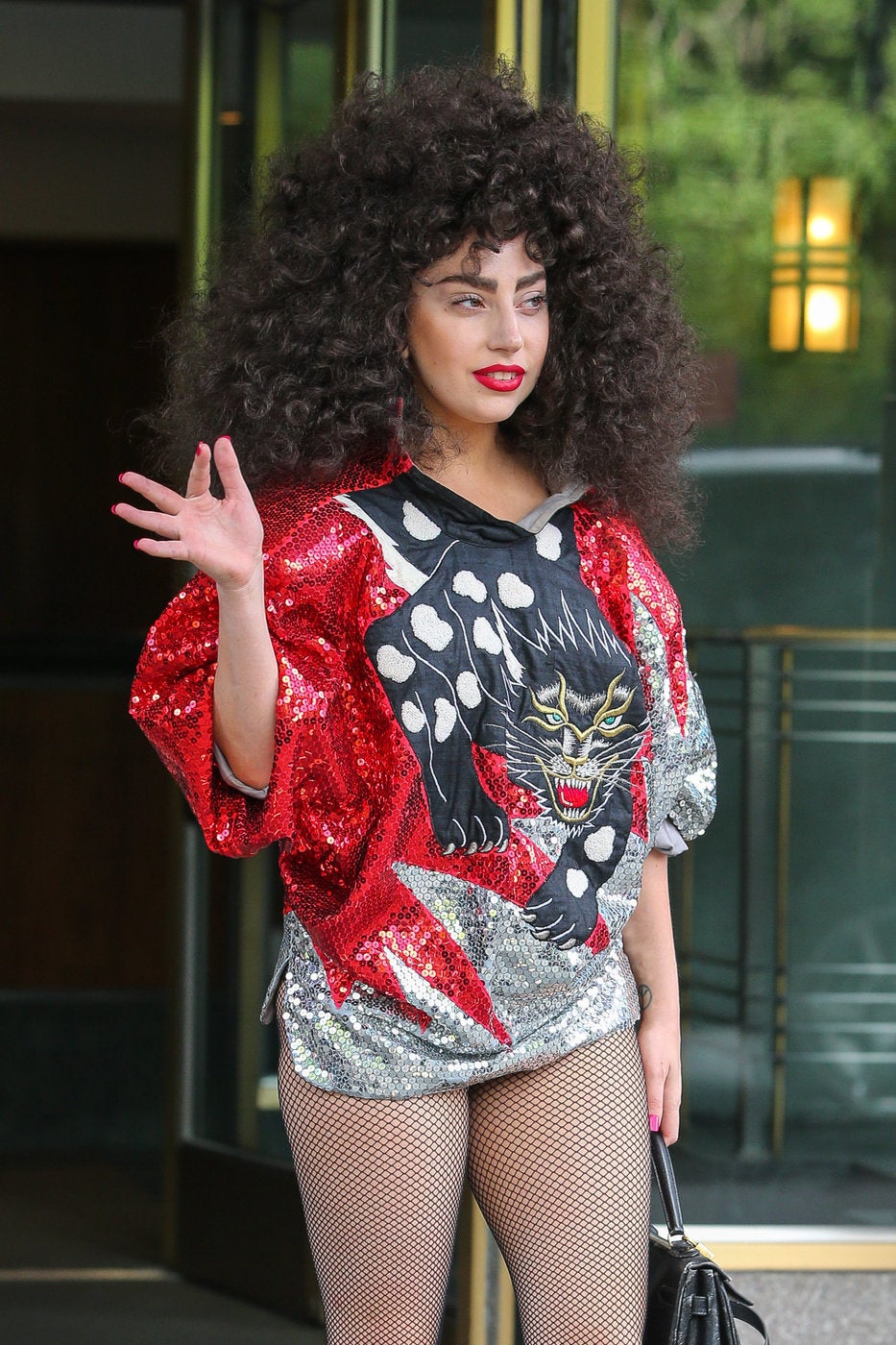 Celebrity News & Photos
Popular in the Community