Just one day later, Matt Lauer got some attention on the "Today" show for trying one on:
But we cannot sit idly by a second longer without calling attention to the fact that a) everyone should wear whatever they want, whenever they want and b) men have been wearing chokers for decades.
It is in that spirit that we present to you some of our favorite men-in-choker moments, in no particular order, because they are all equally epic, gosh darn it.
Jared Leto as Jordan Catalano in "My So-Called Life"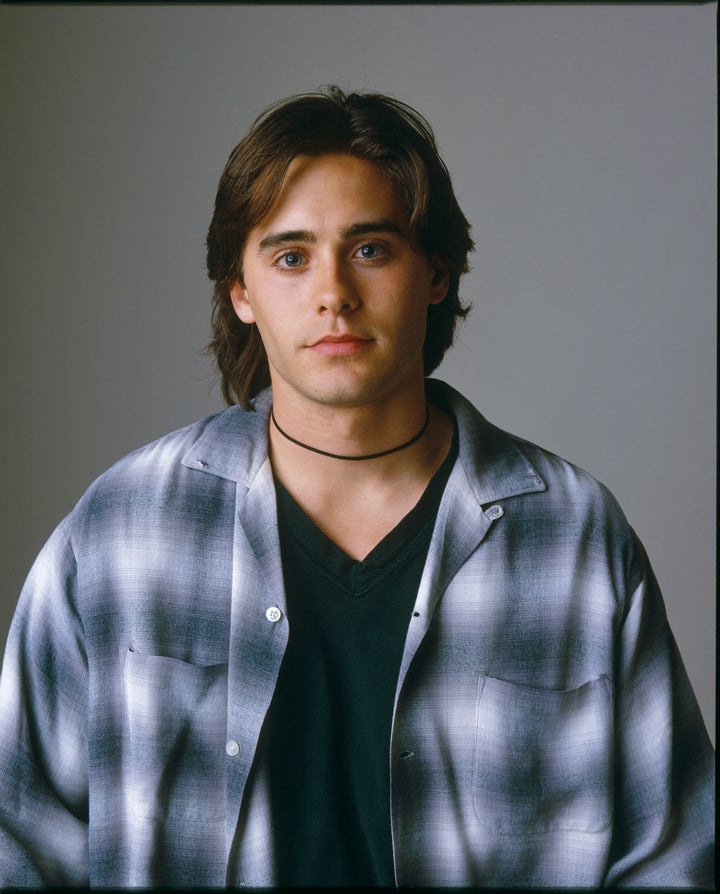 OK, we lied. This one is our favorite. Jordan Catalano forever.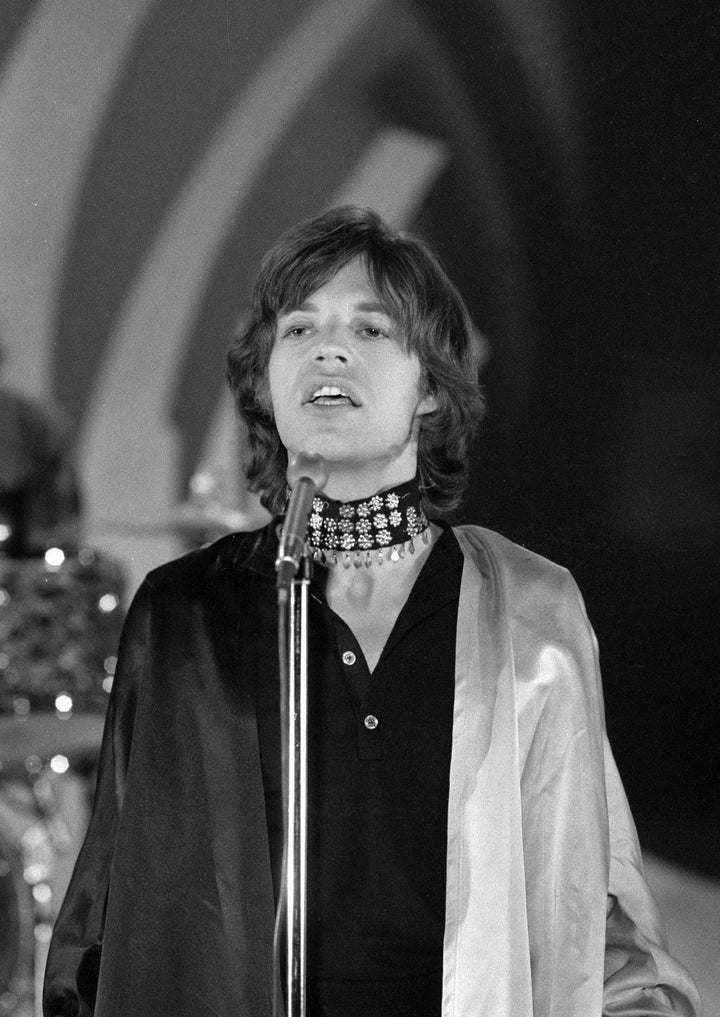 Waiting to see a replica of this one on the internet in 3..2..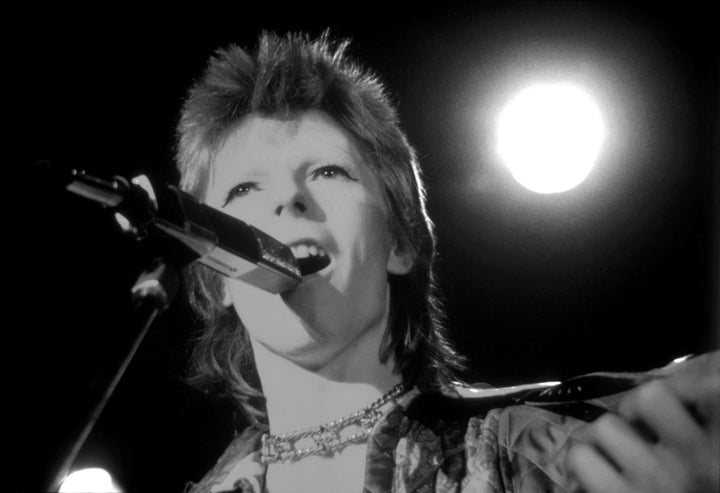 Just one of Bowie's many iconic fashion moments.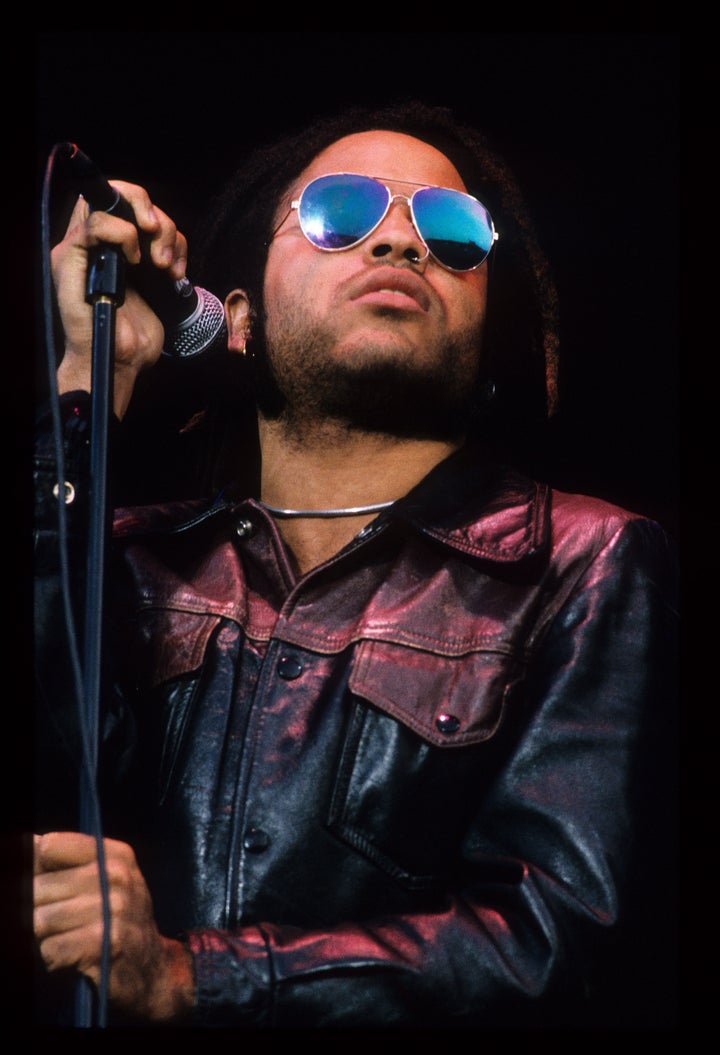 Freddie Prinze Jr. as Fred in "Scooby Doo"
Benjamin McKenzie as Ryan Atwood on "The OC"
Is a caption even necessary here?
Ryan Kowarsky, Dan Kowarsky and Ohad Einbinder, members of Canadian boy band B4-4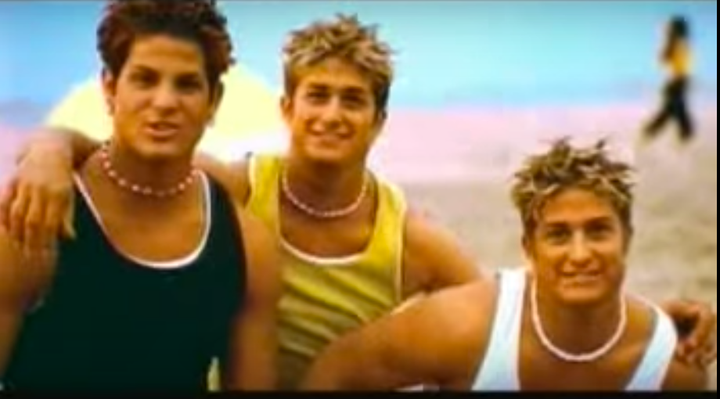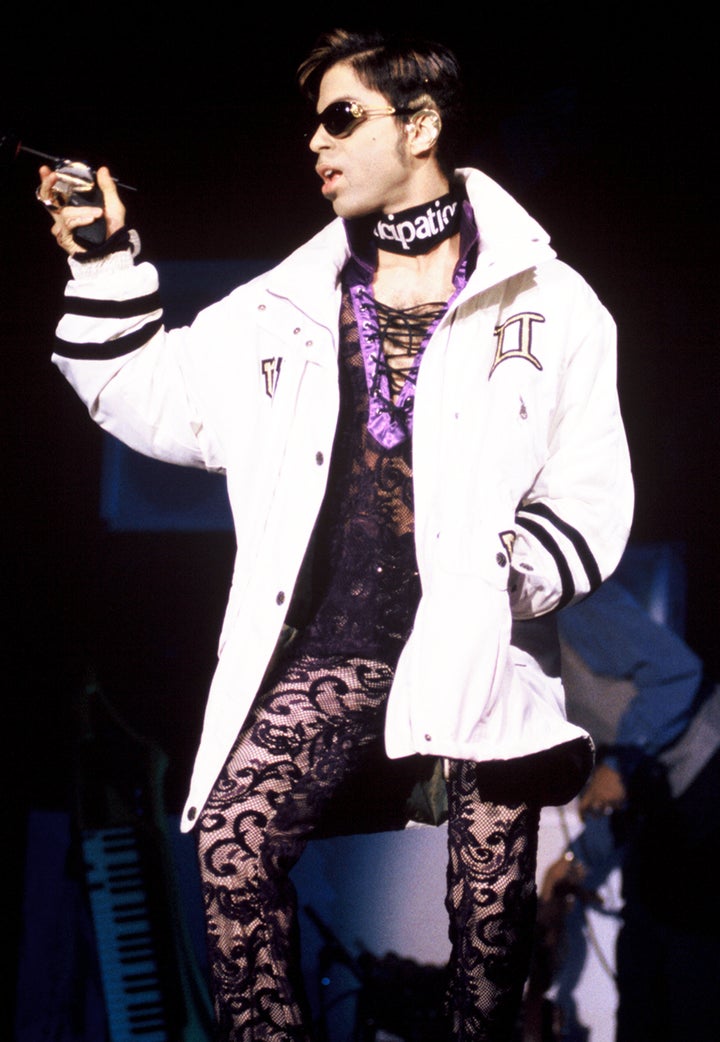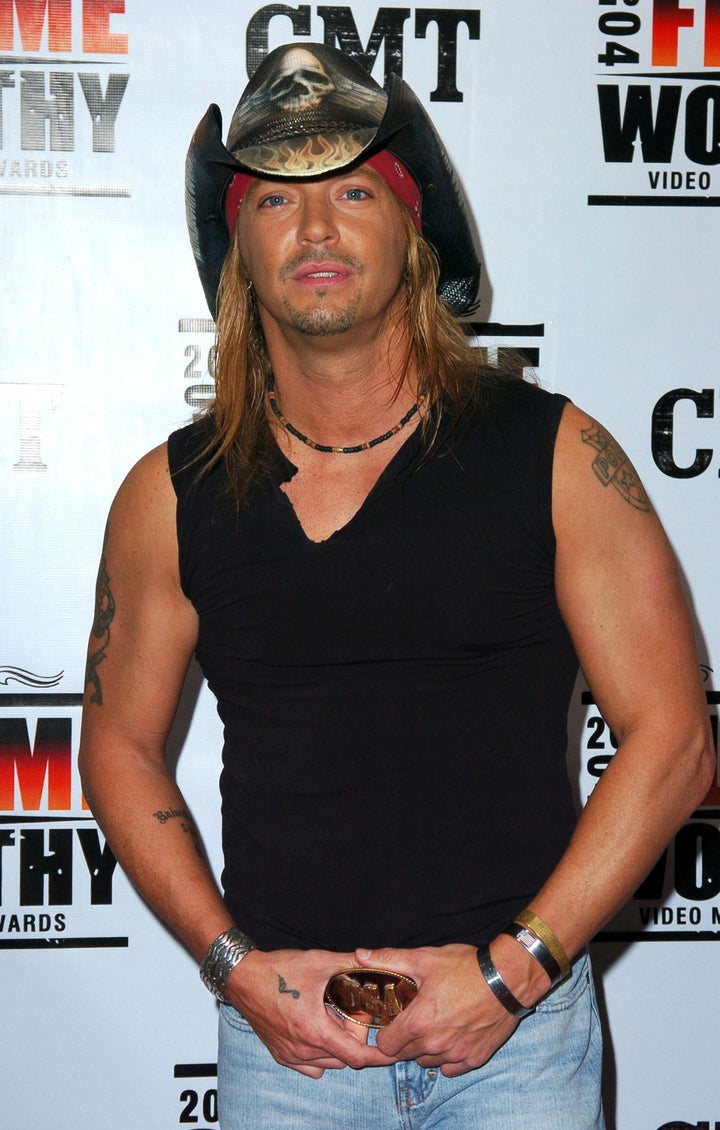 Every choker has its neck.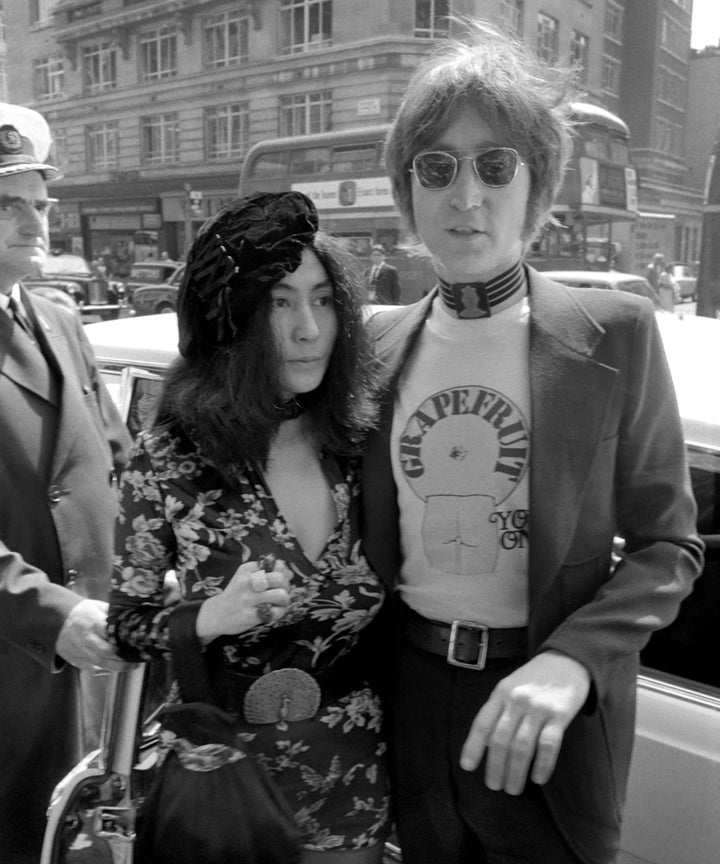 Imagine all the people, wearing chokers in peace.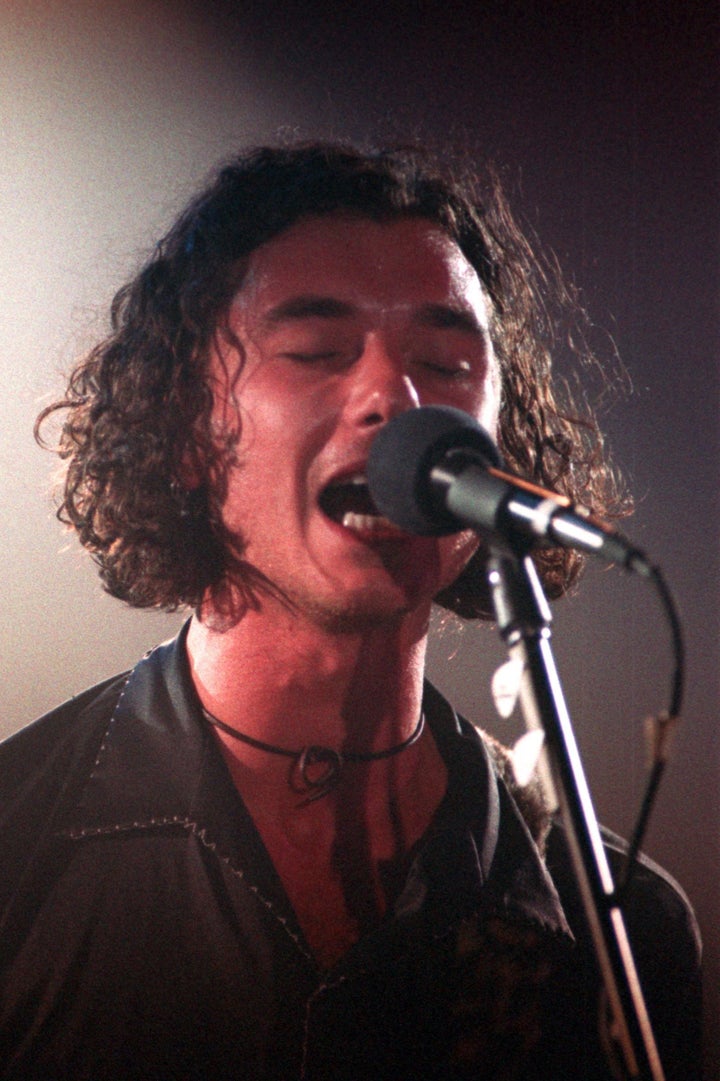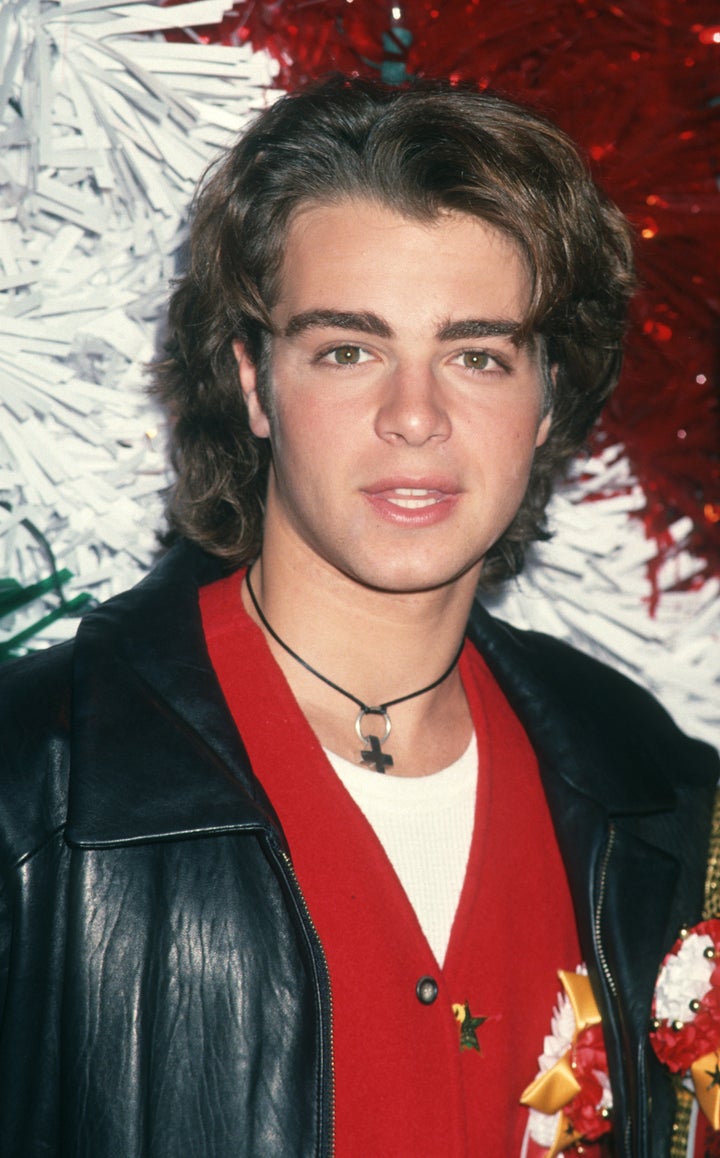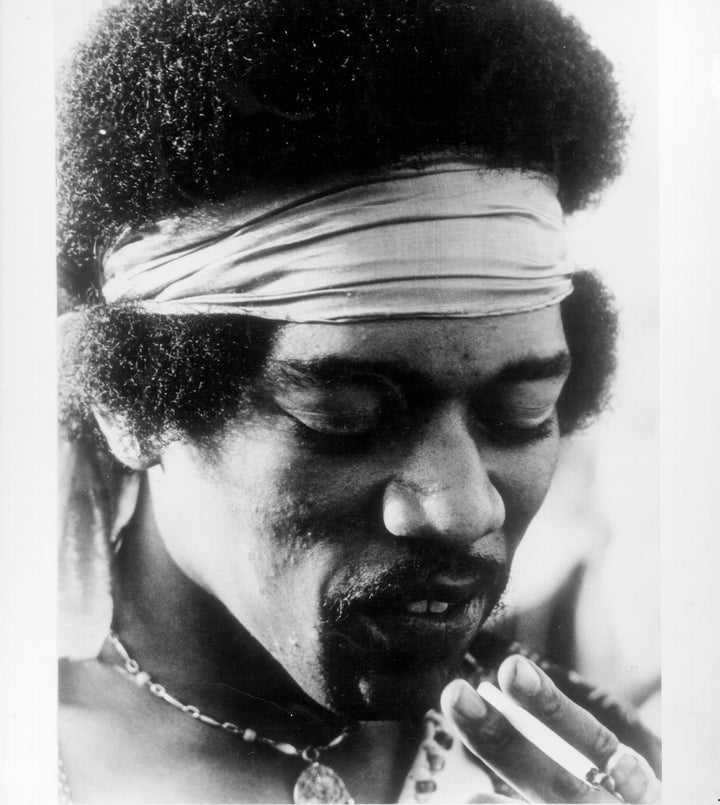 "Excuse me, while I wear this awesome choker."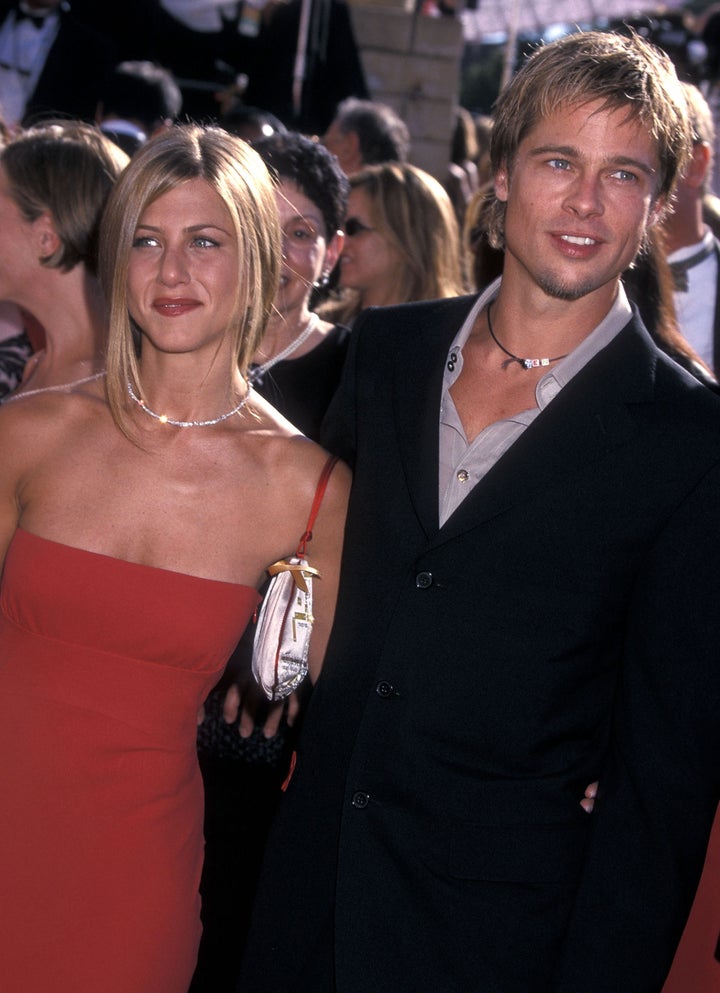 Double points for matching Jennifer Aniston.
We like your style (get it?)