There is no shortage of makeup tutorial videos on the Internet. However, most of them are geared toward women.
That's where Ryan Potter comes in. He started posting to YouTube back in February and has since uploaded a DIY decor video, his coming out story, and his own makeup tutorial for men.
"Men wearing makeup is definitely more common now than it was before," he explains before delving into a simple, five-step routine, adding, "Men and women have the same opportunity to get the same facial blemishes, flaws and breakouts."
Addressing the possibility some viewers may balk at the idea cosmetics are also for men, Potter simply says, "If you don't like it, don't comment on it."
Wise words and a helpful tutorial? Count us in. Check out the video above.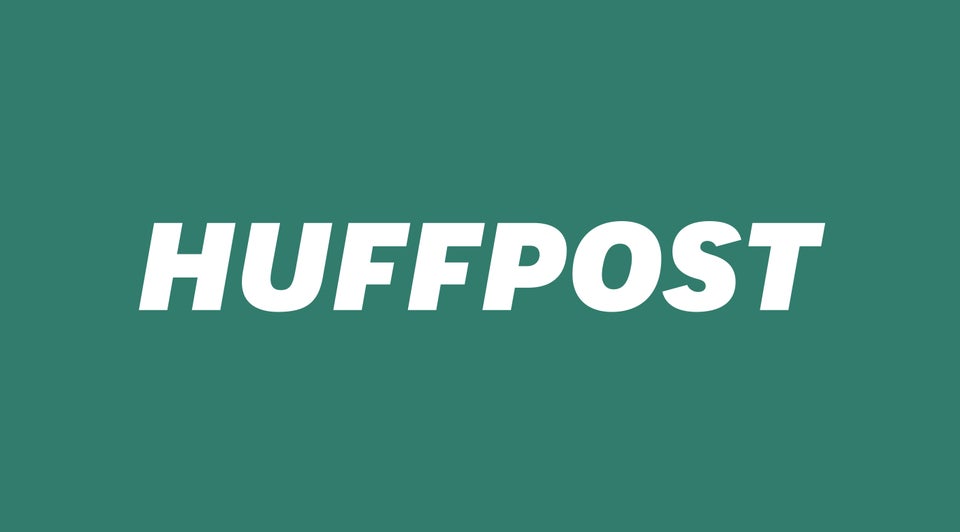 Michelle Phan YouTube Makeup Tutorials