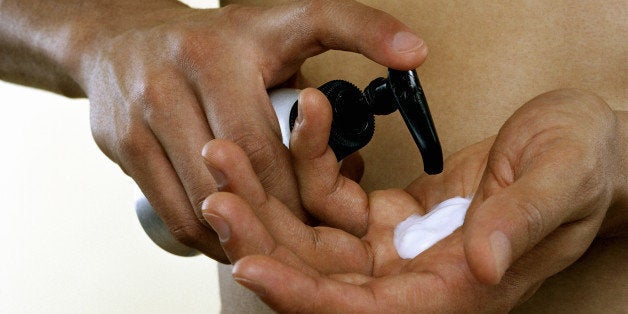 Not sure what to buy the man in your life for Christmas?
Those numbers sound high, but they fall in line with the oft-reported trend: Men are more into skincare than ever. As proof, Mintel found that only 32 percent of men ages 55-64 and 29 percent of men over 65 were using moisturizer -- older men haven't got that skincare bug, apparently.
Men's grooming has boomed in recent years, growing nearly 20 percent to $3 billion in 2012. Male-specific products accounted for six percent of all new beauty and personal care products launched in 2012, and many products that were previously never marketed to men -- eye cream or serums, for example -- are now considered men's products as well.
Avoid that fate by buying your man some day cream of his own -- chances are, he's probably into the stuff already.
Even guys want to get gorgeous: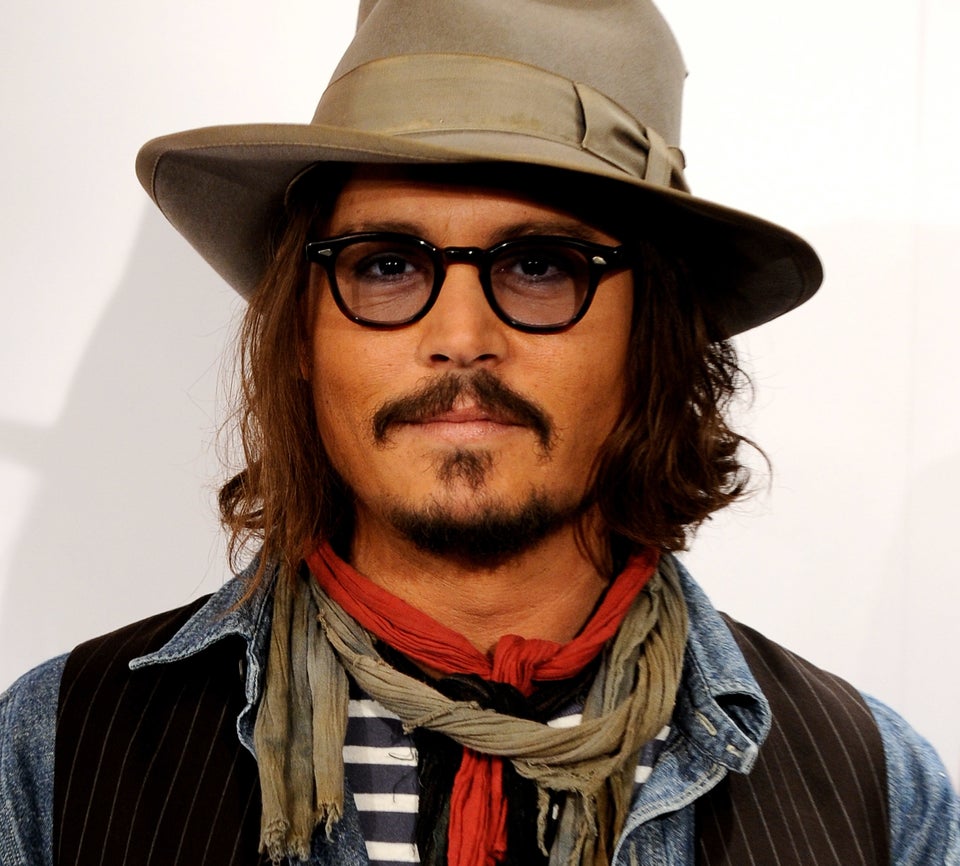 Male Celebrities Who Wear Makeup