When conjuring images of flamenco dancers, one generally imagines the cascading skirts and deep red ensembles of the female performers. The layers of ruffled material move just as feverishly as the dancers' heels, and we can't help but revel in both the women's stunning costumery and graceful skill.
However, a photographer by the name of Ruven Afanador has reminded us that the men of flamenco are anything but secondary. In his new publication, Ángel Gitano, he captures the emotive faces and physically formidable bodies of the male performers in sharp, black-and-white beauty. From an impressive pompadour to a mustachioed man in a dust-covered dress, the portraits stretch and transform representations of gender in folkloric tradition.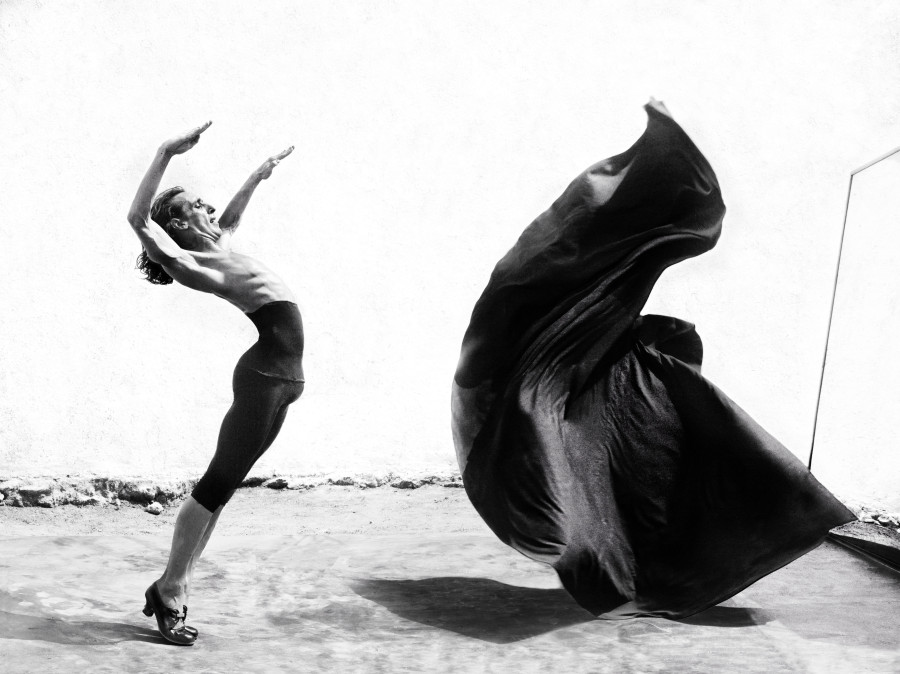 Flamenco originally sprang from the depths of Andalusia in southern Spain, combining dance, music and song in a style heavily influenced by Romani (gitano means "gypsy") and Arabic culture. There are over 50 different palos (or flamenco styles) in existence, though around a dozen remain the most popular today. Sometimes they involve lyrics, other times guitar accompaniment or handclaps, while practices incorporating microtonality, rhythmic irregularities and portamento apply to all. Historically, the genre of performance was split by gender -- with dances like the Farucca intended for men only. But with time, flamenco dancers have blurred the lines separating male and female performers.
Afanador's previous compilation of photographs, Mil Besos, concentrated on the surreal power of women in flamenco. Nearly five years after the publication of that work, he's releasing a companion collection that focuses on the men. Shot in Andalusia, the images are erotic and irreverent, juxtaposing the eccentric machismo of older performers with the delicate strength of younger, sometimes naked men. His lens often puts the viewer in a position of voyeur, as the subjects of the photographs seem well aware that an outsider is amongst them. Together, the images give a rarely seen glimpse into a centuries-old art form.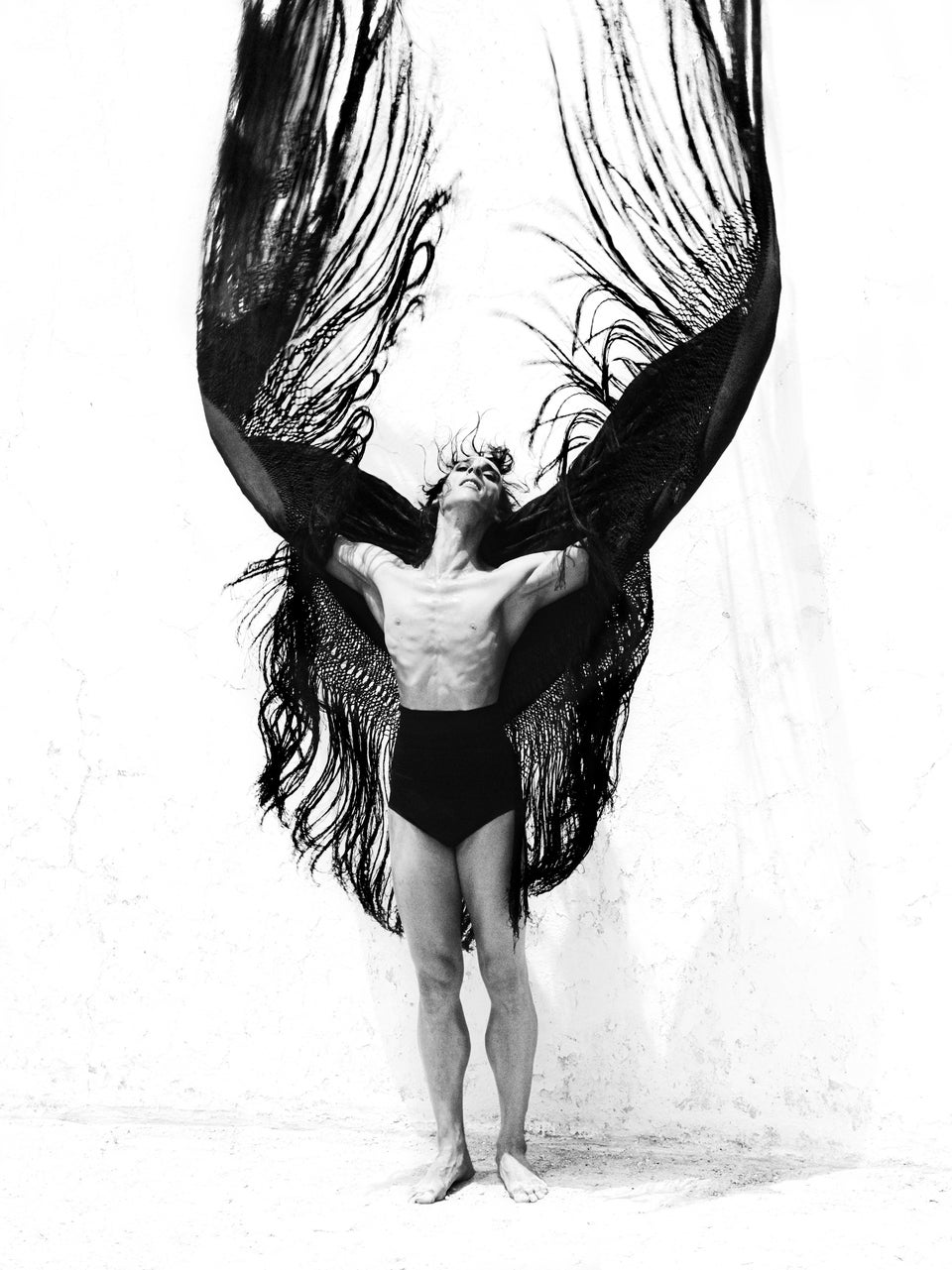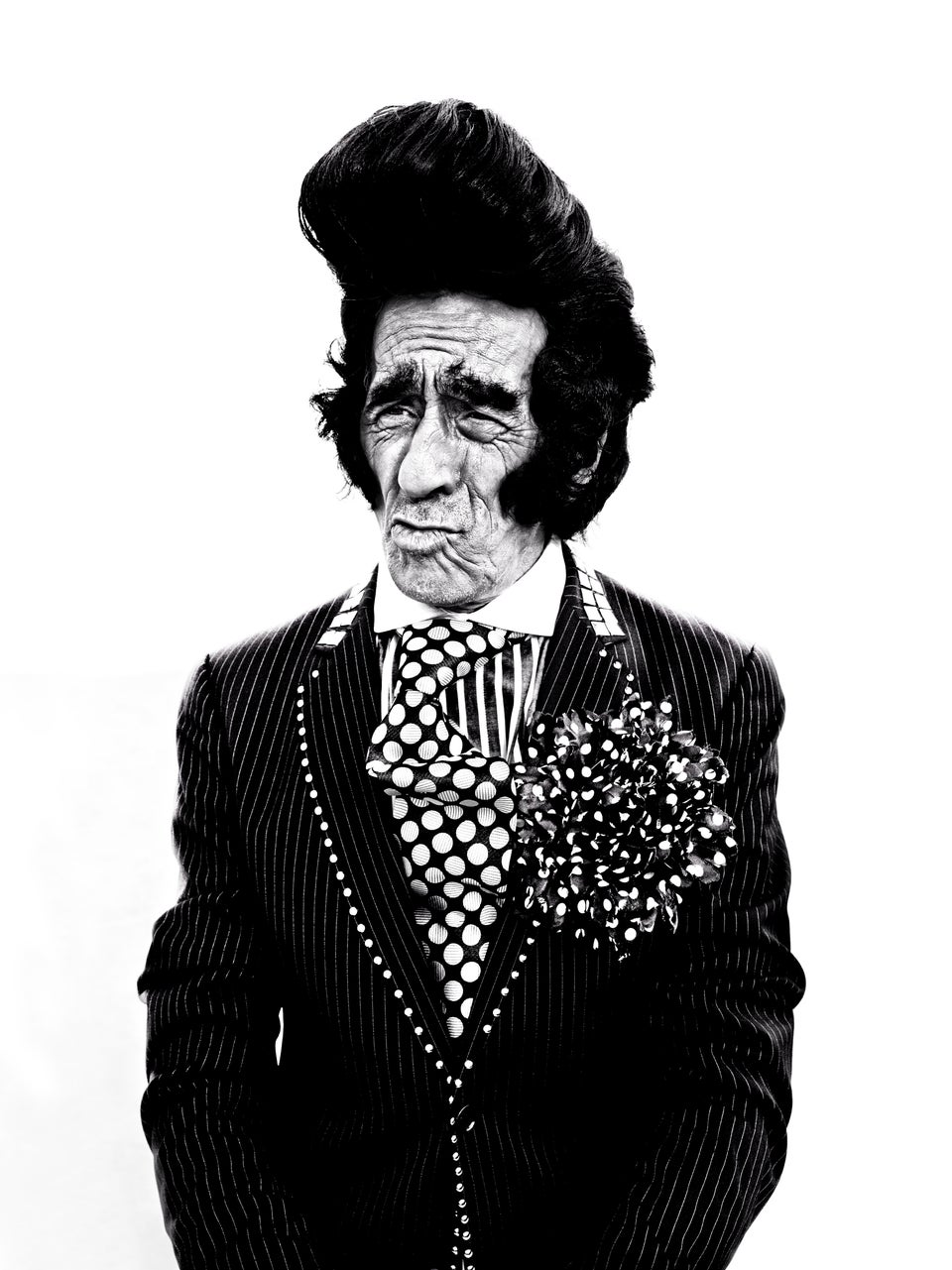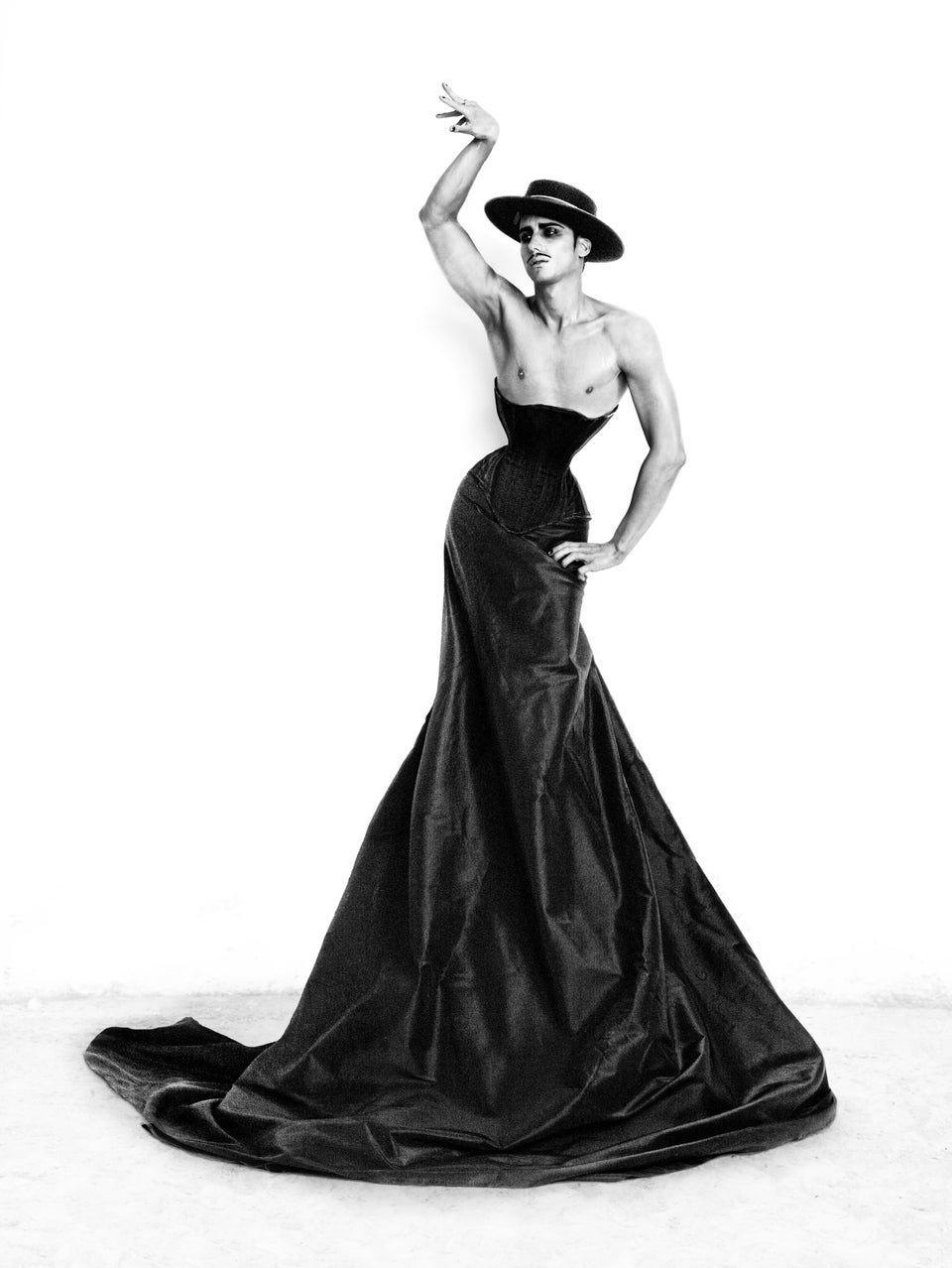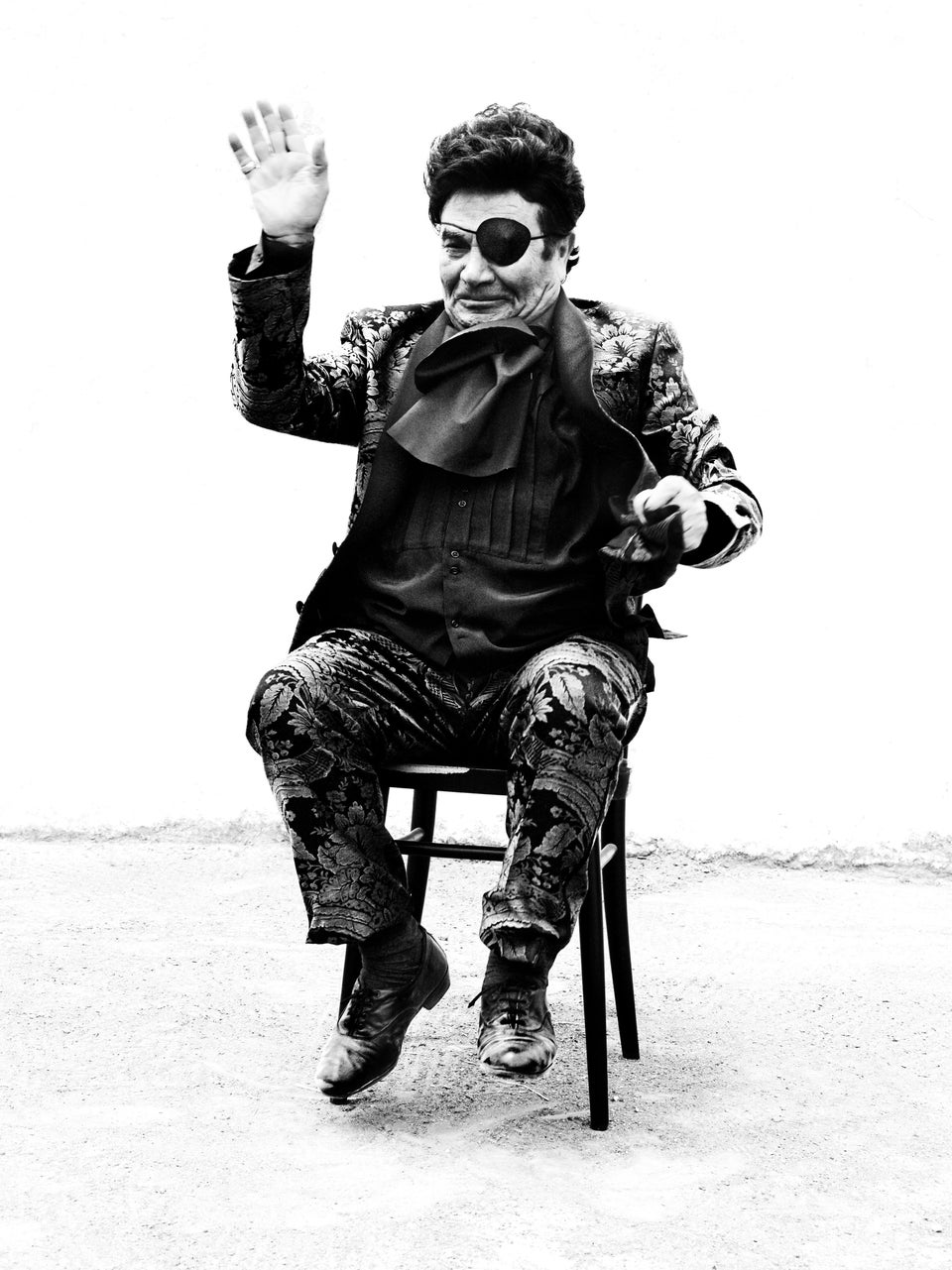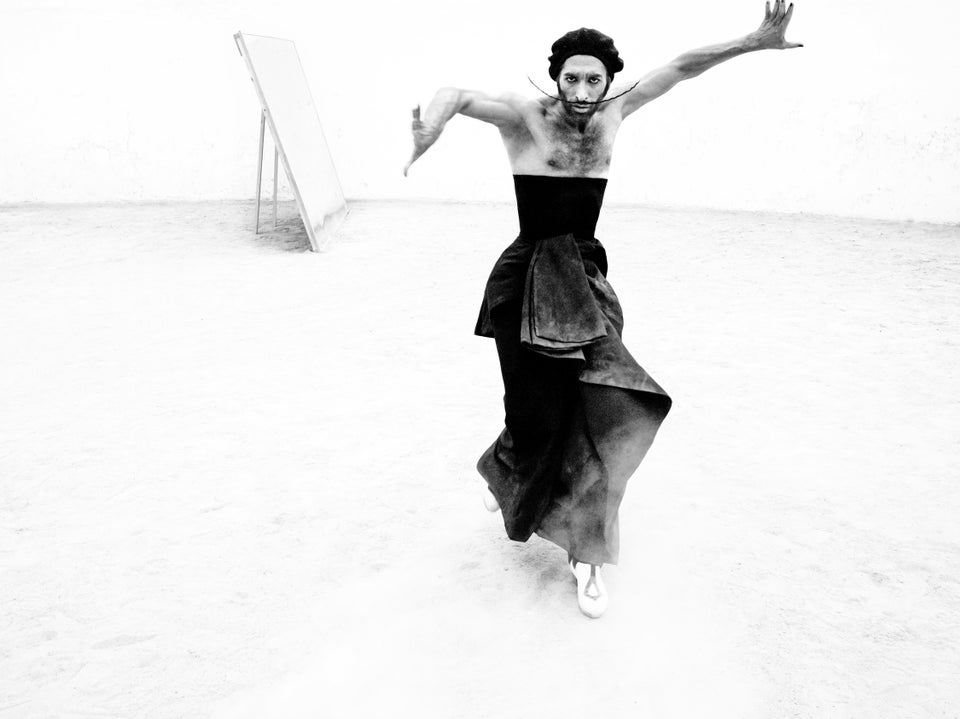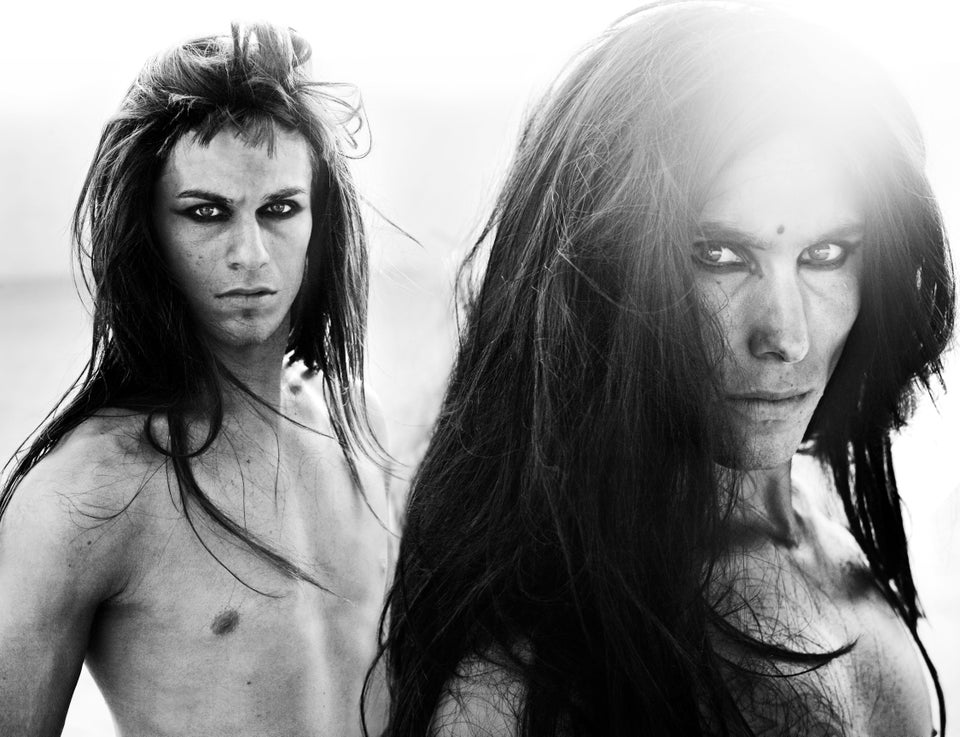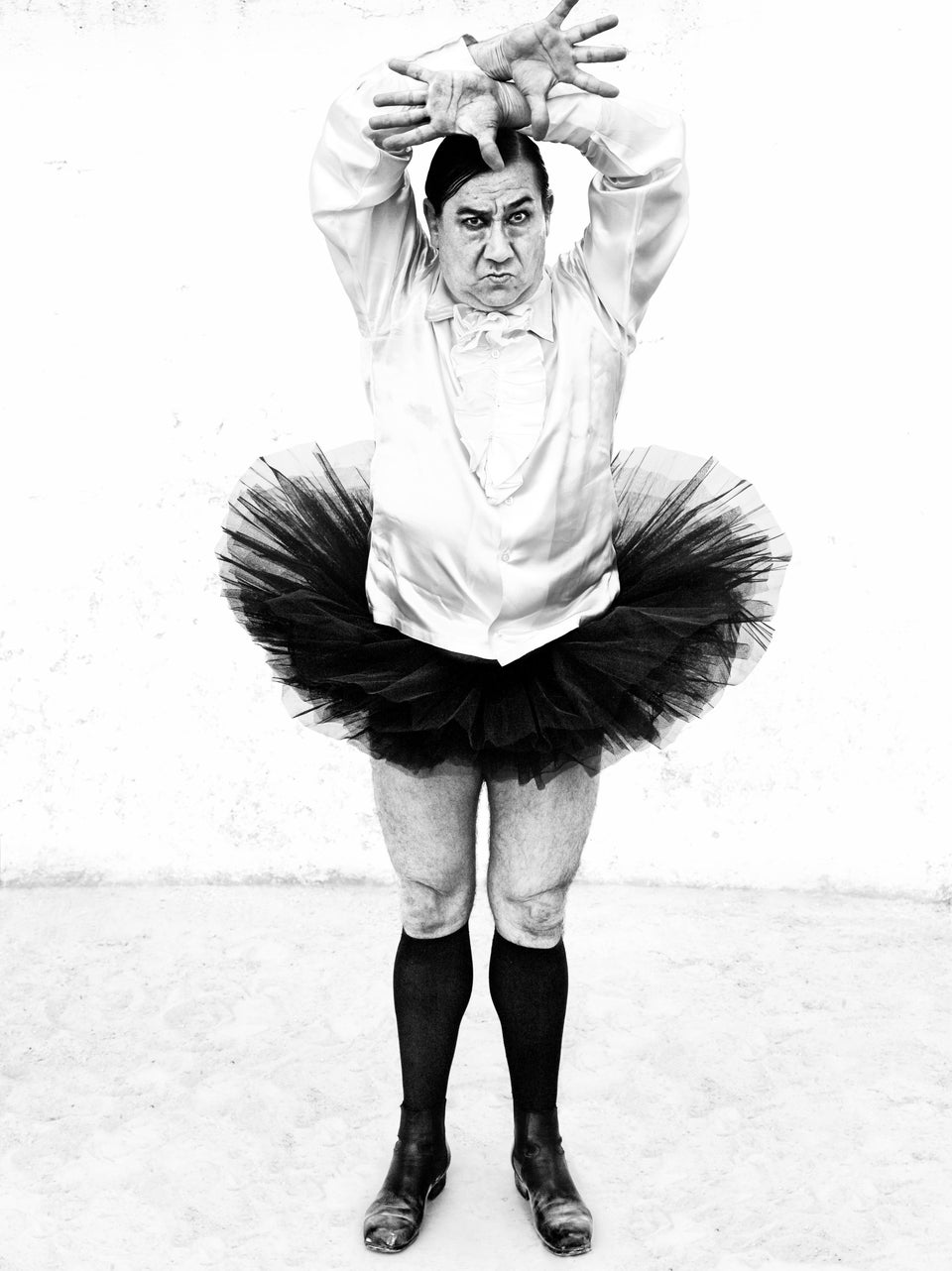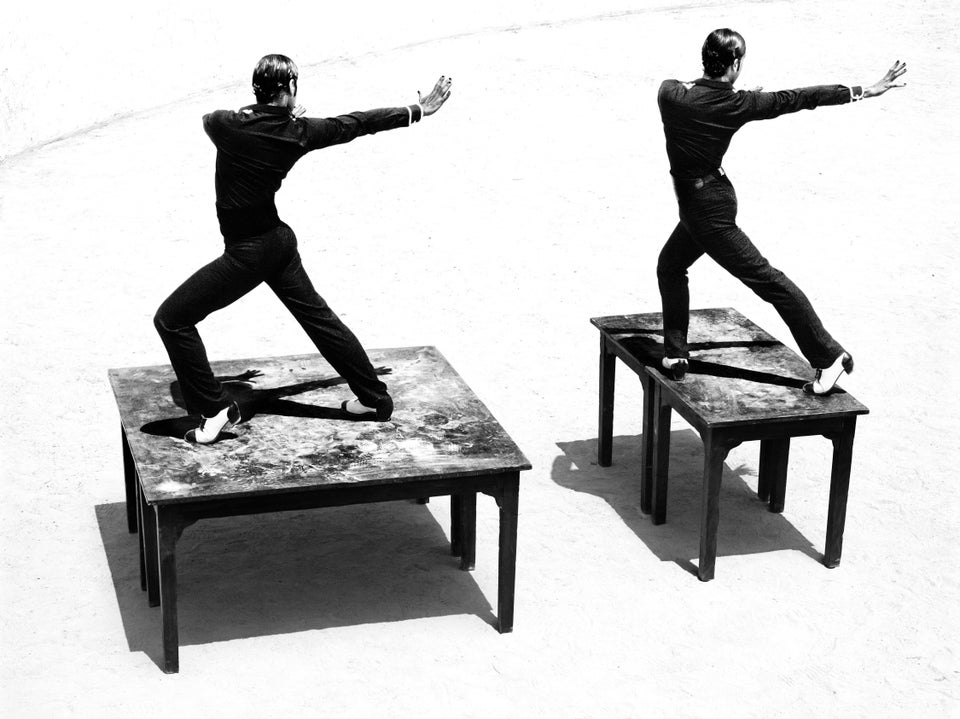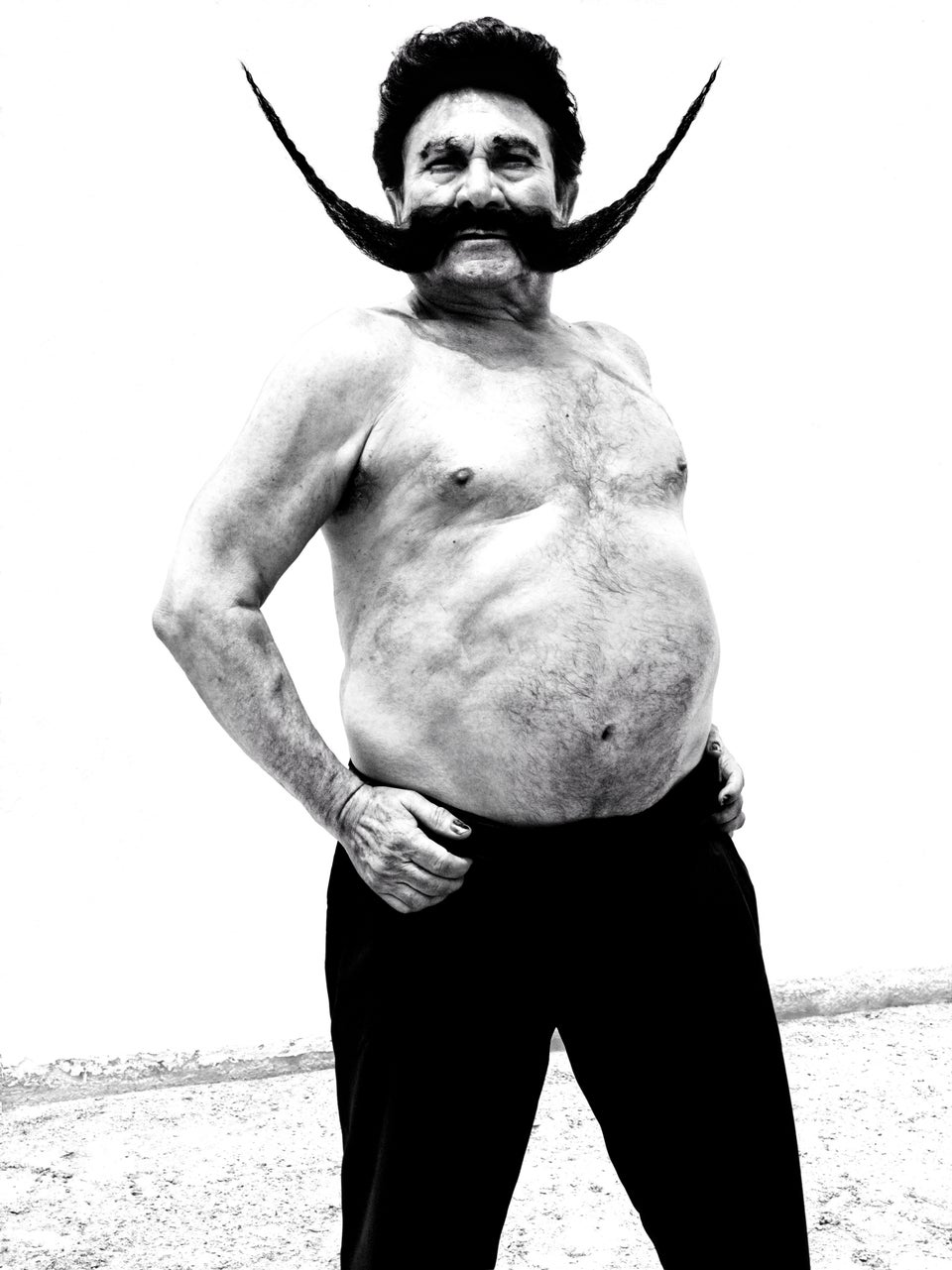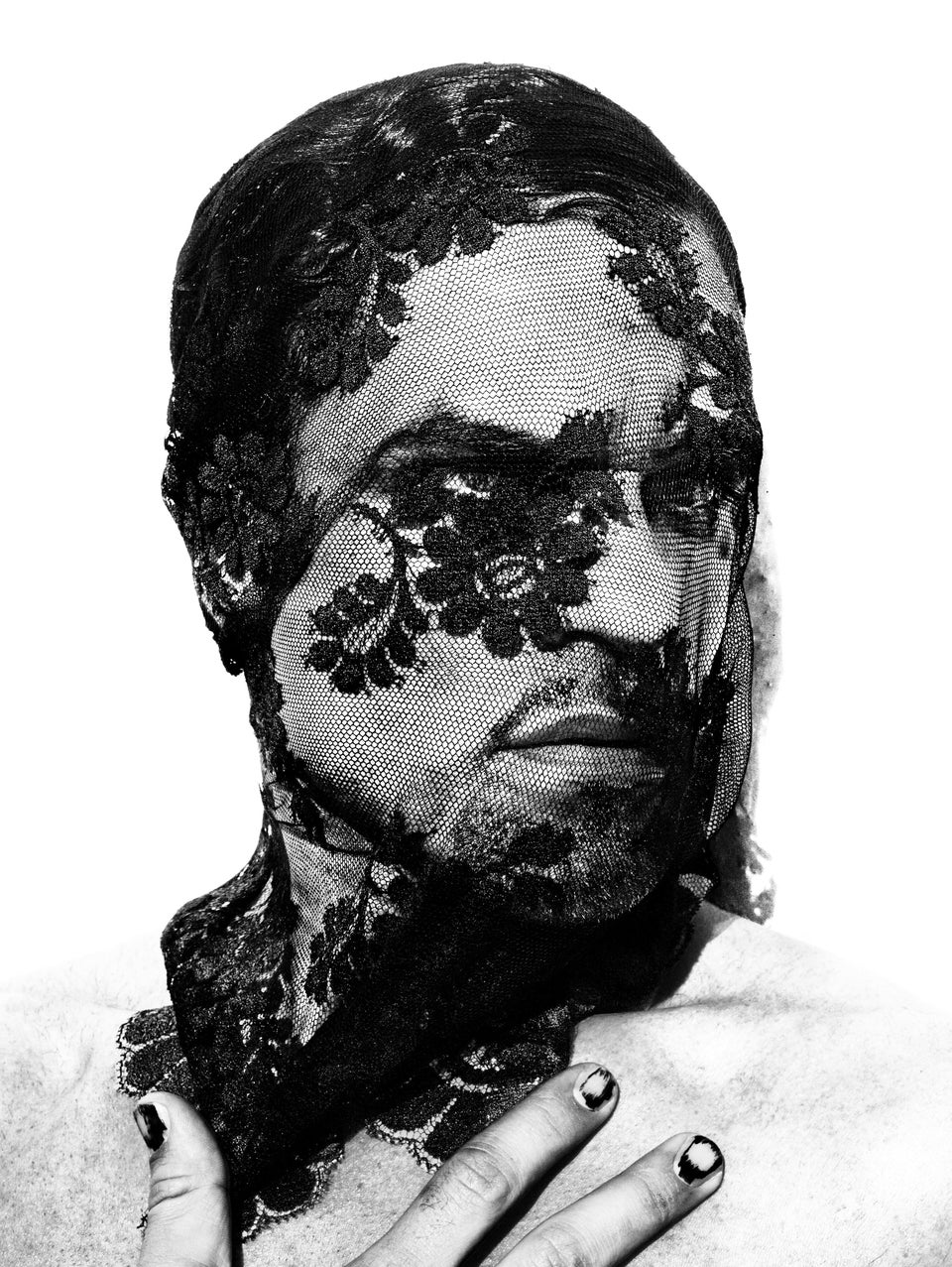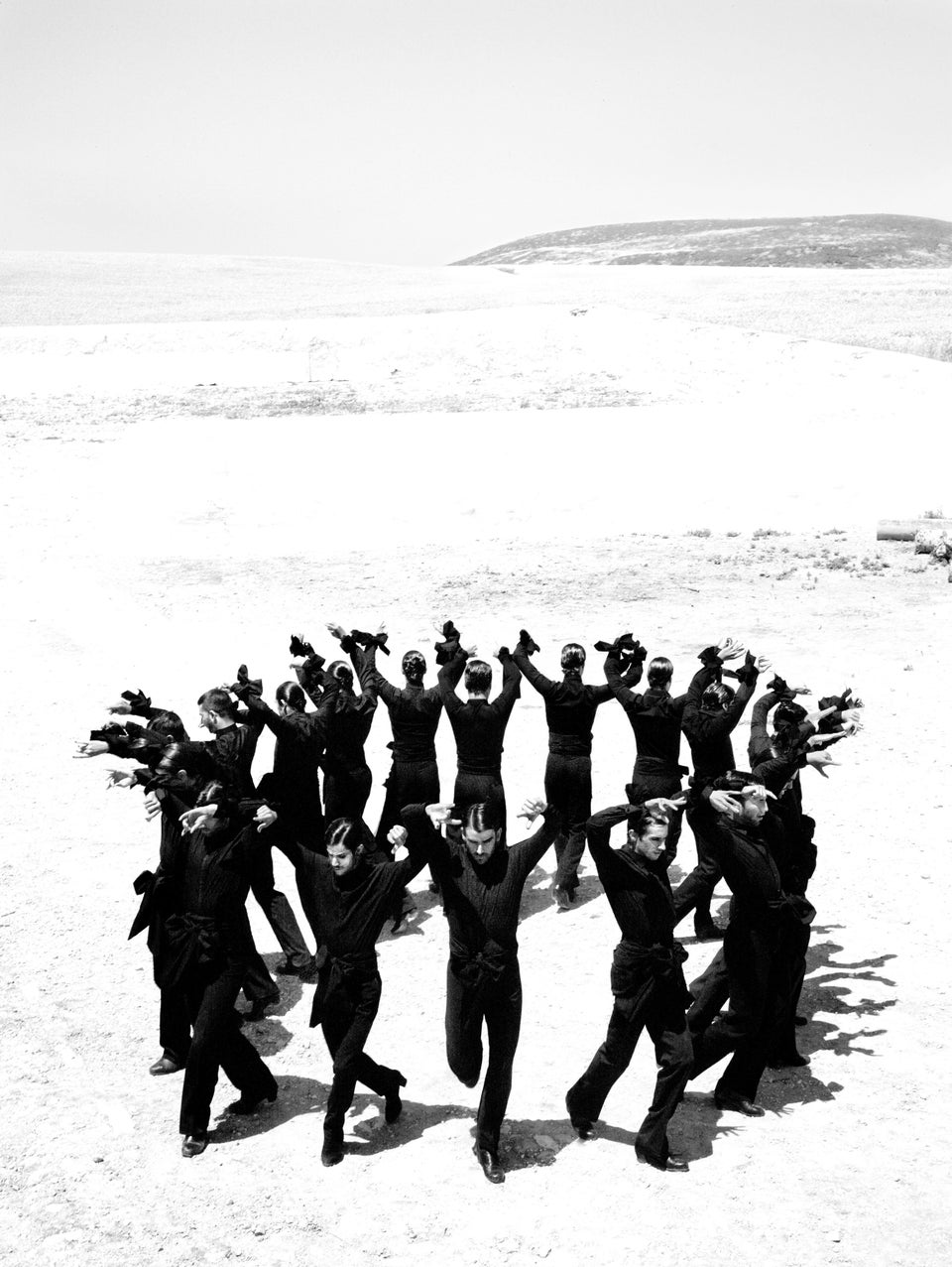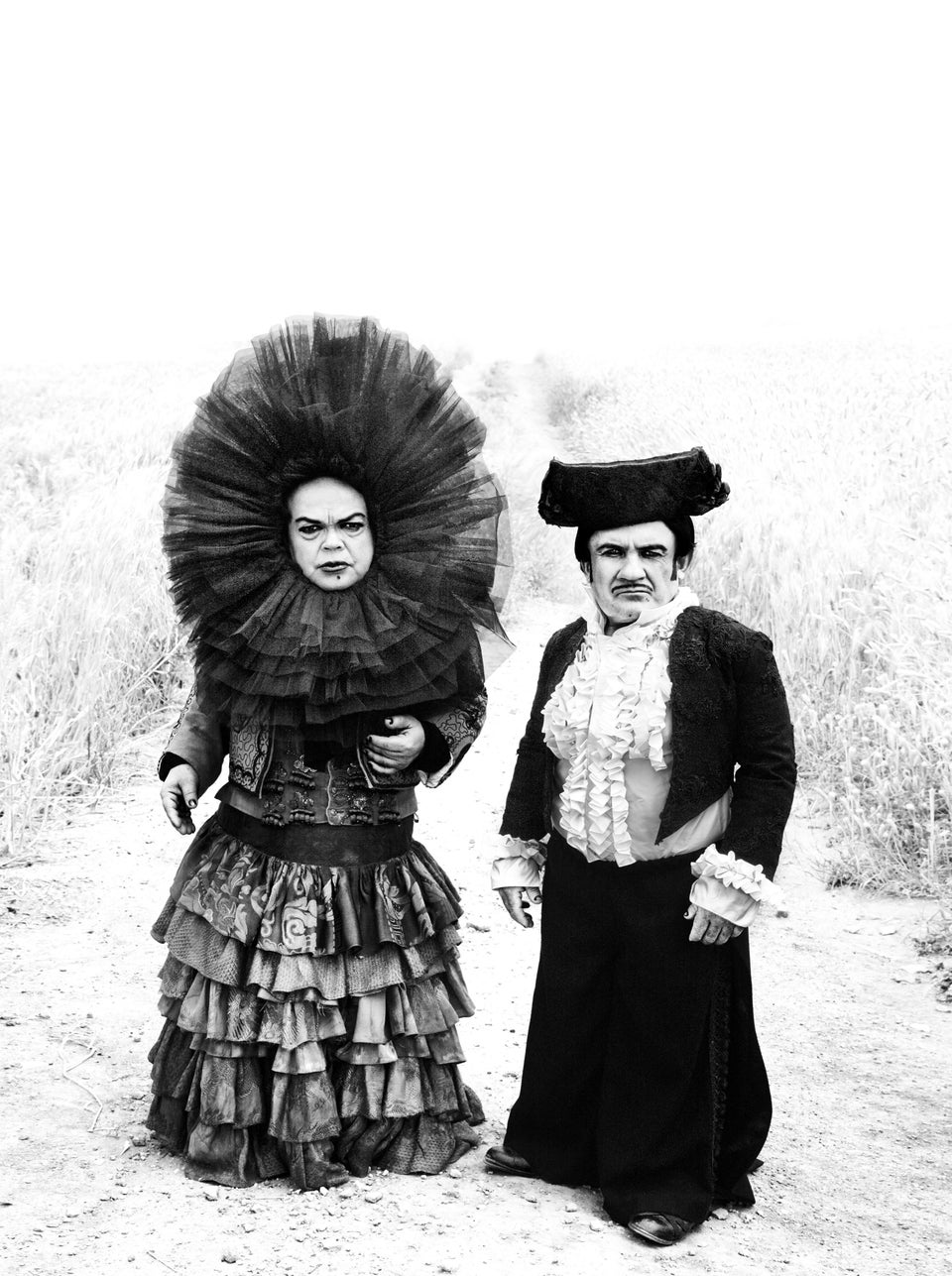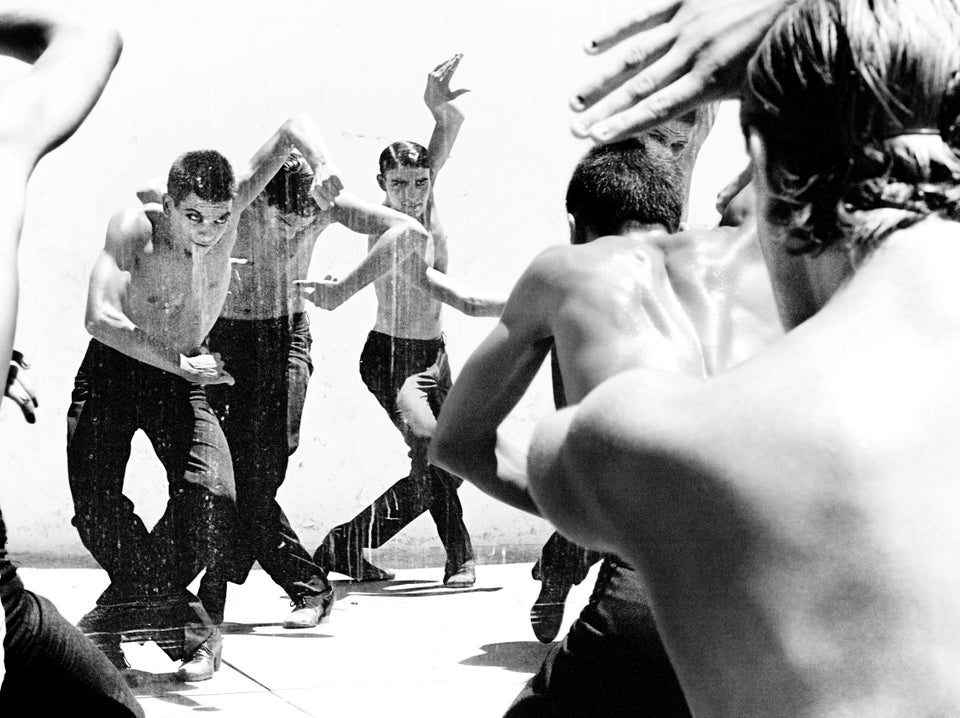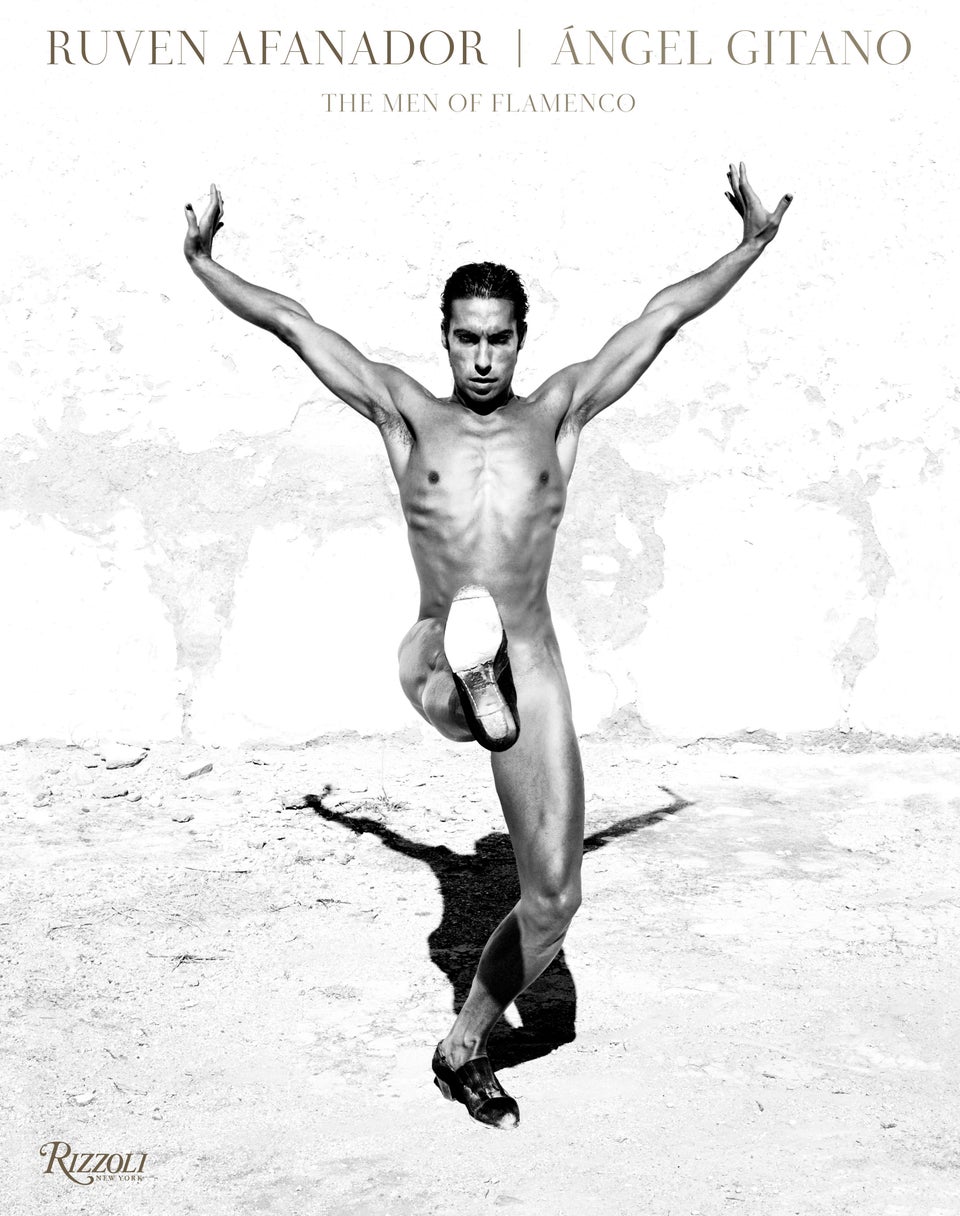 Related
Before You Go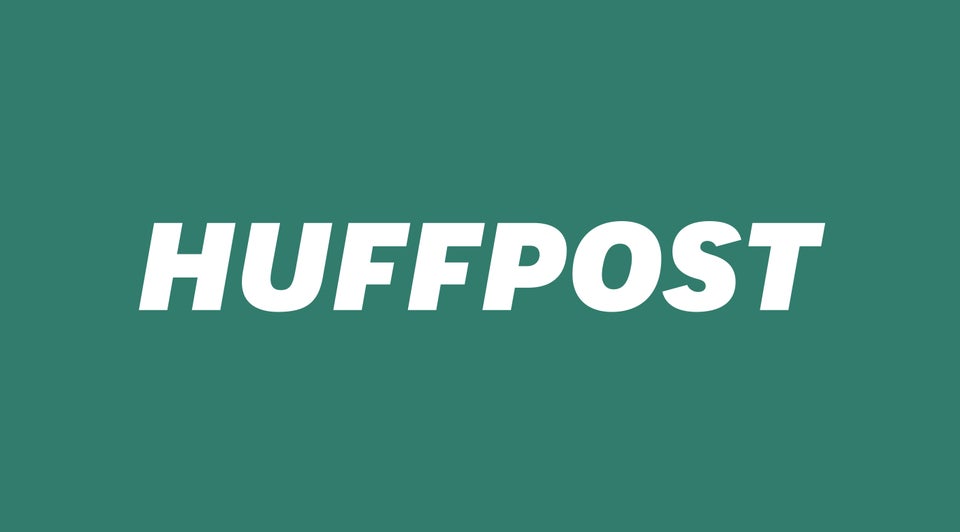 20 Most Confusing Performance Art Pieces Of All Time