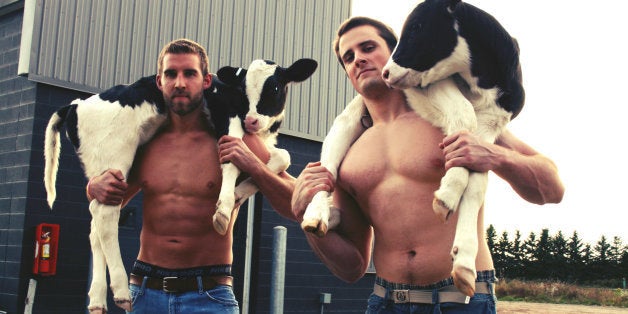 Attractive veterinary students and adorable animals? We think this is something we can definitely get on board with.
Every year, Omega Tau Sigma veterinary fraternity at Cornell's College of Veterinary Medicine creates a calendar featuring a few of their students posing with some very cute animals. The 2015 edition of the Men of the Vet School calendar -- which benefited a Patient Assistance Fund to help owners who can't afford medical care for their pets -- was recently released and has already sold out.
"We have great-looking men and adorable animals ... these men love these animals a great deal or else they wouldn't have worked so hard to make it to vet school," Kira Purdon, 23, a calendar chair told The Huffington Post in an email. "It's a really unique and special dynamic that's shows in the calendar."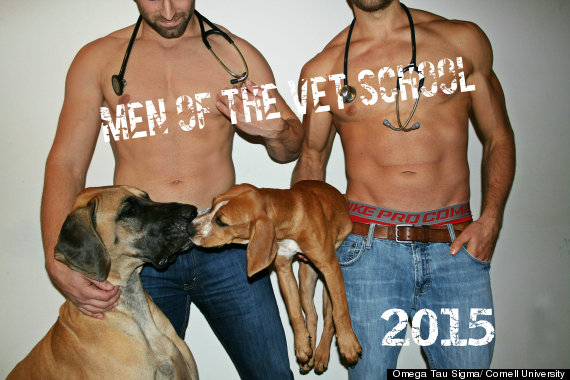 The calendar has become a student body favorite over the years, but can be a challenge to create.
"Animals can either be perfect or ruin the whole shot!" Purdon told HuffPost. "It's so easy to have everyone posed and then a dog isn't looking. It definitely made the shoots more interesting with lots of whistling and treats!"
As for the fraternity members, they say that they had a blast working on the project, and plan on continuing the crowd-pleasing tradition for years to come.
Check out some more photos from the calendar below: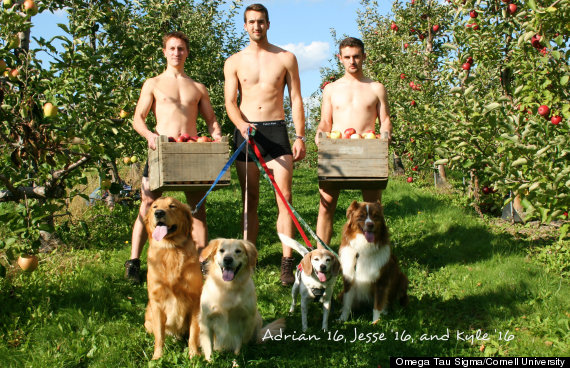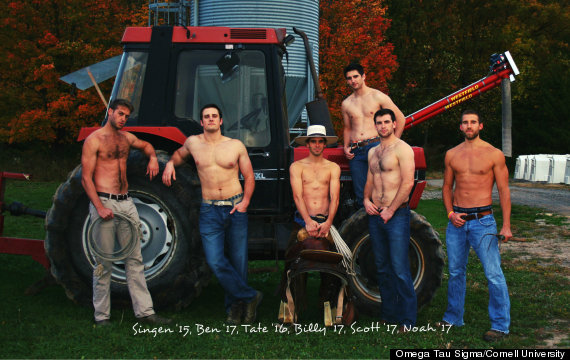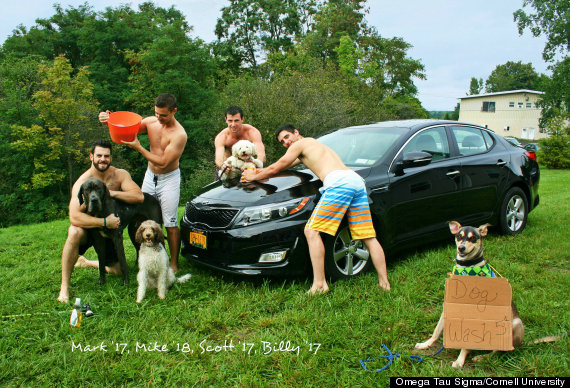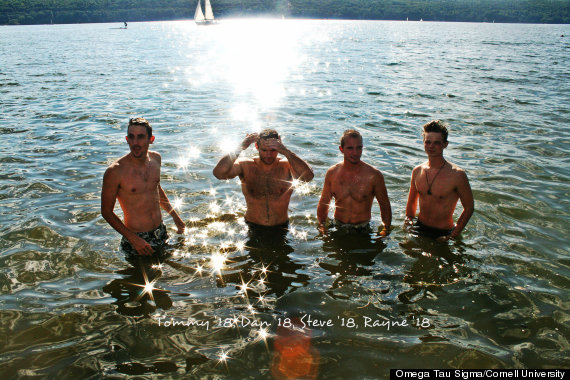 Before You Go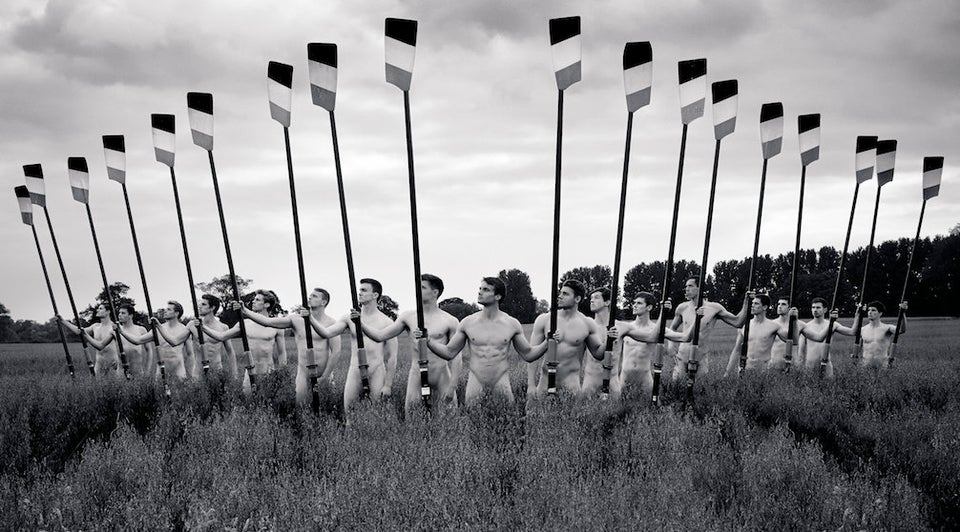 Warwick Rowers 2015
Popular in the Community