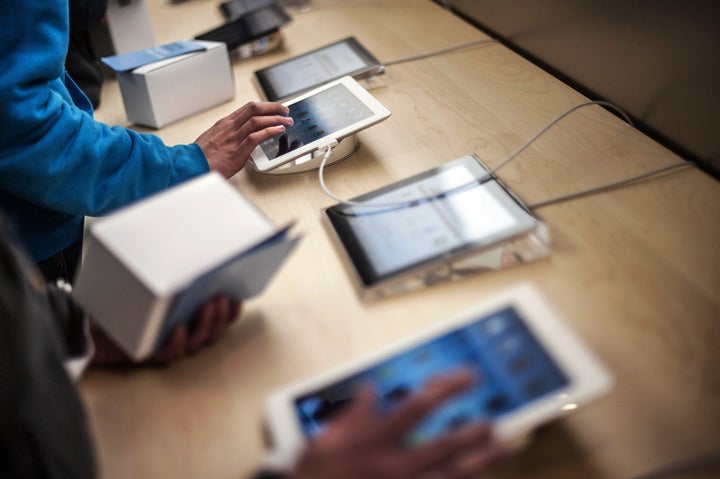 There are always exceptions to the rule, but conventional wisdom says that men dislike shopping. We ourselves have experienced the agony of taking our brothers/guy friends/boyfriends shopping, shuffling them around the mall like despondent children as they kvetch and eye the exit.
CNBC reported on the recent findings and asked Chris Ventry, general manager of men's luxury retailer Giltman, for his take on men's shopping habits. His findings? "Men are outspending women 20-30 percent."
Again, we're talking e-commerce. While it may seem unlikely that men engage in more retail therapy overall, it does fit the conventional wisdom that men would prefer unfussy, low-maintenance e-commerce to rooting around in sale bins and fighting crowds in the mall.
But men's shopping in general is on the upswing, Reuters recently reported. In a supposed sign that the economy is rebounding, the sales of men's apparel are predicted to increase 8.26 percent in the first quarter of 2012, the largest increase in two decades.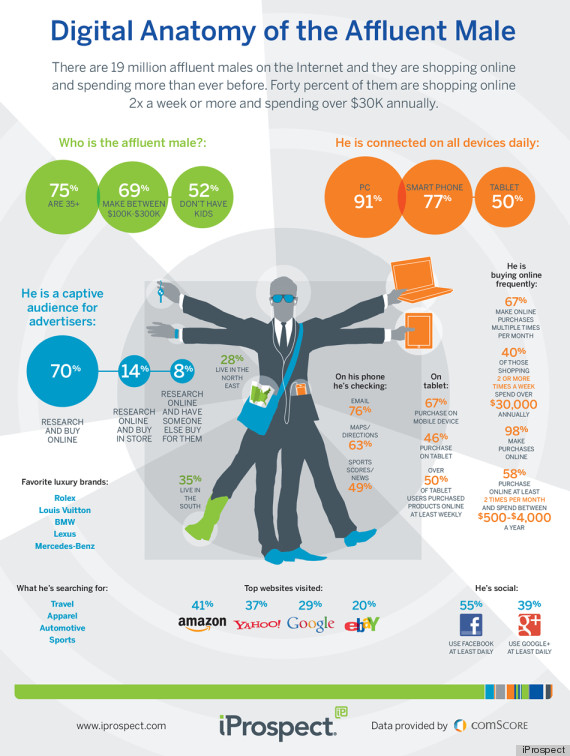 Popular in the Community