We've all heard of recycling gifts ... but greeting cards? Not so much.
"It was from my father to my uncle! And they just continued to use it simply because it said 'recycle to a friend'," Sunny told The Huffington Post in an email.
The card features both mens' signatures for each year they've passed the card back and forth along with a note for the year.
Sunny later posted another photo on Imgur showing the front of the card, featuring a Peanuts character stating, "This is the age of ecology!" Looks like the brothers took the message to heart.
"My dad will definitely be so happy with this experience!" Sunny commented on Reddit. "He's getting a kick of out this." And so are we.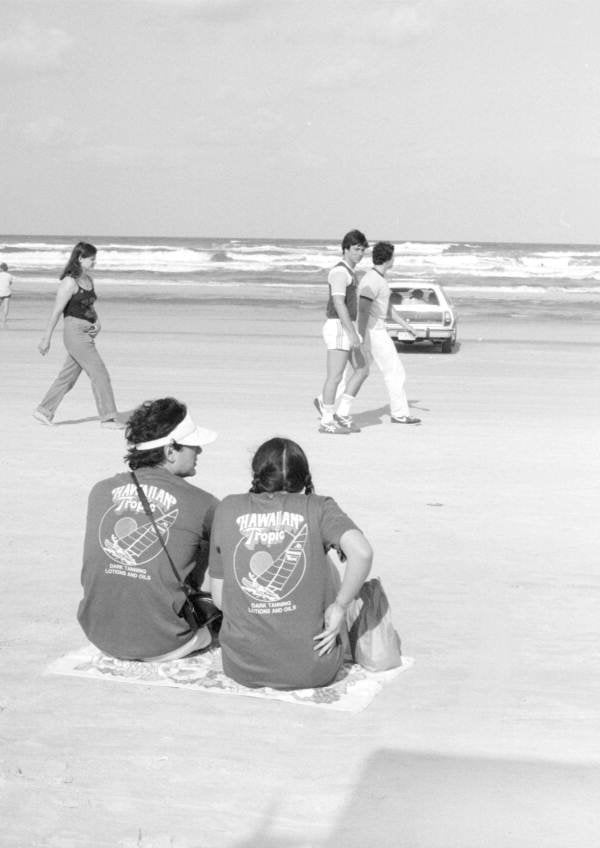 Spring Break!
Related
Popular in the Community