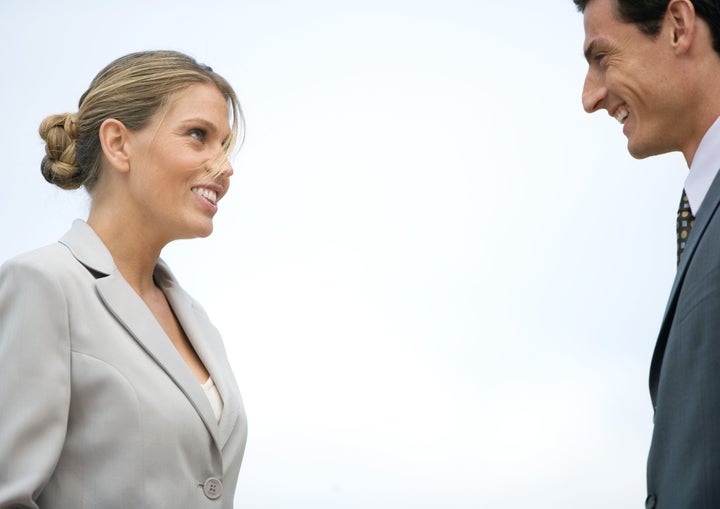 In the great tradition of "No Scrubs," "Single Ladies" and "Gold Digger," The University of Minnesota's Carlson School of Management has found scientific "proof" to support what rappers and recording artists have been trying to tell us for a long time: When men compete for women, money and status are key.
The researchers seem to have done their homework, reviewing spending data and sex ratios for over 120 American cities and finding that, as they suspected, cities with more single men had more credit cards and more debt. Case in point: In Columbus, Georgia, where there are 1.18 single men for every single woman, the average consumer debt is $3,479 higher than in Macon, Georgia -- a town 100 miles away where there were 0.78 single men for every woman.
In light of these findings, Jezebel asked, could "sex ratio be a new economic indicator"? Like nail polish and lipstick before it, this study seems to add to the impression that Americans adhere to spending stereotypes when times are tough. Surges in lipstick and nail polish sales during a recession show us that women will have their retail therapy -- even if they have to settle for lipstick over a dress -- and now, this study affirms that men will spend to impress (and charge it if they can't afford it, even in a recession).
Personally, I'd love to find an economic indicator that doesn't suggest that women are from Sephora, men are from Visa. Until then, I'll be looking for a position in diamond sales in Columbus.

Calling all HuffPost superfans!
Sign up for membership to become a founding member and help shape HuffPost's next chapter