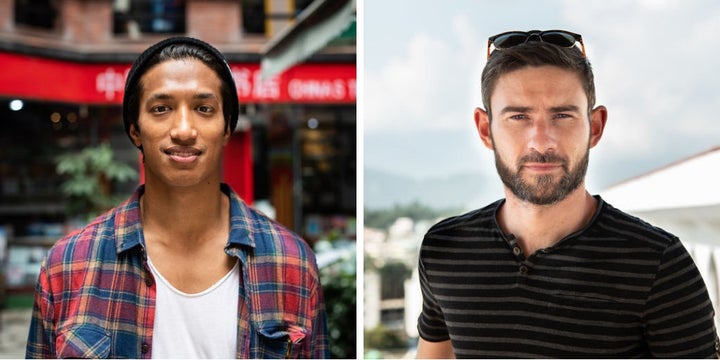 We often give short shrift to the ways feminism benefits men.
When men resist the stereotype of what a "real man" should be, they're free to live life on their own accord: Cry with reckless abandon after a crappy day at work or stay at a home and raise the kids while their partner brings home the bacon.
Armed with her Nikon D850 camera, the Nepal-based photographer hopped around the streets of Kathmandu and asked men for their general thoughts on toxic masculinity and its effect on their lives. Then she asked them to finish this sentence: "It's OK for me to…"
The answers were as varied as the men themselves.
"It's OK for me to be insecure," a man from the Netherlands named Caspar told the photographer.
"I have always felt like, as a man, I am supposed to be confident and dominant, and not supposed to ever feel shy or insecure," he said. "The pressure of toxic masculinity made it very difficult for me to deal with my insecurities. Learning to accept my faults helped me understand them, and in the end, deal with them."
Others kept things a little lighter.
"It's OK for me to be the little spoon. Men like being cuddled, too," an American named Zach offered sweetly.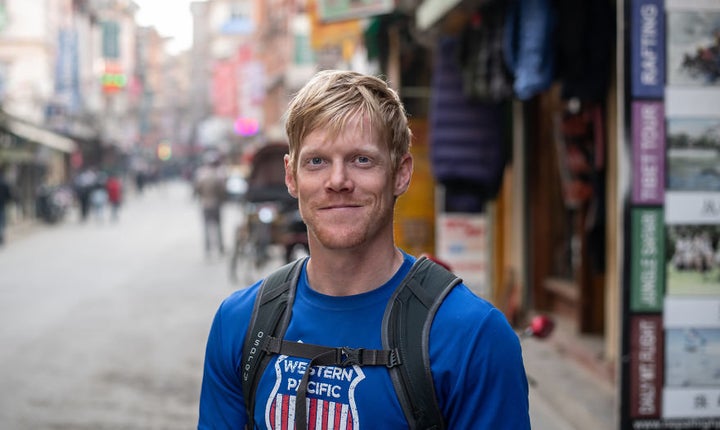 In an interview with HuffPost, Amity said she was taken aback at how much the men had to say on the topic.
"I expected to have to pick their brains in order to get them to open up to me," she said. "This was not the case because these men were clearly aware of these issues."
Amity hopes her project reminds viewers how the patriarchy fails men, too, forcing them to conform to an idea of manhood that's at odds with who they really are.
"I hope this helps men's mental health and shows women that men can be allies today," she said. "I want to push forward the importance of engaging men alongside women to challenge all these harmful gender norms."
Some responses have been edited for style and clarity.
Denom, Nepal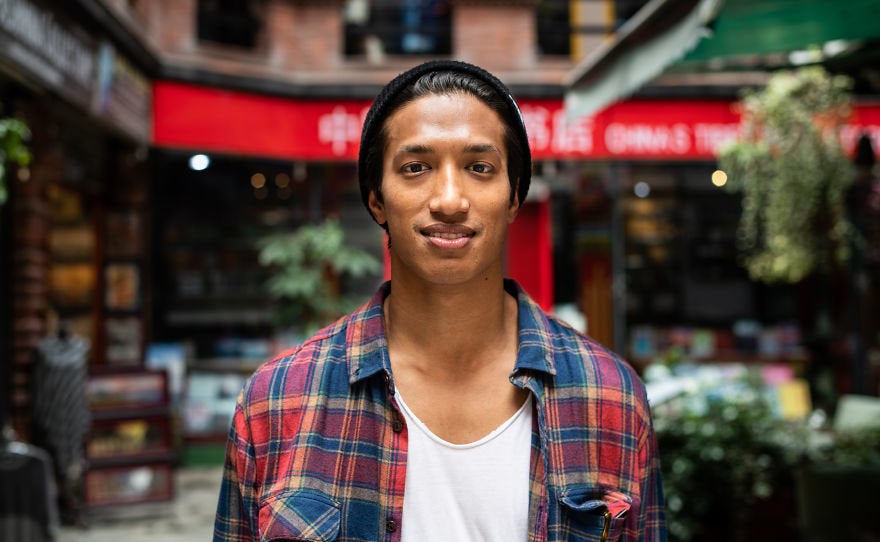 Jason, Belgium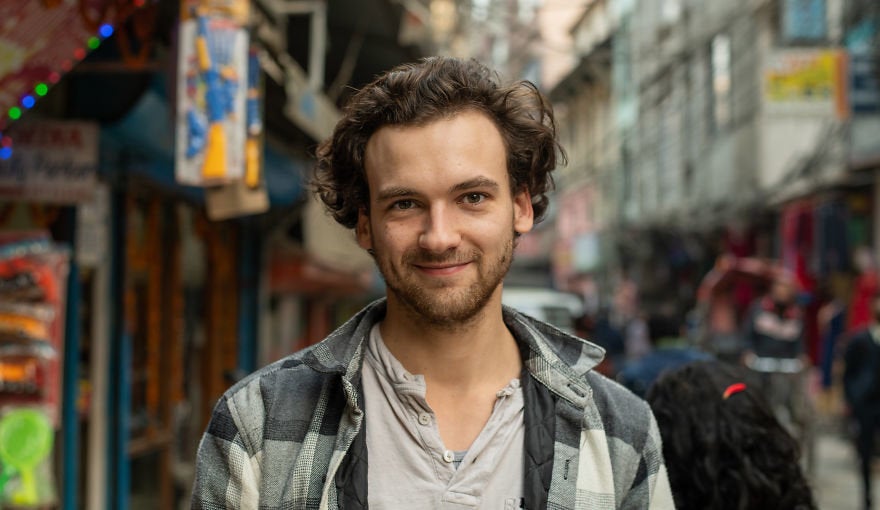 Yanik, Nepal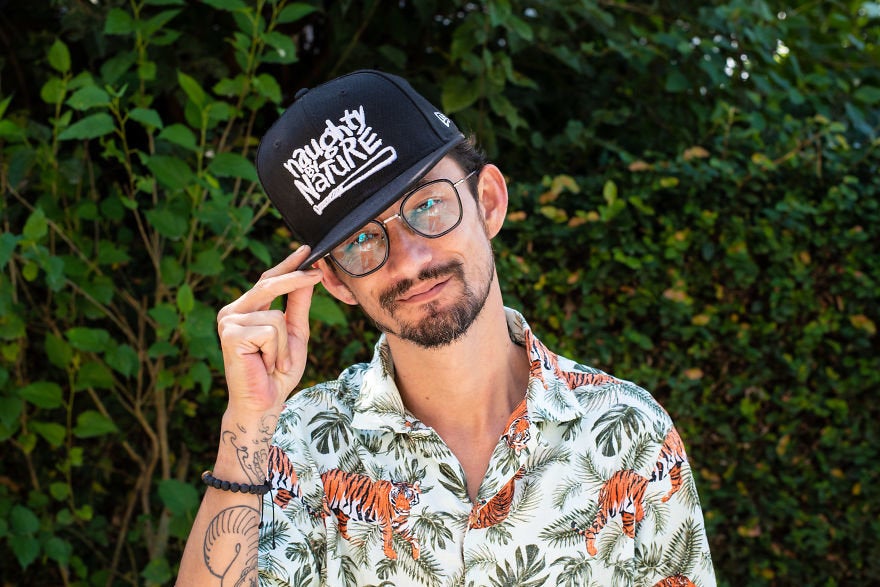 Sushrut, Nepal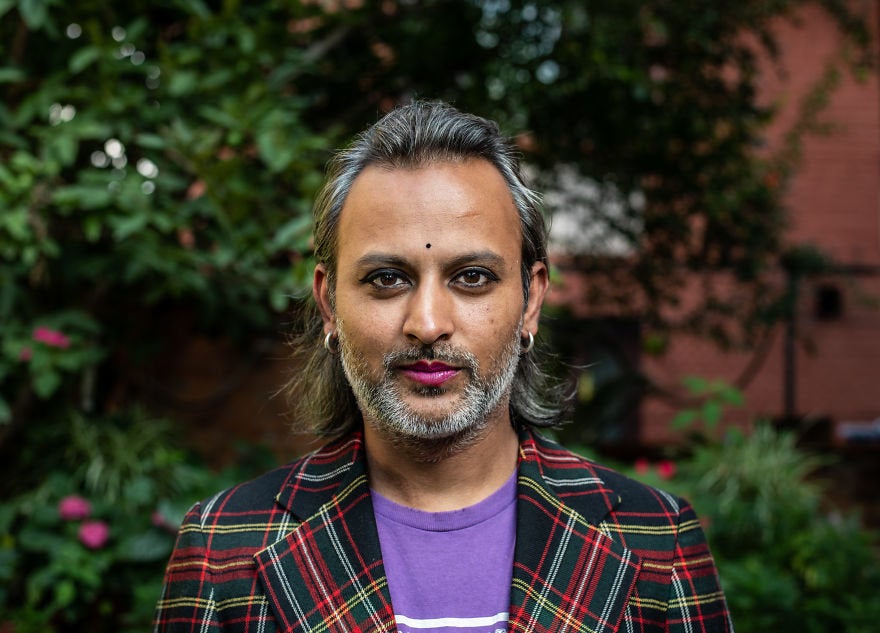 Sam, Australia and the U.K.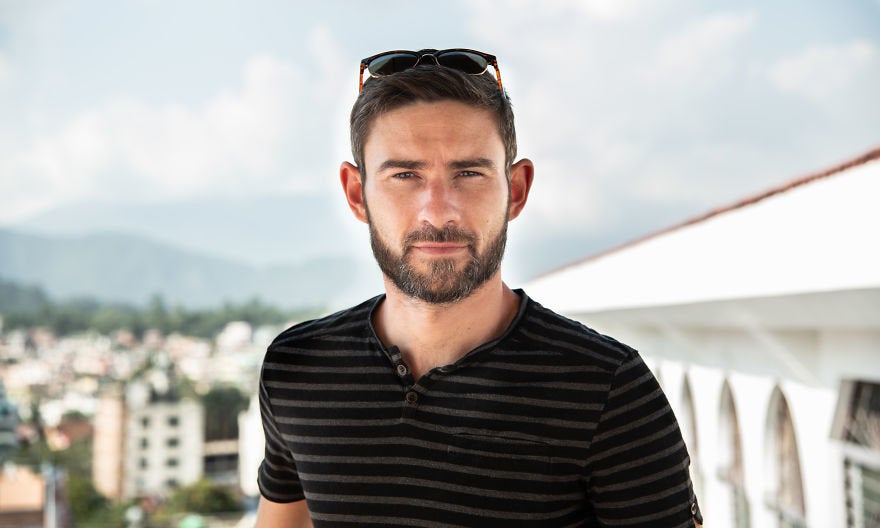 Naryan, Northern Ireland/Nepal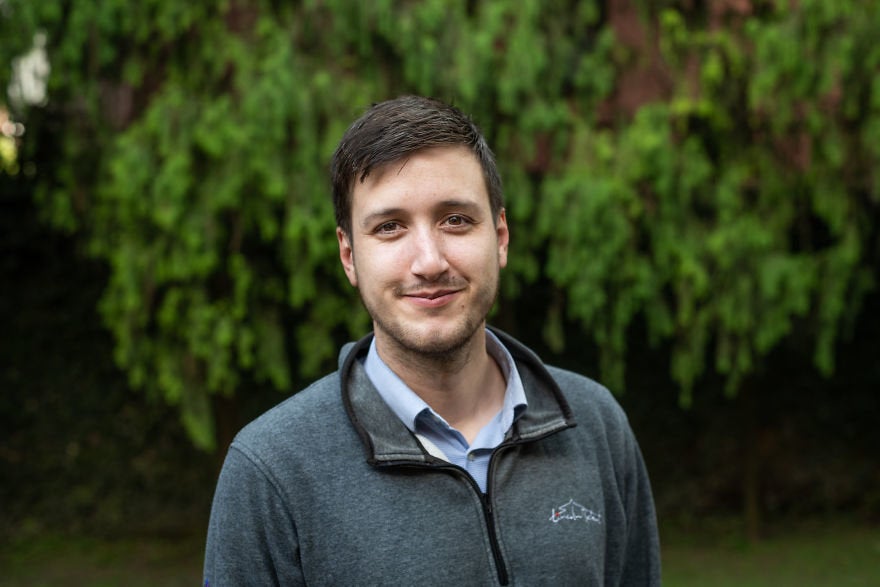 Luke, Australia/U.K.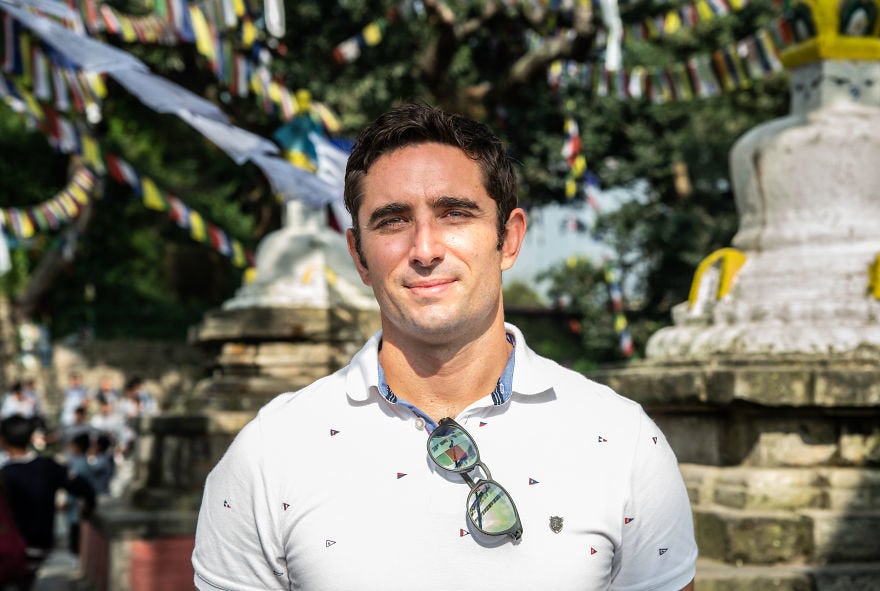 Fabio, Brazil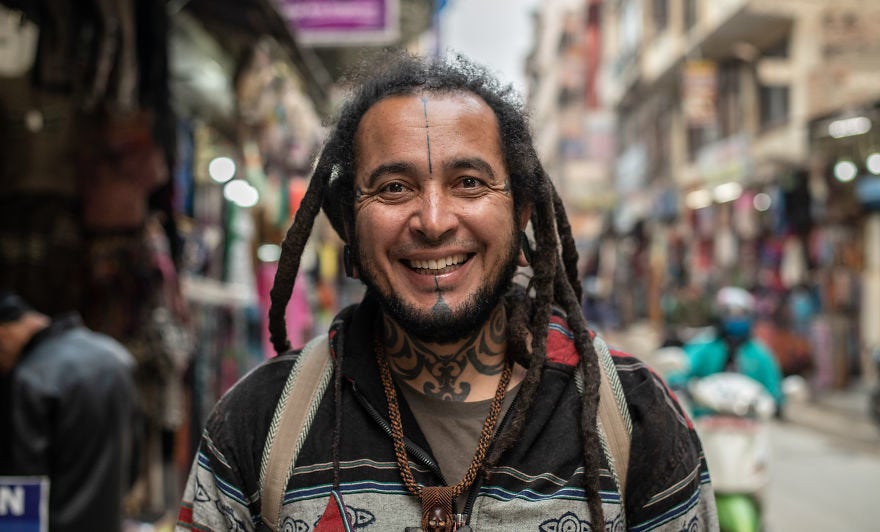 Peter, U.S.A.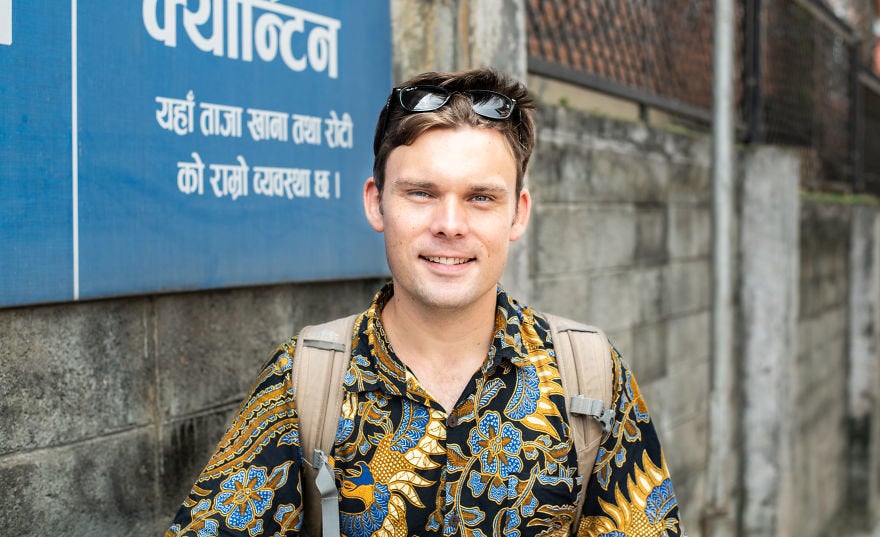 Geoff, Canada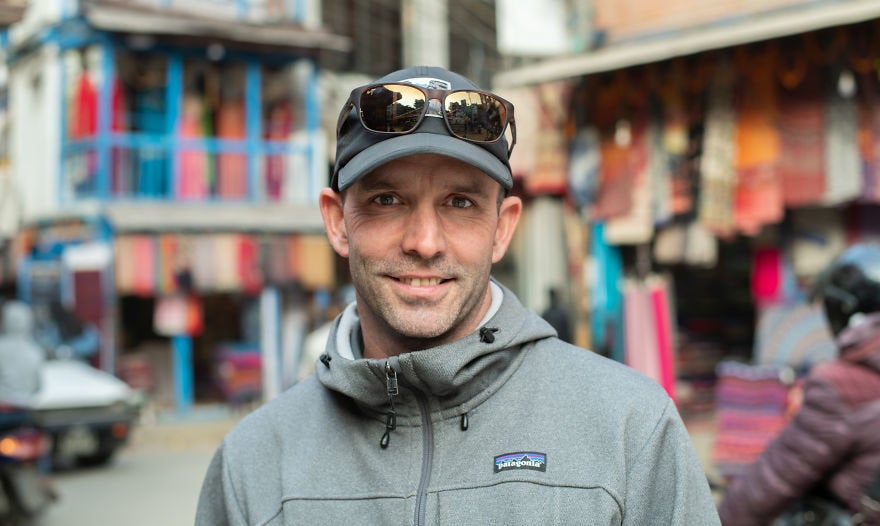 Steven, Belgium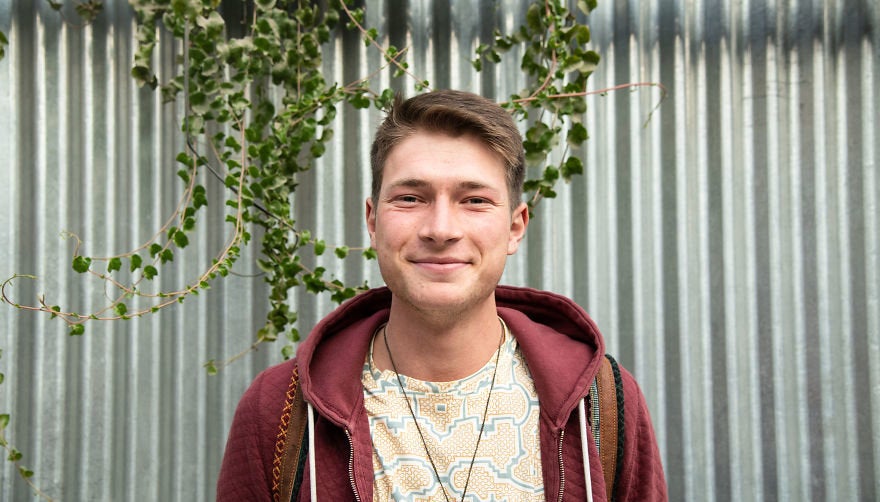 Varun, Nepal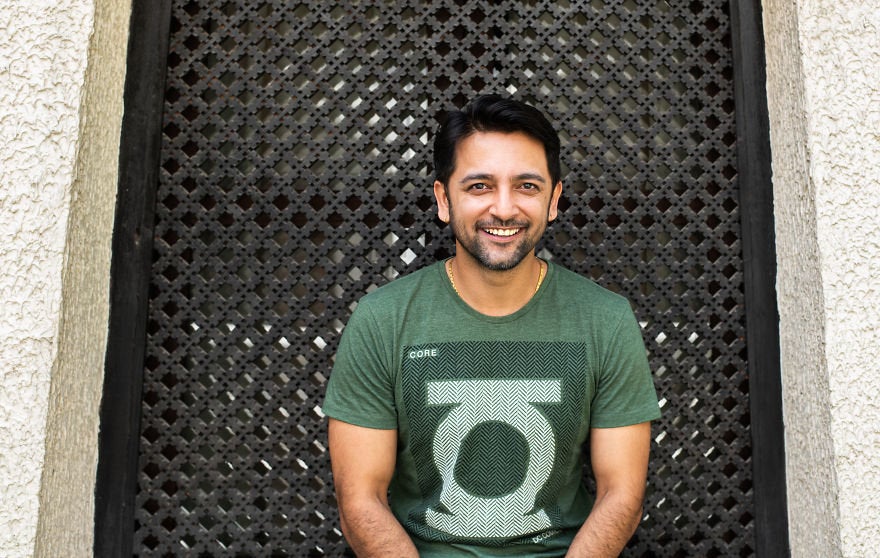 Nils, France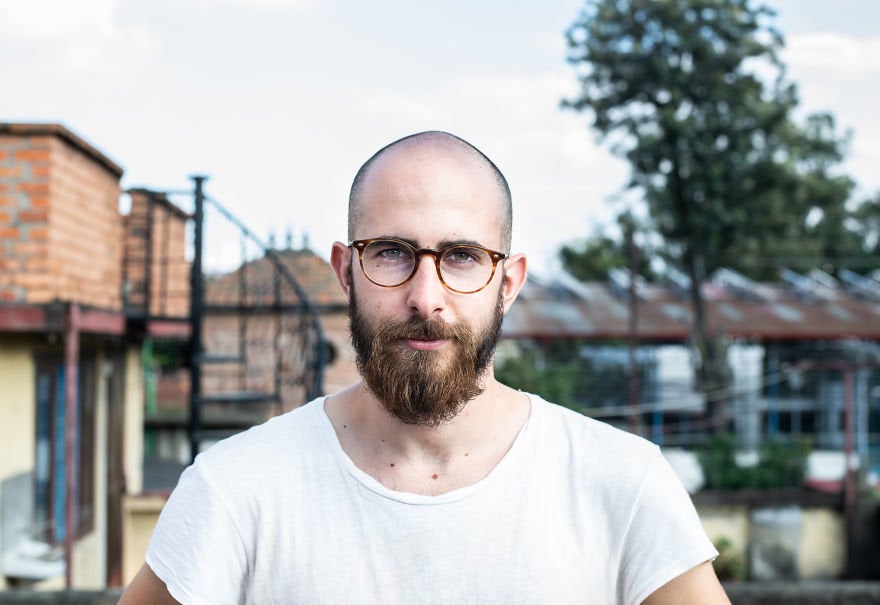 Max, Nepal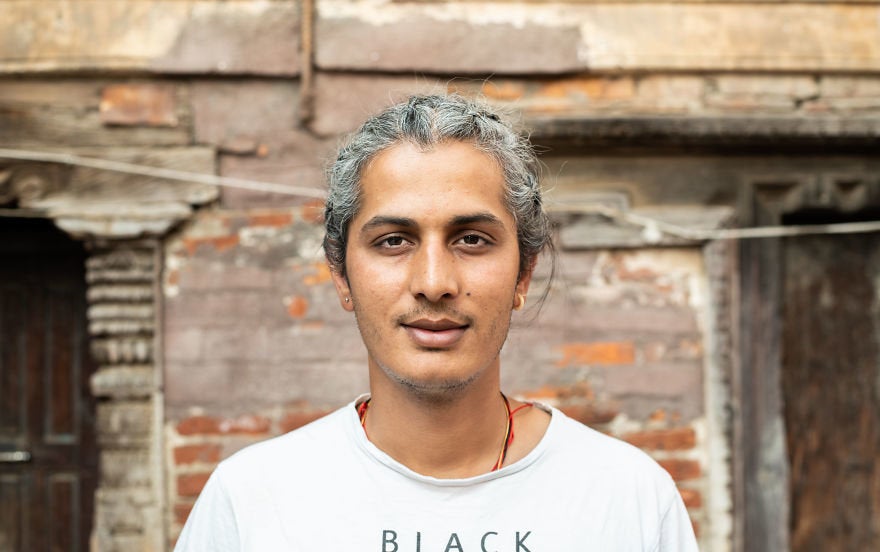 Rajen, U.S.A./Nepal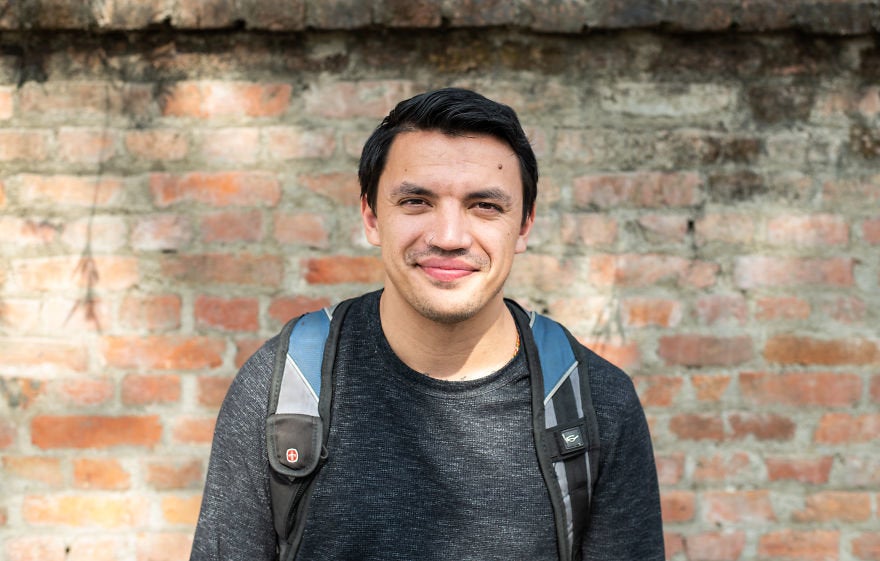 Lucas, France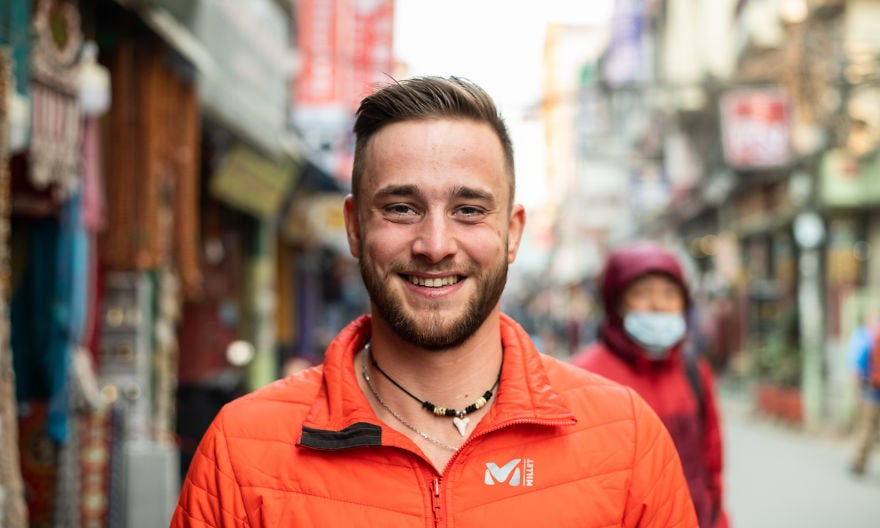 Sonam, Tibet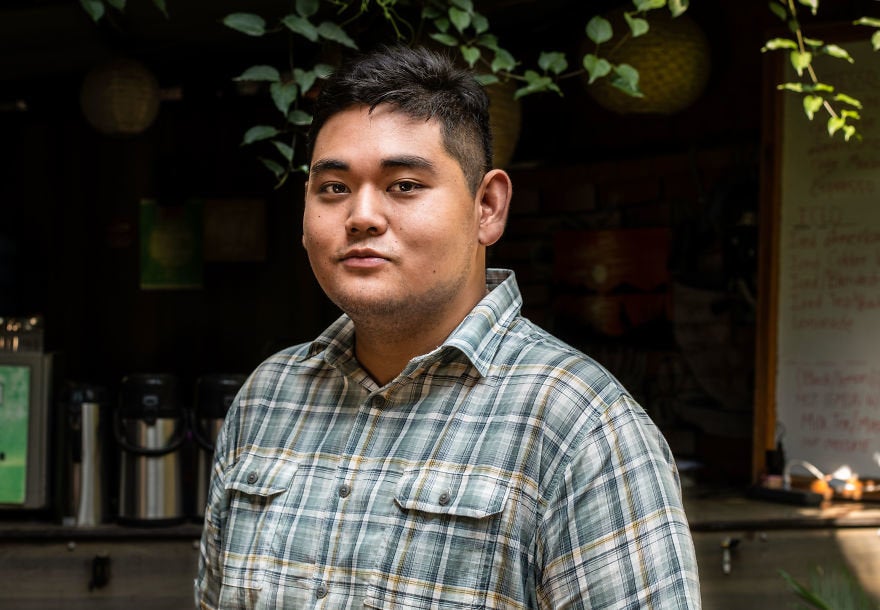 Bastien, France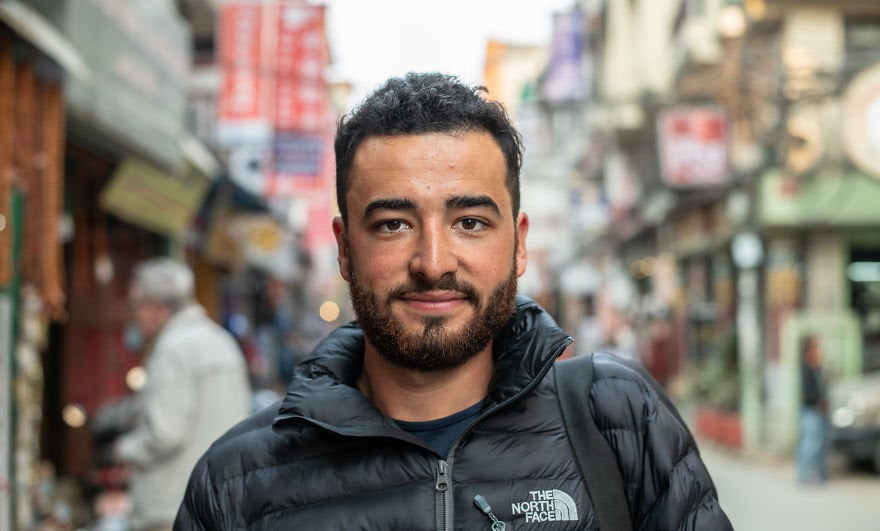 Alberto, Italy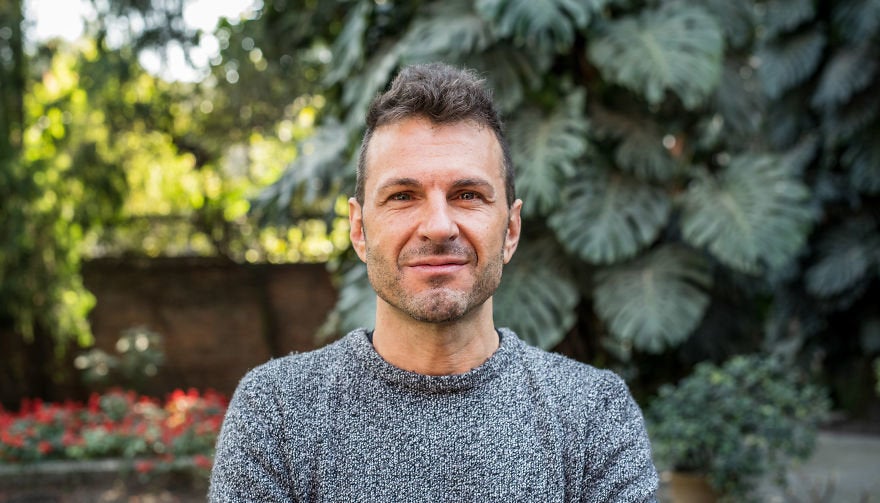 Thomas, Belgium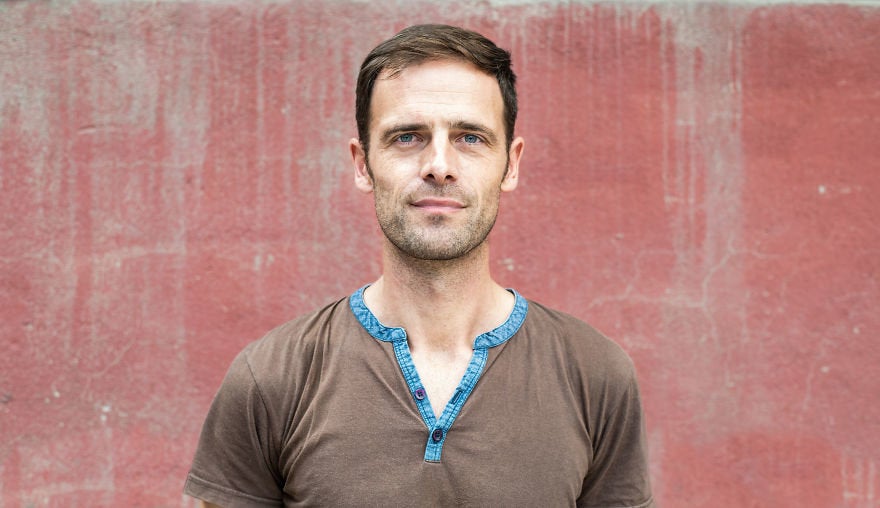 Arnaud, Belgium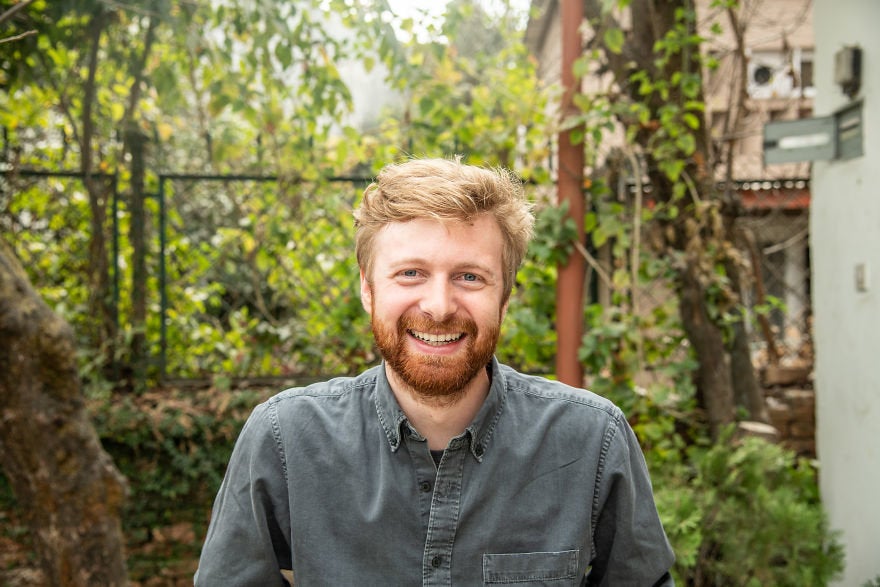 Raphael, Germany/France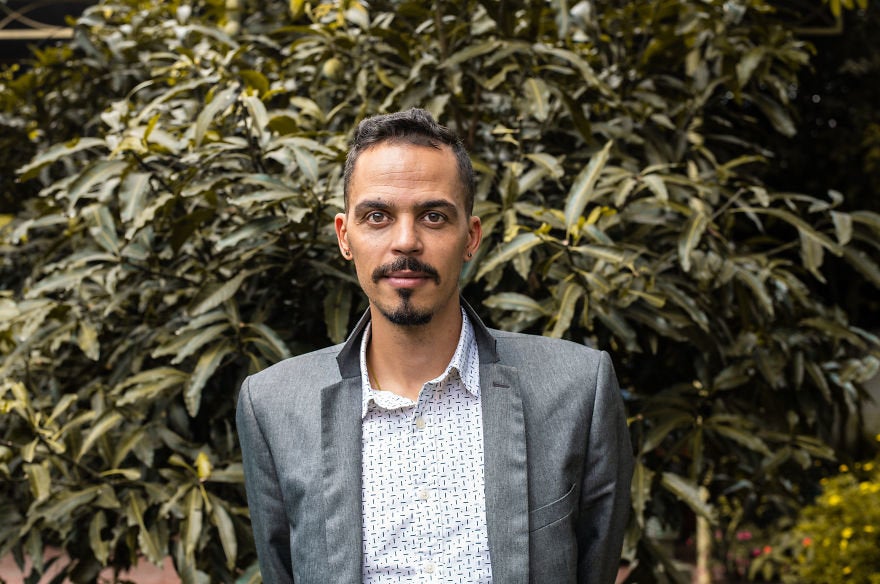 Adam, Canada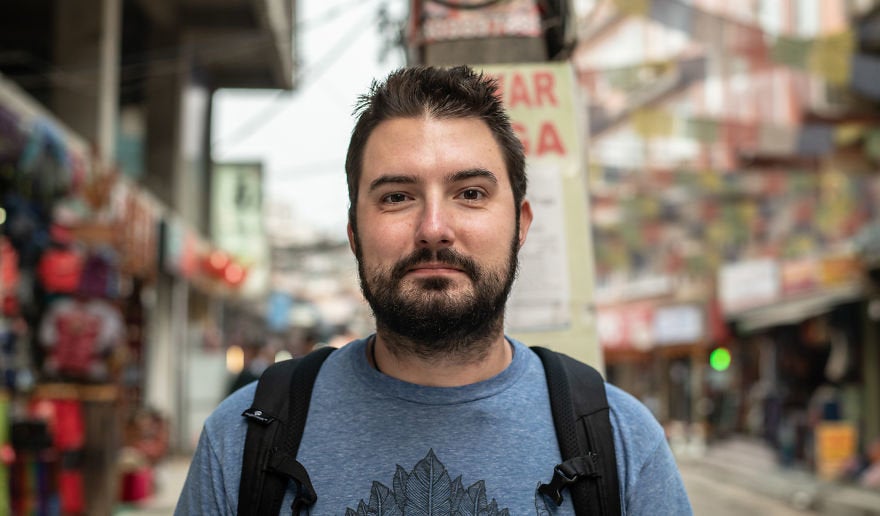 Dan, U.S.A.