In a community in Ethiopia where female genital mutilation was widely practiced and accepted, a few men stood up to help end the practice.
Three years ago, community leaders in Sidama Zone, an area in southwestern Ethiopia, began organizing discussion groups around the harms of practicing FGM, as part of Plan International's children's welfare project.
"Initially, people were ashamed to talk about it," said Matewos Kekebo, one of the community leaders, in testimony to Plan International. "[But] we spoke in church services, coffee ceremonies, [...] invited traditional circumcisers to take part. [...] The last incident of FGM in the village took place over a year ago."
FGM is the partial or total removal of the external female genitalia, and it is considered a violation of children's rights by Unicef. At least 200 million girls and women worldwide have undergone FGM, according to a Unicef report. More than half of them live in just three countries -- one of which is Ethiopia.
Below, these men share why they took a stand to end FGM:
1. For My Little Sister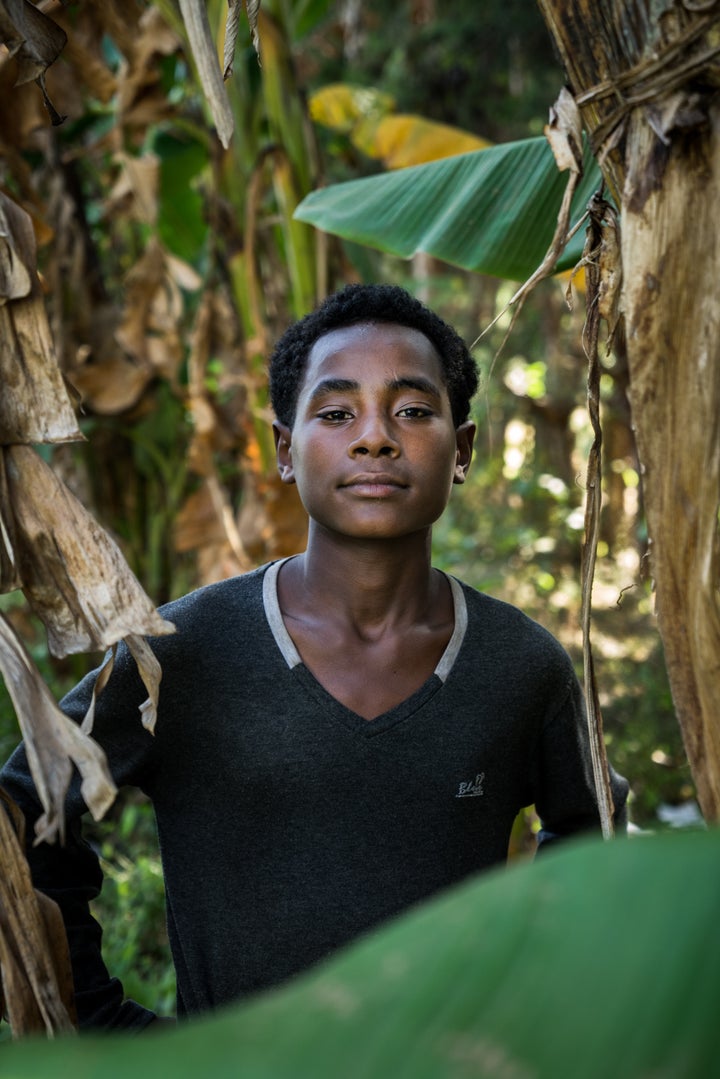 "At times, it feels awkward to speak about FGM as a boy. But I pluck up the courage. If I and other boys stay silent, our sisters and friends will die.
My parents have started to listen to me. The circumciser in our village performed FGM on my big sisters. One had such a hard delivery that she almost died. They promised that my little sister will not have FGM." -- Alemayehu, 14, schoolboy.
2. For My Daughters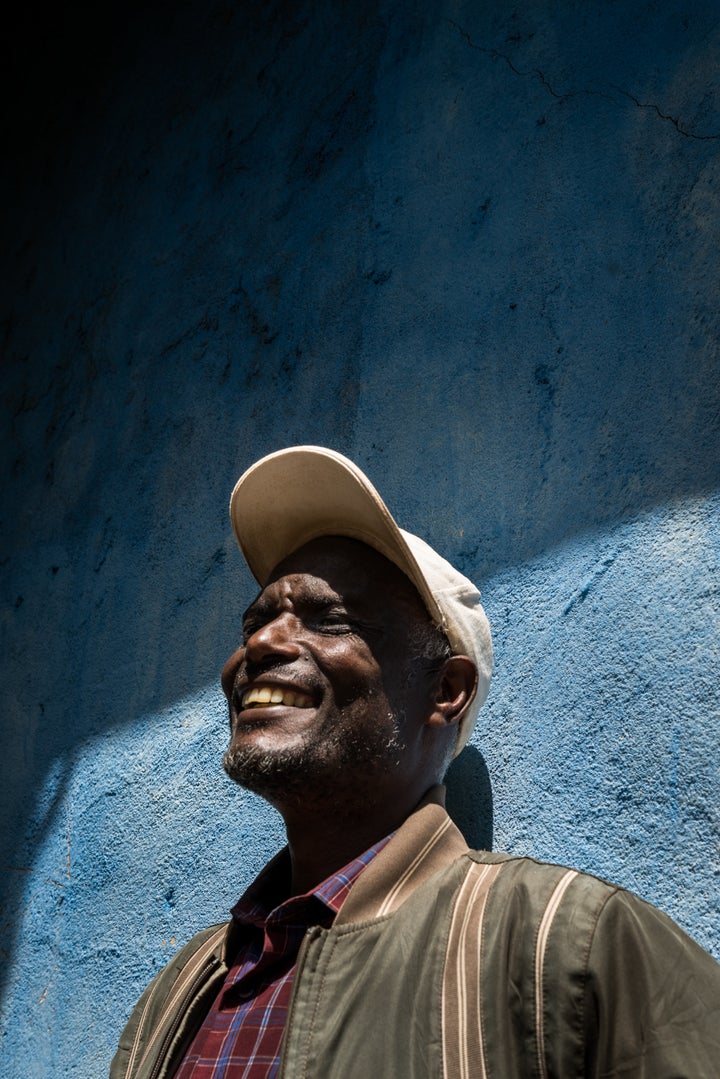 "When the Plan International project launched in our village, we were against our traditions being questioned. But very soon, I began to realize that many of our traditions – FGM, child marriage, corporal punishment of children, and polygamy – are not good.
My wife has had FGM. She suffers because of the damage caused by FGM in childbirth. Sometimes it is hard for her to manage her household work. She has no interest in sex and does not feel much during it.
If I had known the consequences of FGM, I would not have let it happen to my daughters." -- Abebe Dona, 45, village chief.
3. For My Granddaughters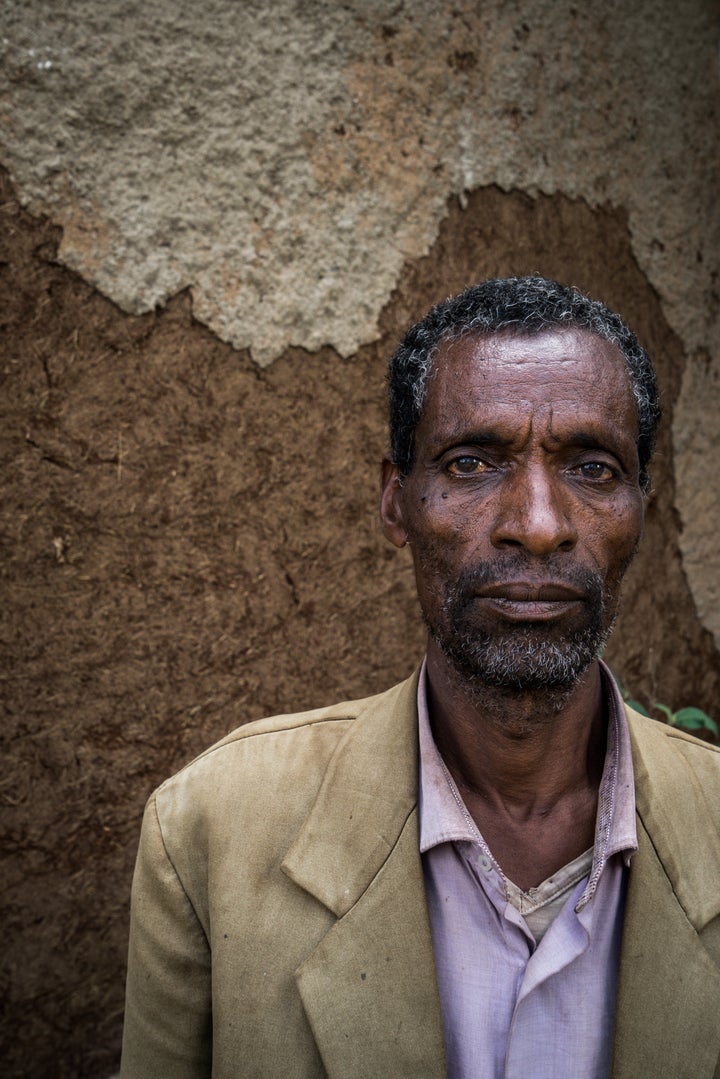 "I have three girls, who were all cut at the age of 12. I took it for granted that my daughters would be cut -- otherwise our community would have turned its back on them.
When the Plan International project came to our village, I was against it. It felt unpleasant that people came to our village and claimed our traditions were harmful.
Gradually, I started to change my mind as I heard real-life stories of the consequences of FGM. I am now the grandfather of three little girls and I will not accept FGM on them." -- Shalamo Shanana, 65, farmer
4. For My Wife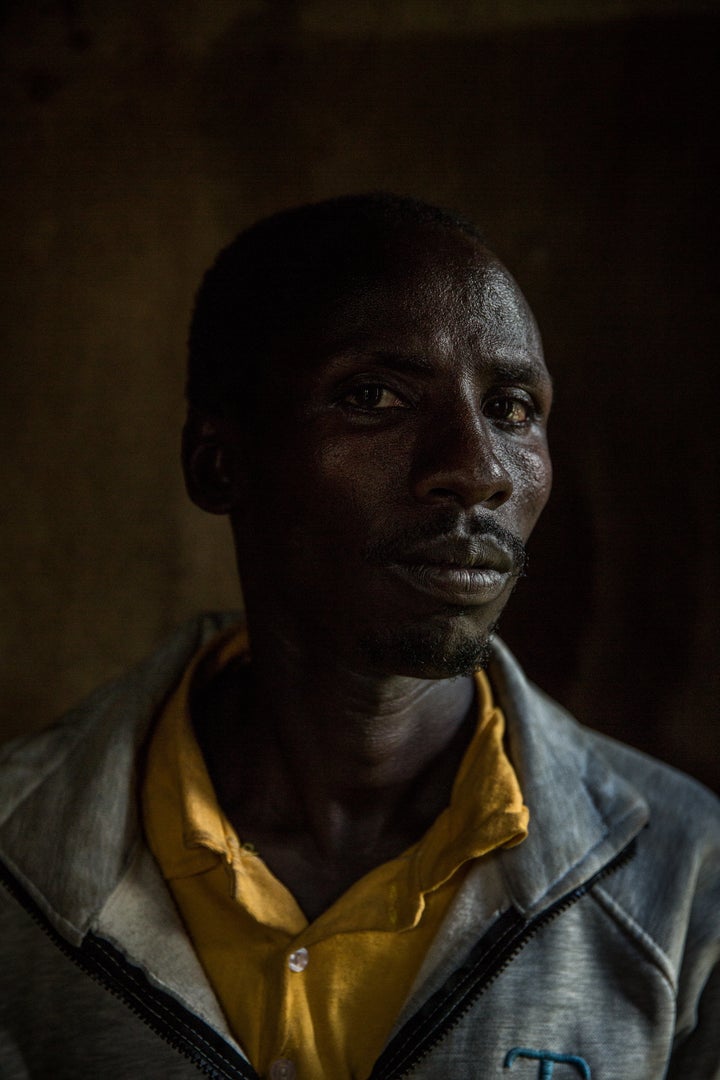 "I married a girl who'd had FGM performed. I witnessed how painful menstruation and childbirths have been for her. After her second delivery, my wife had a uterus infection which was a consequence of FGM, said the doctor.
If I ever have a daughter, I will not allow FGM. I just wish that the project would have come to our village earlier, so that my wife could have been spared from FGM." -- Matewos Kekebo, 26, farmer and teacher.
5. For My Big Sister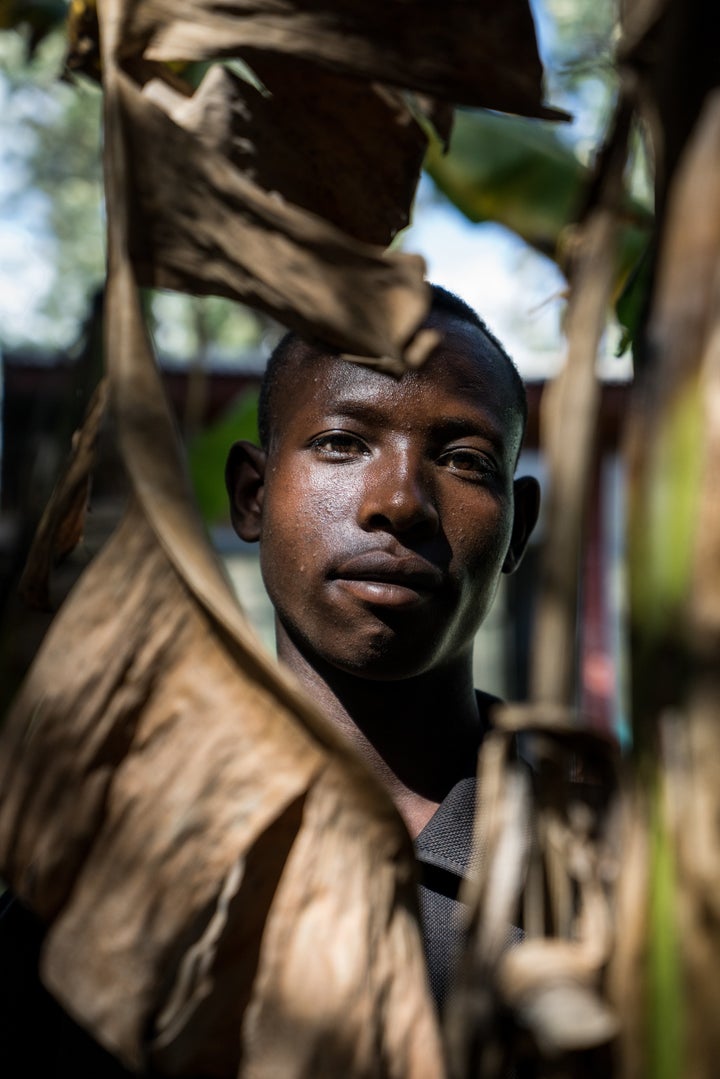 "My big sister died during childbirth when she was 21. The doctor said it was because of FGM. Because of the scars, the baby could not fit through and my sister suffered serious tears and bleeding. The baby didn't make it. That's when my parents decided they would not have FGM performed on my other sister.
I would not have lost my sister if the people in our village had been better informed about the harmful consequences of FGM." -- Birhanu, 15, schoolboy
6. For My Students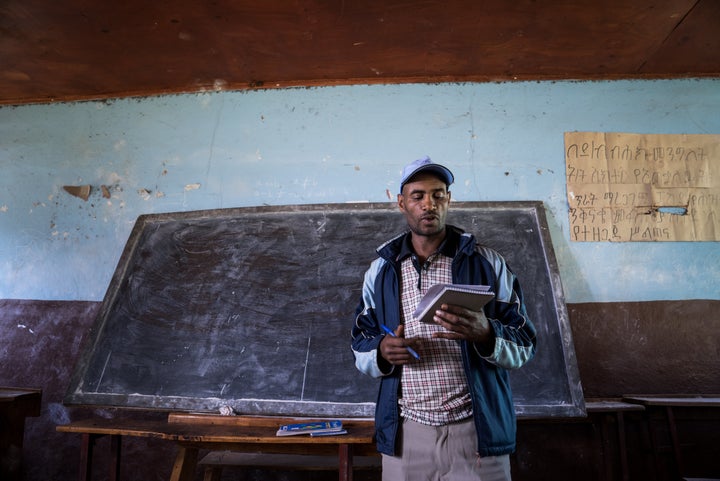 "Our school provides education on the dangers of FGM. Before, most of the girls did not attend school for a long period of time around their FGM procedure. Afterwards they started being absent more often.
I supported the founding of the Uncut Girls' Club at our school. The members discuss FGM, early marriages and other harmful practices. They spread the word in their own communities too. It has really made a difference. Boys in our school have joined and announced that they will marry a girl who has not been cut." -- Kebebe Muntasha, 38, headmaster
Related
Before You Go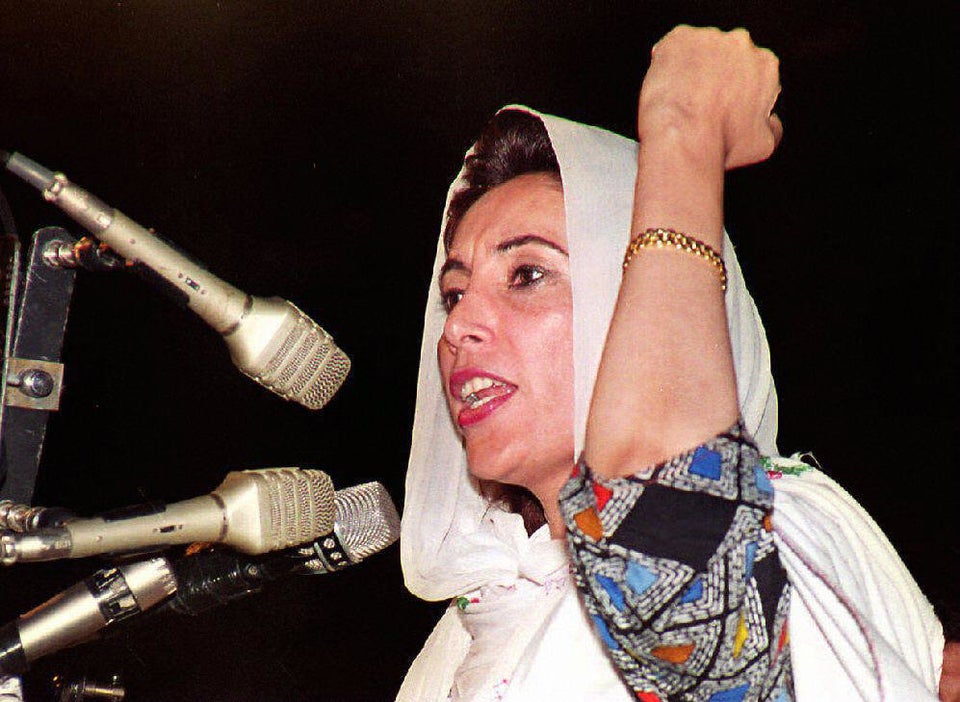 10 Badass Female Muslim Politicians You Need To Know