There are just some questions in the world that need to be answered. Will there ever be world peace? Is pizza truly the best food in the world? "What happens when males use female shampoo?"
For those who think that some adverse reaction could come from using gender-specific products, the people of Quora have some answers that range from practical to hilarious.
Take a look at some of the best comments below, and let us know if you have an even better one to contribute.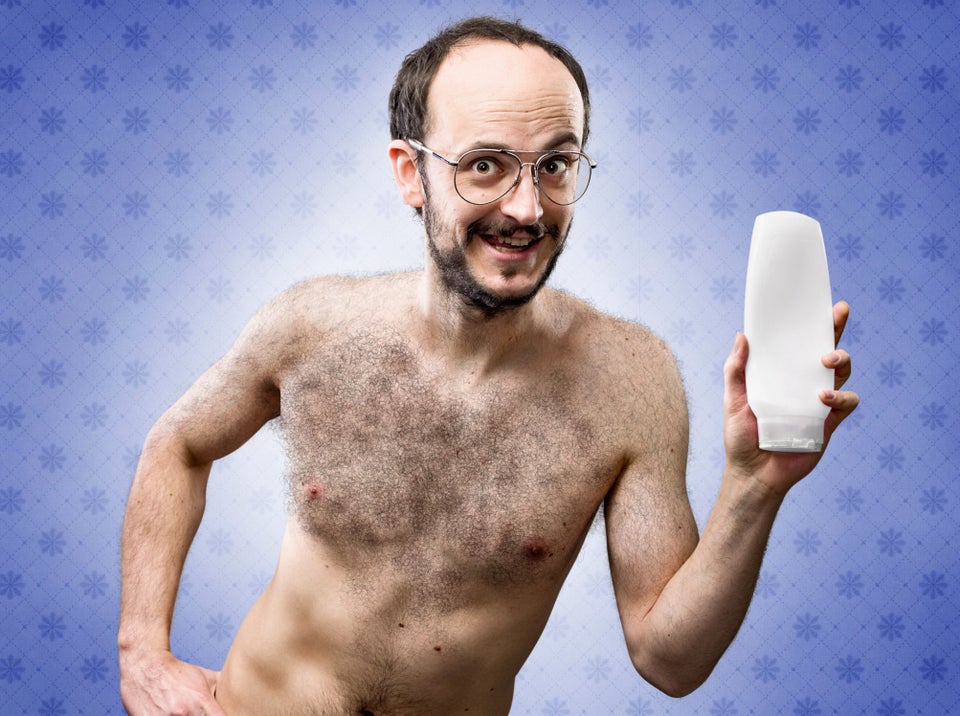 Adrian Samson via Getty Images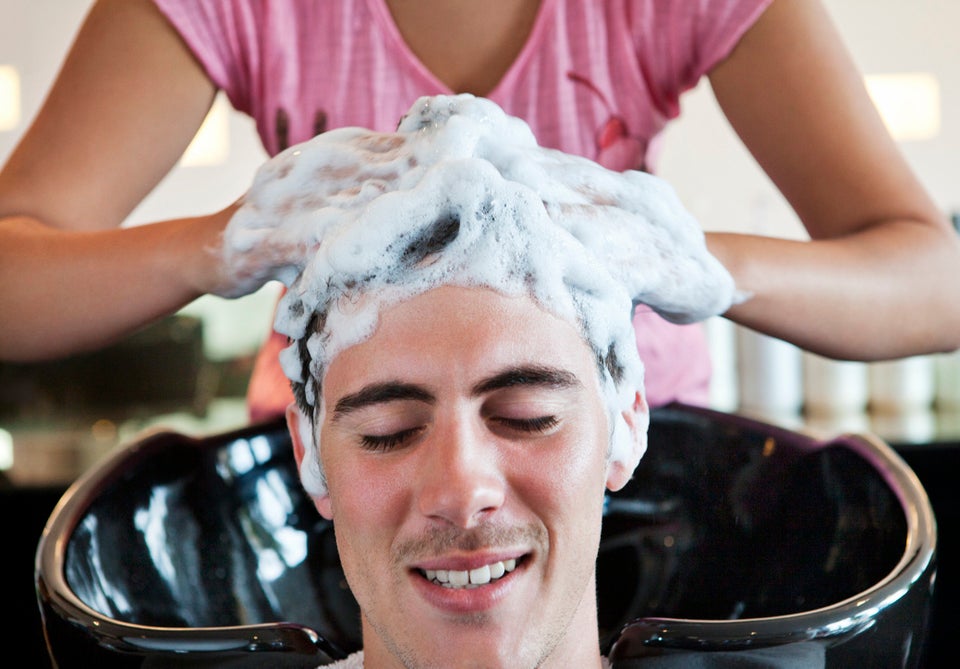 Dimitri Otis via Getty Images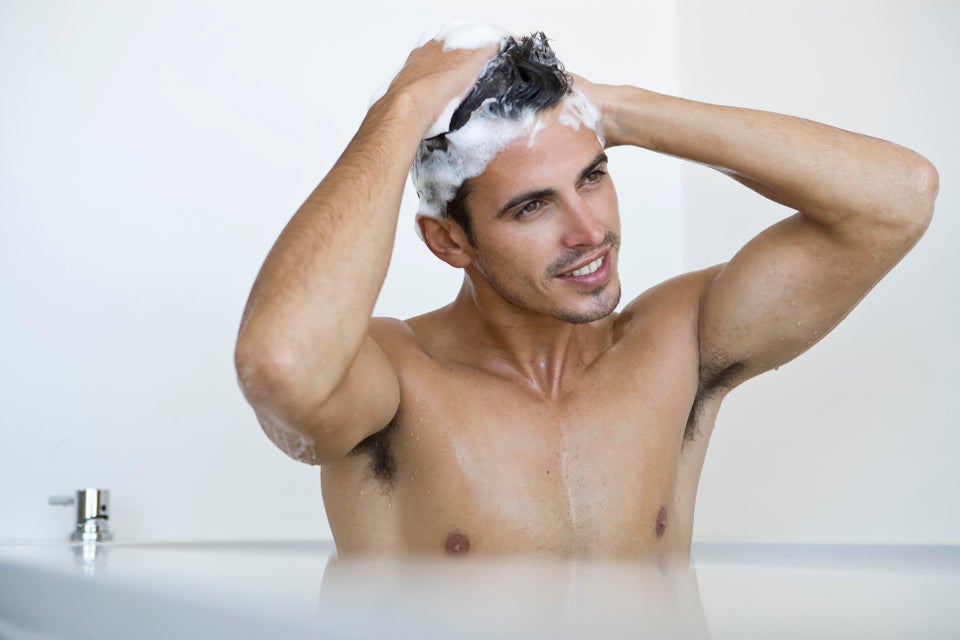 Jupiterimages via Getty Images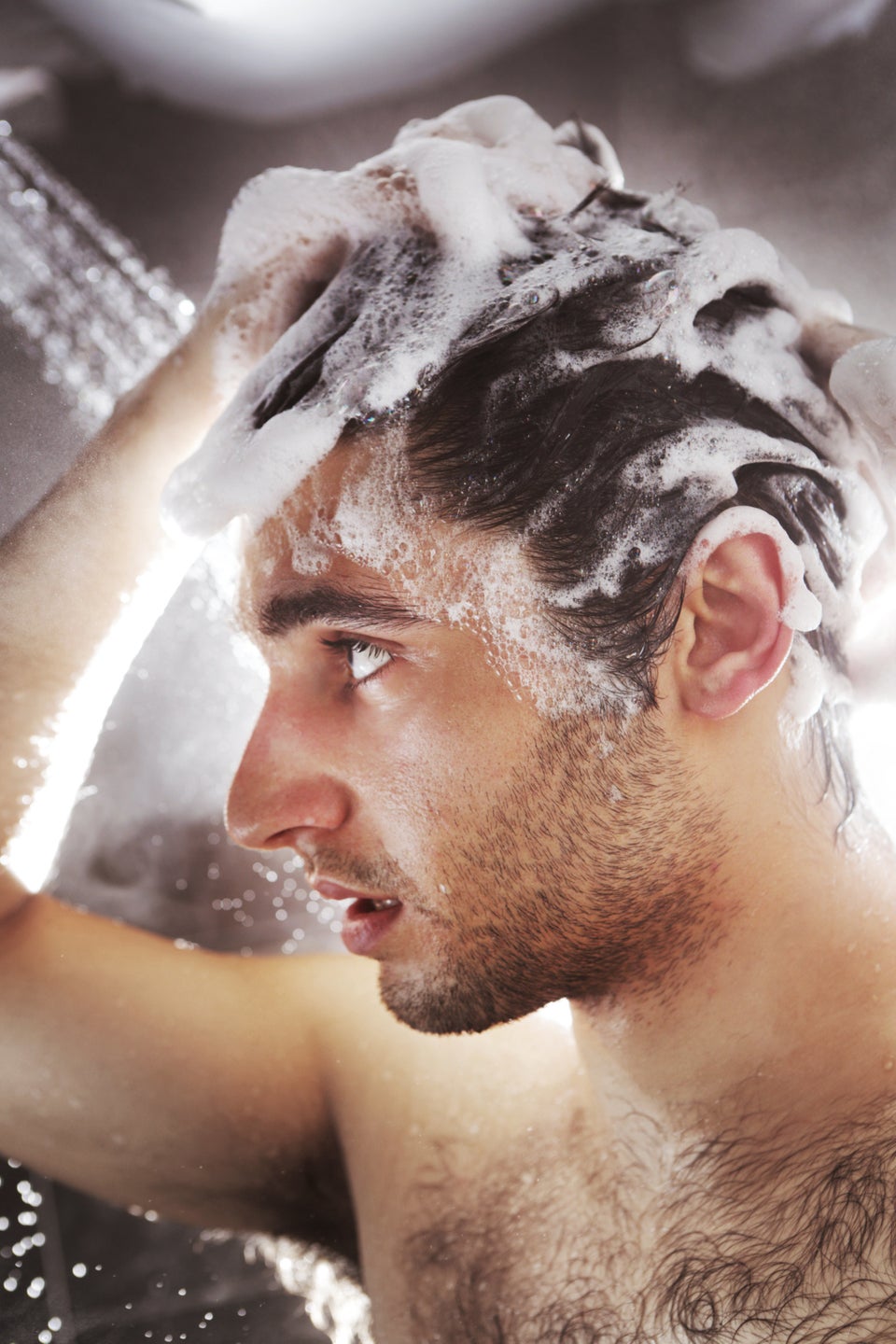 Peter Cade via Getty Images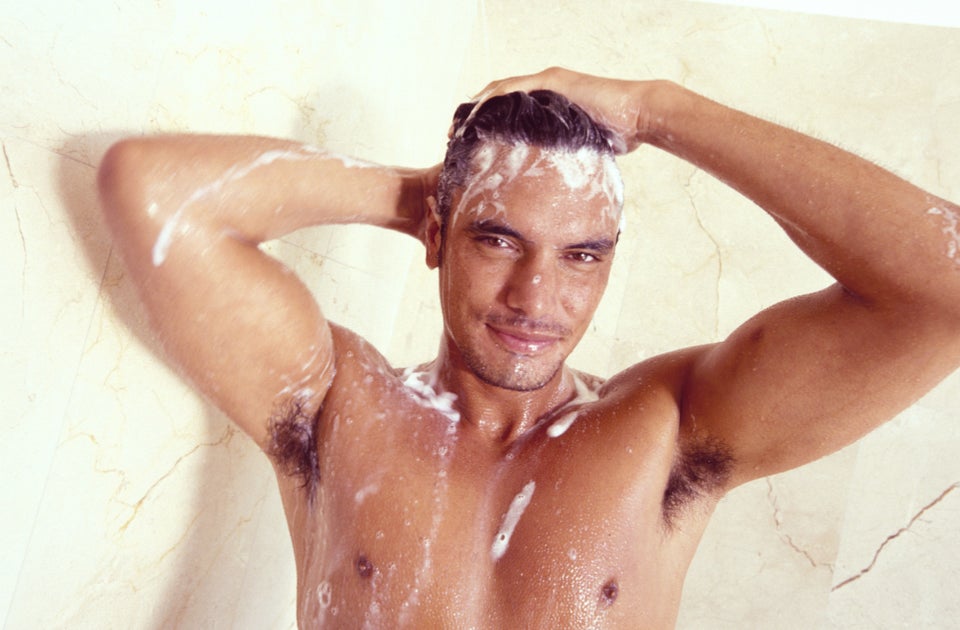 B2M Productions via Getty Images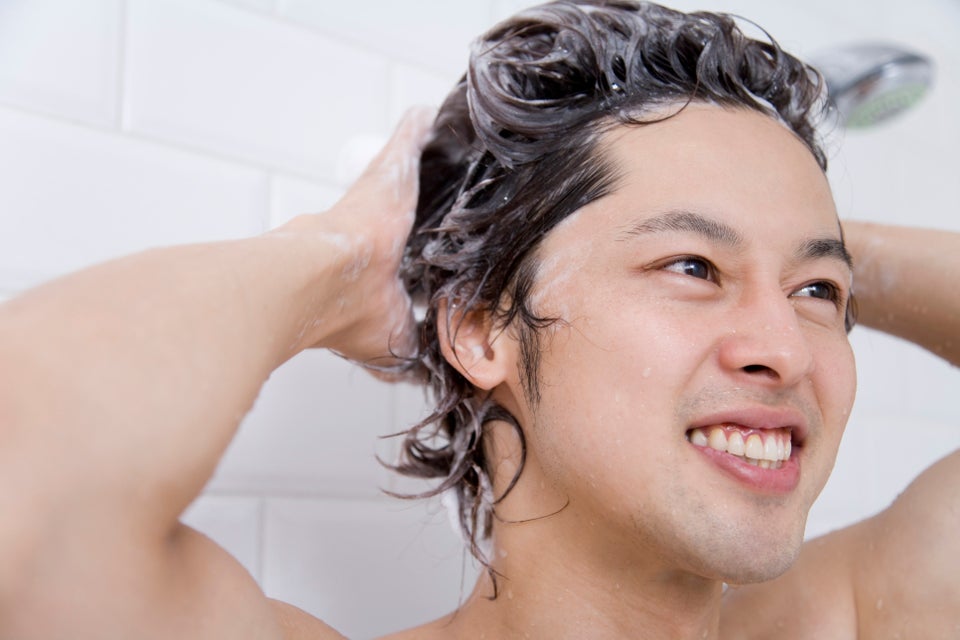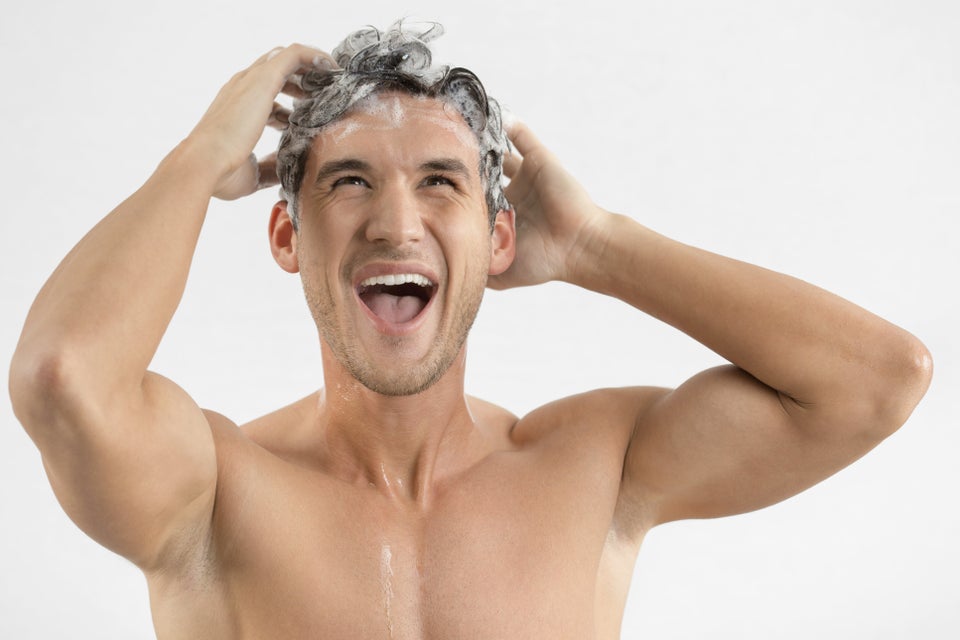 fotostorm via Getty Images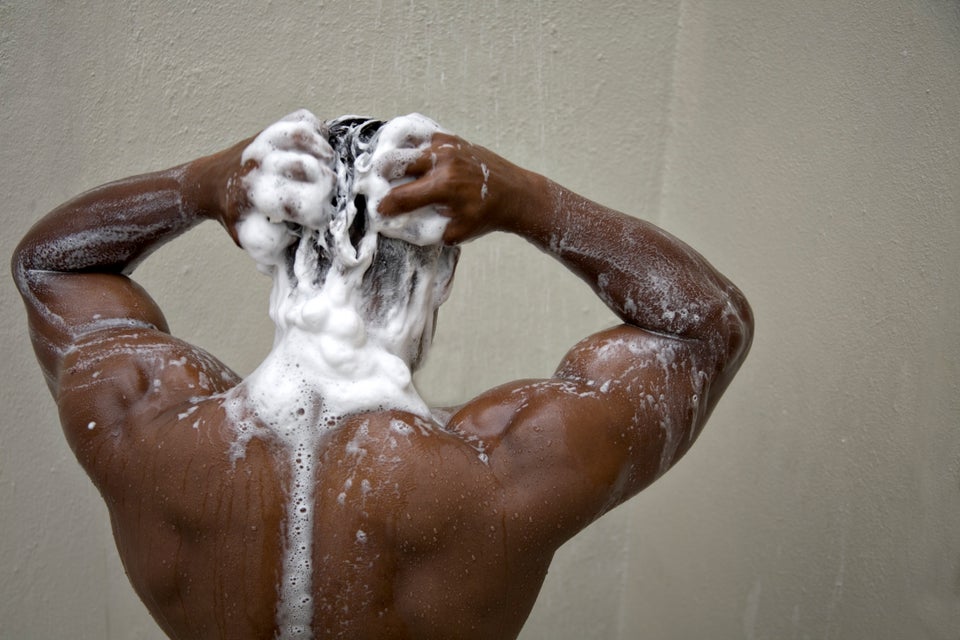 carefullychosen via Getty Images