But in Spanish artist Jon Uriarte's portrait series "The Men Under The Influence," men wear their girlfriends' clothes to illustrate contemporary changes in relationship roles.
Uriarte conceived the idea for the gender-bending portrait series after speaking to several friends about how male-female relationships have evolved since past generations, Feature Shoot notes. Though he originally captured photos of the couples together, he later realized that the men alone were more striking.
(Story continues below)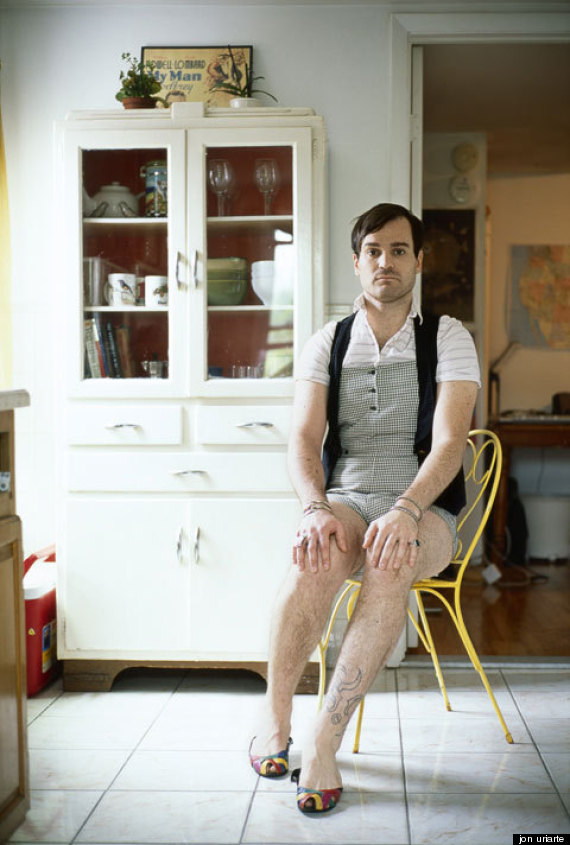 Jose wears his girlfriend Ainara's outfit for Uriarte's series.
In a statement on his website, Uriarte explains that the "photos attempt to capture the men's sense of loss of references, now that women have taken a step forward and have finally come into their own as equal partners."
Uriarte photographed the men wearing their girlfriends' clothes in the most natural setting -- the space shared by the couple -- over a period of three years in the United States and Spain.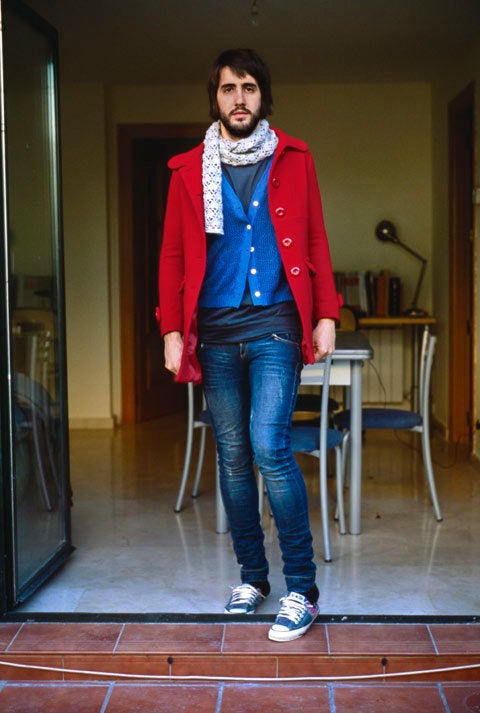 Men Wear Girlfriends' Clothes In Jon Uriarte's Portrait Series (PHOTOS)
Related
Popular in the Community