Guys go bald. It just happens. Even if you have a luxuriously ample shock of hair, the chances are high that you're going to lose it, or at least some of it, by the time you're 35.
Or, you can commit to your destiny, let your head do its thing and walk around with the confidence a bald man commands.
As Larry David once said in an interview with the Laugh Factory Magazine, "Women love a self-confident bald man. Anyone can be confident with a full head of hair. But a confident bald man -- there's your diamond in the rough."
Aging is a fact of life, but as these guys show, going bald can actually be the best thing to happen to the top of your head.
Larry David: 1981 vs. 2015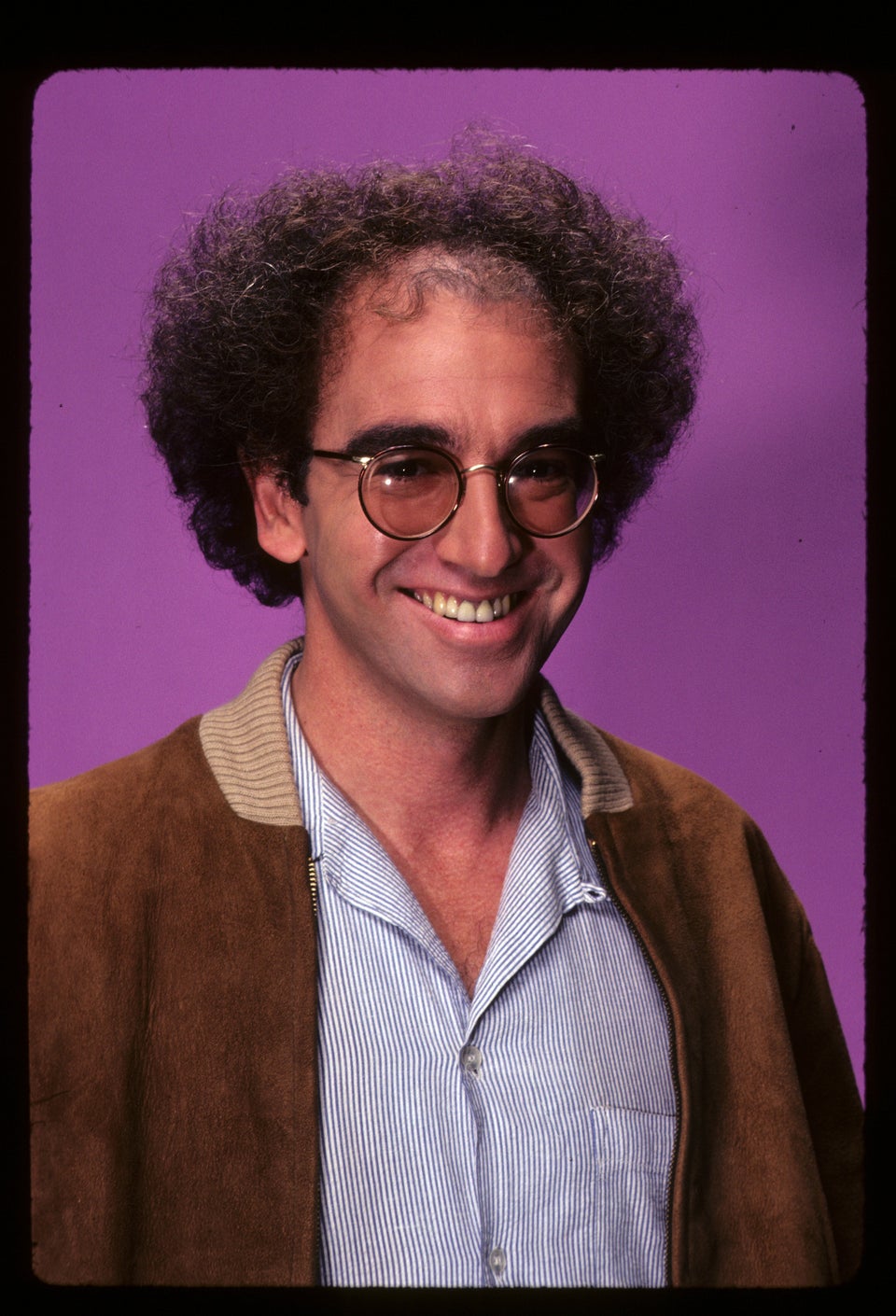 ABC Photo Archives via Getty Images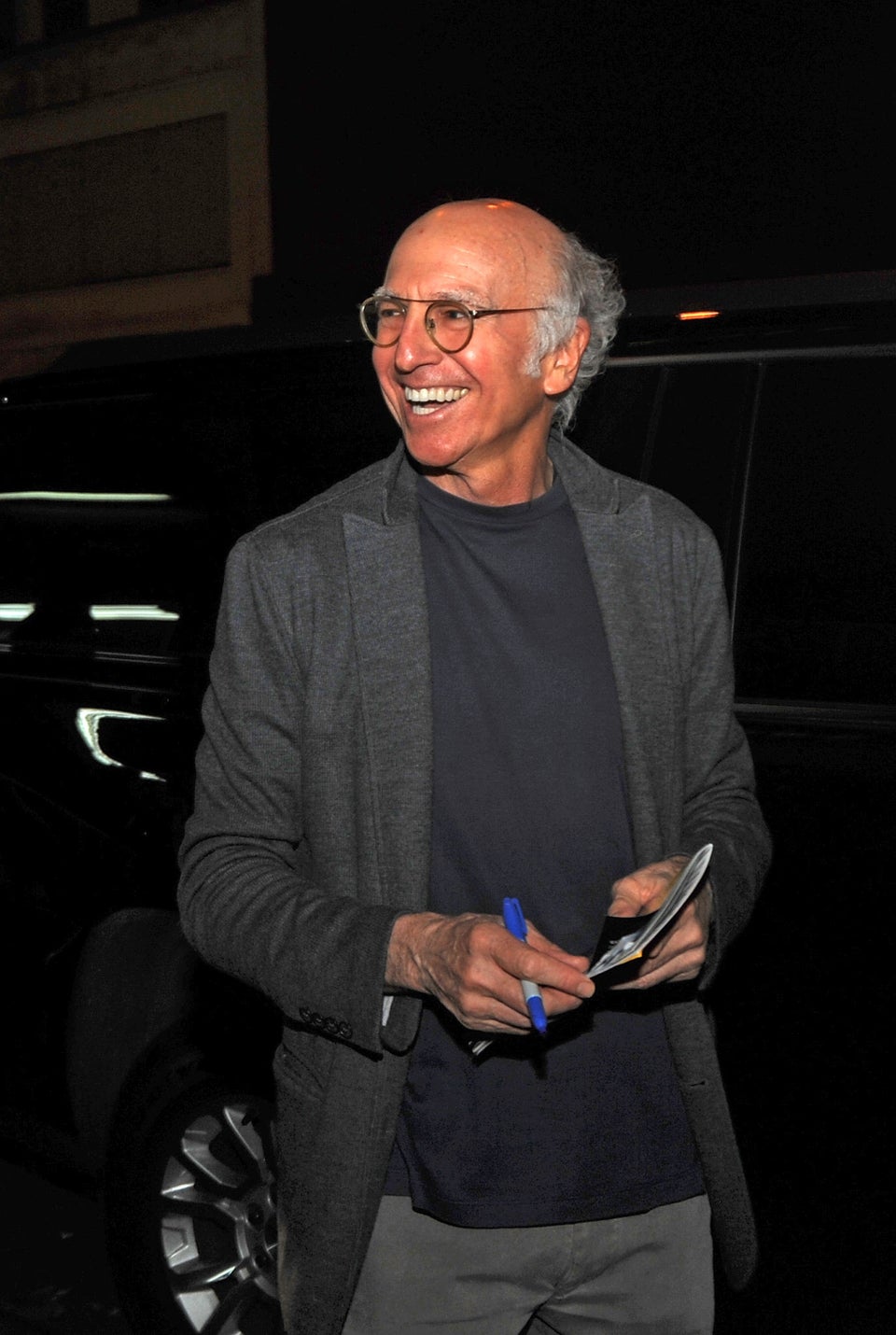 Bobby Bank via Getty Images
Andre Agassi: 1988 vs. 2015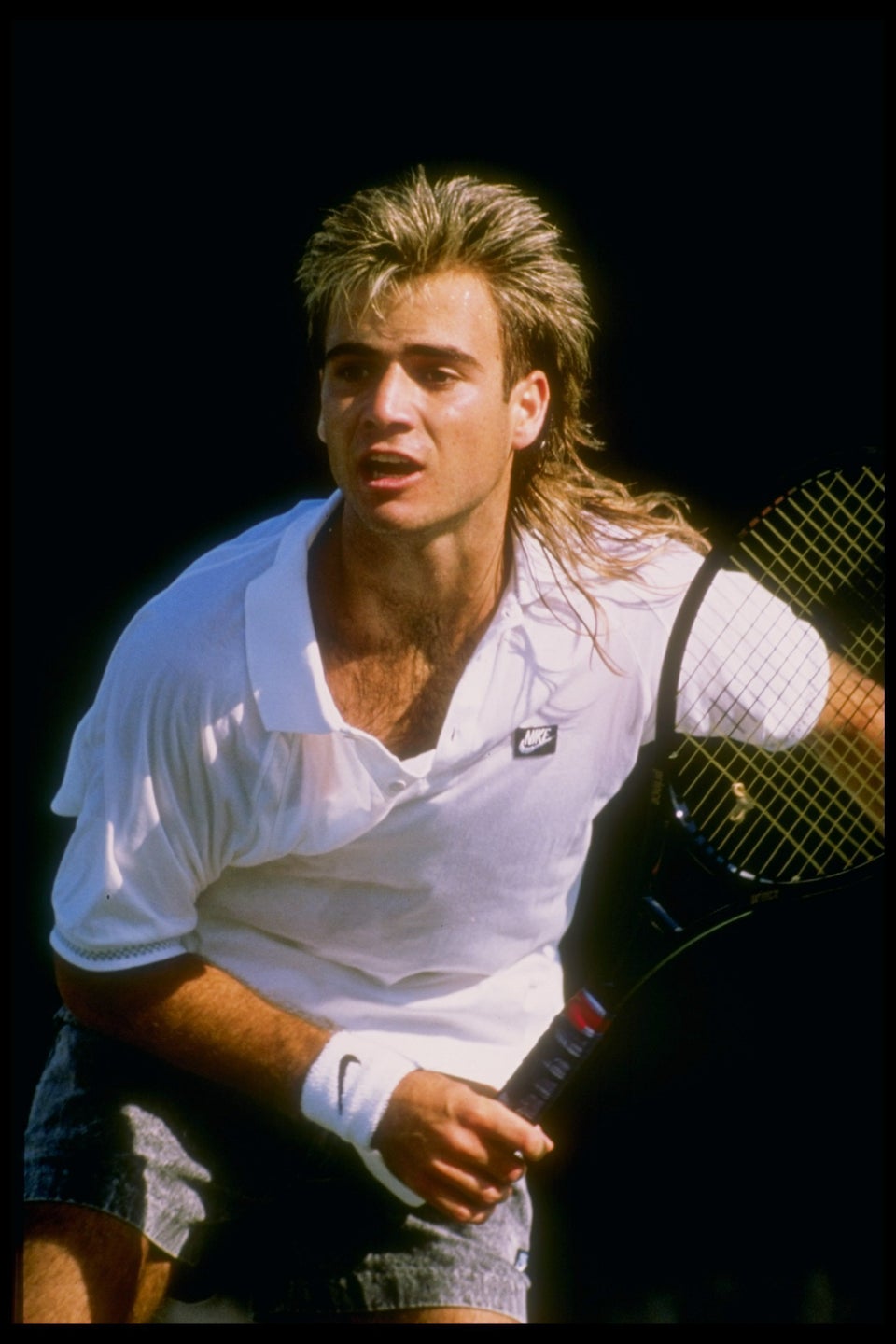 Bob Martin via Getty Images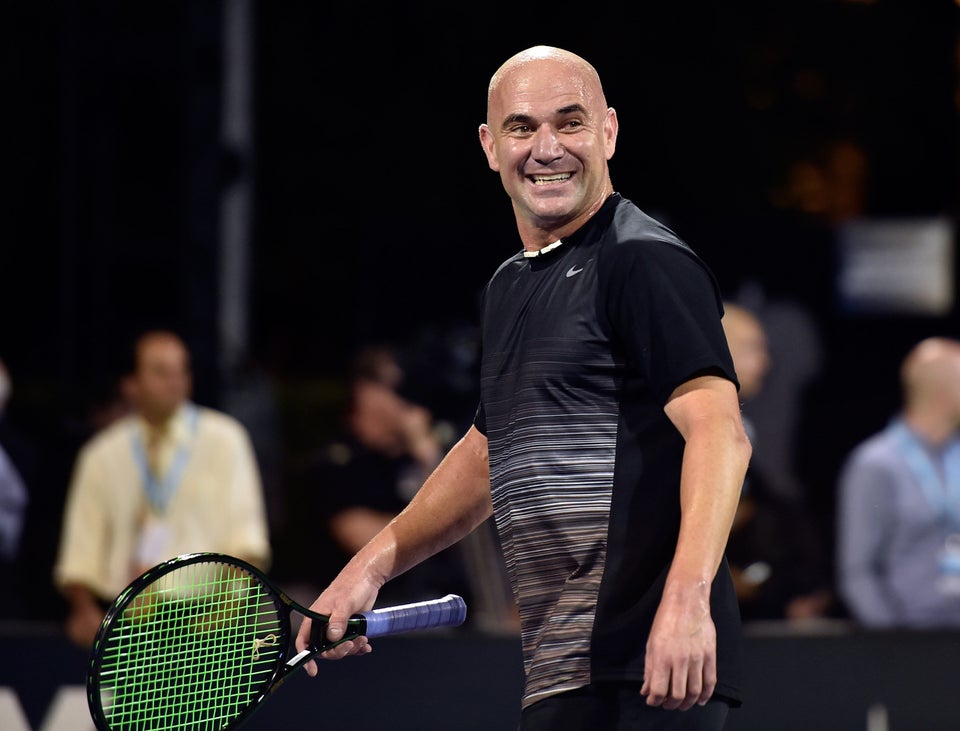 David Becker via Getty Images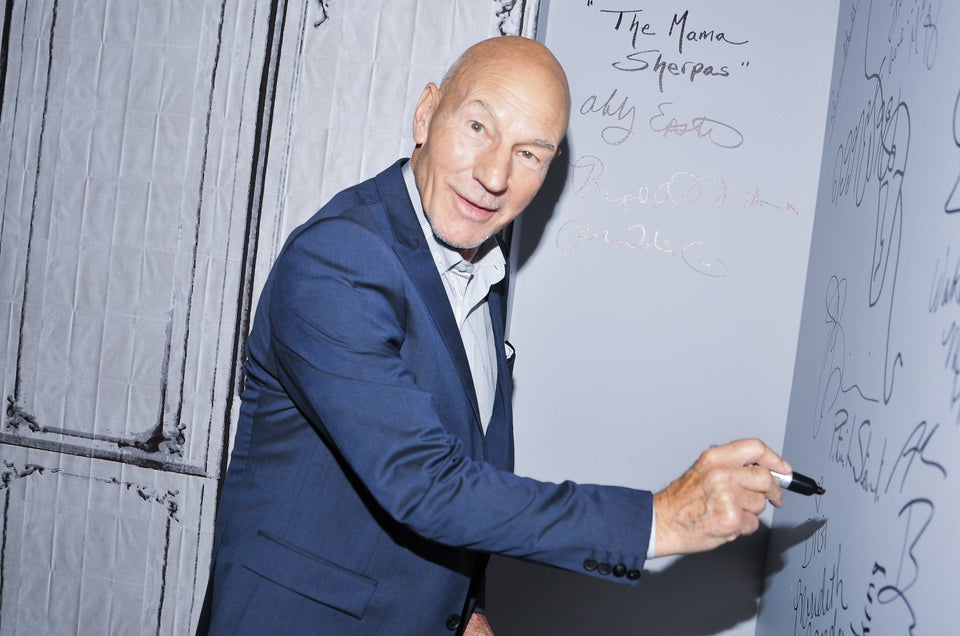 Jenny Anderson via Getty Images
Taye Diggs: 1998 vs. 2016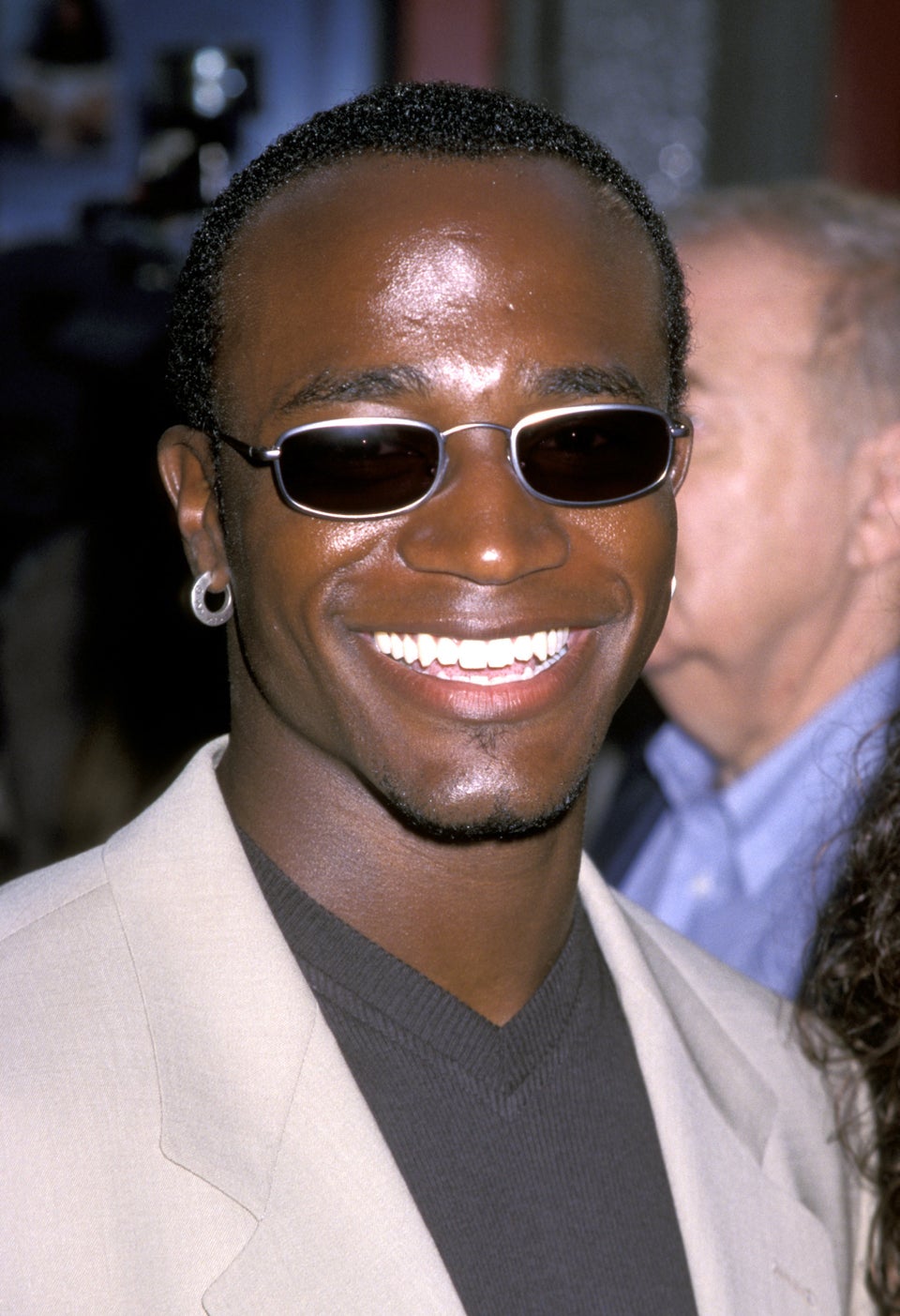 Jim Smeal via Getty Images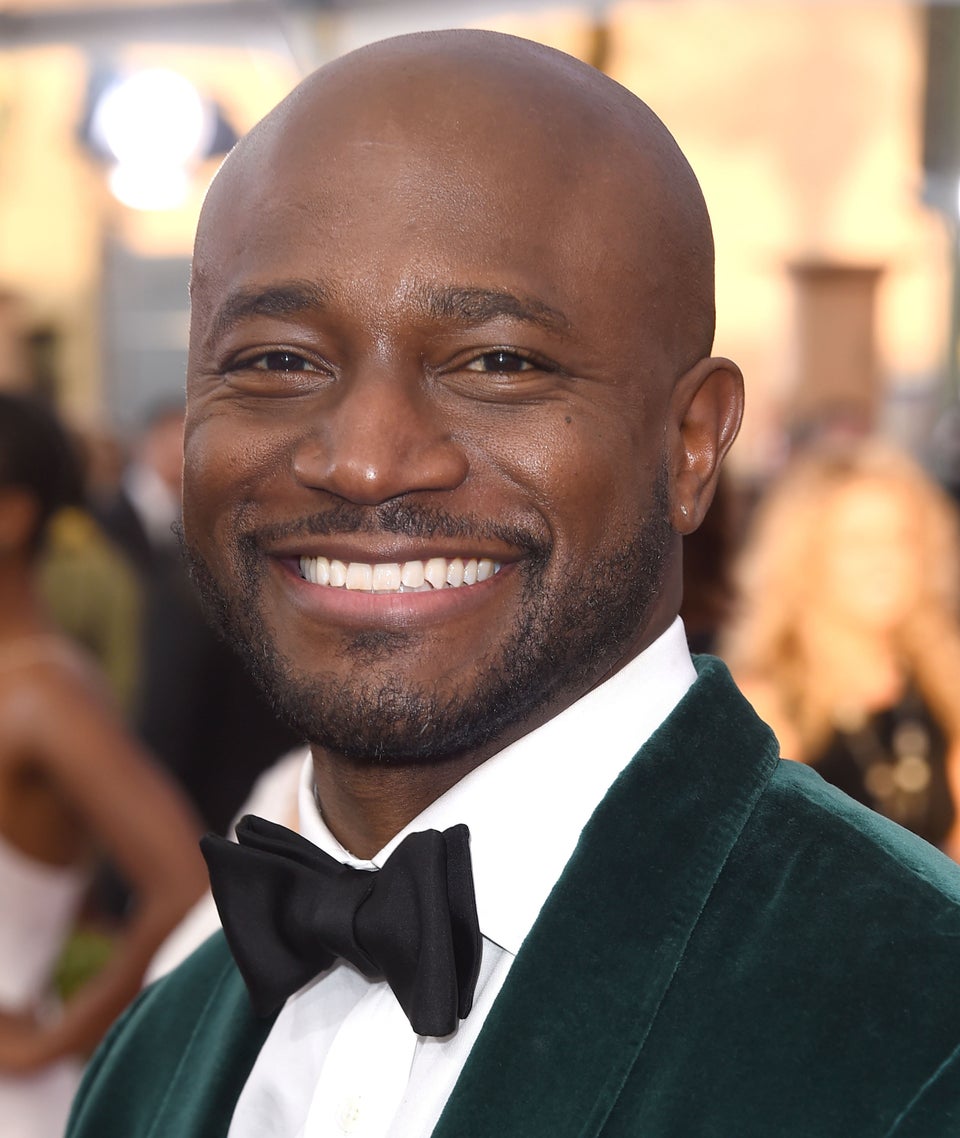 Steve Granitz via Getty Images
Seal: 1991 vs. 2016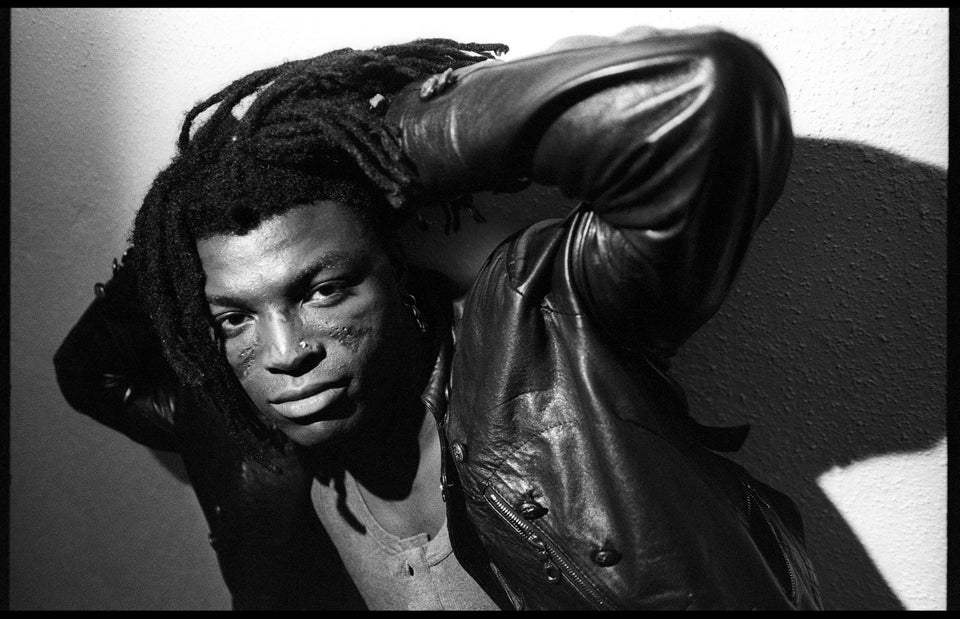 Rob Verhorst via Getty Images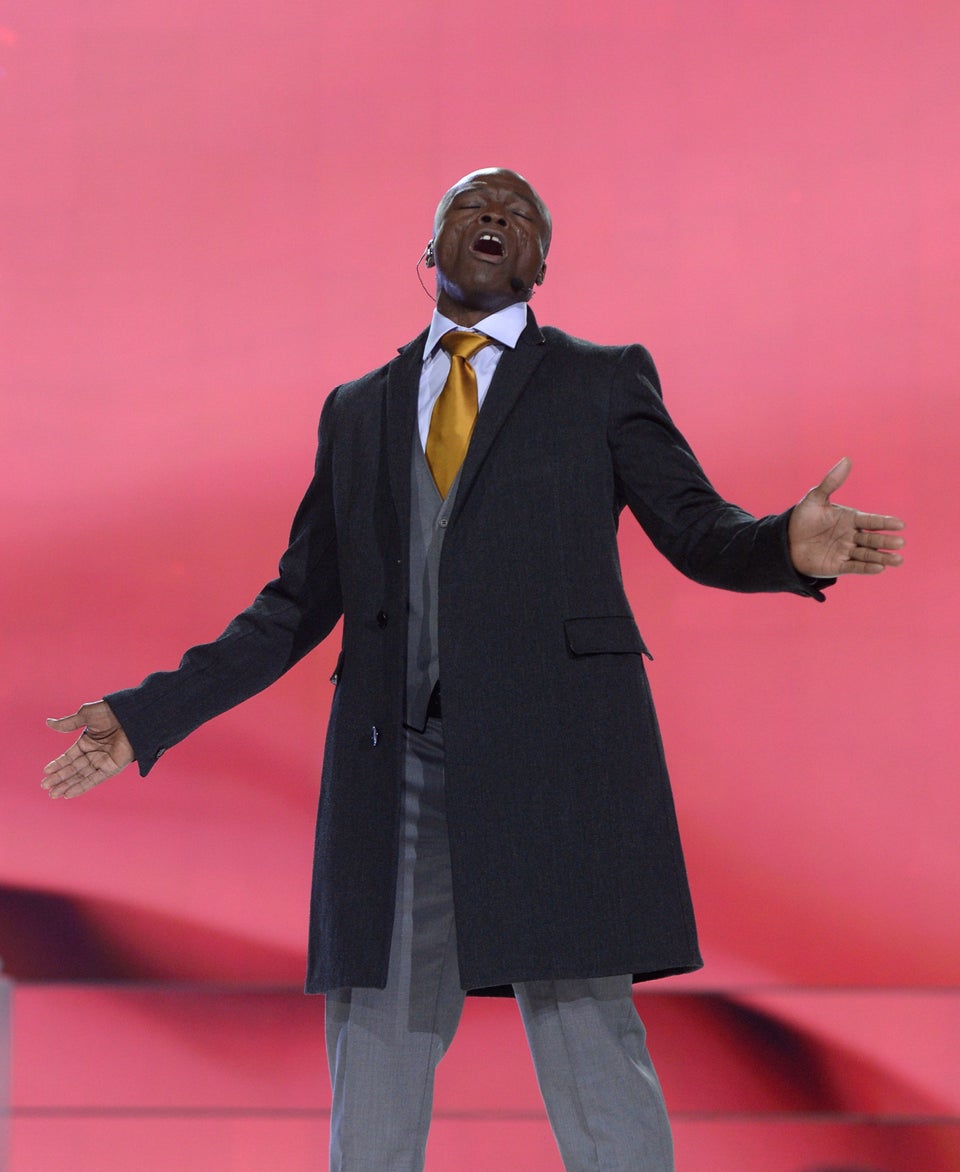 Kevin Winter via Getty Images
Bruce Willis: 1985 vs. 2015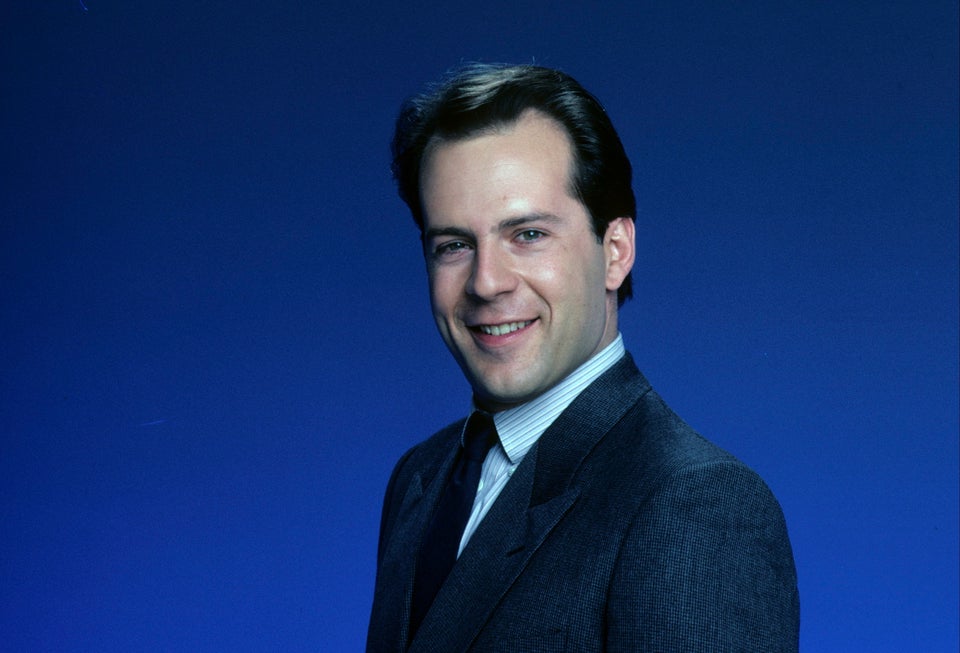 ABC Photo Archives via Getty Images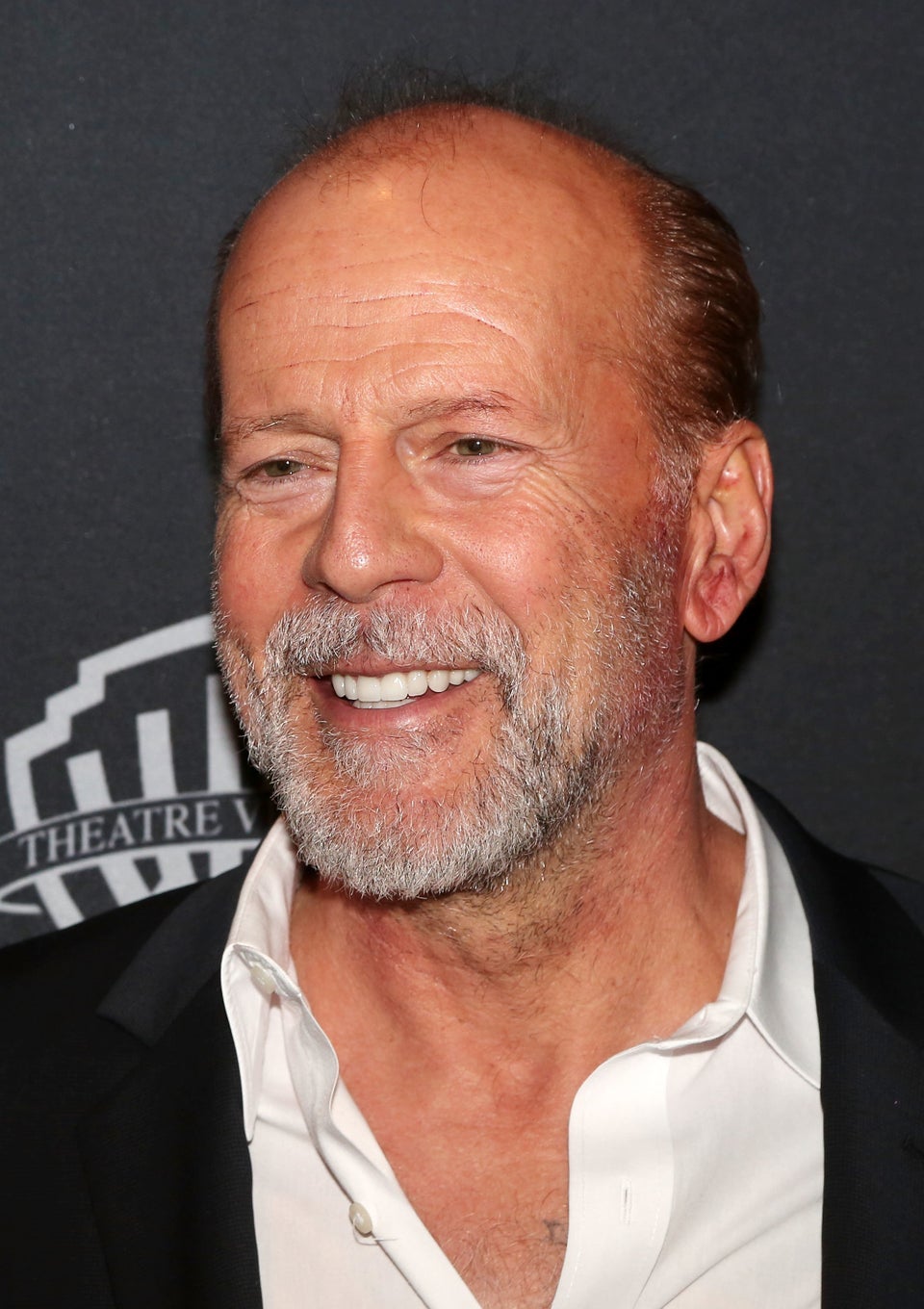 Bruce Glikas via Getty Images
Kelly Slater: 1991 vs. 2014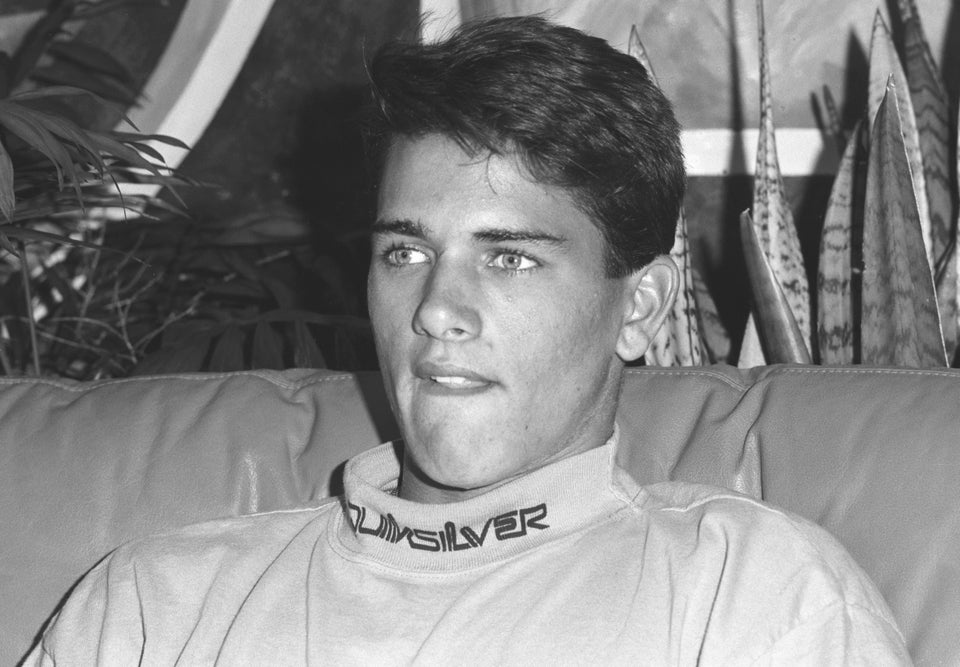 John Stanton via Getty Images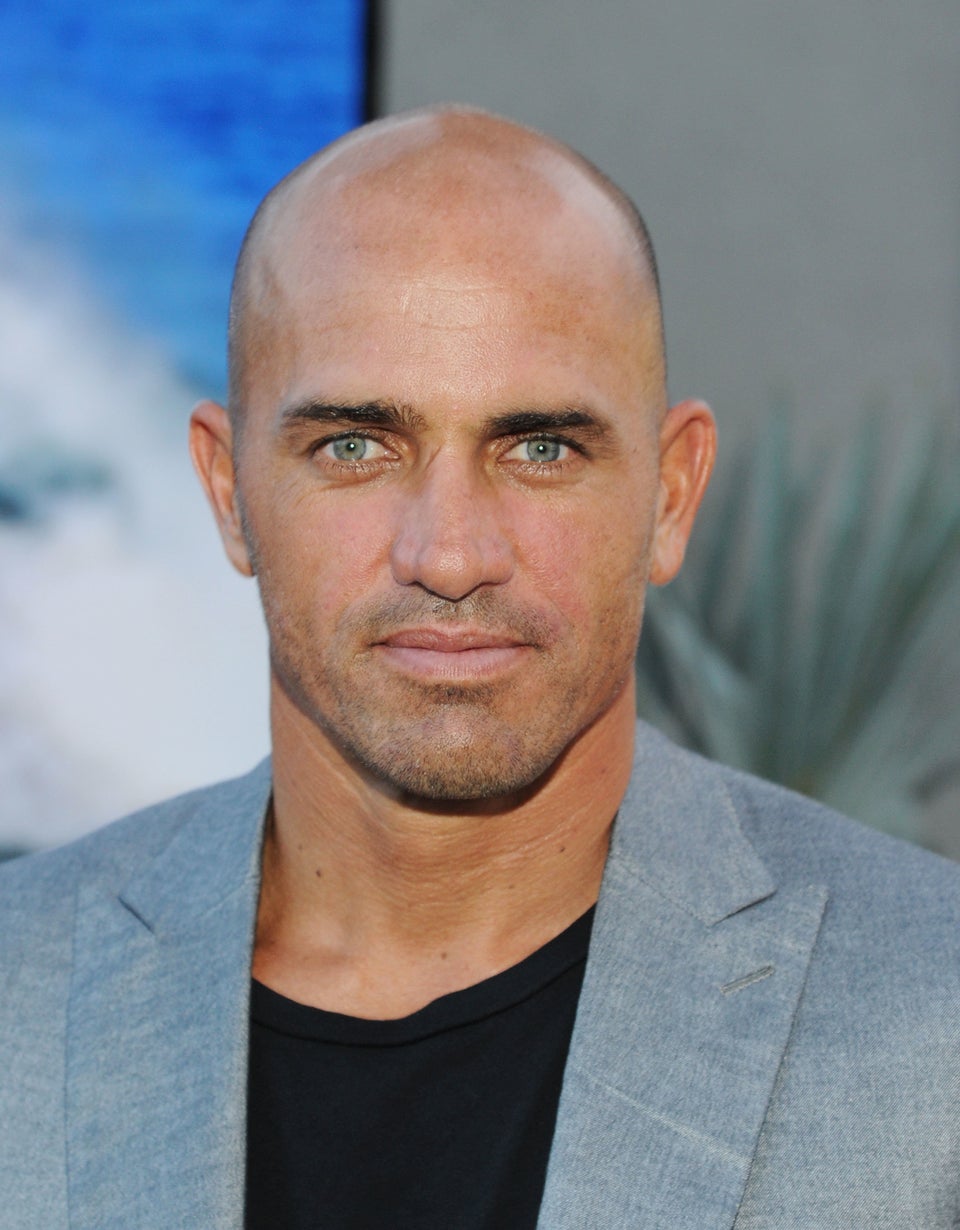 Ilya S. Savenok via Getty Images
Ben Kingsley: 1983 vs. 2016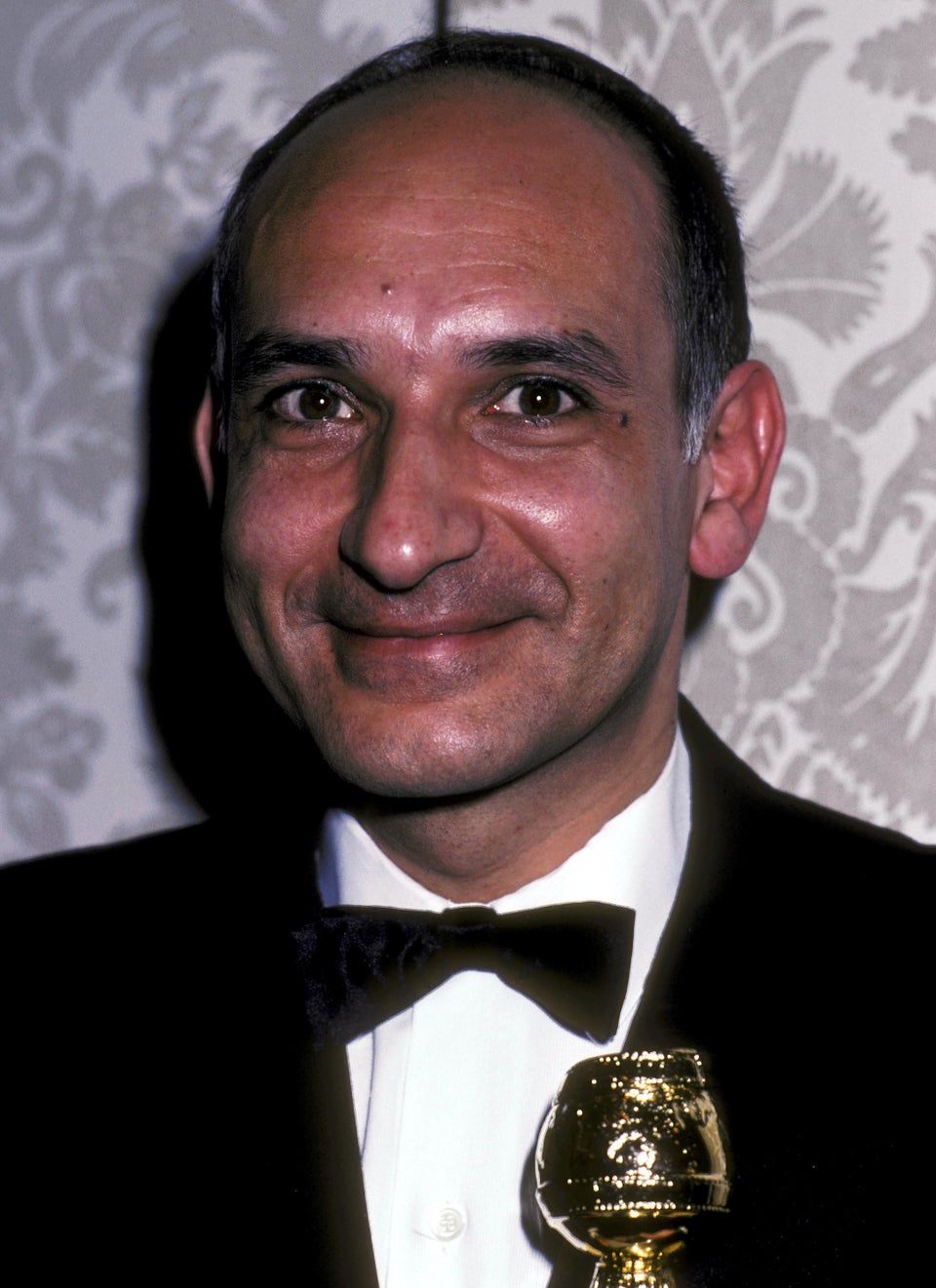 Ron Galella via Getty Images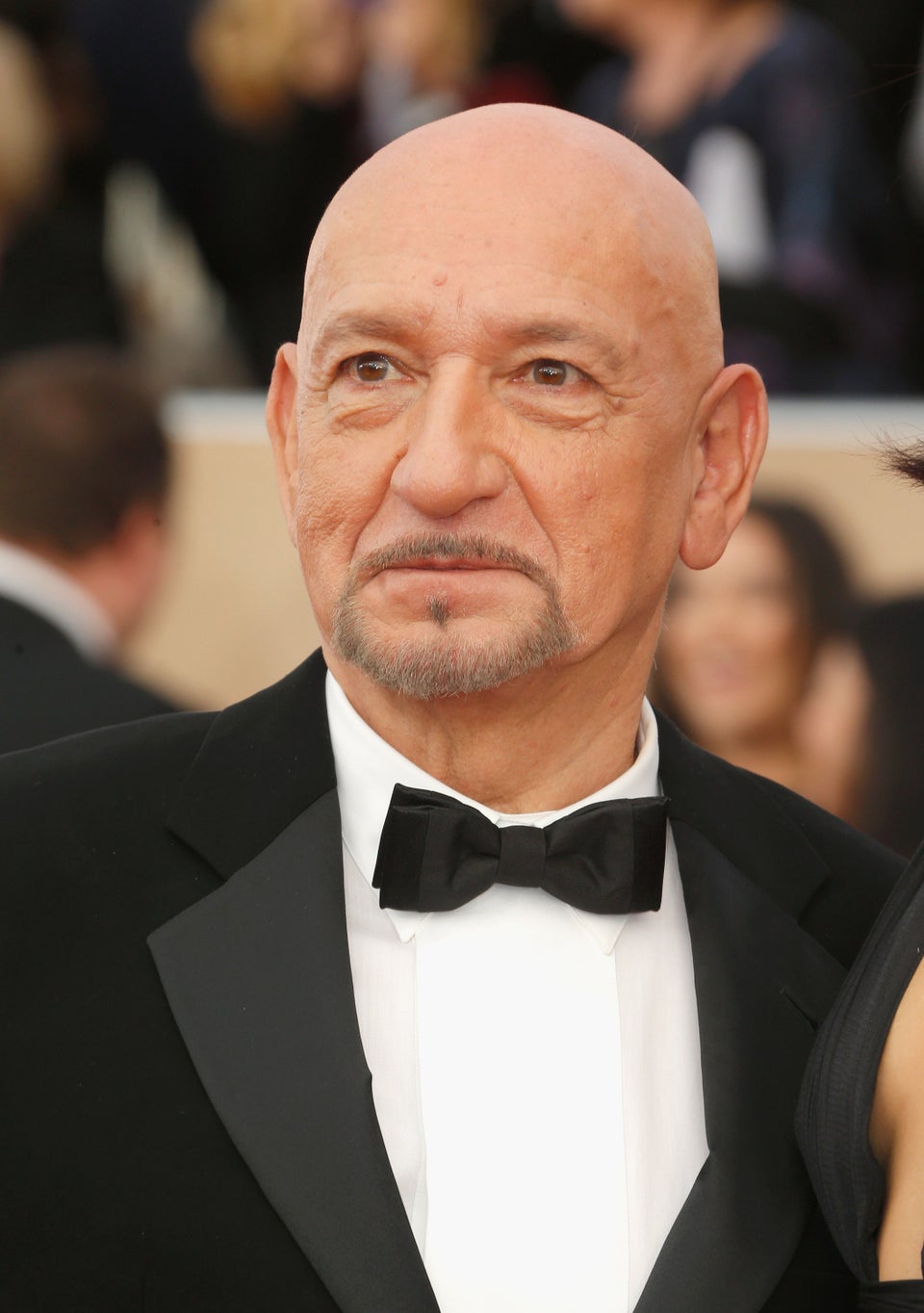 Jeff Vespa via Getty Images
Kobe Bryant: 2000 vs. 2016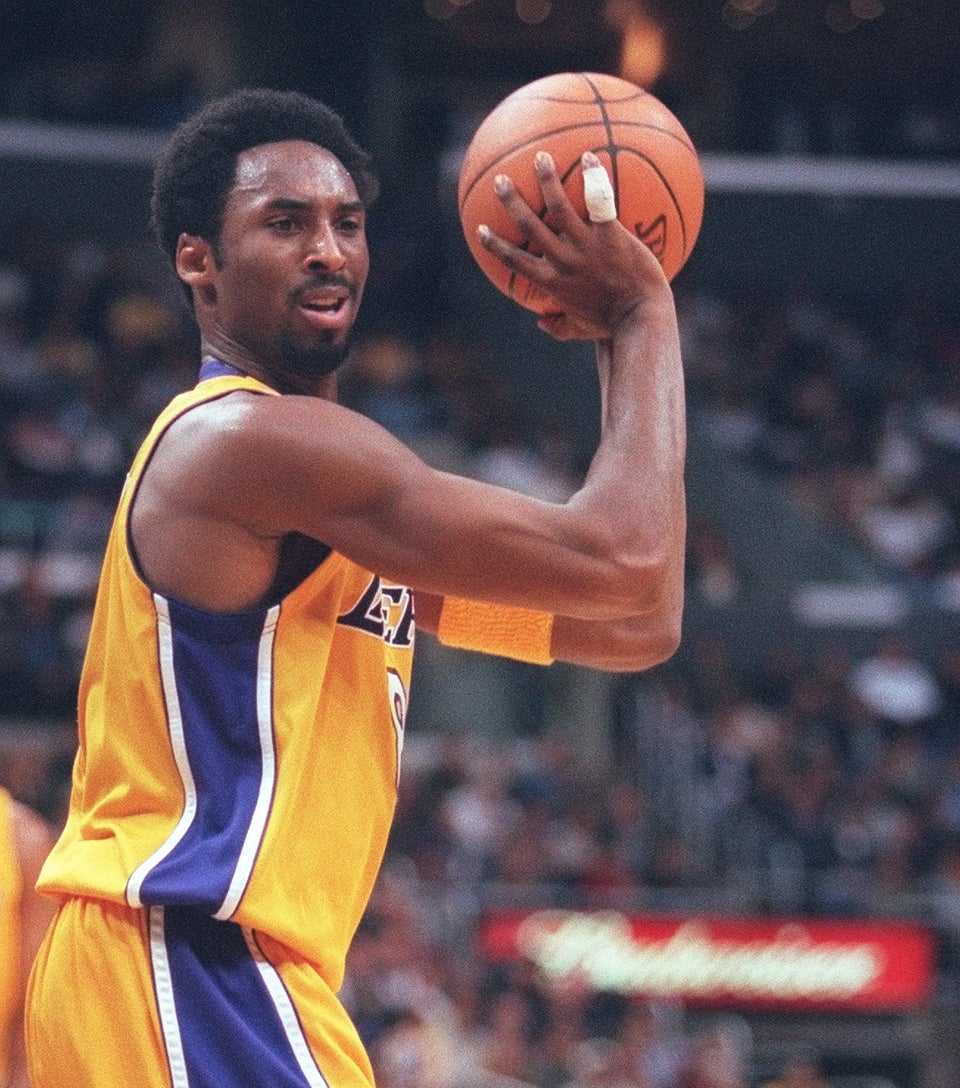 Lawrence K. Ho via Getty Images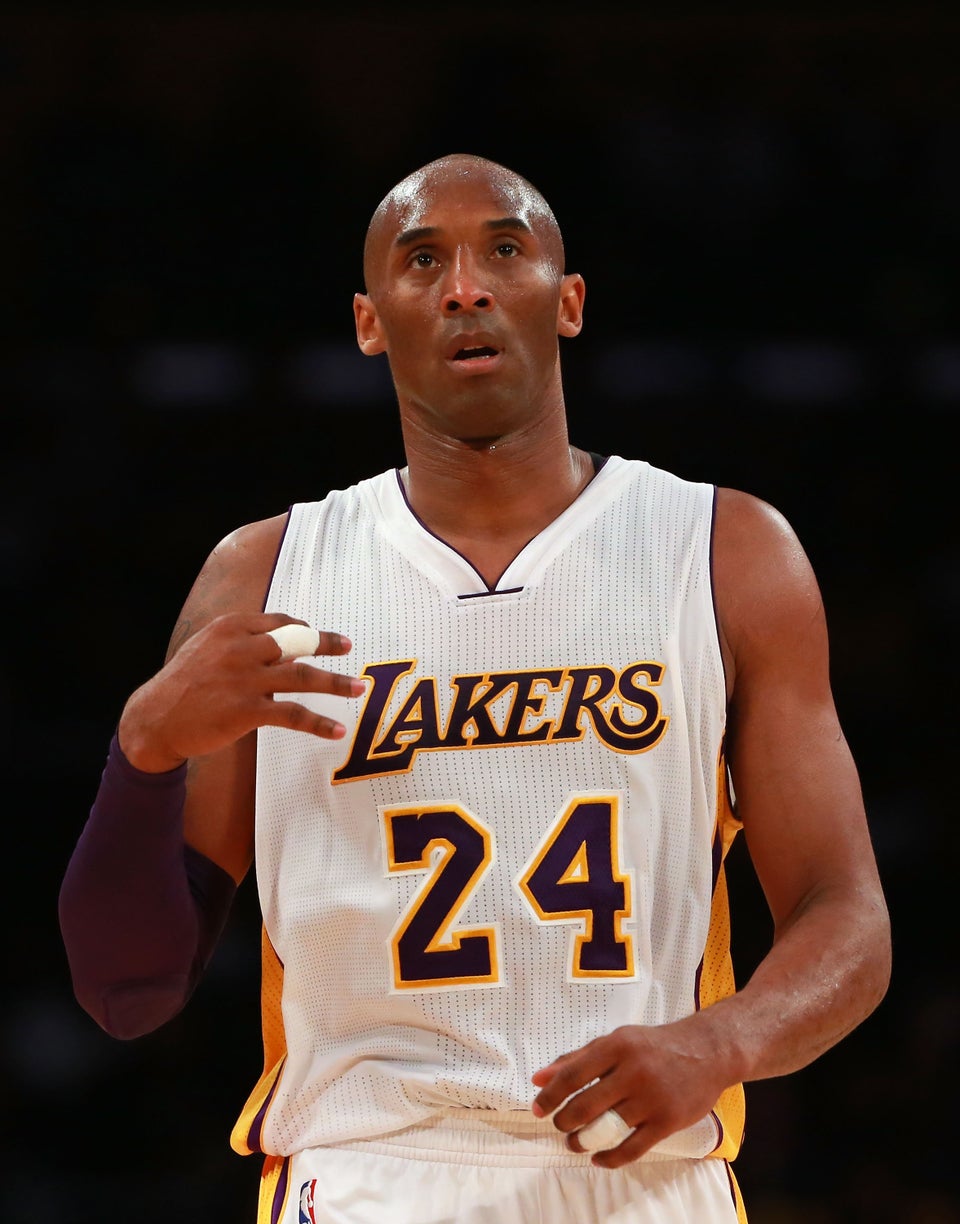 Victor Decolongon via Getty Images
Derek Jeter: 1996 vs. 2015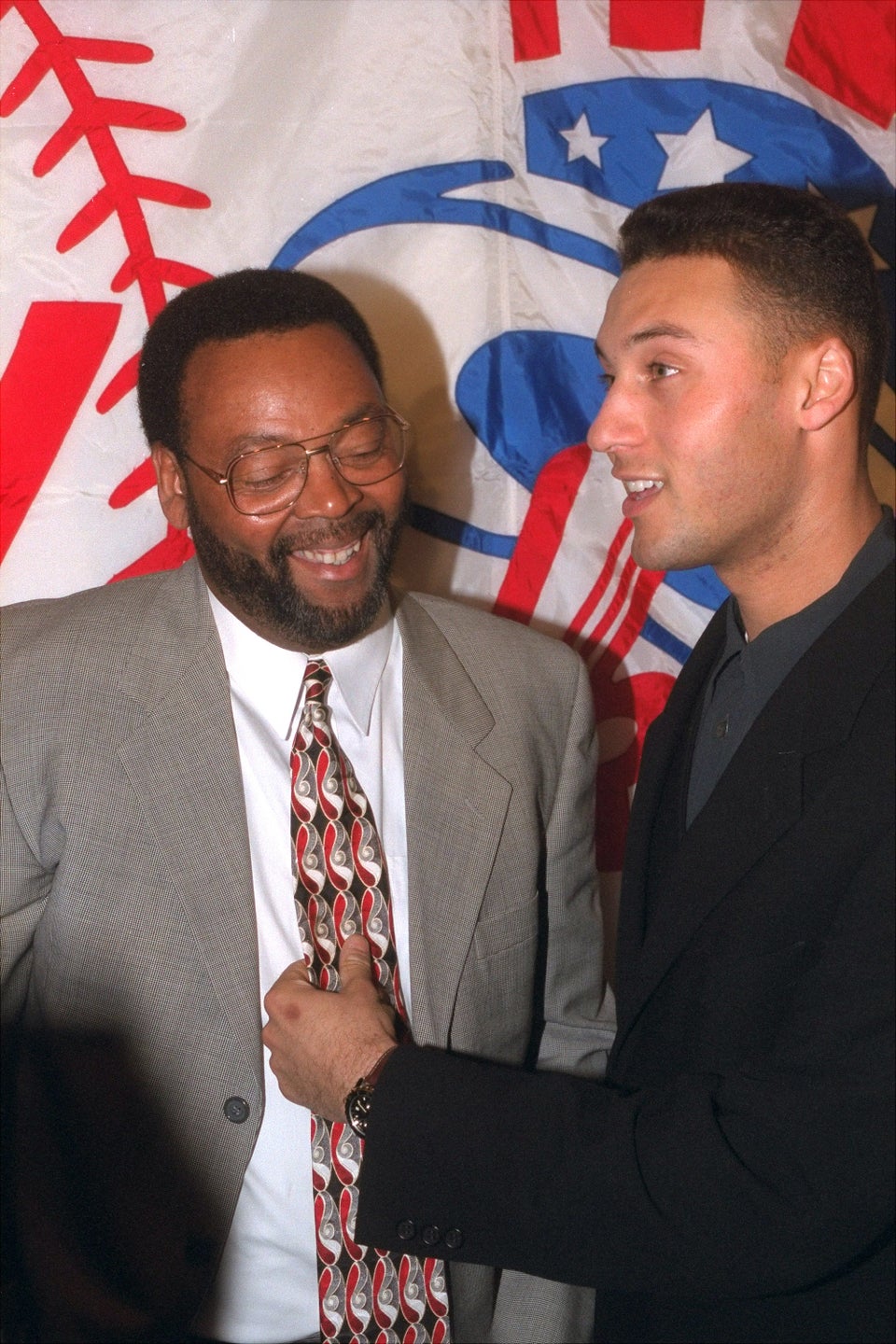 New York Daily News via Getty Images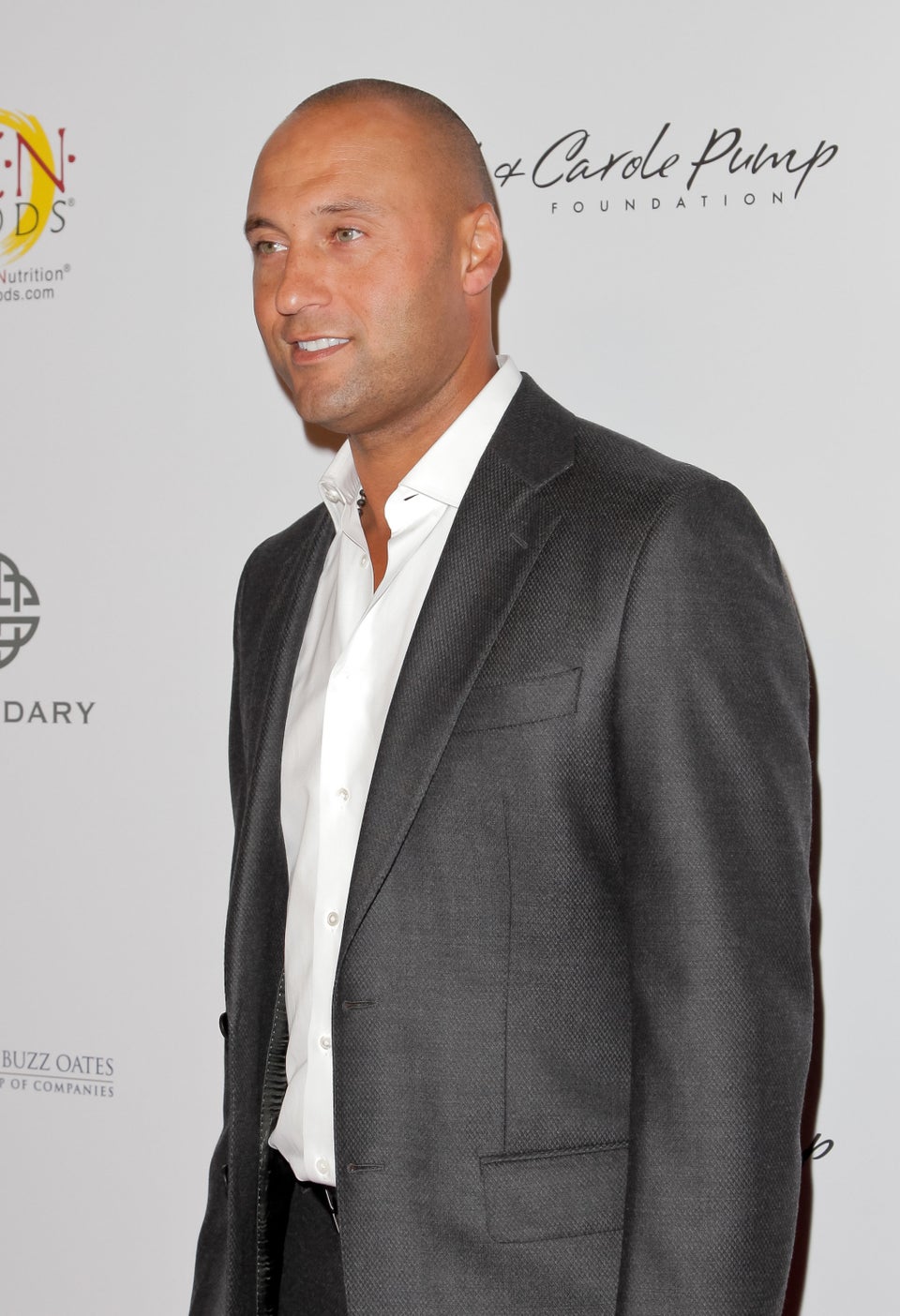 Tibrina Hobson via Getty Images