A brief note from blogger: About a year ago, I had the pleasure of connecting with fellow author, Marguerite Gruen, for the debut of her novel, The Band Four – The Air We Breathe, a story about two people whose worlds collide and the peaks and valleys that one takes during a process called love. Fortunately, Gruen and I have remained in touch since our first article we collaborated on called, "Band 4 – The Air We Breathe." Gruen had referred to the story development as an accident, a hunger to finish the story that sparked a fire in her to sit down and do so. And now here we are; since then, Gruen has completed the book's sequel, Ed: For Love and Hope. To hear more about the process, as well as a recent dream she had regarding a love scene, be sure to check out her latest thoughts on it!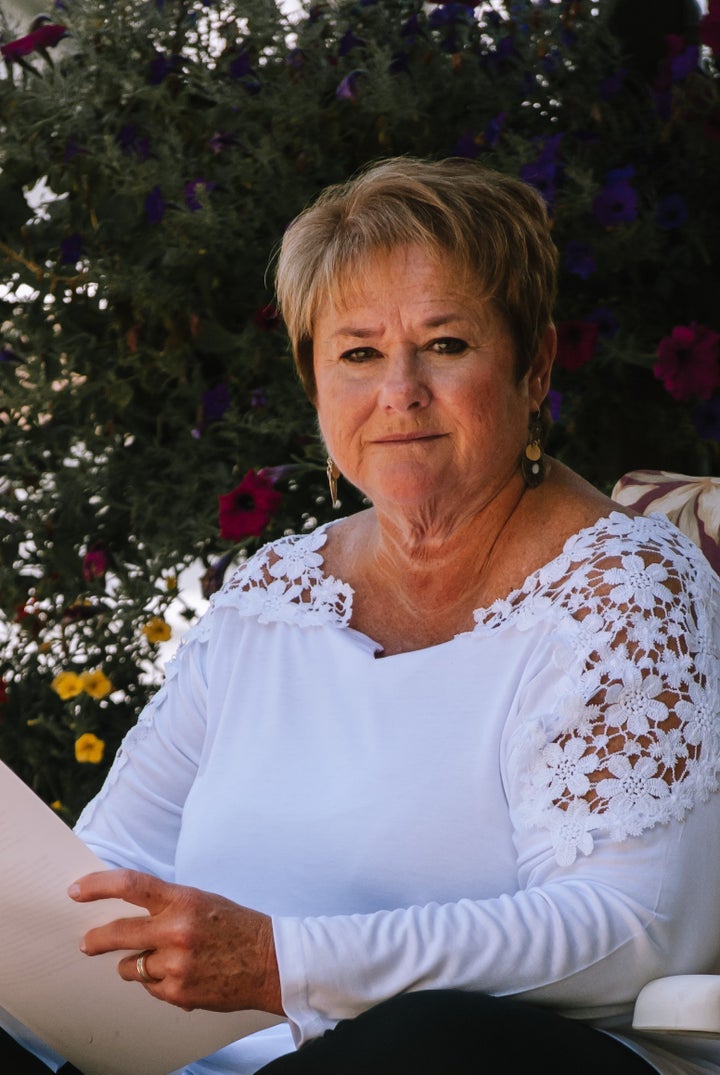 As a new Author, I have learned, that you write when a thought comes to you. An idea can rarely be forced and if you do – it may not turn out like you hoped it would. I find I have my best thoughts while lying in bed. Whether it is at night when I can't sleep or first thing in the morning when I wake and just lay there resting. I wrote countless chapters and 4 books, all while lying in bed!
This morning my husband came home after working an odd shift last night and he checked to see if I was awake yet. I told him I was just resting and then asked if he wants to come back to bed and feel me up! We both burst out laughing and he REFUSED!!! He was too tired!
That triggered a thought I had about a love scene I was perfecting for a new book I was writing. In it, the main character is only 20 and in college. He slept around because he was a big basketball star on campus. The sex didn't mean anything so he never worried about the woman's side of it. He didn't care if she had an orgasm – never thinking twice about her until he fell in love and got married. Then it became a 2 sided event ….. let's call it that. Only then did he try to pleasure his "wife" because he loved her and wanted to show her.
This is where my mind went this morning and a thought came to me about what women's expectations of men are, regarding sex.
With all of the steamy movies out along the lines of Fifty Shades, I wondered, 'Do men feel intimidated by what women expect in the bedroom after seeing what happens on screen'?
Do they feel they have to live up to those bedroom scenes?
For the younger men on the planet (Teens) I ask, 'Do you even know what to do, how to do it, or how to please your partner'?
It isn't about men just jumping their partner, although I would think when you are young and just experiencing sex that is what it is all about. The tenderness and loving feelings follow later in life once you experience them and once a woman feels comfortable enough to tell you what she likes. It's not about just grabbing a breast - I will say grab - for the inexperienced out there, but once you have it in your hand – what do you do with it? Do you know where to touch her on her face or behind her ear while running your fingers through her hair (If she will let you touch her hair!)
OR, is it just about you?
The big question again is, do men – at any age - feel intimidated by their 'performance' in bed because of what is portrayed on TV or the big screen. Do women expect and want more because of that?
Can you just imagine what the replies would be if we took a survey? I would bet no less than a hundred thousand responses.
That was my thought this morning and I just had to write it down. Now back to writing my love scene!!!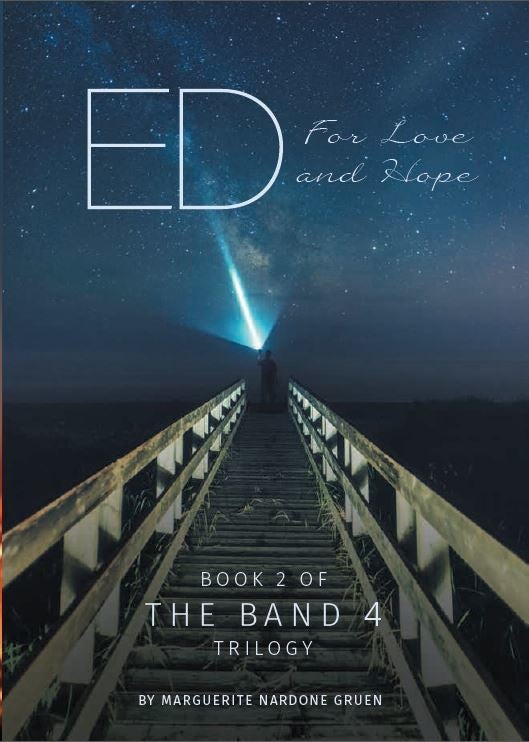 Popular in the Community