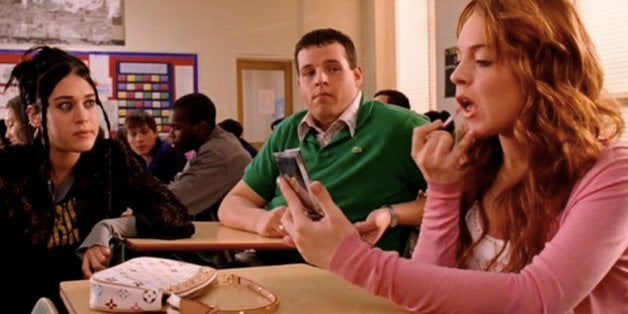 Women are always seen as the high-maintenance ones, the ones who take two hours and 17 different products to get ready in the morning and even more to get out the door at night. But are women really so much more demanding than men?
About the same proportion of men and women said it took them over 30 minutes -- 25 percent of men took 30+ minutes, while 21 percent of women took that amount of time. The difference between the genders was only vaguely apparent with the low-maintenance folks: 18 percent of men took less than 10 minutes in the morning, while only 9 percent of women got ready so fast.
But the tables turned when it came to getting ready for a night out on the town. 58 percent of men said they take 10-30 minutes to get ready, while 42 percent of women took 10-30 minutes... and another 42 percent took over 30 minutes to gussy up. Only 20 percent of men said they take 30+ minutes getting prettified.
In fact, 16 percent of men took less than 10 minutes to get ready for a big night out. Only 5 percent of women were so low-maintenance.
Why the gender differences between the morning and the evening? We'd place our bets on one thing: makeup. While men can take about the same steps to get ready for work as they do for a big date (wash the hair, wash the face and maybe shave), women are often expected to appear different somehow, whether that means darker "evening" makeup or more coiffed hair.
Now you tell us: How long do you take to get ready?
The HuffPost/YouGov poll was conducted Sept. 10-11 among 1,000 U.S. adults using a sample selected from YouGov's opt-in online panel to match the demographics and other characteristics of the adult U.S. population. Factors considered include age, race, gender, education, employment, income, marital status, number of children, voter registration, time and location of Internet access, interest in politics, religion and church attendance.
The Huffington Post has teamed up with YouGov to conduct daily opinion polls. You can learn more about this project and take part in YouGov's nationally representative opinion polling.
Morning routine taking too long? Download these: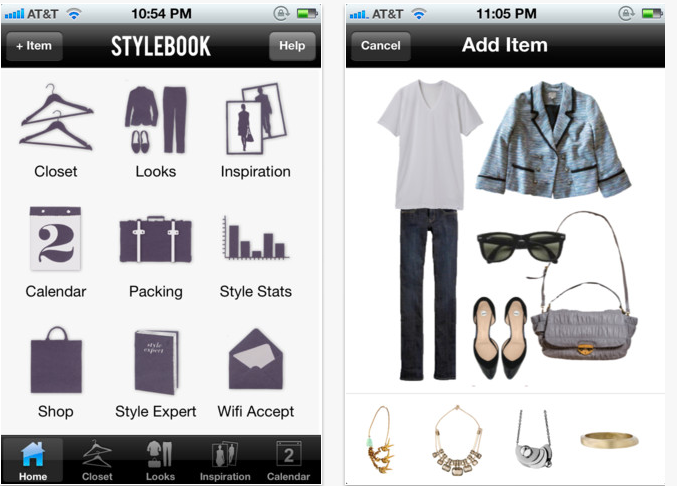 10 Style & Beauty Apps To Make Your Life Easier
Popular in the Community