Calling all men -- your workout routine is about to get way more fashionable.
Sure, we know you go to the gym to stay in shape and maybe take advantage of the steam room every now and then. But how great would it be to actually look cool while you're doing those things? (FYI: We mean sartorially cool, not "macho" cool.)
Well guys, you're in luck. Without Walls, a brand new athletic line for men and women, just screams "you are going to have a MUCH better time at the gym if you wear me." It launched Thursday in select Urban Outfitters stores and online. We have to admit: The collection pretty much has us wishing we were dudes. Or, you know, just makes us want to shop in the mens section.
So hipsters, you no longer have an excuse not to hit the treadmill this weekend. Oh, and don't worry ladies -- there are plenty of great activewear options for you, too.
Click here to shop the entire collection. Happy sweating!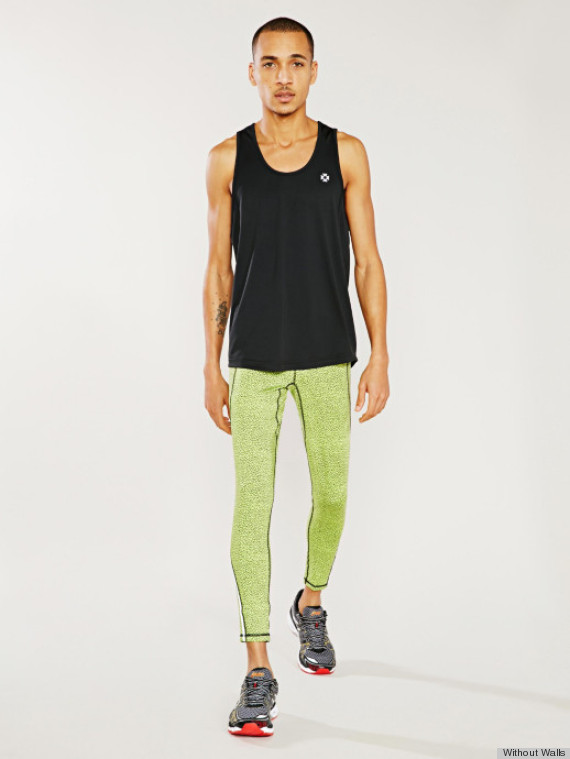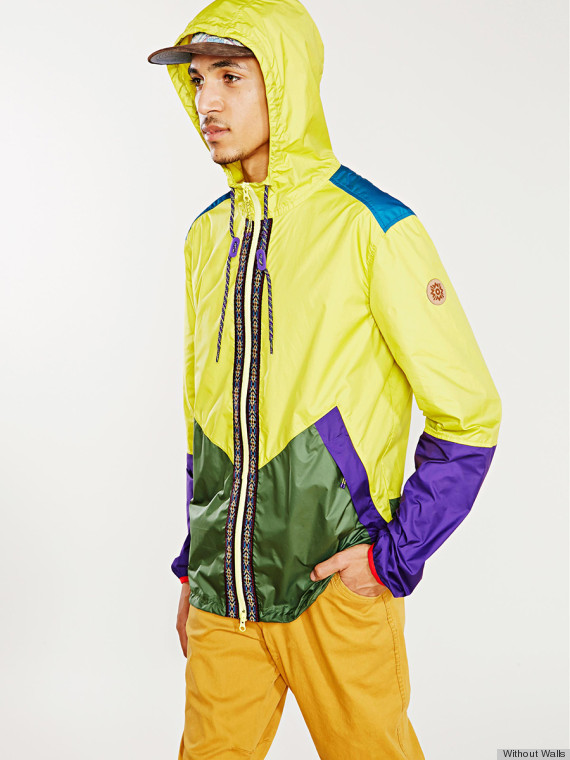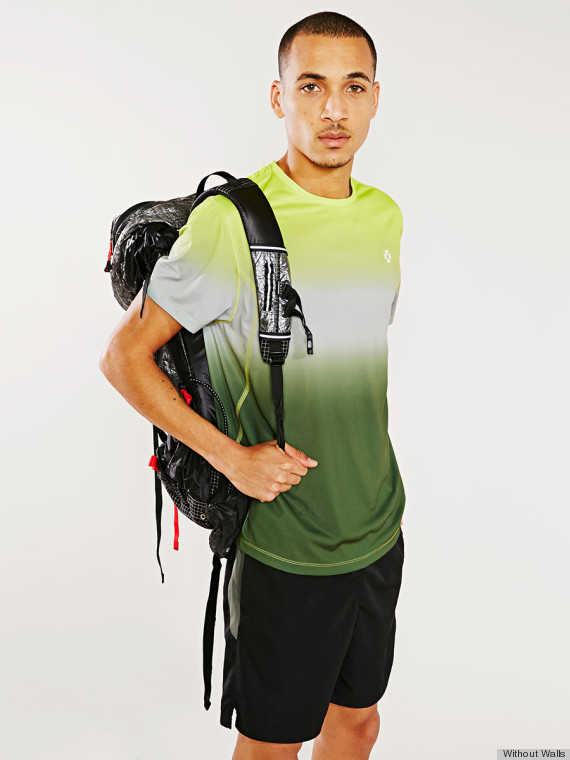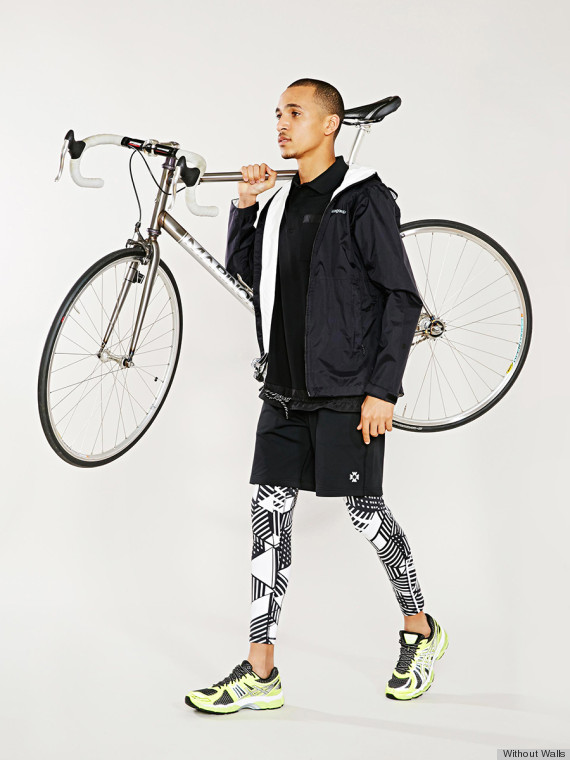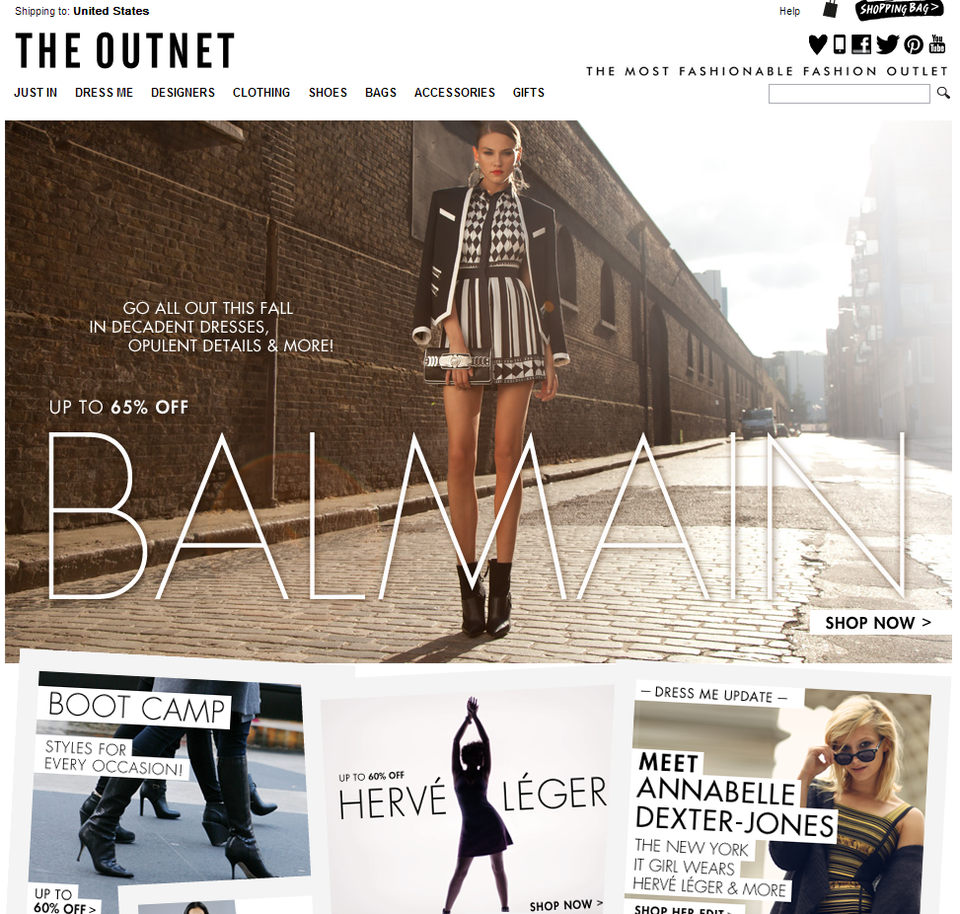 Our Favorite Online Shopping Sites