Researchers from the Institut universitaire de gériatrie de Montréal, which is affiliated with the University of Montreal, conducted a survey of 2,325 Canadian men between the ages of 55 and 97. The men were asked about 24 different health concerns.
The study, published in the journal The Aging Male, found that men were most concerned with health issues that would go on to affect their independence and quality of life. However, the researchers also found that few men reported receiving guidance on these concerns from their health practitioners.
For example: Memory loss and loss of mobility were two big health concerns cited by the men in the study. However, just 13 percent of men reported receiving screening or information about risk factors for mobility impairment, while 9 percent received screening or risk factor information about memory loss.
The researchers also found that only 18 percent of men received information from their health care providers about incontinence, though they also found that many patients are embarrassed to first bring up the issue with their doctors.
But on the bright side, more than 80 percent of people in the study reported receiving information on screening and treatment for health issues like prostate disease, heart disease, stroke, diabetes and pneumonia.
The Canadian researchers produced a similar study in 2005 on what older women worry about. Comparing the men's worries study with the women's worries study, the researchers found that the health concerns between the sexes are largely the same -- with the one big difference being that more women reported worrying about health issues than men.
For a look at the top health worries among the men in the study, click through the slideshow. What are your biggest health worries?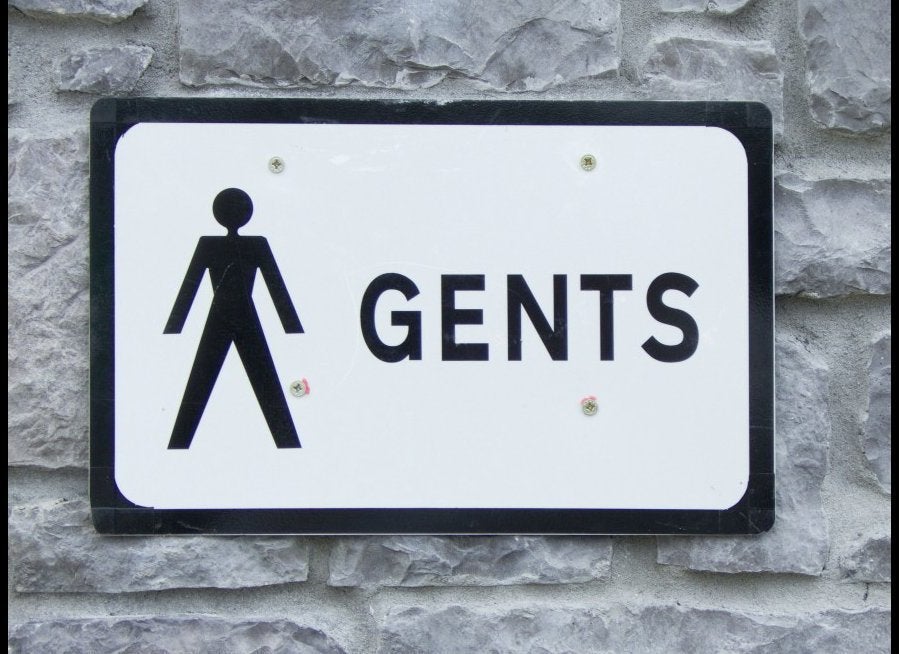 Popular in the Community