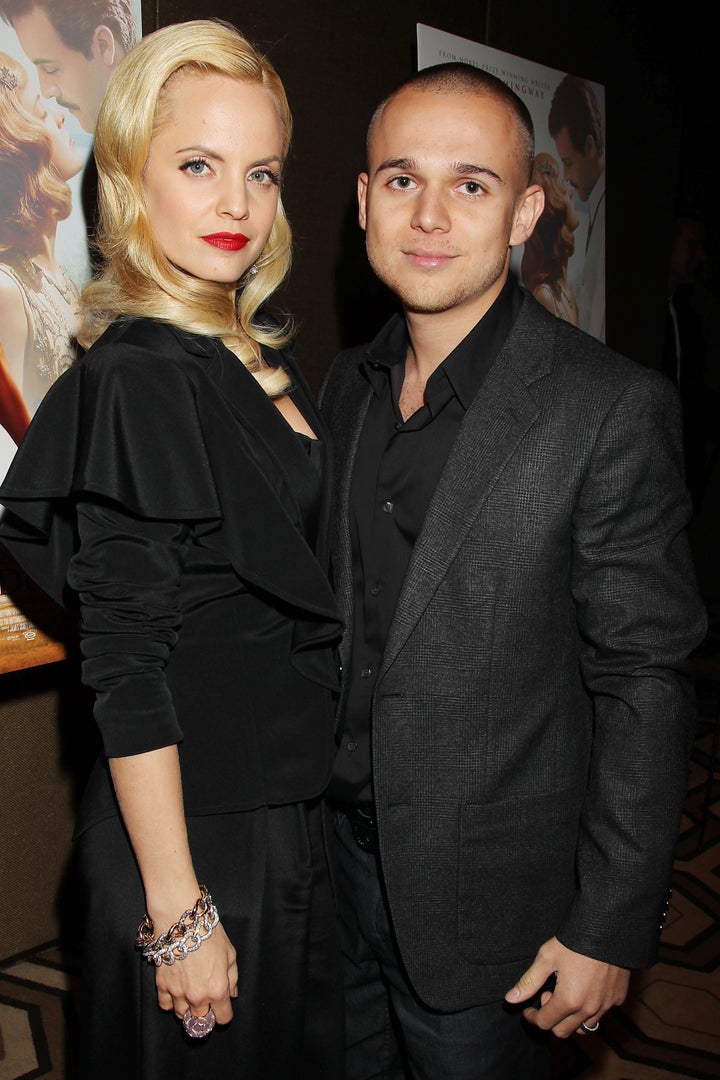 Mena Suvari's ex wants her to pay up.
Elsewhere in the docs, Sestito -- a concert promoter -- reportedly alleges that "American Reunion" actress makes $750,000 a year and says he's used to eating out "almost everyday at high end restaurants," listing his estimated monthly dining expenses at $3,000 a month.
Click through the slideshow below to see photos of Suvari and Sestito in happier times.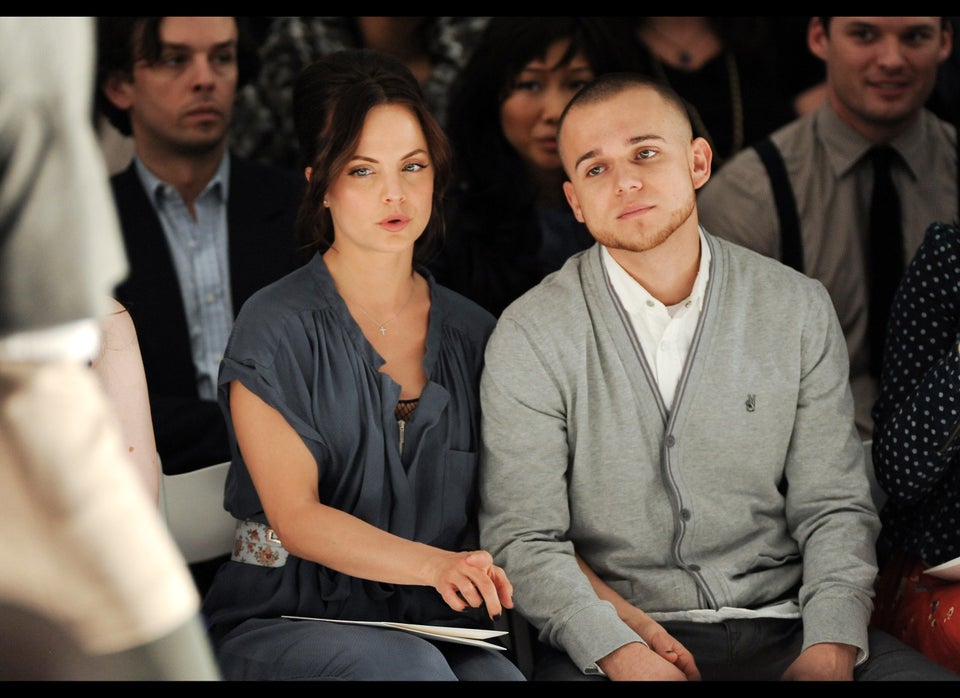 The Couple In Happier Times