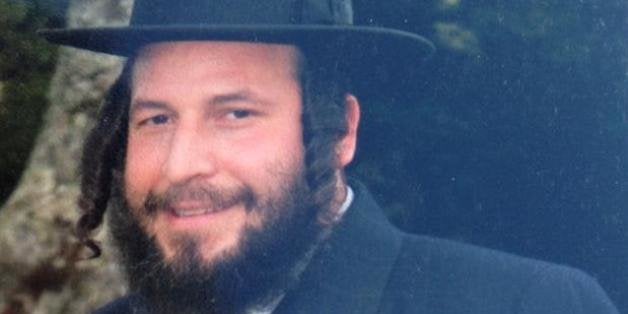 WILLIAMSBURG — A Brooklyn real estate developer kidnapped outside his office Thursday night was found dead in a Long Island dumpster on Friday, police said.
The body of Menachem Stark, 39, was discovered just before 4 p.m. by a gas station employee in the garbage bin behind the Getty Station at 120 Cuttermill Rd in Great Neck, Nassau County police said. They did not know the cause of death.
Stark was last seen on surveillance video leaving his office, Southside Associates, at 331 Rutledge Street at 11:35 Thursday night. The recording showed two men approach him as he walked to his car parked nearby, grapple with him for about two minutes and drive him away in a white or light-colored minivan, according to police.
Stark's wife, Bashie, became worried when he did not come home before midnight and notified the Shomrim, a neighborhood watch group for the Orthodox community.
Shomrim alerted police at 2:30 a.m. on Friday.
Popular in the Community