These, dear friends, are the Mendenhall ice caves in Alaska. They exist only because a glacier is melting-- and as you can guess, glaciers don't keep on melting forever.
Over the past year, researchers have noticed strange ancient trees standing upright in the ice caves. Turns out that as it recedes, the glacier is unearthing forests which have been frozen for the last 1,000 years or so.
Explore these stellar havens for yourself on a trip to Alaska, or take a virtual journey with us on this icy Travel Tuesday.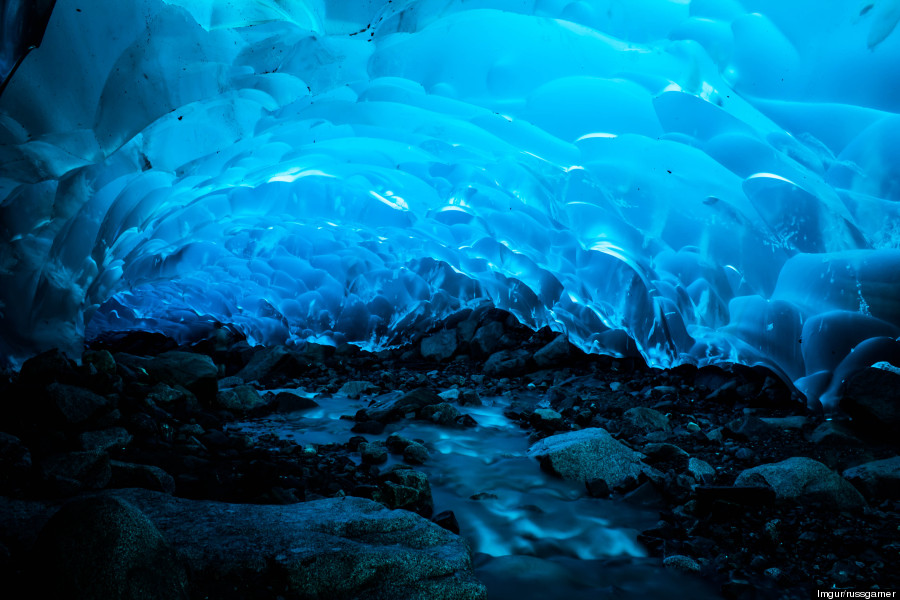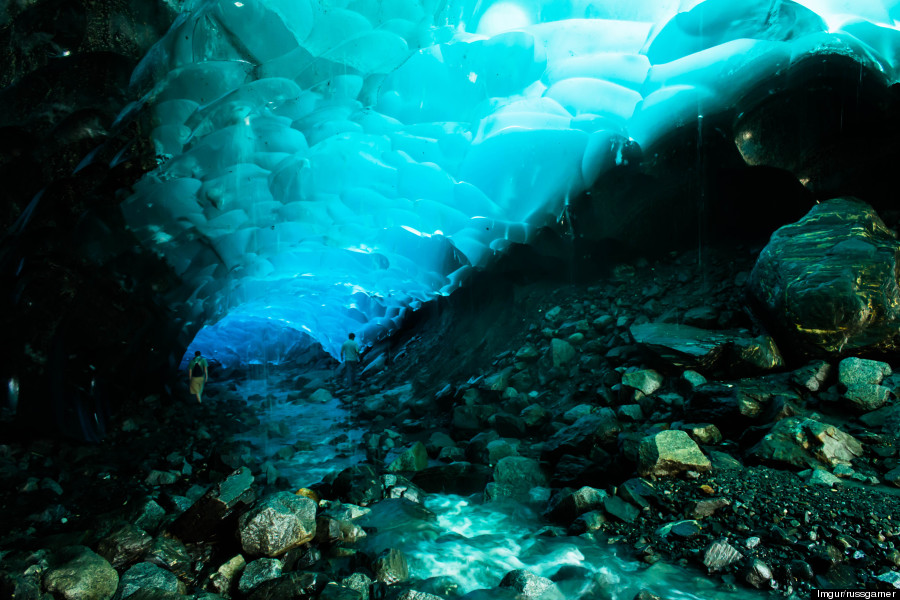 On a real-life tour, hikers who enter the caves must understand the risk of falling ice, which can break off in chunks as big as refrigerators.
Because of the glacier's melting and movement, the size and color of the caves changes rapidly-- caverns have shrunk to as little as a third of their original size in a single year and changed color from deep turquoise to a lighter, dirtier blue.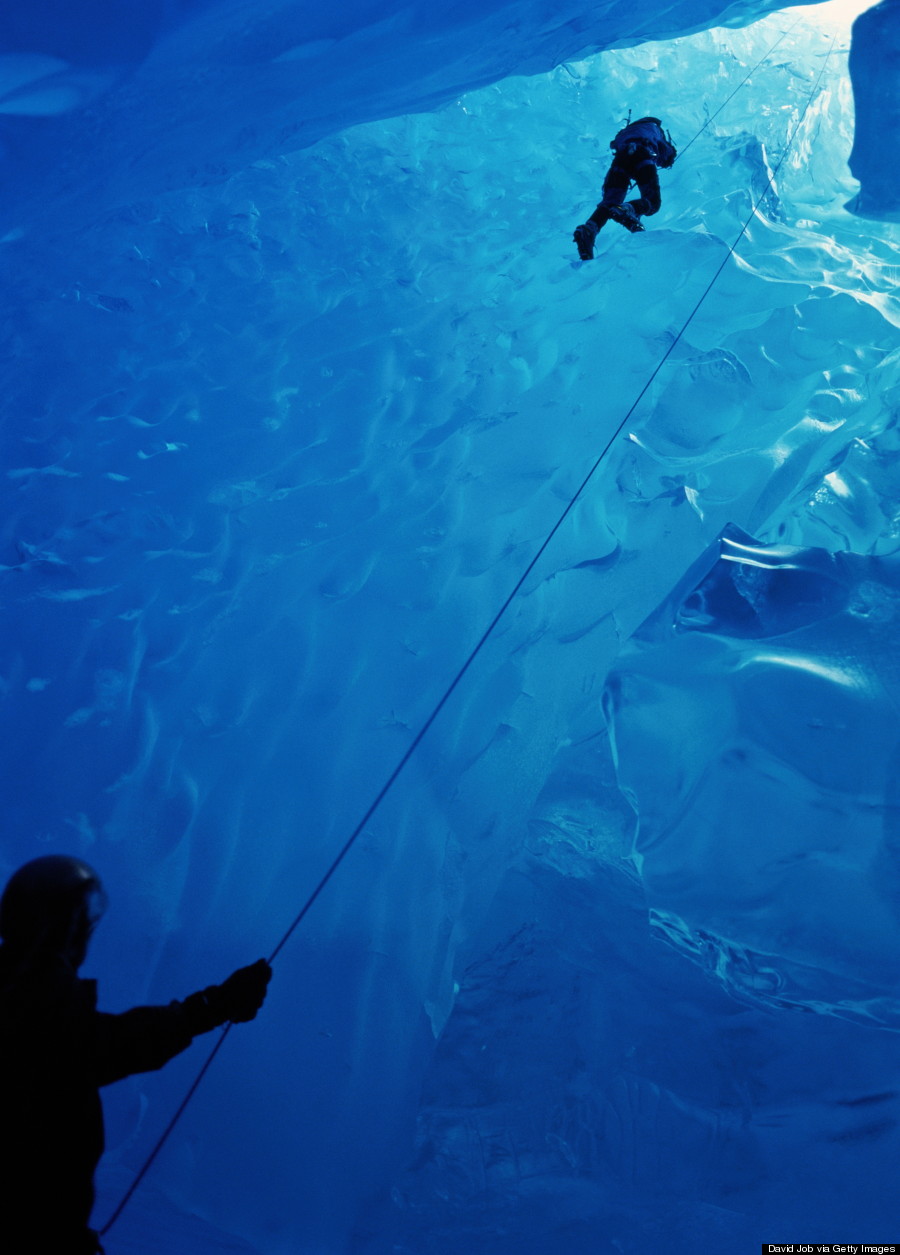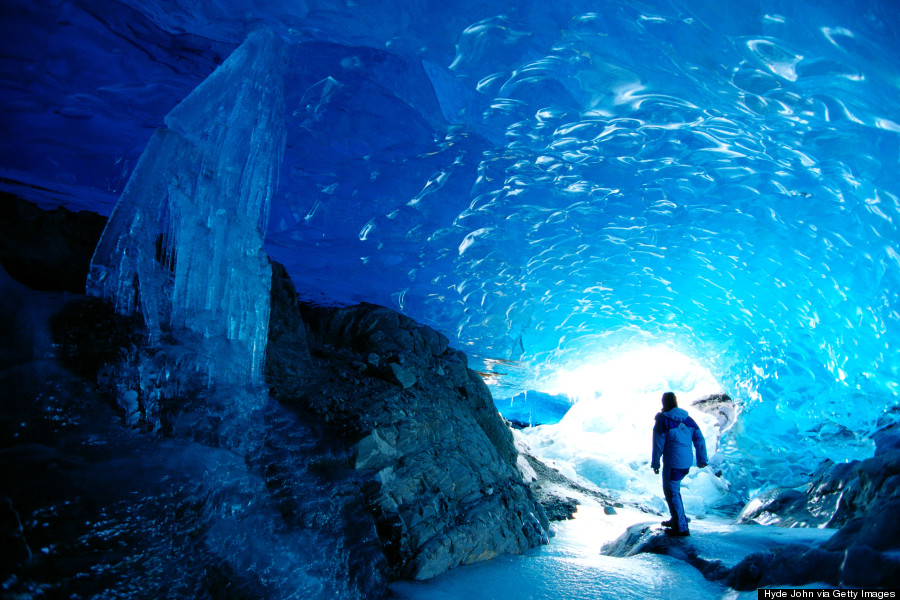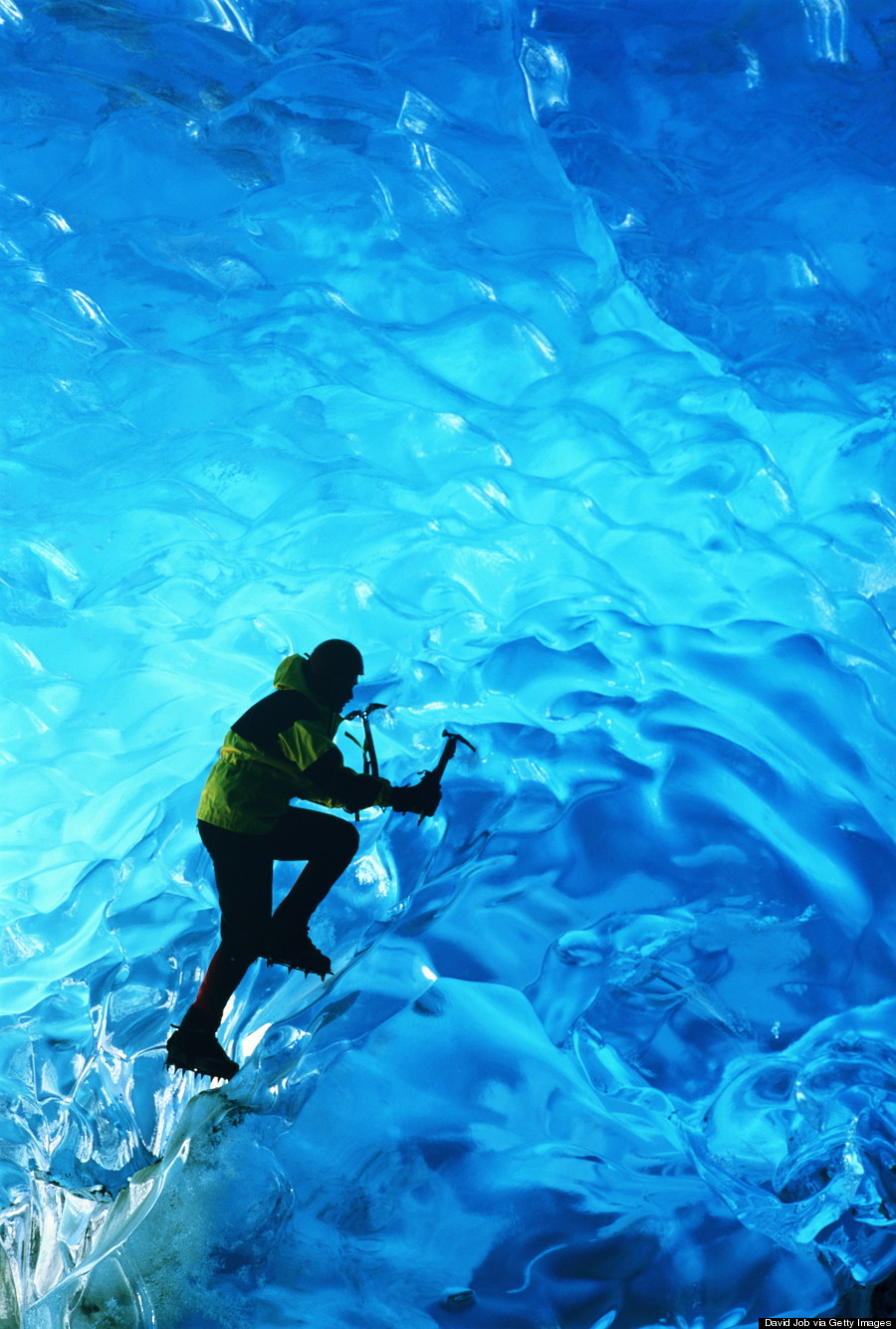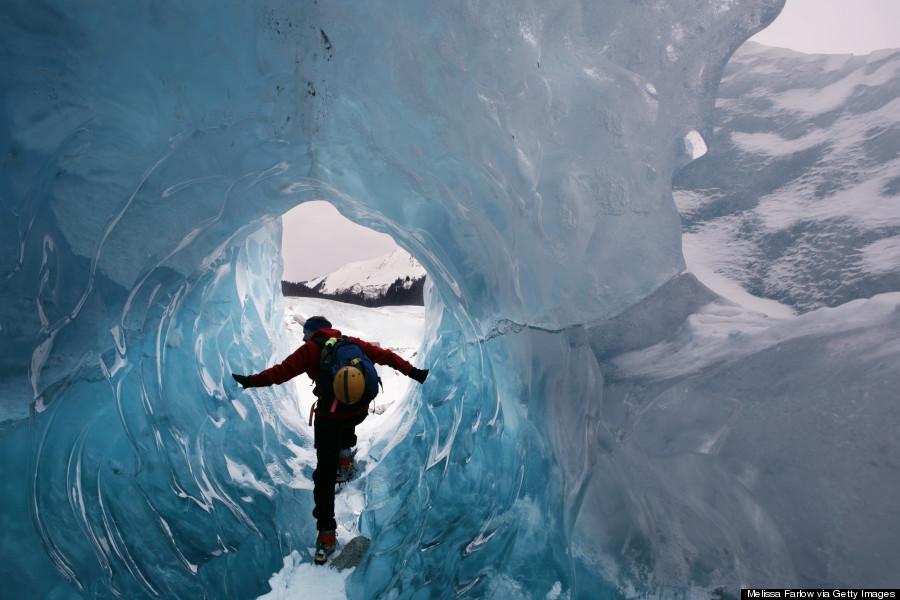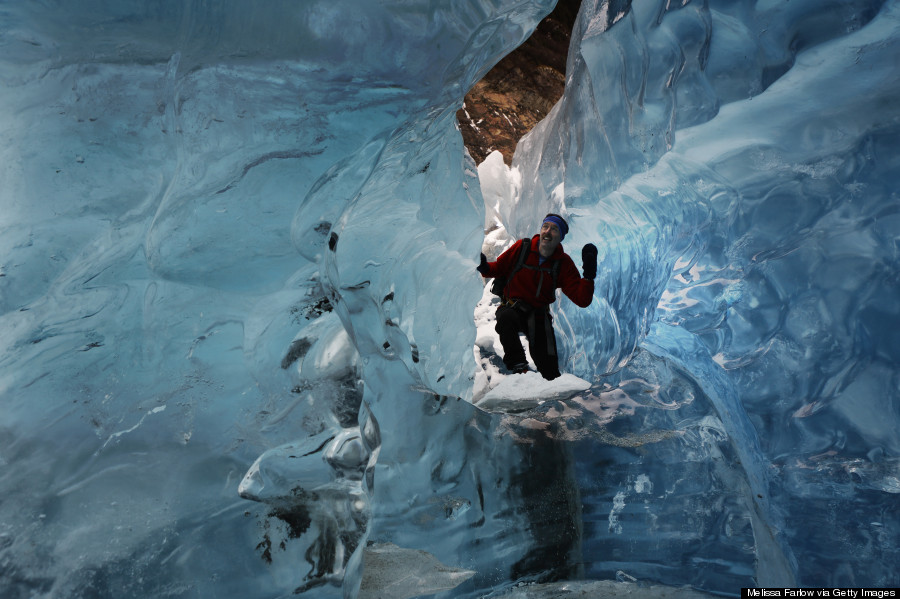 Don't be shy! Come on in for a video tour!
Though it's alarming to think such a natural wonder is melting away, the process does have some rather cool side effects.
In the 1930s, for example, the glacial runoff started pooling together. The beautiful body of water now known as Mendenhall Lake has been growing more majestic ever since.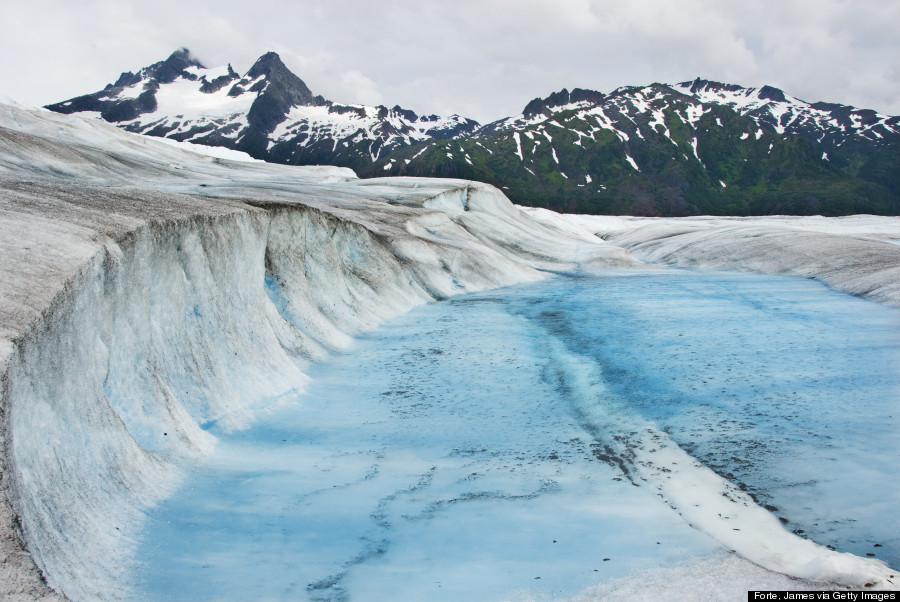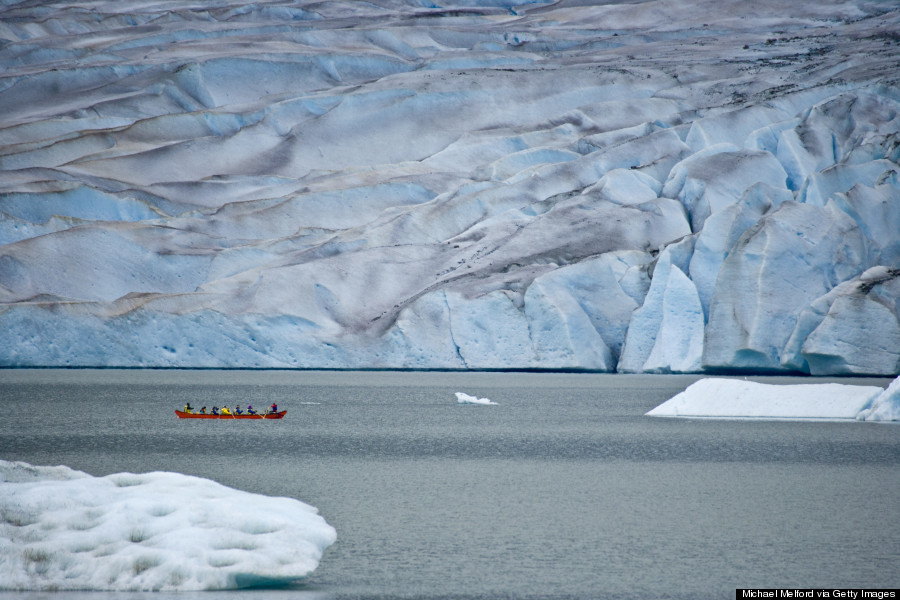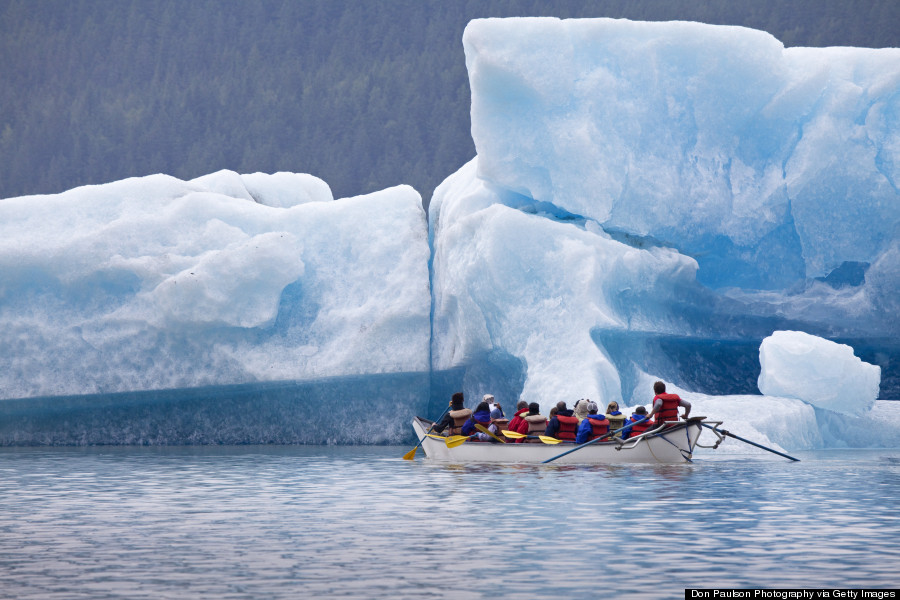 You can even get married there, if you're feelin' the vibes.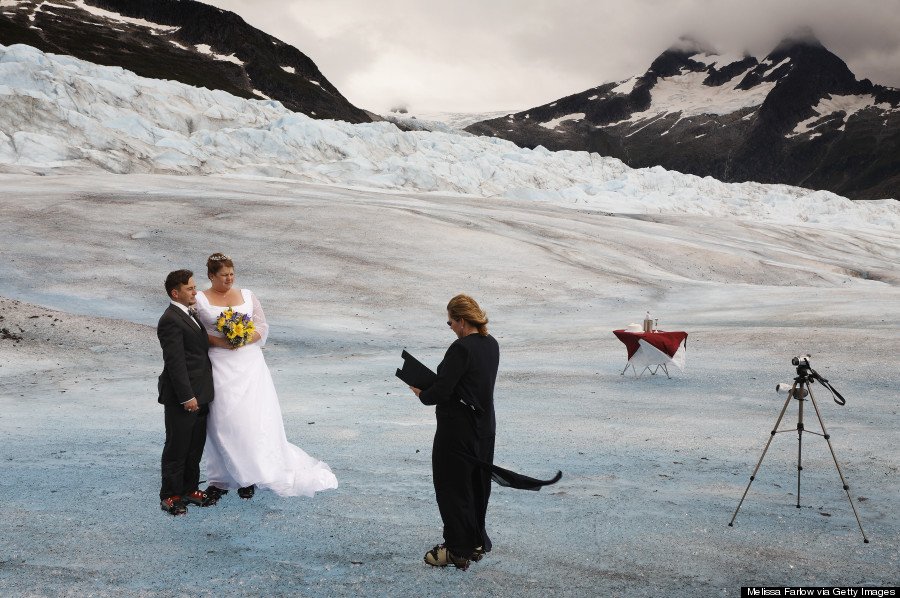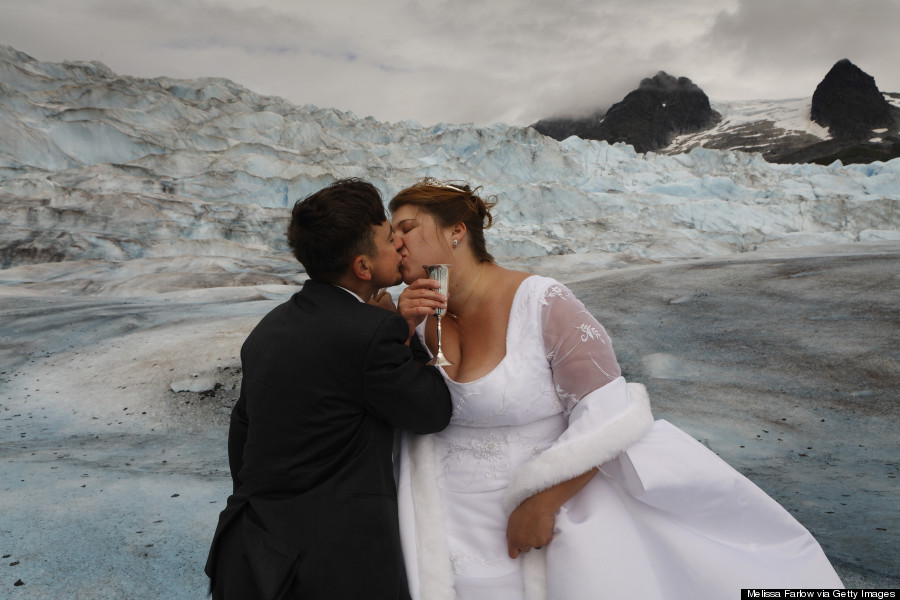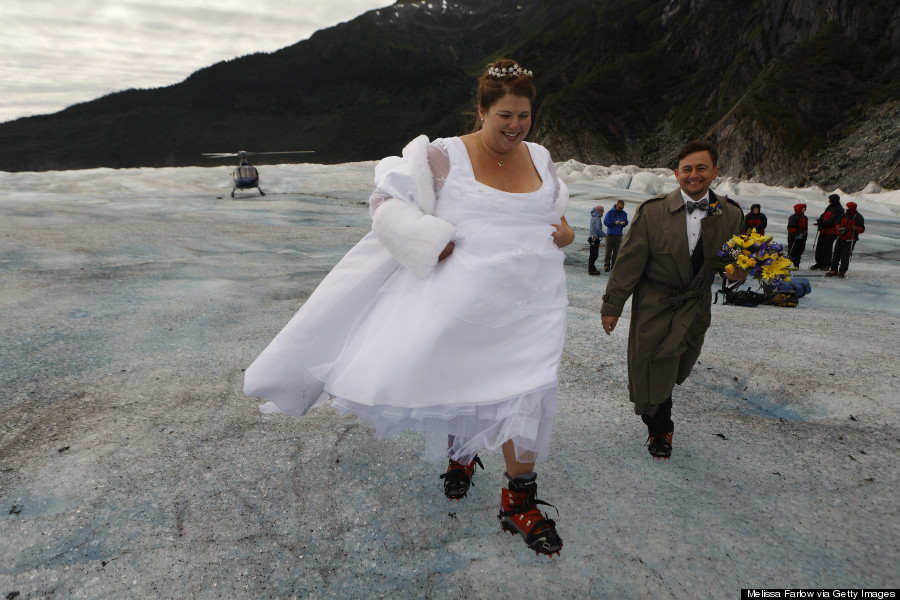 Till your melty death do us part, Mendenhall glacier.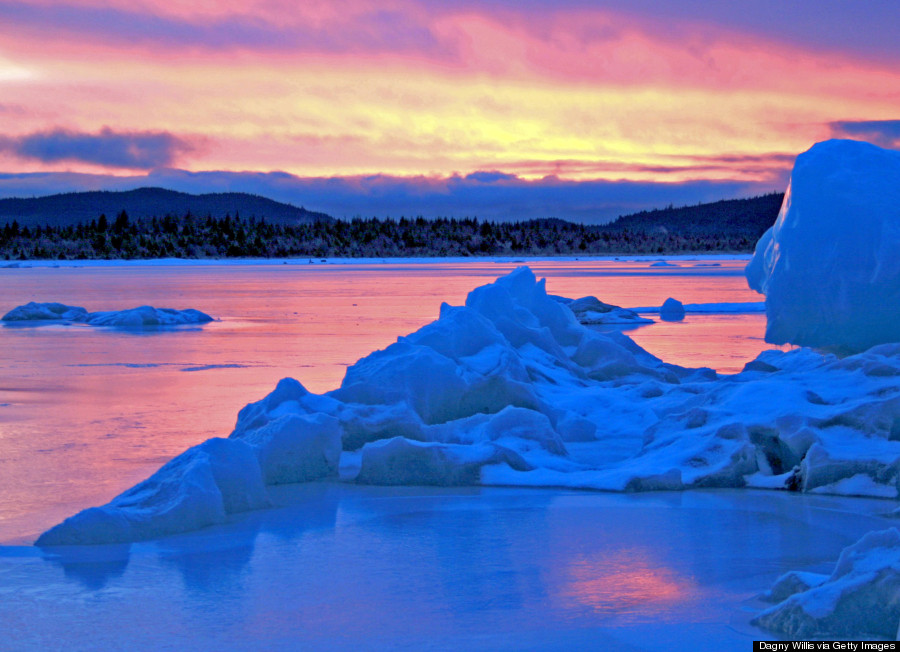 Related
Before You Go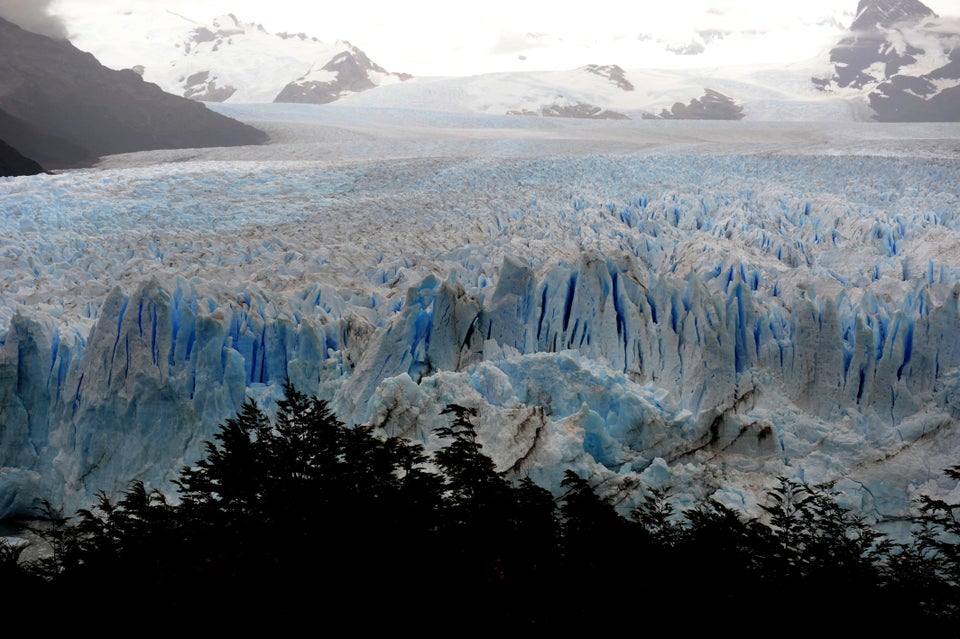 Glaciers