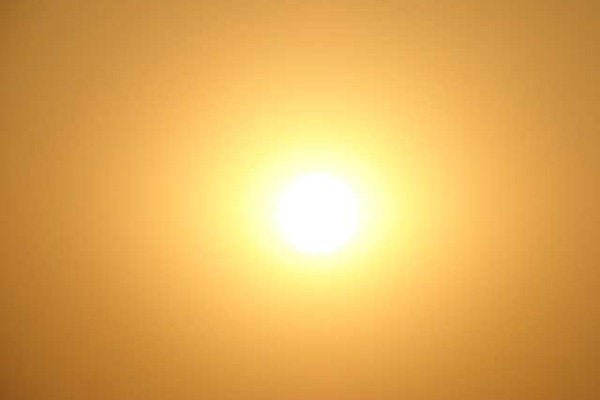 One Senator has chosen to pay attention to The Solar Decathlon on the Mall and issue a challenge. Senator Robert Menendez (D-NJ) has issued A Challenge to Universities. He opened with a strong statement of praise and support for The Solar Decathlon.
Every two years at this time of year, an exciting thing happens on the National Mall in Washington D.C.: the Department of Energy's Solar Decathlon. It is a competition in which universities from around the globe compete to design, build, and operate homes powered solely by the sun. This year's competition, like every past competition, features no representation from New Jersey universities. As a leading supporter of solar power in Congress, I know well that our state is a world leader in solar technology. That's why I think it is high time that our state's renowned educational institutions show that they too are world leaders in solar technology.
The deadline for applications for the 2011 Solar Decathlon is coming up fast, 17 November. This is not far away for what is a quite serious commitment. When one gets a chance to speak with Solar Decathletes, the extent of the challenges they faced and the achievements they've made in raising funds, designing and building the homes, developing innovative features, and simply making it to the Mall become even more impressive. The 20 teams, no matter who wins or who comes in 20th, merit credit because they all have impressive elements and they all are, eminently, habitable, net-zero homes.
But, back to New Jersey ...
Senator Menendez lay down a marker for NJ's educational institutions:
I hereby issue a challenge to New Jersey's universities and colleges to enter the 2011 Solar Decathlon.
The nation would be better off with more attention to the Decathletes, their homes, and the real possibilities that their work shows for more efficient and renewable energy in America's homes.
Kudos for Senator Menendez for doing his part to highlight the Decathlon and the opportunities it presents.
Some discussions of the 2009 Solar Decathlon
:
Houses: Policy / Overview / Events
Calling all HuffPost superfans!
Sign up for membership to become a founding member and help shape HuffPost's next chapter