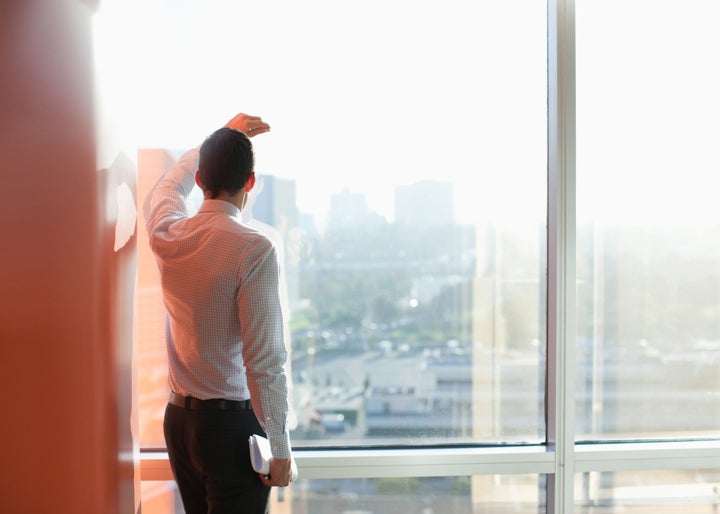 It's a cultural expectation we were raised to have, according to Dr. John S. Ogrodniczuk, a professor of psychotherapy at the University of British Columbia. "The catchphrase, 'Big boys don't cry' prevails," he wrote in a 2011 study on the topic.
They want to dispel the misconceptions around depression, such as the condition is a sign of personal weakness, unmanly or not something "real men" experience. Actually, it's a real illness, and it's treatable; sadness is an emotion everyone feels, including men.
Real strength is facing your challenges and taking control of your life -- and that can include therapy, medication and a mindfulness practice, among other things.
Just know this: You're not alone.
And Twitter knows. With hashtags such as #ImNotAshamed, #WhatYouDontSee and #SickNotWeak, men are tweeting their experiences and proving that depression is nothing to be ashamed of.