When it comes to grooming, eyebrow trimming and shaping should be the least of men's worries. If anything, brows are easier to deal with than clogged pores, beards and dry skin. Consider eyebrows to be like tailored suits: the smallest alterations can make a huge (and more handsome) difference.
But many men are at a loss when it comes to brows, so it's a good thing groomer, makeup artist and Dove Men Care's ambassador Karen Lynn Accattato has a no-excuse guide to shaping their own eyebrows. Accattato's worked with the likes of President Barack Obama and the stars of FOX's hit television show "Empire," so it's safe to say that she knows what she's talking about.
Here are her tips on cleaning up those unruly brows.
TIP #1: Don't wax!
Waxing "gives you a very manicured, very strong line," Accattato says. The practice can also cause damage over time as the wax breaks down the collagen near the eye area.
TIP #2: Scissors, trimmers and combs are your friends.
Accattato suggests using a comb and trimmer to remove extra hairs. Using a combination of both tools will result in a less rigid and more natural brow finish. Check out Accattato's two-step tutorial below to see how it's done.
Step One:Use a comb to brush hairs upwards, like this:

Step Two: Use small trimming scissors to trim the stray hairs. Then brush the hairs back into place:

TIP #3: Pluck hairs below the arch, not above.
Location is key when using tweezers or the threading method, since it's easy to over-pluck your eyebrows. Accattato recommends plucking below the brow, not on top, so that the arch maintains its shape.

Have any grooming tricks you'd like to share? Tell us in a comments below.
Related
Before You Go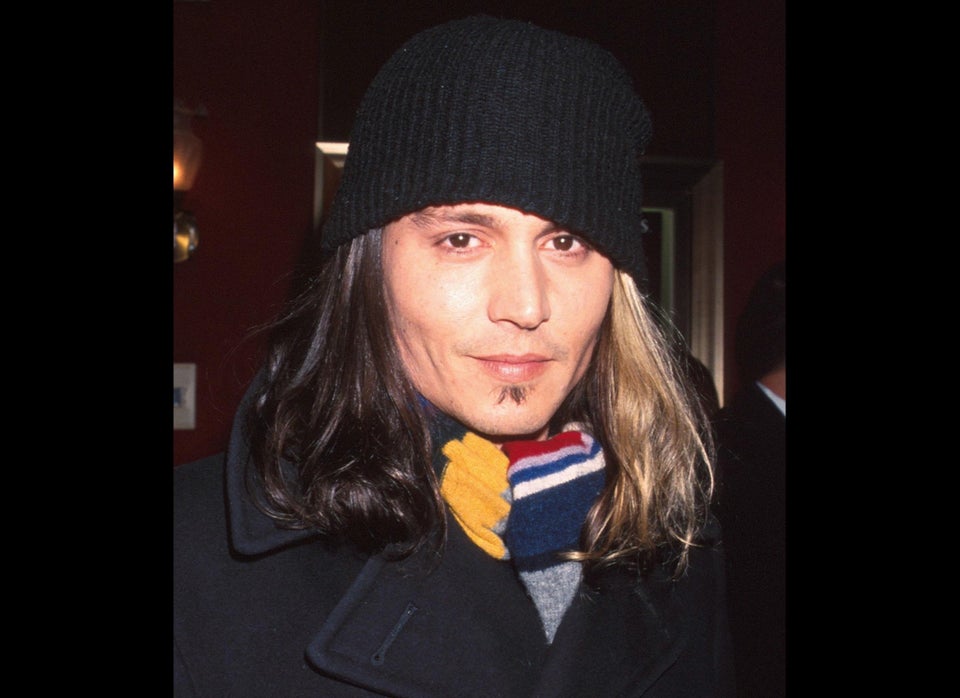 Awkward Facial Hair (PHOTOS)