Valentine's Day should come easy for men in the nation's capital looking for love. There are plenty of eligible women around.
Washington, D.C. took top slot, earning an A+ for its bevy of eligible women.
Miami scored a C, falling in the middle, between Tucson, Ariz., and Sioux Falls, S.D. Las Vegas, surprisingly, got an F and came in dead last, ranking just below Cleveland, Wichita, Kan., and Toledo, Ohio.
The magazine's methodology is a little opaque -- the survey purports to take into account "the ratio of single women to single men, the percentage of college-educated women, the percentage of gainfully employed single women (all from the Census), and the number who work out (Experian Simmons)" -- but there's no explanation about how those numbers were processed.
Here's a sampling of where some major U.S. cities fell on the list, including New York, Chicago, Denver, Miami, Los Angeles, Detroit and San Francisco.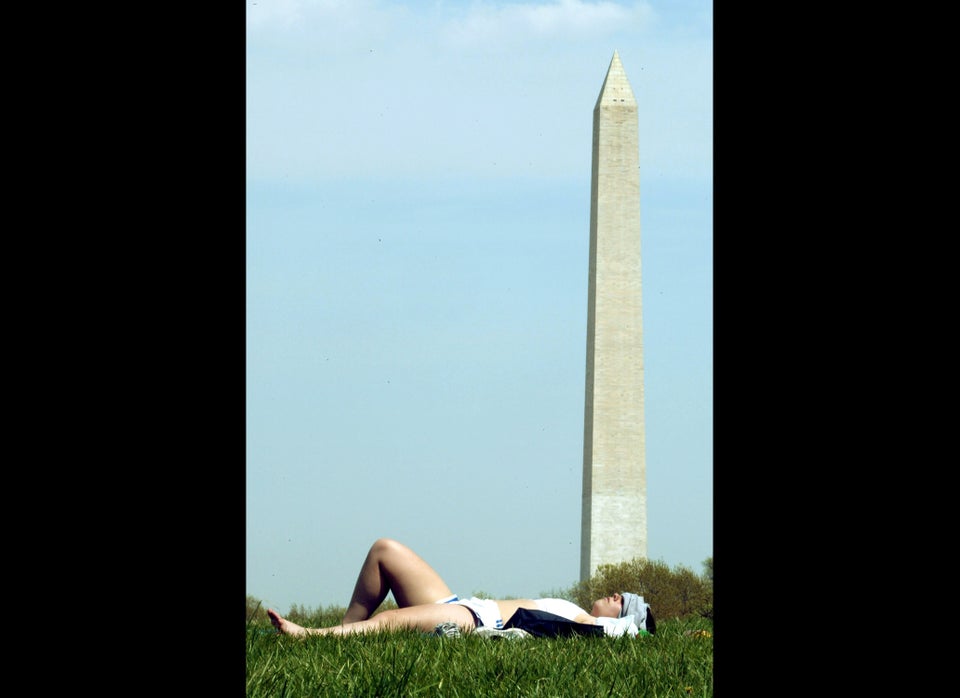 RELATED VIDEO: NBC's guide to dating in Washington, D.C.
Popular in the Community