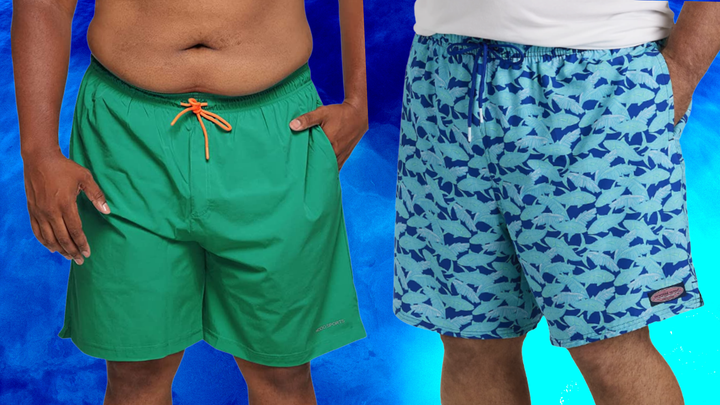 It's hard to imagine that there is a human on planet earth that enjoys bathing suit shopping. This treacherous process is only compounded by the limited size range that men's stores carry. Everyone deserves to feel good in their bodies and to find wearable, comfortable and stylish swimwear they can rely on.
So to help you find a good-looking suit that actually fits, we rounded up the highest-rated plus-size swim trunks for men — and really anyone who likes wearing board shorts to the beach. They're sharp, stylish suits that many reviewers say got them to the beach or pool for the first time in years.
Most of the suits listed have a plethora of 5-star reviews and an overall rating of 4 stars or more. We found patterned suits, solid suits, quick-dry suits and suits that are so good-looking, you can totally wear them to brunch as shorts. Some start at small, while others are plus-size only. The majority of trunks run to a 4XL or 5XL, but we found a lot of great pairs that run to a 9XL.
Hopefully this list can making looking for a suit a little bit easier this time around.
Before You Go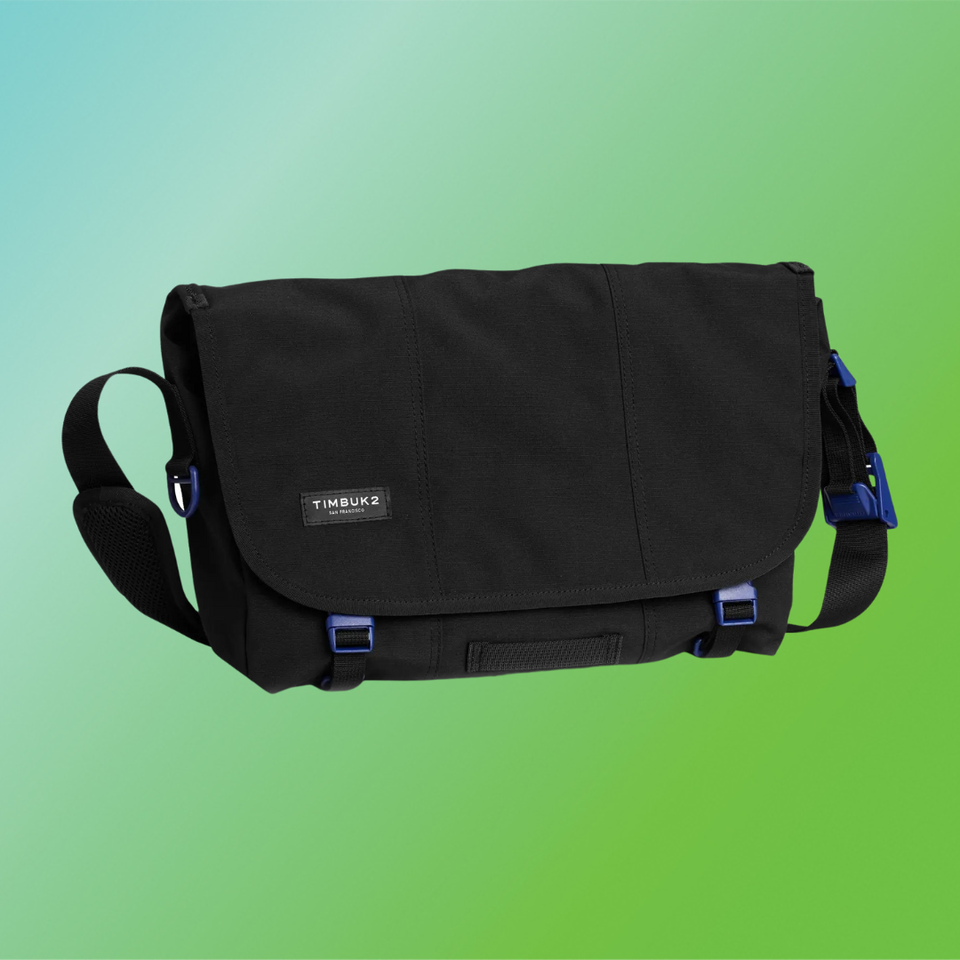 Best Messenger Bags for Men