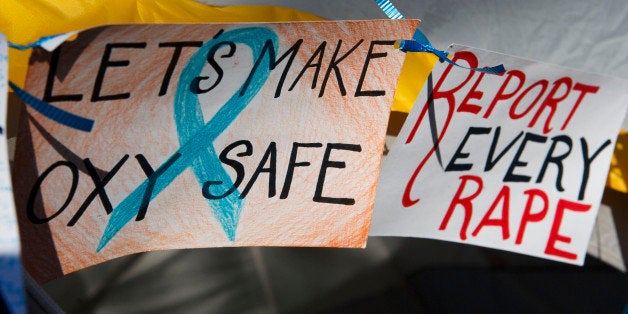 Internet trolls are sending hundreds of false rape reports to an Occidental College online form that allows students to anonymously report sexual assaults, an official at the Los Angeles school said Wednesday.
The liberal arts college was flooded with 400 assault reports in 36 hours, according to an email to students and staff from Lauren Carella, the interim Title IX coordinator. The reports were the "result of an effort by off-campus Internet 'trolls,'" Carella wrote.
"Some of the reports we received, which named such respondents as 'Occidental College,' 'feminists' and 'Fatty McFatFat,' were clearly not made in good faith," Carella wrote. Some faculty, staff and student names also were listed as respondents on the reports, she said. "This abuse of our reporting system is unacceptable to all of us," Carella said. "This form is an important option for the Oxy community to use to address the serious issue of sexual assault."
The spamming of Occidental's complaint form follows a comment posted Tuesday on "Men's Rights" pages on the websites Reddit and 4chan (screenshot below) that blamed "feminists" at Occidental for creating the online form. "You just fill out a form and the person is called into the office on a rape charge," the post says, falsely. "The 'victim' never has to prove anything or reveal their identity."
Carella said Occidental is reviewing options to replace its online reporting form, which the school set up in July 2012.
Following HuffPost's report on the allegations, a "men's rights" website weighed in, and a men's rights subreddit posted a link to the reporting form. Users quickly suggested spamming the form.
(The men's rights website named this writer, a Huffington Post associate editor who frequently reports on college sexual assault, as the "head of the Rape Hysteria department at Huffington Post College." )
Occidental admitted in October that it has underreported the number of sexual assaults in recent years. The anonymous form, the school said, was meant to improve the understanding of how many assaults occur, including those against students who do not want to press charges through the school or the criminal justice system.
The college's handling of sexual assaults remains under investigation by the U.S. Department of Education.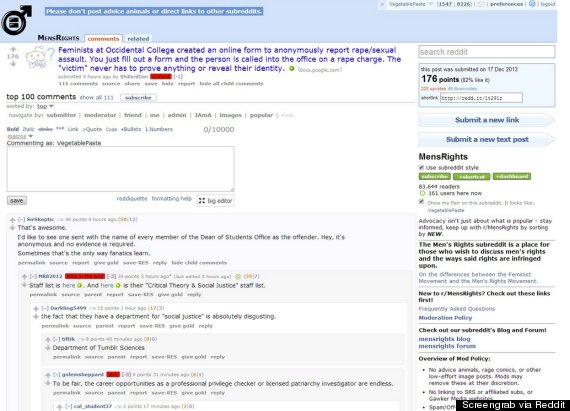 CORRECTION: A previous version of this article stated the anonymous reporting form was set up in 2013, rather than the correct date, July 2012.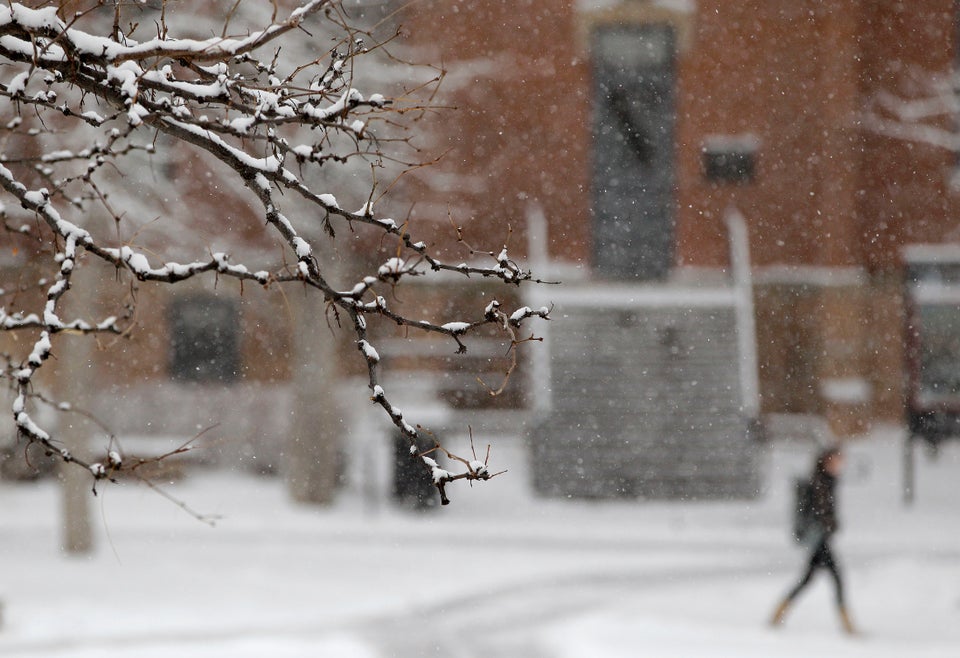 Schools Investigating Or Reviewing Policies On Sexual Assault