The start of a new year is a great time to look ahead, so why not focus on the hair that's on yours?
Are you still dead-set on growing out a man bun? Still not using any hair products (and have frizzed-out 1980s Rambo-hair)? Still asking your barber for a "Caesar?" Please stop these things.
It's 2016 -- be a renaissance man and take some time to refine your hairstyle.
""Every guy should have a hair dryer.""
Here's a good argument for going short: Google analytics shows that people searched for short hairstyles, such as the Don Draper side-part, this year nearly as much as they searched for "how to grow a man bun."
So we asked Lorraine Carlin, the creative director and head stylist at Truman's Gentlemen's Groomers in New York City, about which short styles are trending and how to get them for ourselves.
"Some are more extreme and some can be more subtle," she said. It just depends on the shape of your face, what kind of hair you have, how much time you're willing to put into styling your hair every day (and what your workplace will let you get away with, of course).
Basically, are you willing to use a hairdryer? ("Every guy should have a hair dryer," Carlin said.)
"Talk to your stylist about all these things," she advised. "They should be able to tell you what you need to do to recreate their look."
To help get you started, here are Carlin's picks for the five hottest looks, along with how to ask your barber for it and how to style it yourself.
The "Ronaldo"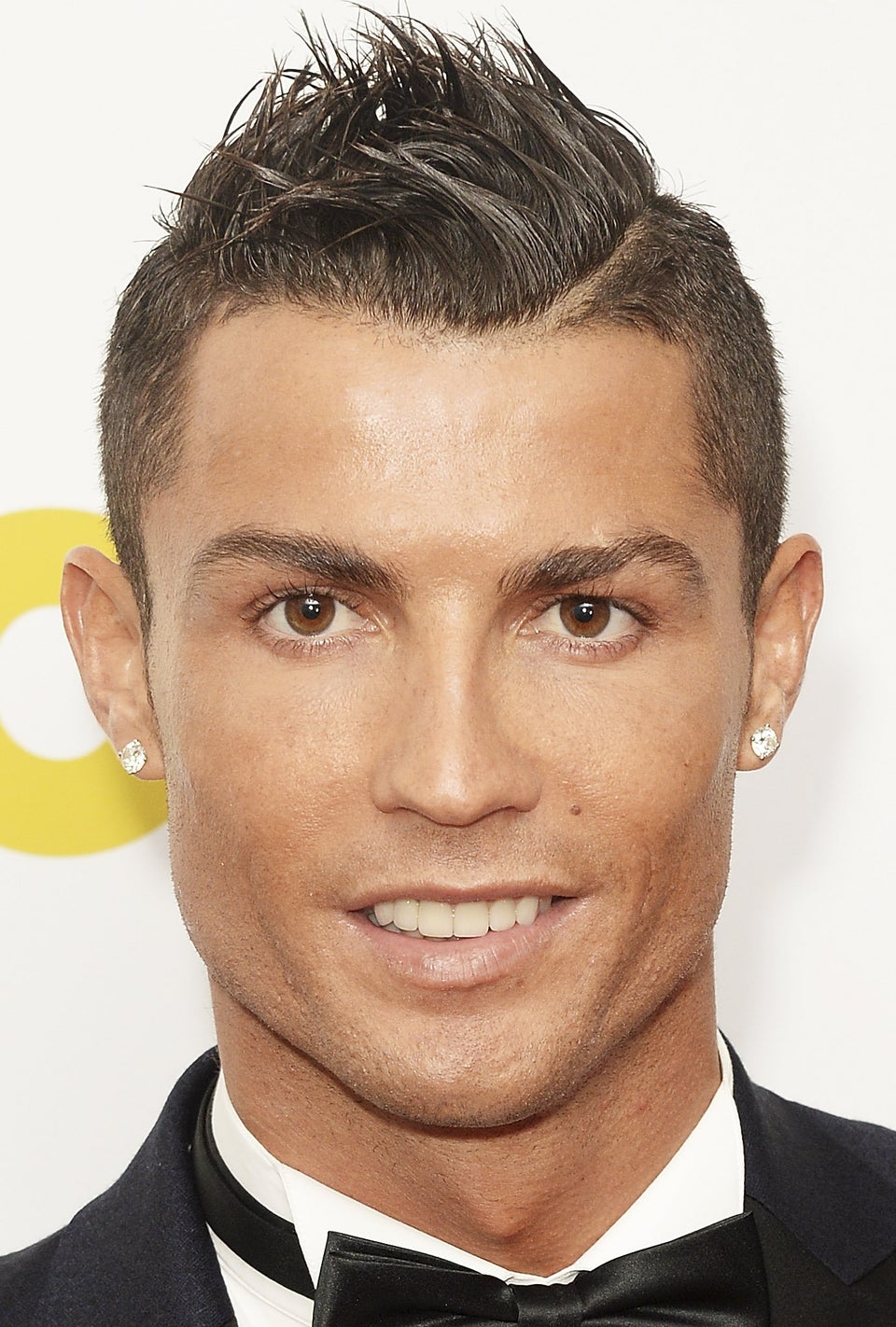 Dave J Hogan via Getty Images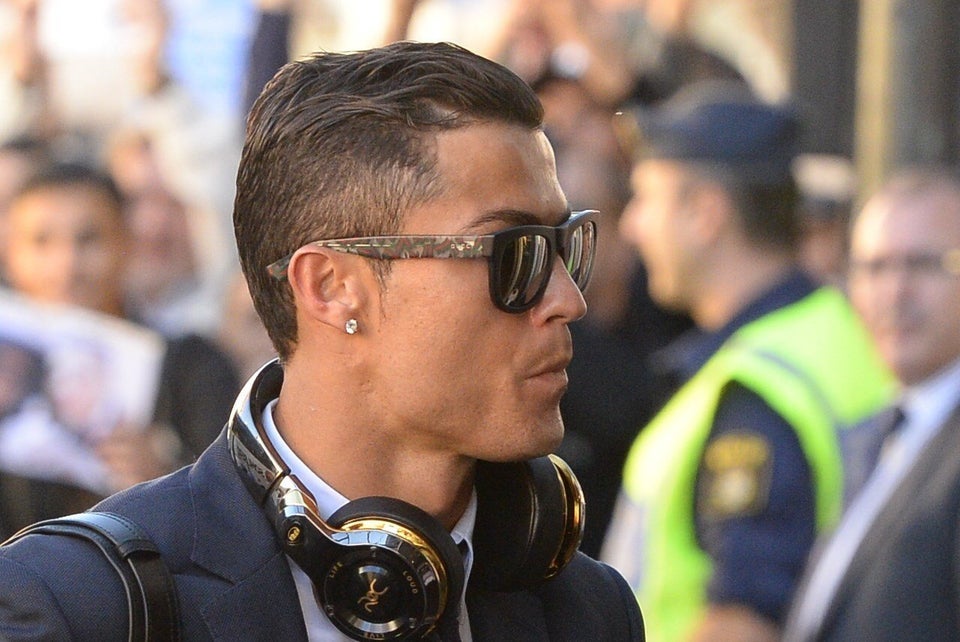 ANDERS WIKLUND via Getty Images
The "Efro"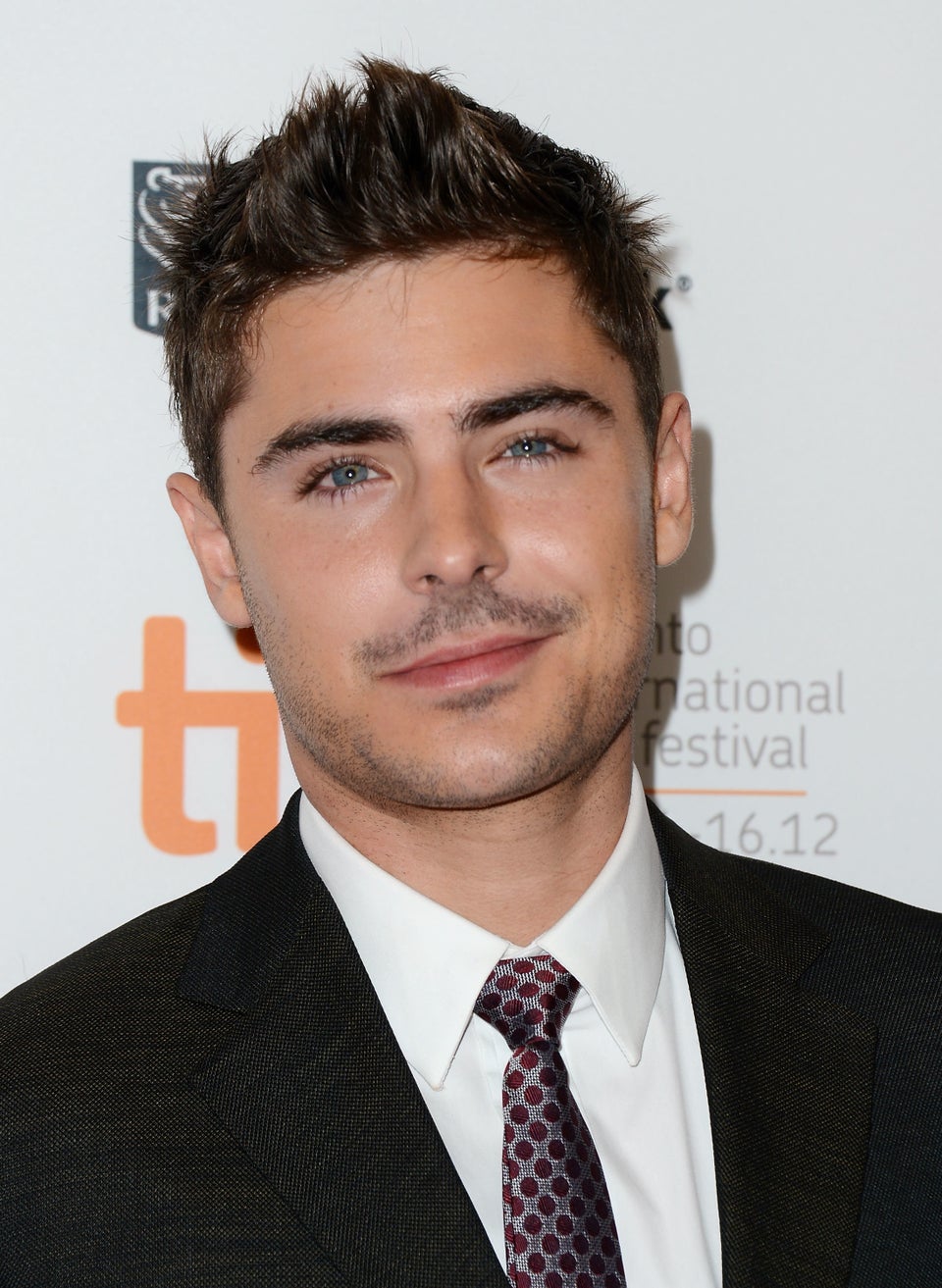 Mark Davis via Getty Images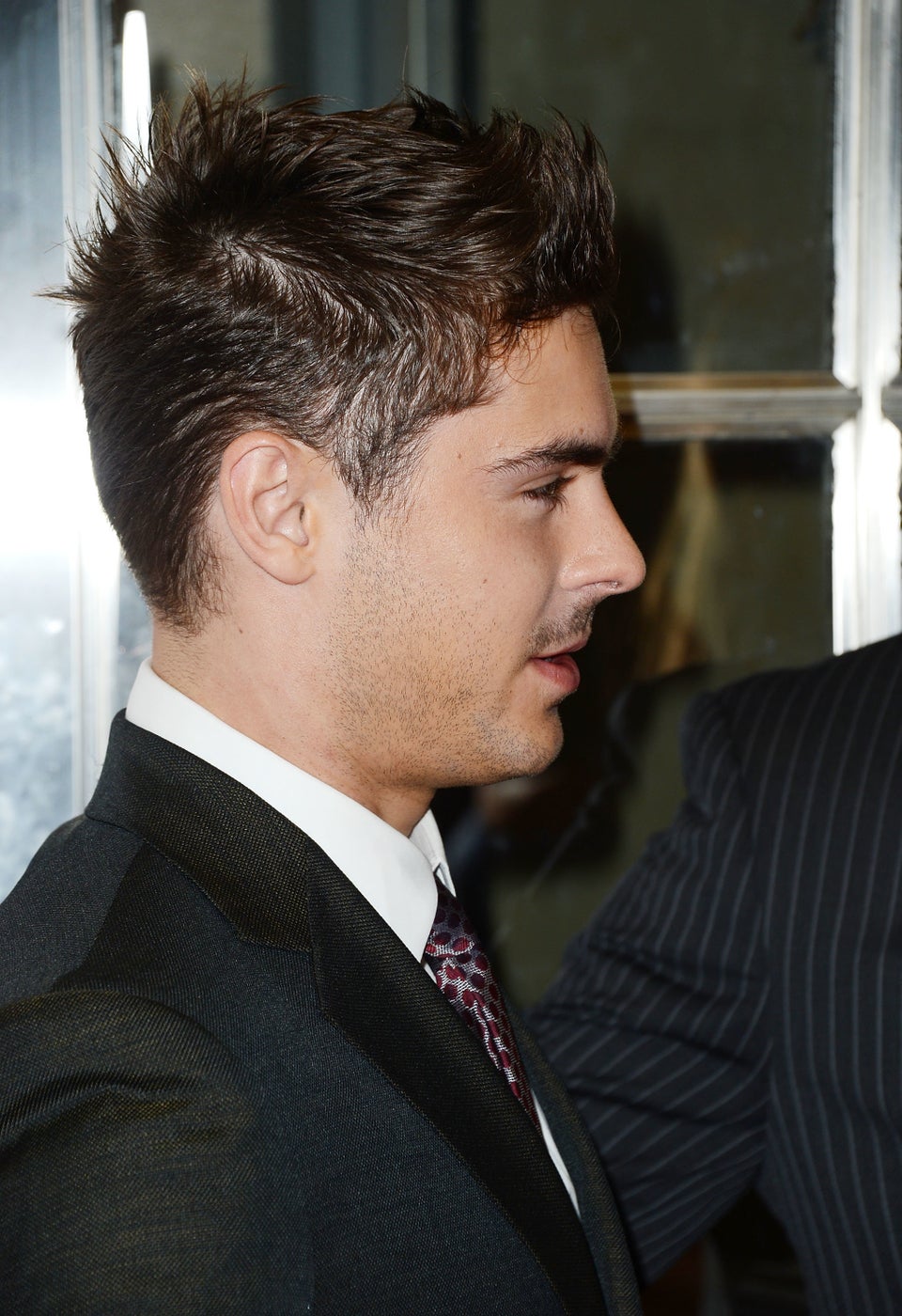 Mark Davis via Getty Images
The "JT"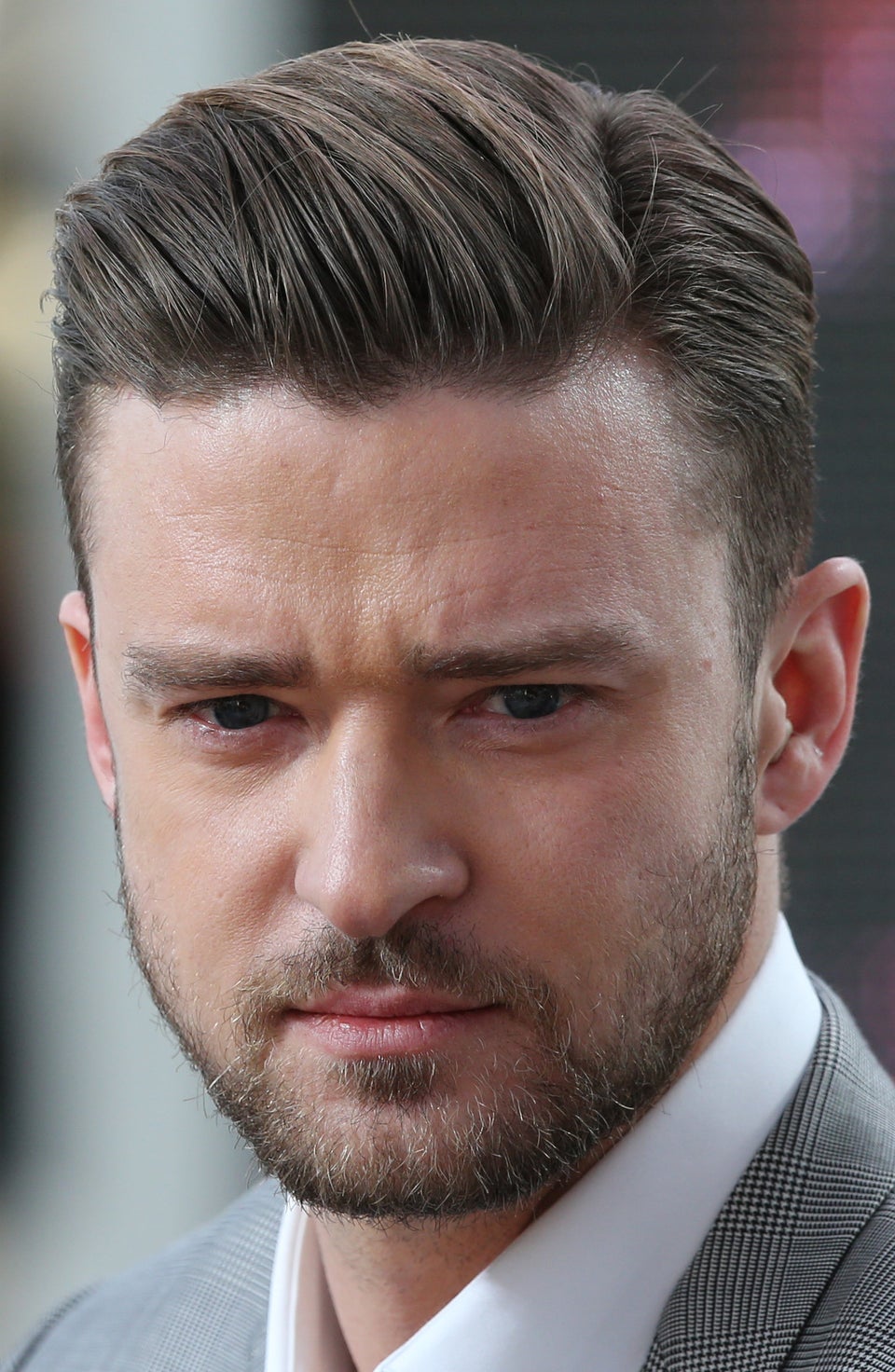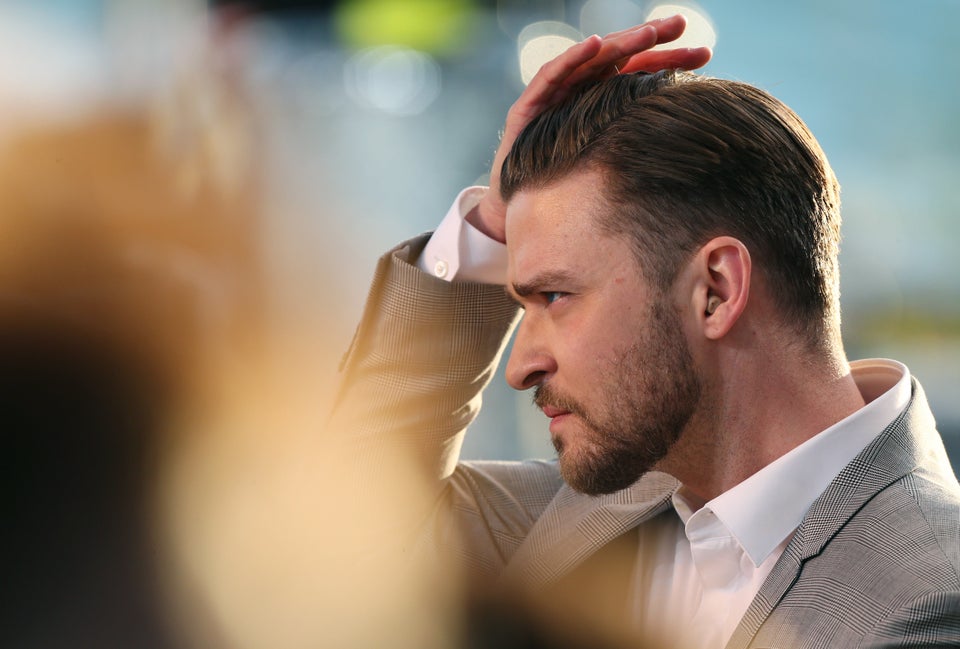 LOIC VENANCE via Getty Images
The "Beckham"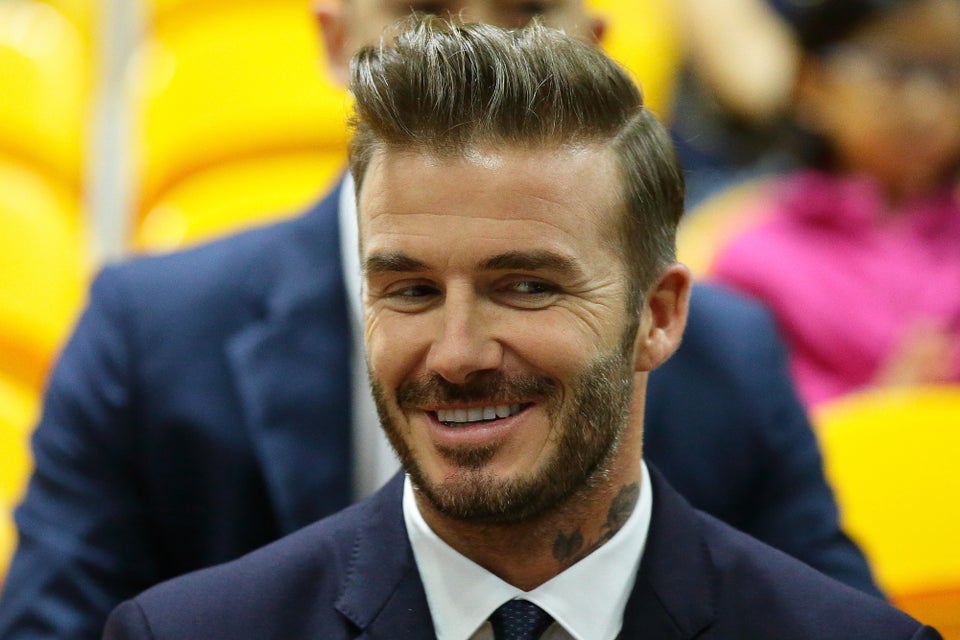 Suhaimi Abdullah via Getty Images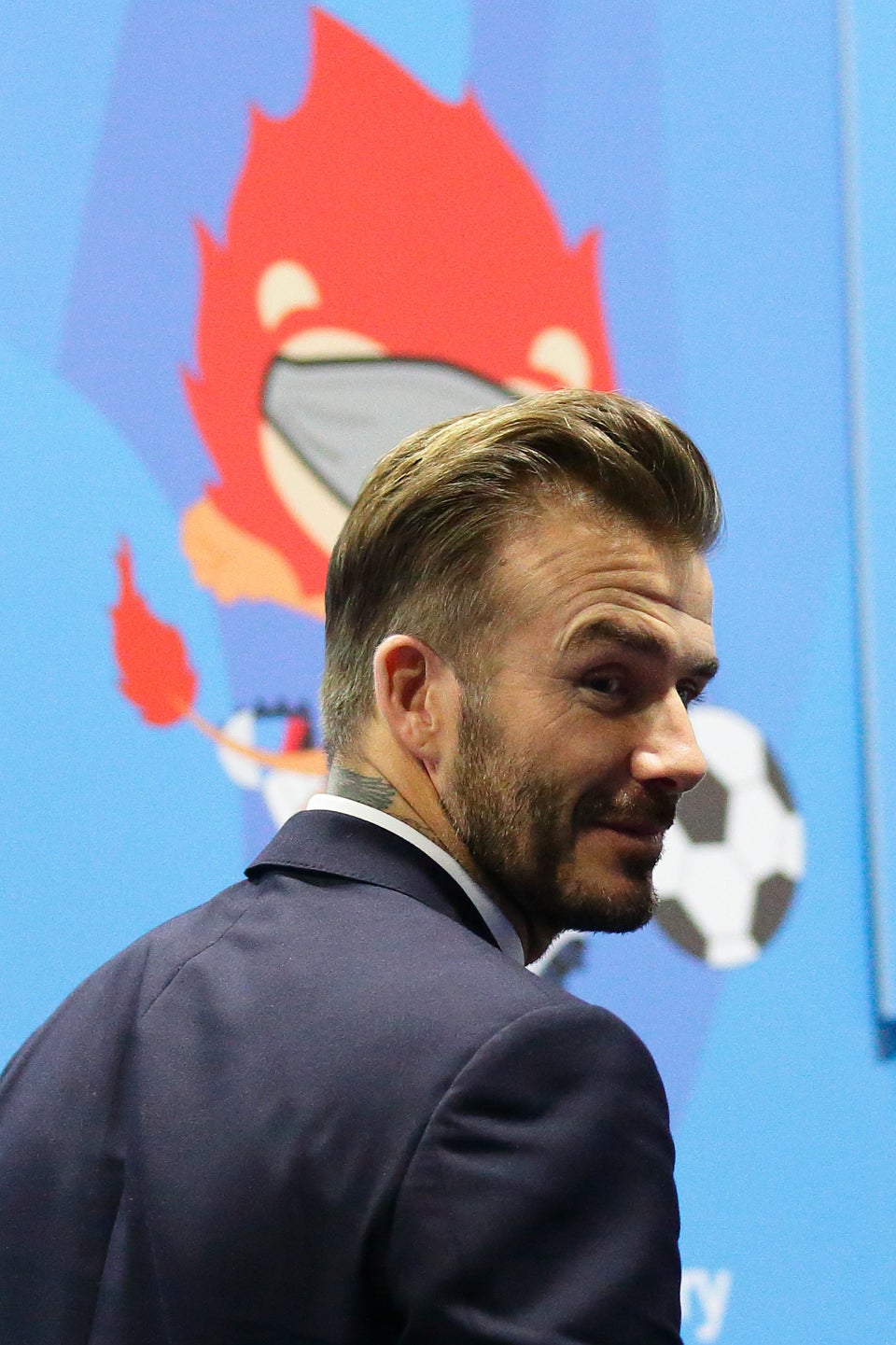 Suhaimi Abdullah via Getty Images
The "Amal's Husband"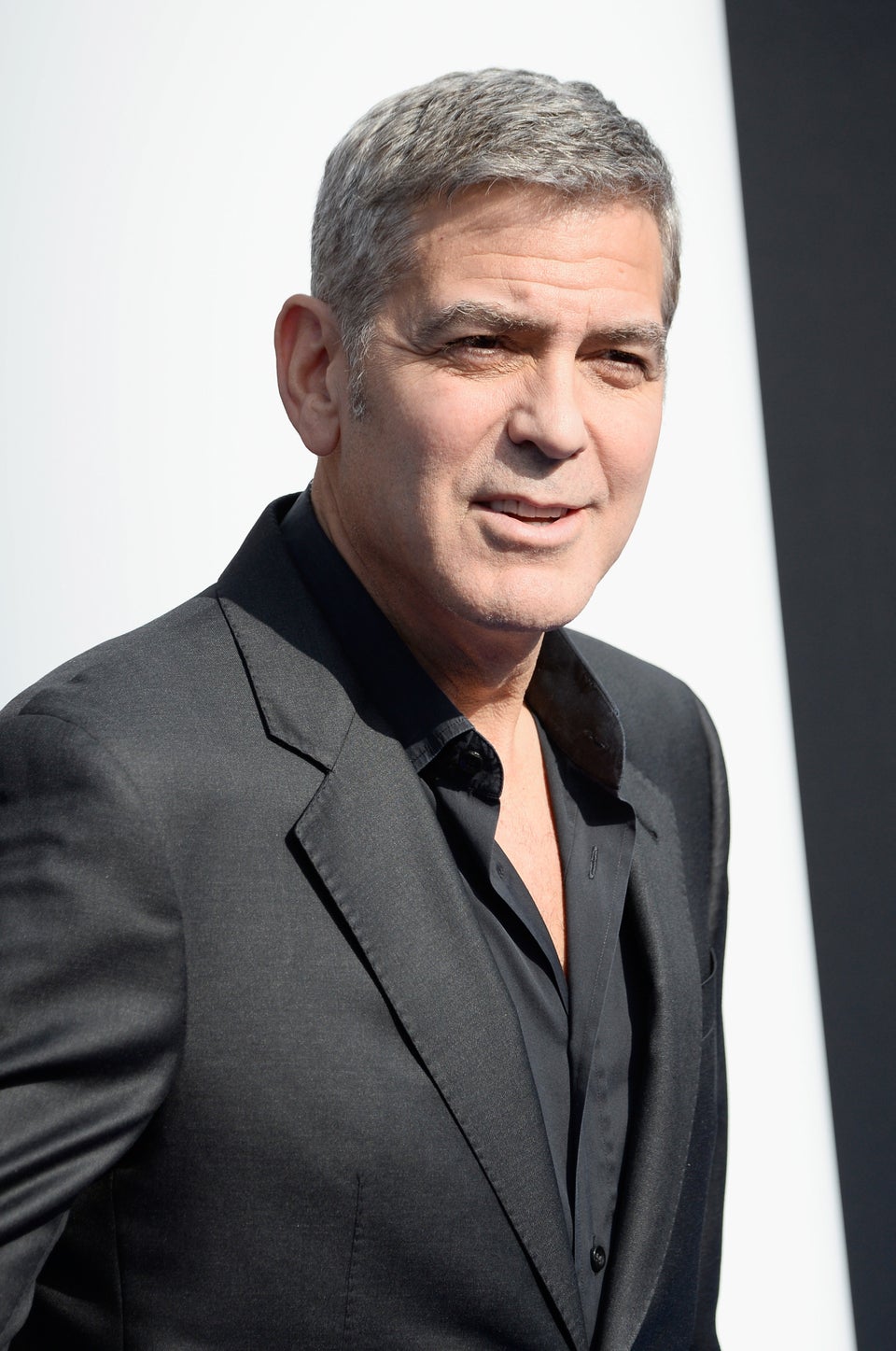 Frazer Harrison via Getty Images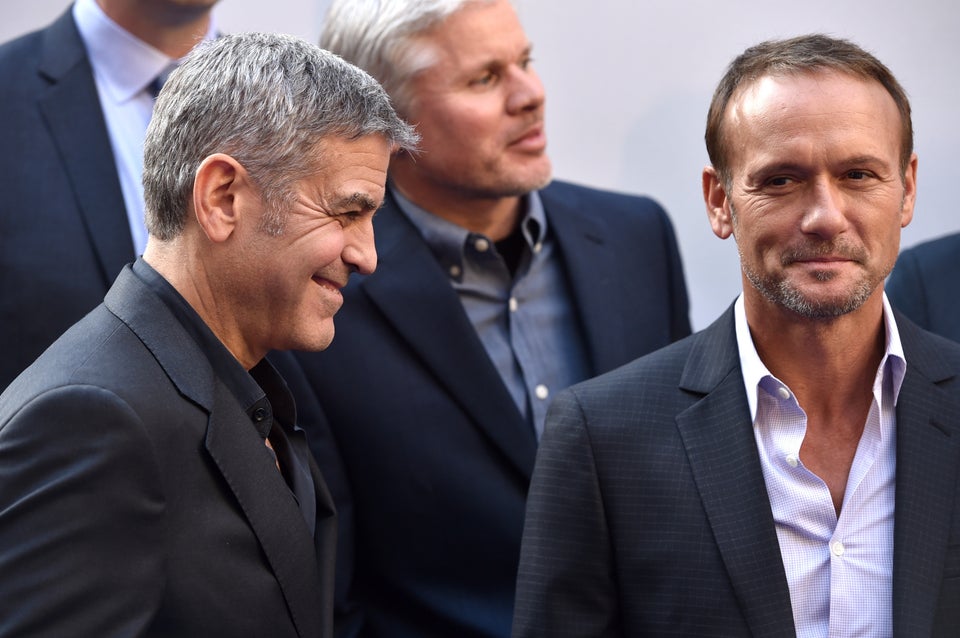 John Shearer via Getty Images
Are you as happy as you could be? Sign up for our newsletter and join our 30-day happiness challenge to become a happier, healthier version of yourself. We'll deliver tips, challenges and advice to your inbox every day.