Think about your shower routine. How do you wash yourself? Simple bar soap to your arm pits, Ferris Bueller style, and call it a day? That's not the best way to take care of yourself, but it's not unusual either -- most men don't know how to give their skin the care it really needs to be healthy.
Everyone, from a polished stock trader to a man's man, college student, artist or construction worker, tells him, "We all want to feel confident and attractive in our own ways."
The book, published on Dec. 1, explains how to deal with dry lips, puffy eyes, a wiry beard, when and how to shave and when to go to a pro, and many other topics, but it's Salgardo's list of skin care do's and don'ts that we consider required reading. Because when you care about your face, not only will you look better, but you'll feel better, too (and people will notice).
Here are a few from each side, with recommendations on which products we think work great.
DO: Moisturize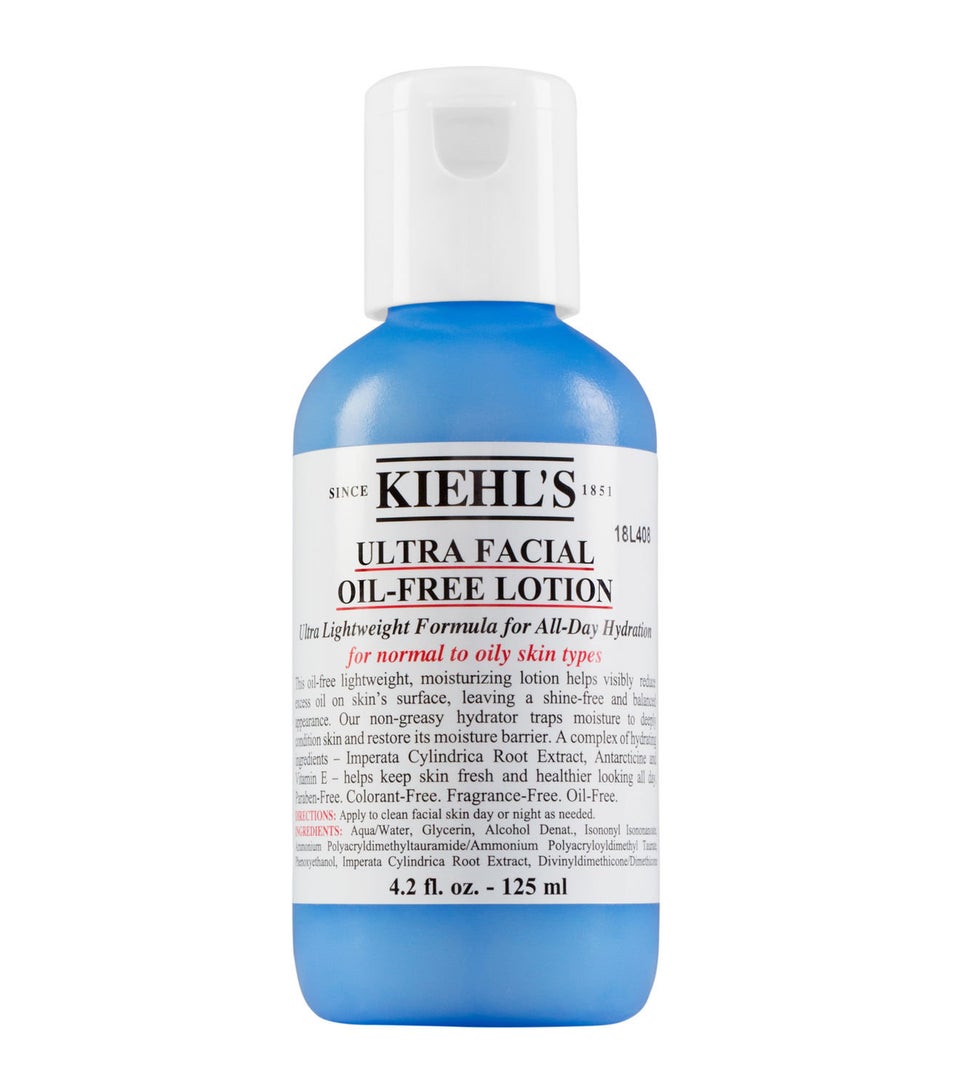 DON'T: Loofah Your Face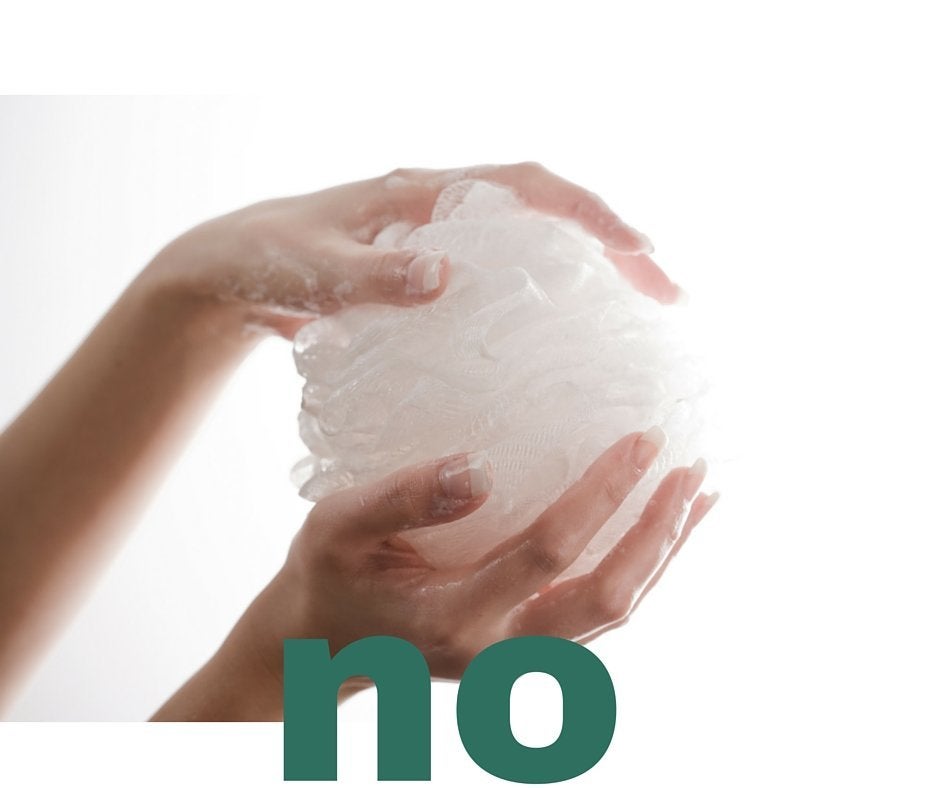 DO: Use Sunscreen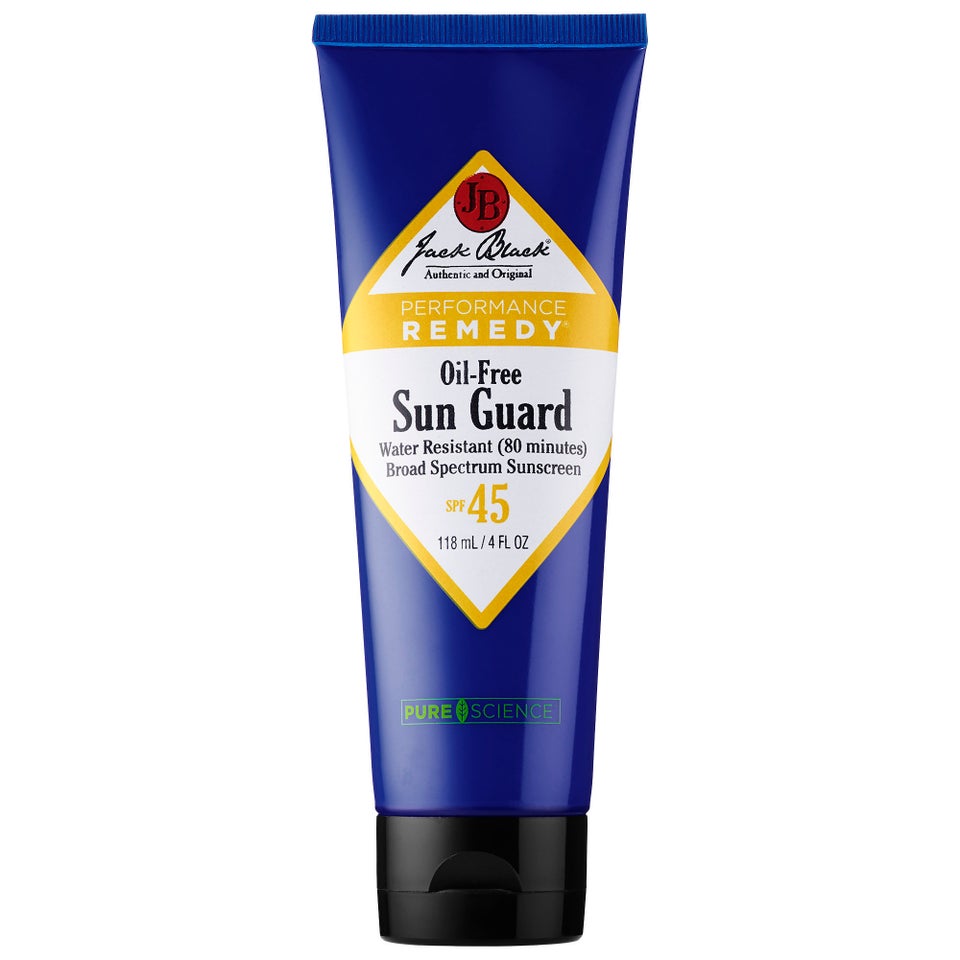 DON'T: Use Products That Make You Feel Oily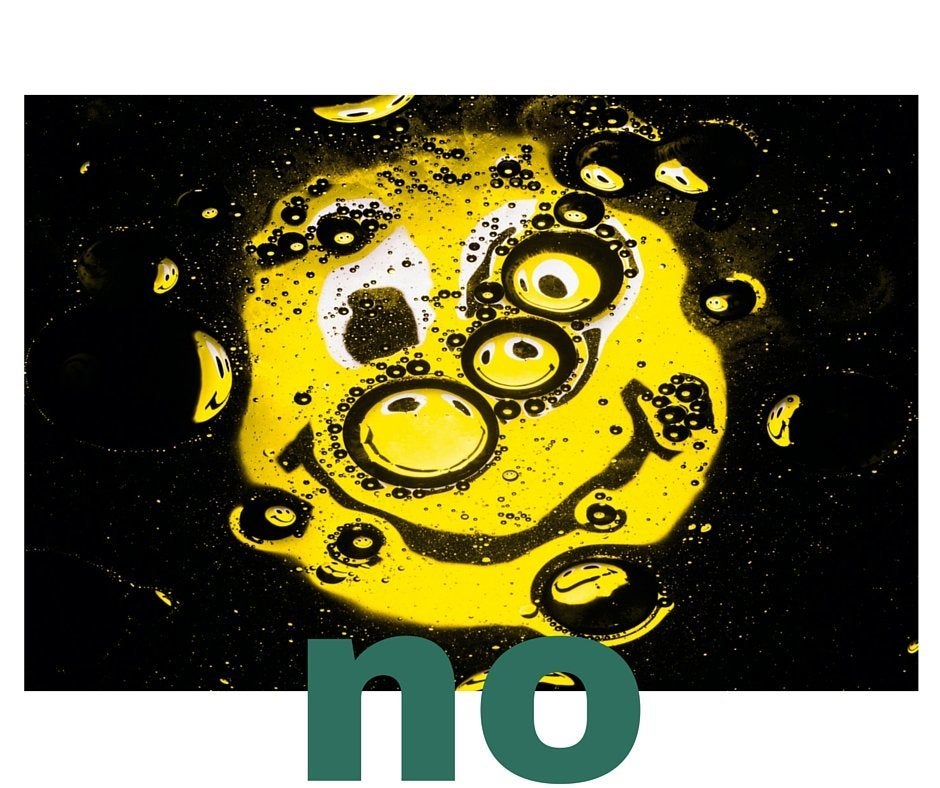 DO: Shave With The Grain Of Your Hair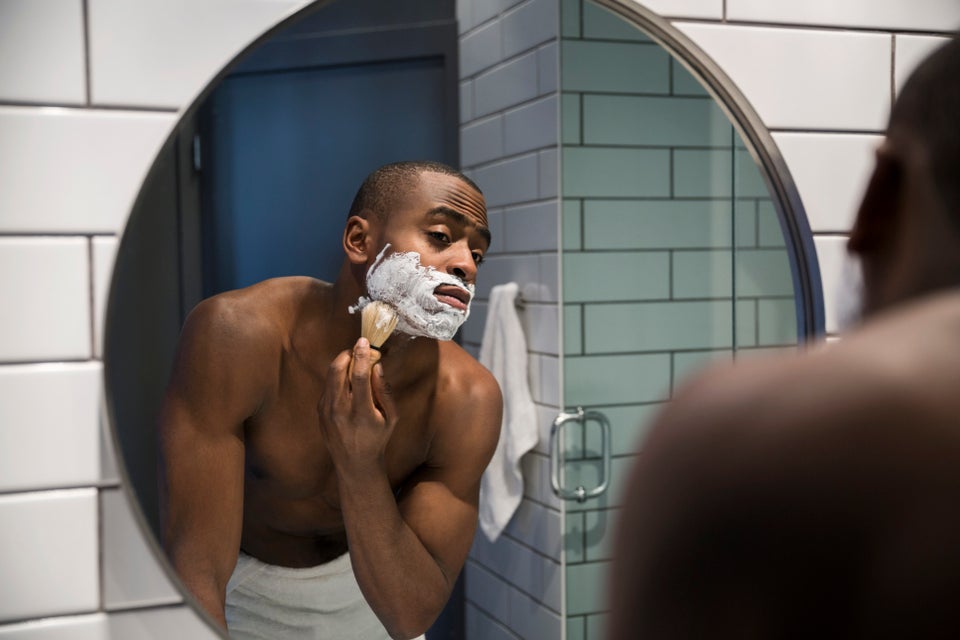 Hero Images via Getty Images
DON'T: Shave With A Dull Blade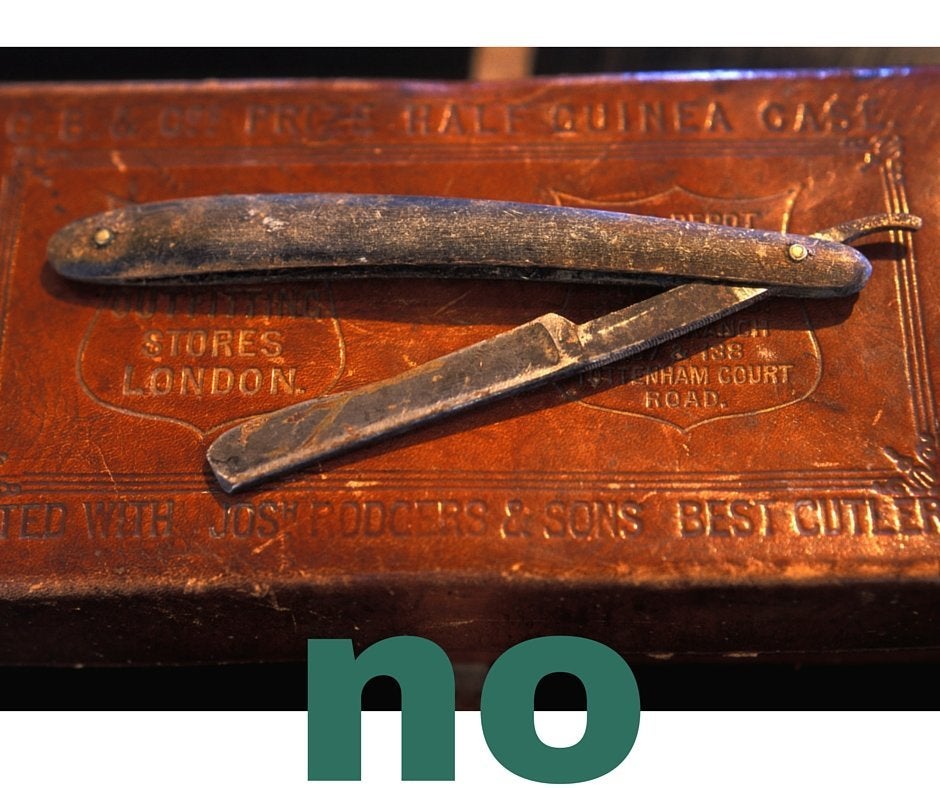 DO: Get Rid Of Ingrown Hairs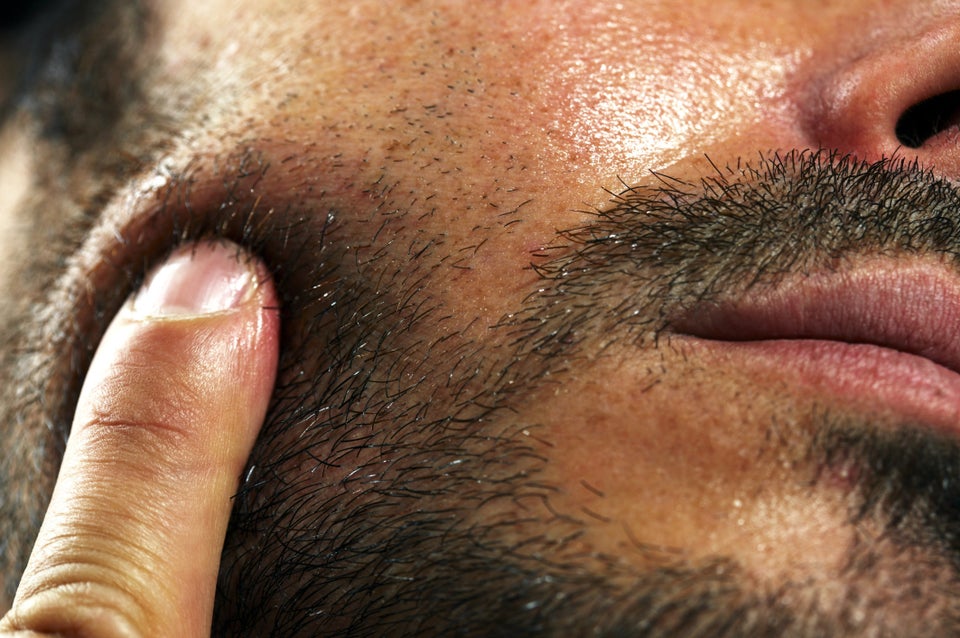 A Carmichael via Getty Images
DON'T: Overpluck Your Eyebrows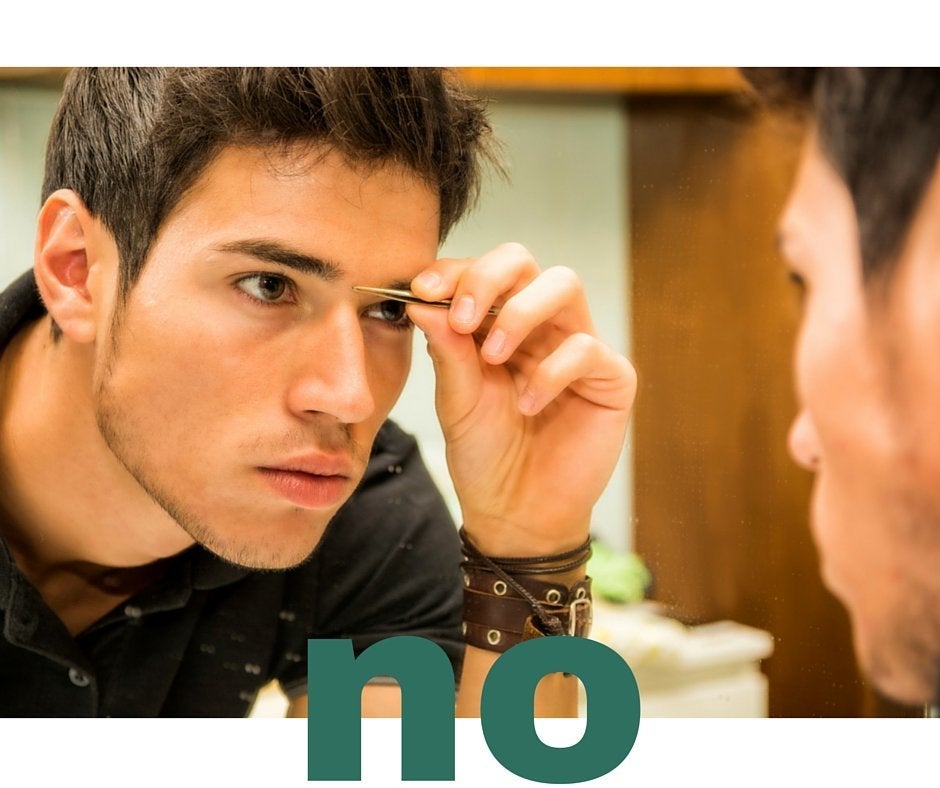 DO: Use Eye Cream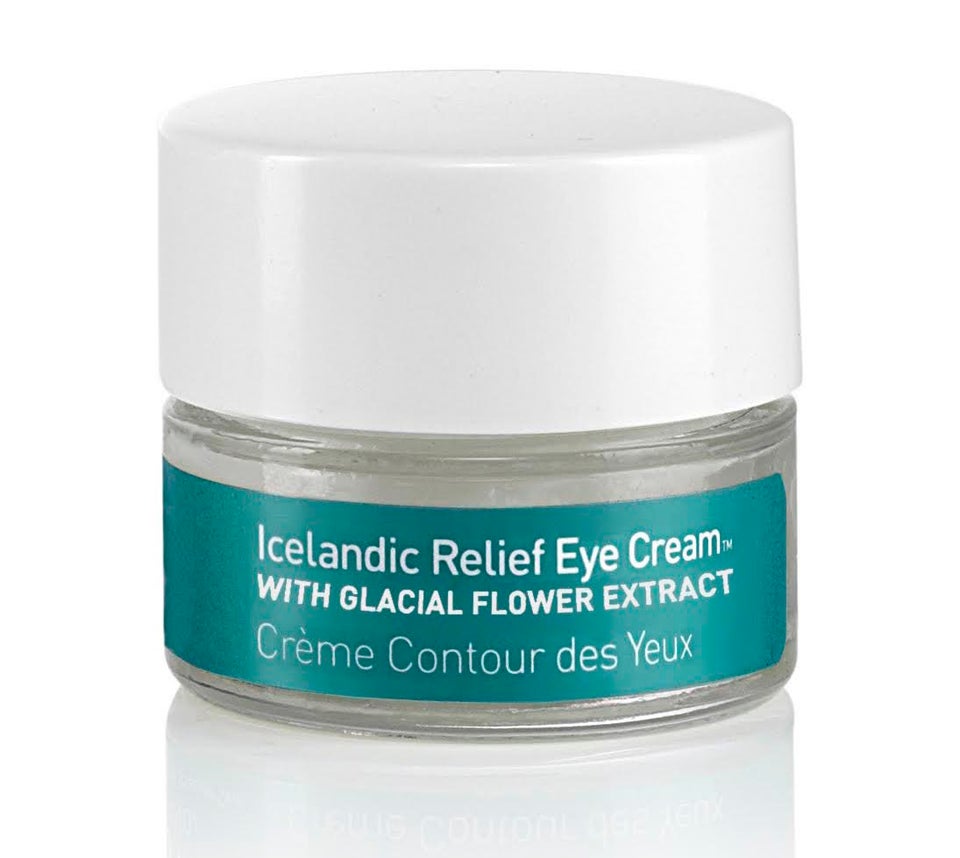 Related