A new report reveals the life circumstances that stress men out the most -- and how those stressors might be affecting weight.
The survey, conducted by life insurance company Aviva USA and the Mayo Clinic, shows that finances are the biggest source of stress for men -- 62 percent of men who considered themselves extremely stressed in the survey also said that they felt "uncomfortable" about their finances.
Meanwhile, just 21 percent of people who were uncomfortable about their finances reported not being stressed.
The study included 2,068 people ages 18 and older.
The researchers also found that four out of five men said in the survey that their health was good or excellent. But this is contrasted with other findings -- almost half of the men reported that they experienced an increase in weight over the last decade, and two out of three said they experienced stress.
Researchers also found that about 25 percent of the men in the survey did not regularly exercise.
"Studies have found that, on average, men tend to push off doctor visits longer than women, often avoiding the doctor until a major health problem arises," Dr. Philip Hagen, of the Mayo Clinic, said in a statement. "In this survey, we're seeing some of these same avoidance tendencies among male respondents. Men overall described themselves as being in good health, while at the same time reporting high-risk health factors, such as weight gain and high levels of stress."
To see the five biggest stressors cited by men in the study, click through the slideshow: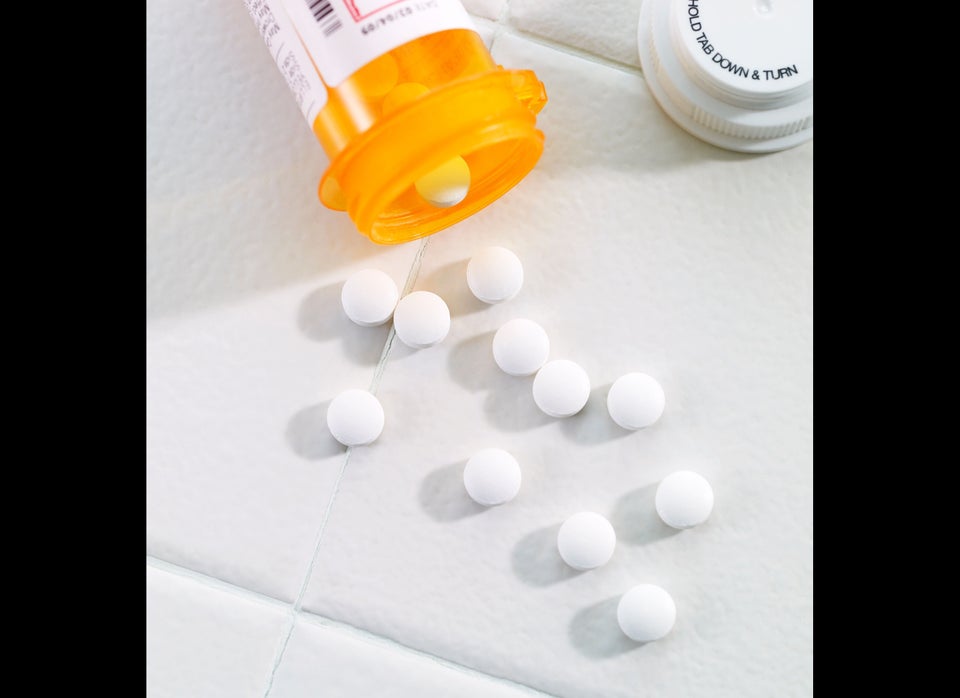 5 Biggest Stressors For Men
Related