You love your boyfriend. He's great! His wardrobe, on the other hand? That's another story.
You'd never intentionally hurt his feelings about some of his more ... colorful sartorial choices (ahem, those sneakers from five years ago with the holes), but sometimes you wish there were a way to gently nudge him toward a chicer look.
Enter Pinterest. Sure, the majority of Pinterest users are female, but that number is slowly changing, and a quick peek at the men's fashion page proves there is plenty of opportunity to subtly drop a high-fashion hint. Either drop it onto his board or casually pin it to your own board the next time you're hanging out.
Goodbye, hole-y sneakers.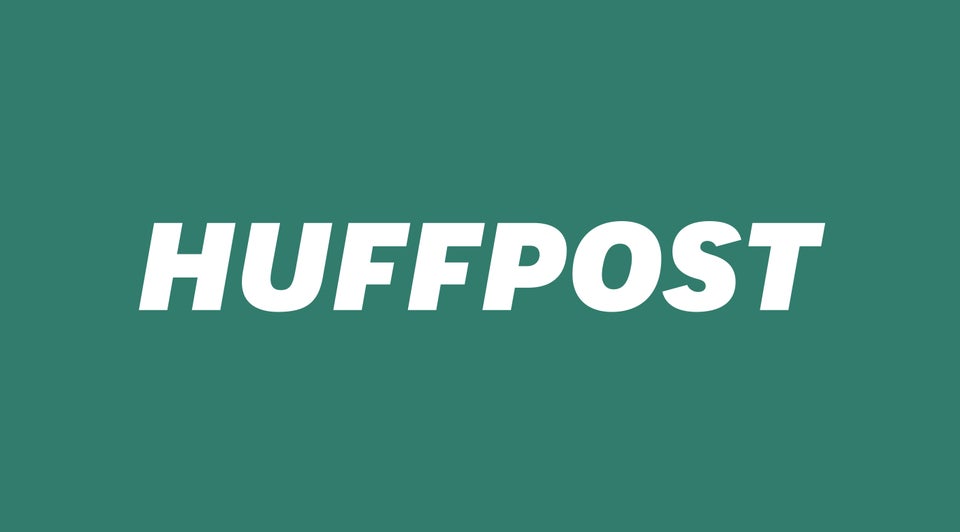 Top 10 Pinterest Buys Of 2015