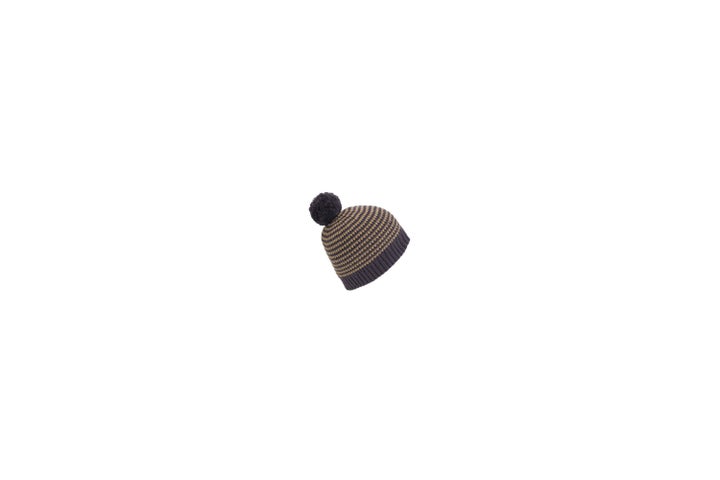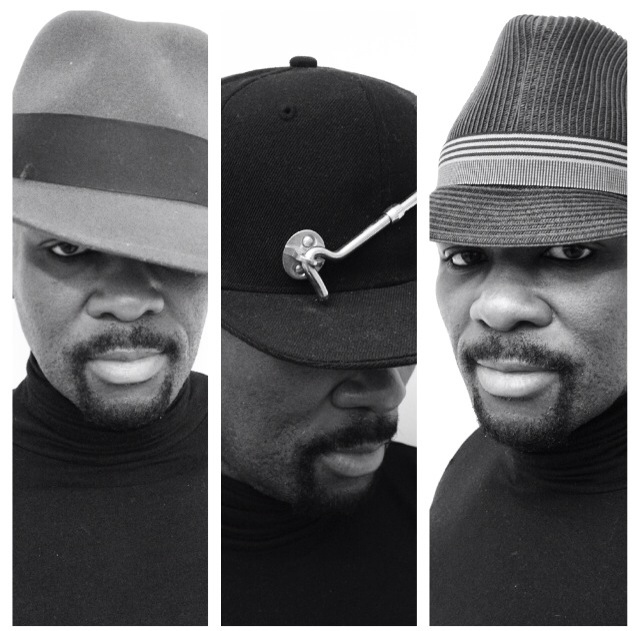 Bailey's of Hollywood, HardWear Styles, Giovannio Hats
So here we are, the one time of year when men everywhere are forced to face the tedious and horrifying task of finding the perfect hat to cover their noggins and keep them warm. To put this into its proper context, hat hunting for most men is as painful and embarrassing as bikini shopping is for women. The idea of stepping in front of the looking glass trying on a chapeau that has possibility of turning us into prince or frog is absolutely paralyzing. So, out of my civic duty and as a soldier on the front line of fashion, I have ventured into the scary world of hats in hopes of easing the seasonal anxiety of my fellow man.
Let's start with the Classic Gent: For my money, I often choose one of the hat makers that have been getting this classic style right for more than one hundred years, the legendary Bailey's of Hollywood.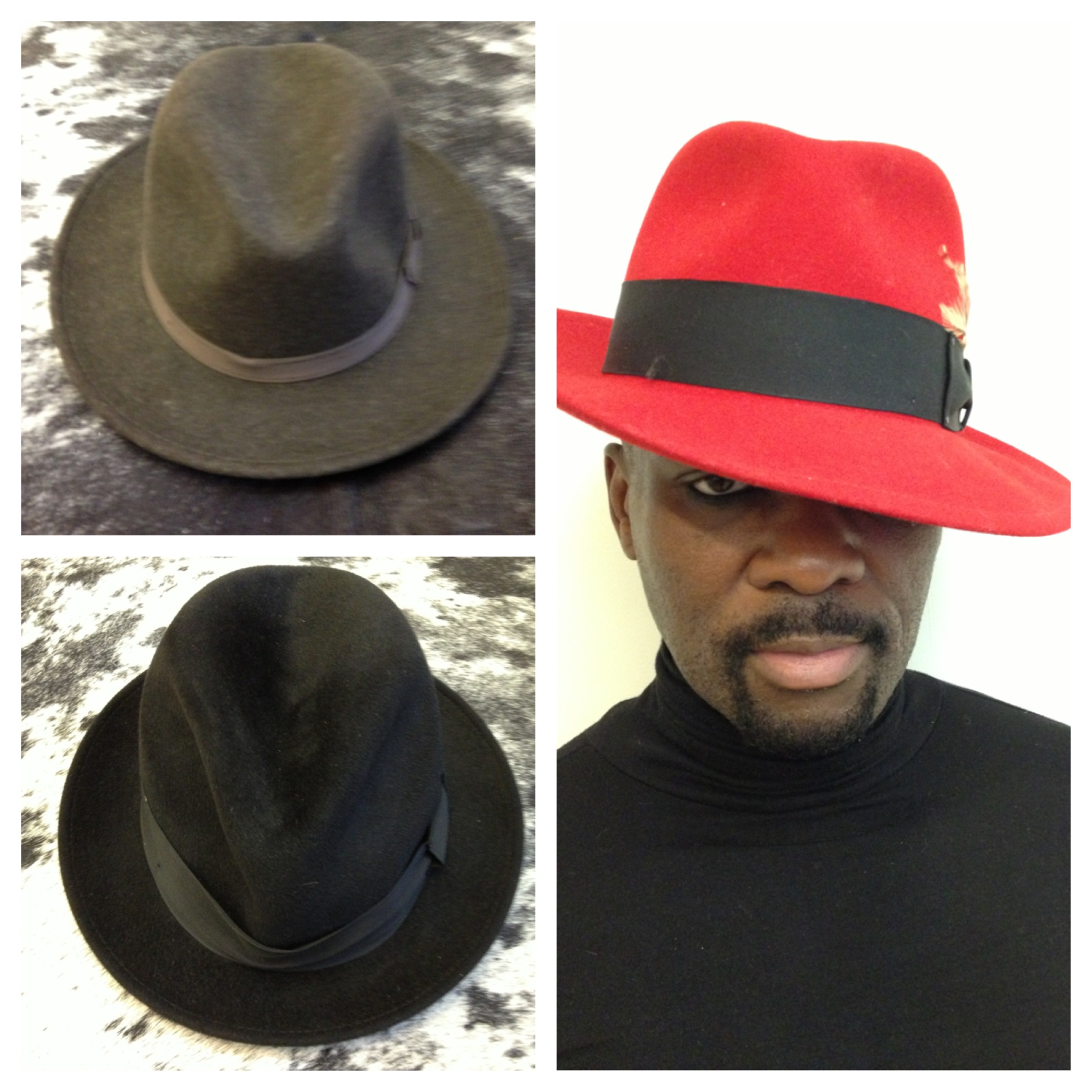 Classic Gent: Bailey's of Hollywood
As soon as you plop one of Bailey's iconic wide-brimmed hats, you are immediately transported to the great movie studios of Hollywood's golden era. I swear, it is as if the entire world suddenly turns into magical shades of black, white and sepia tones. There is something nostalgic yet quite modern about their hat and style offerings. These are the kind of hats that have built in swagger in every detail and fiber of their being. Just be prepared to tilt, slant and mold each one of their fedoras or western hats to your personal liking, and don't be afraid to let your inner Humphrey Bogart or John Wayne take center stage. But be careful, these hats aren't for style amateurs or the faint of heart -- these hats are for men destined to be legends.
Next up is the Man for all Seasons: As a firm believer in global warming, unlike some of my red-state friends, thankfully Giovannio hats allow men to wear reinforced and treated straw during the winter season and beyond.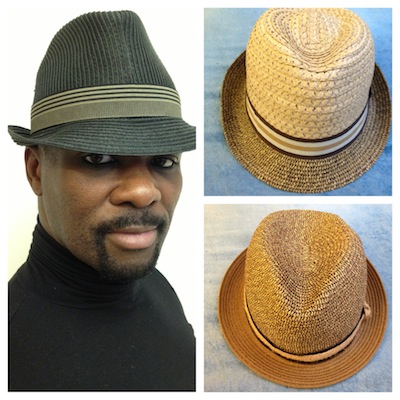 Man for all Seasons: Giovannio Hats
Giovannio hats are sleek, stylish and seductive, while adding just enough flavor to make sure their wearer instantly becomes unforgettable. While limited in their choices for men -- Giovannio is primarily a women's hat company -- their concise and compact offering is surely one of the most desirable and easiest styles for most men to pull off. These are the kind of hats that can be dressed up or down and don't confine the wearer to committing to any one era, genre or style. There is absolute magic in their masculine flexibility. However, it is also the kind of hat best worn when attempting to get the right kind of attention (wink wink) without ever looking as if you are trying too hard. So plop one of these puppies on young men -- and get out there.
And last but not least, we have the Cool Dude: I hope someone out there can feel my pain as I have tried on many hard hats and floppy caps to find the ultimate in cool. Drum roll please -- ladies and gentlemen -- I present to you HardWear Style.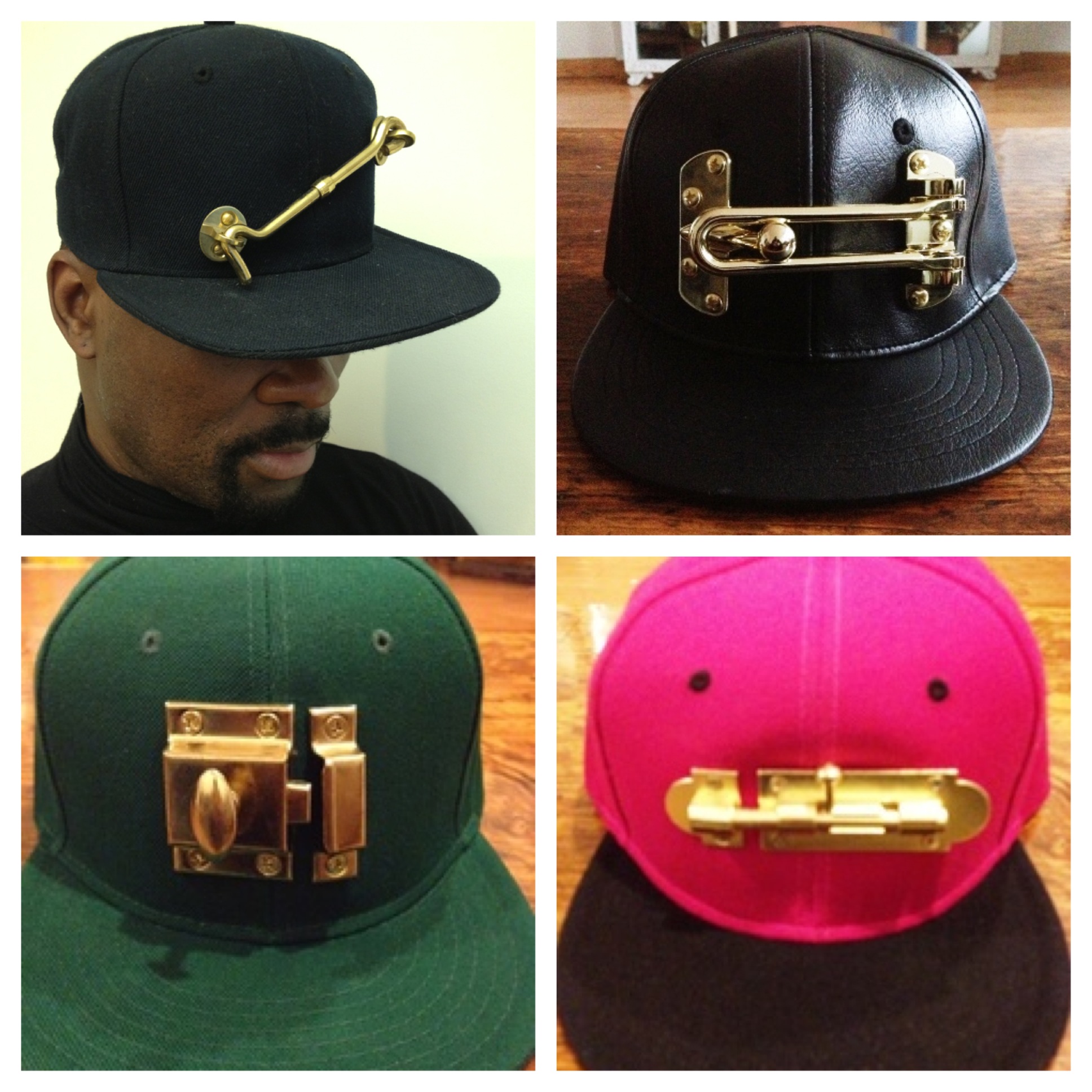 Cool Dude: HardWear Style
HardWear Style is a small, new brand based out of the heart of New York City, and has already begun to disrupt the current marketplace. The trend and style-watchers among you may already be familiar with the brand as their hats have recently covered the creative minds and large egos of superstars and trendsetters such as Kanye West, Rihanna, Katy Perry and many others. I think what is so fascinating about this brand is that it has taken a seemingly simple concept and turned it into an immediate wow factor. These hats are definite conversation pieces and make a complete statement on their very own. So whether you choose a fitted or snap-back, just know that you won't be required to do any "hard" work as HardWear Style has used every jazzy latch, lock and screw to assure their hats are the "must-haves" of the season -- a title they definitely have locked-up.